Is Netflix Password Sharing Really Over? Here Are the Streaming Platforms To Check Out Instead
Each product has been independently selected by our editorial team. We may receive commissions from some links to products on this page. Promotions are subject to availability and retailer terms.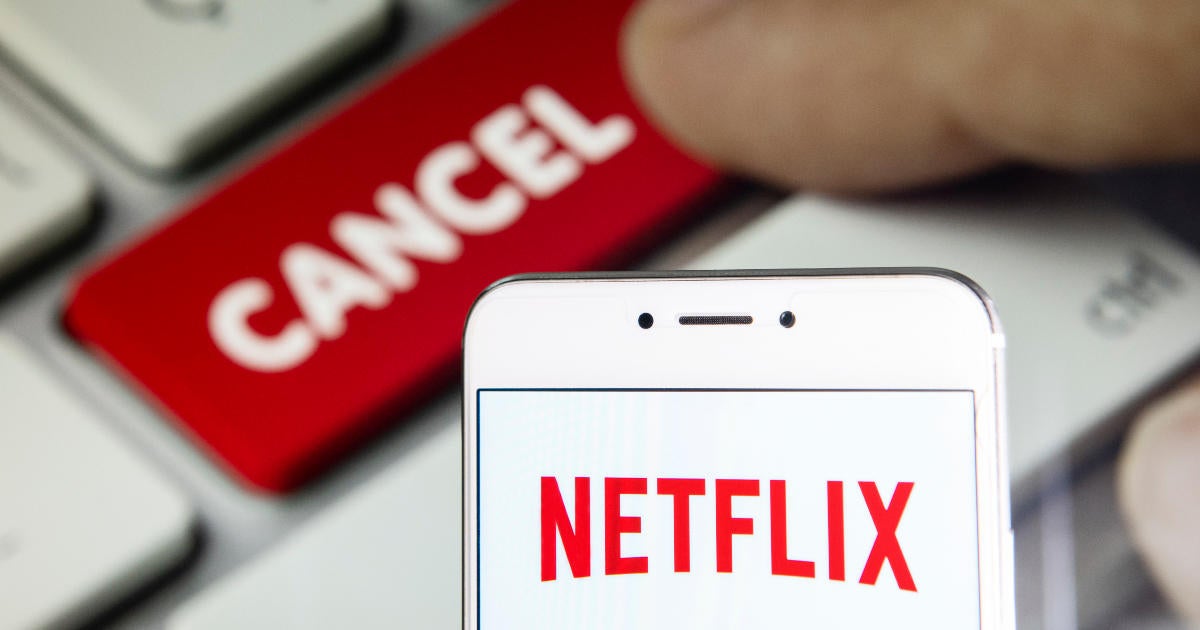 Netflix made password sharing its number-one target in 2022 and even laid out plans for tighter password controls back in December. Stricter implementation of anti-password-sharing measures is set to begin later this year. Many people may be wondering if they should prepare for Netflix to drop them off their friend's or relative's account. If the news of Netflix's password-sharing policy has you down, there are several streaming platforms out there that still allow password sharing -- and they're more affordable than you might think.
Sign up for these popular streaming platforms now
On Wednesday, Netflix leaked a since-deleted document detailing the password-sharing policy that is set to go into effect in March, and the streaming platform was met with immediate backlash. The new rules stated that you could only have access to a single Netflix account at one primary residence and that users would need to "connect to the Wi-Fi at your primary location, open the Netflix app or website, and watch something at least once every 31 days" to ensure that they were actually living there. That means that some users traveling for periods longer than 31 days would no longer be able to access their accounts.
Later, Netflix claimed that these rules were shared in error and are not applicable to the U.S. It remains to be seen what these restrictions will look like here. However, they will be releasing new anti-password-sharing measures that are expected to go into effect in March. We just don't know what those rules will look like yet.
If the password-sharing drama is making you think about dropping Netflix, however, there are a lot of other options out there that still let you give you access to the same account in multiple locations.
Streaming platforms that still allow password sharing
Ready to break up with Netflix? These other streaming platforms offer acclaimed content, too, and you can still share your password or travel without worrying that you'll lose access to your account.
Paramount+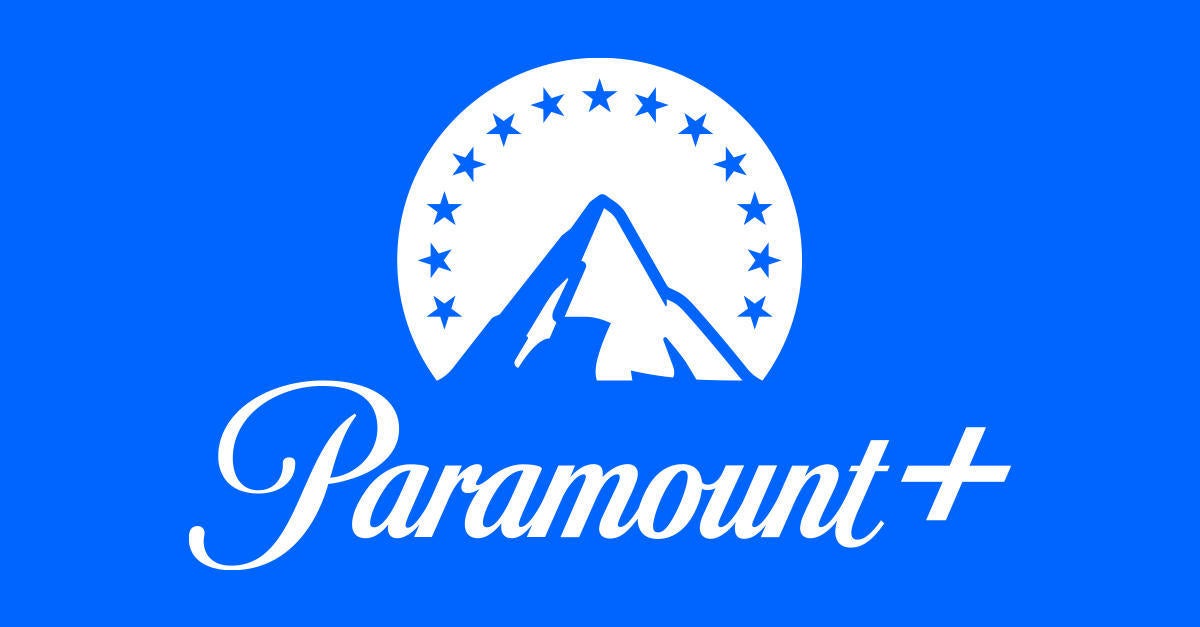 The Paramount+ streaming platform has content from CBS, BET, Comedy Central, MTV, Nickelodeon, the Smithsonian Channel and more. Watch shows like 1883, Star Trek: Discovery, RuPaul's Drag Race All Stars, Big Nate, Tulsa King and The Stand, or enjoy exclusive movies like Jackass Forever, The In Between and Scream -- not to mention, live news and live sports.
Plans start at just $4.99 a month, and $10.99 a month on its premium plan. You can bundle the Paramount+ platform with Showtime for even more great content, starting at $11.99 a month or $14.99 a month with premium content.
Sign up for Paramount+ now, starting at $5 a month
$5 and up at Paramount+
HBO Max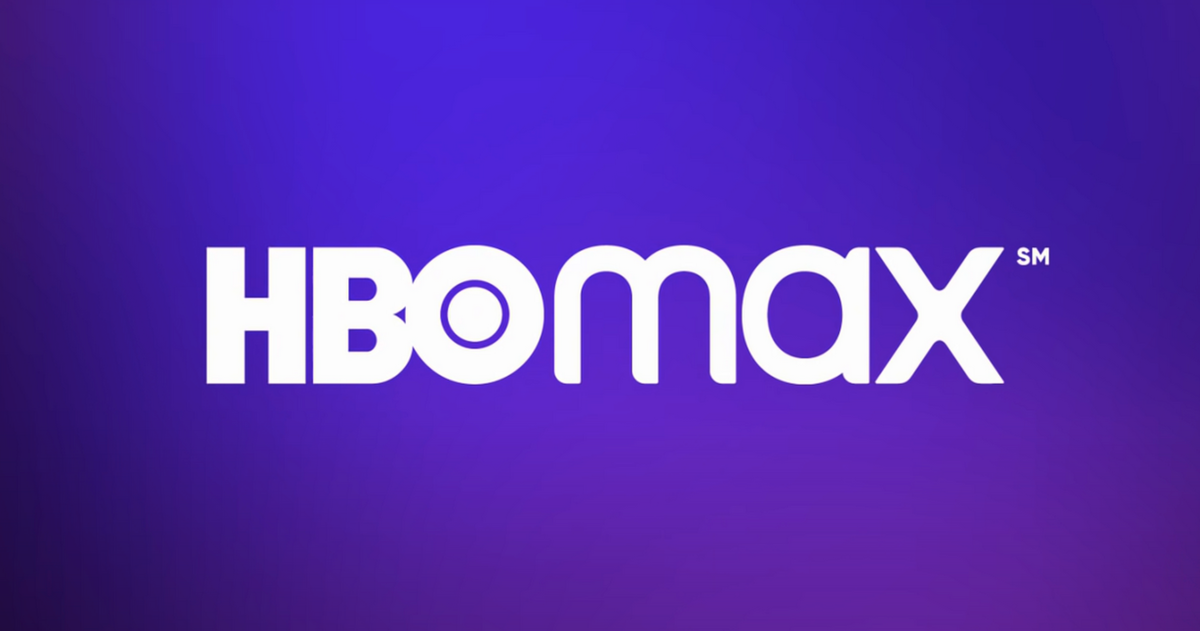 HBO Max is home to some of the most-watched shows right now, like Euphoria, White Lotus, The Last of Us and House of the Dragon. It's also home to hundreds of movies and releases new content frequently. HBO Max also releases its hit shows at the same time that they air live on cable TV, which is an option that not every streaming platform offers.
There will probably be access to even more content soon, since WarnerMedia now owns both HBO Max and Discovery+, and a merger of the two platforms is expected later this year.
Sign up for HBO Max, starting at $10 a month
Get HBO Max now for $10 a month
Peacock Premium TV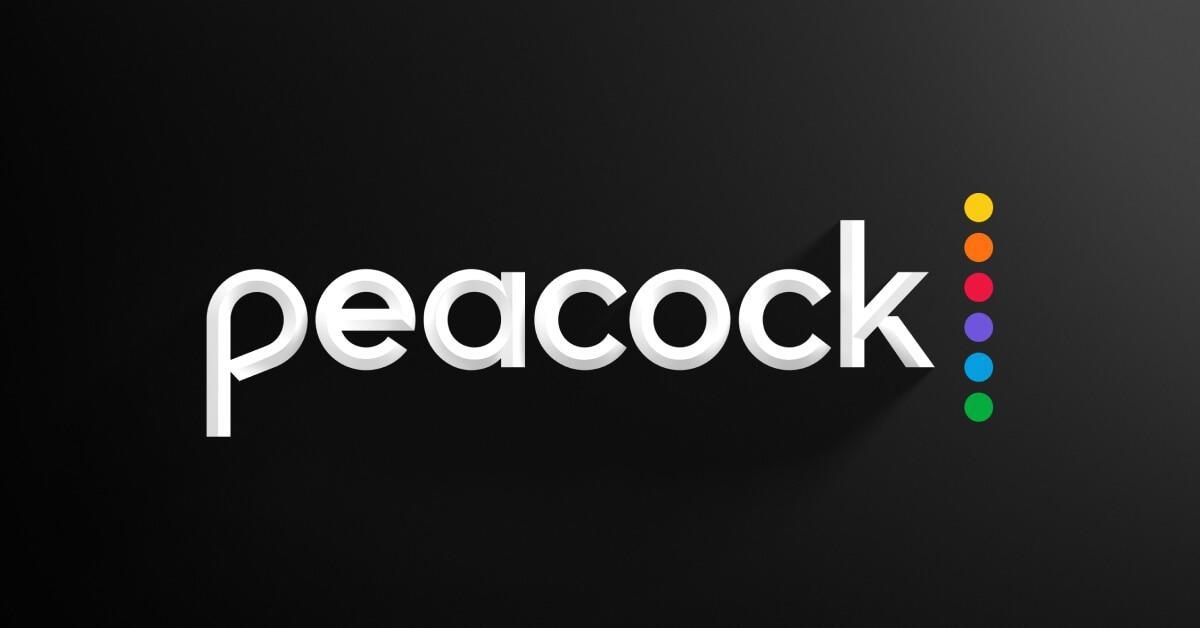 Peacock Premium is the subscription-based streaming service offered by NBCUniversal, which means subscribers have access to not only NBC series but also any content owned by Universal Studios. Get access to original programs, like Dr. Death, Bel-Air, Angelyne and The Real Housewives Ultimate Girls Trip, or binge classics, like The Office and Parks & Recreation, or critically acclaimed movies like Winter's Bone, Uncut Gems and Nope. Not only that, but you can watch live events and sports, along with content from WWE and the Hallmark Channel as well.
The Premium plan costs $4.99 a month, while the Premium Plus plan is $9.99 a month and lets you download select content to watch offline.
Sign up for Peacock Premium TV now, starting at $5 a month
$5 and up at Peacock Premium TV
Get access to even more entertainment
If you want to watch TV live and have access to over 100 other channels as they air, you can sign up for the Sling Blue plan. Currently, they're offering a deal to get $20 off your first month when you sign up. Your first month will be $20 a month, and then it's $55 a month after that, without the need for a cable subscription. There's no contract with Sling TV, and subscriptions include 50 hours of DVR storage.
Get Sling TV, $20 for your first month
Get Sling TV, $40 a month
If you want to save money, Philo is more inexpensive than other live TV apps. For only $25 a month, you get access to 60 live channels. You have unlimited space to record your favorite shows and can stream on up to three devices.
Sign up for Philo with a free seven-day trial, then starting at $25 a month
$25 a month and up at Philo
Latest smart TV deals
Looking for a brand-new television for all your streaming platforms? Watch your favorite shows on a smart TV. We've rounded up some great deals for the latest in high-quality TV technology.
Related content:
0
comments