How to Watch 'The Last of Us' and Get on Board With the Show Everybody Is Talking About
Each product has been independently selected by our editorial team. We may receive commissions from some links to products on this page. Promotions are subject to availability and retailer terms.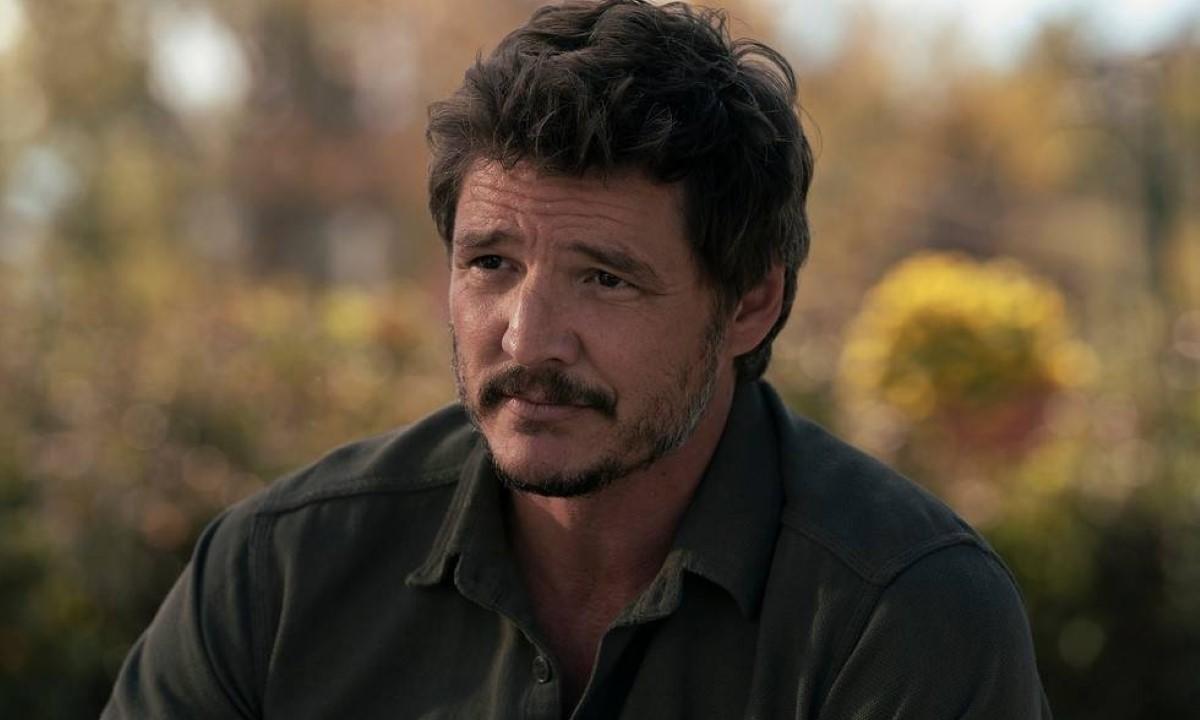 Curious as to why everyone is talking about The Last of Us? The series, based on the acclaimed video game of the same name from Sony Interactive and Naughty Dog, has been growing its audience as the season goes on. Last Sunday's episode reached over 6.4 million people the night it aired, and the show joined the ranks of HBO Max's current roster of wildly popular shows averaging over 15 million total viewers per episode alongside The White Lotus, Euphoria and House of the Dragon. If you want to see what all the fuss is about, you can watch it on HBO Max, starting at $10 a month.
Start streaming The Last of Us on HBO Max, $10 a month and up
Sign up now for $10 a month at HBO Max
Pedro Pascal stars in the role of Joel, while Bella Ramsey from Game of Thrones stars as Ellie. Other actors involved in the show's production include Murray Bartlett, Storm Reid, Nick Offerman, Merle Dandridge, Gabriel Luna and more. The plot follows Joel as he rescues Ellie from a quarantine zone 20 years after modern civilization has been destroyed and their travels across the United States to get to their destination.
In particular, the show's third episode received much praise for the bittersweet queer romance depicted by Bartlett and Offerman. The episode even garnered Linda Ronstadt renewed popularity after her song "Long Long Time" appeared in a key scene. Each subsequent episode of The Last of Us seems to draw in more viewers and more impressed critics, so there has never been a better time to watch on HBO Max. It's so popular that it's already been renewed for a second season.
How do I watch 'The Last of Us?'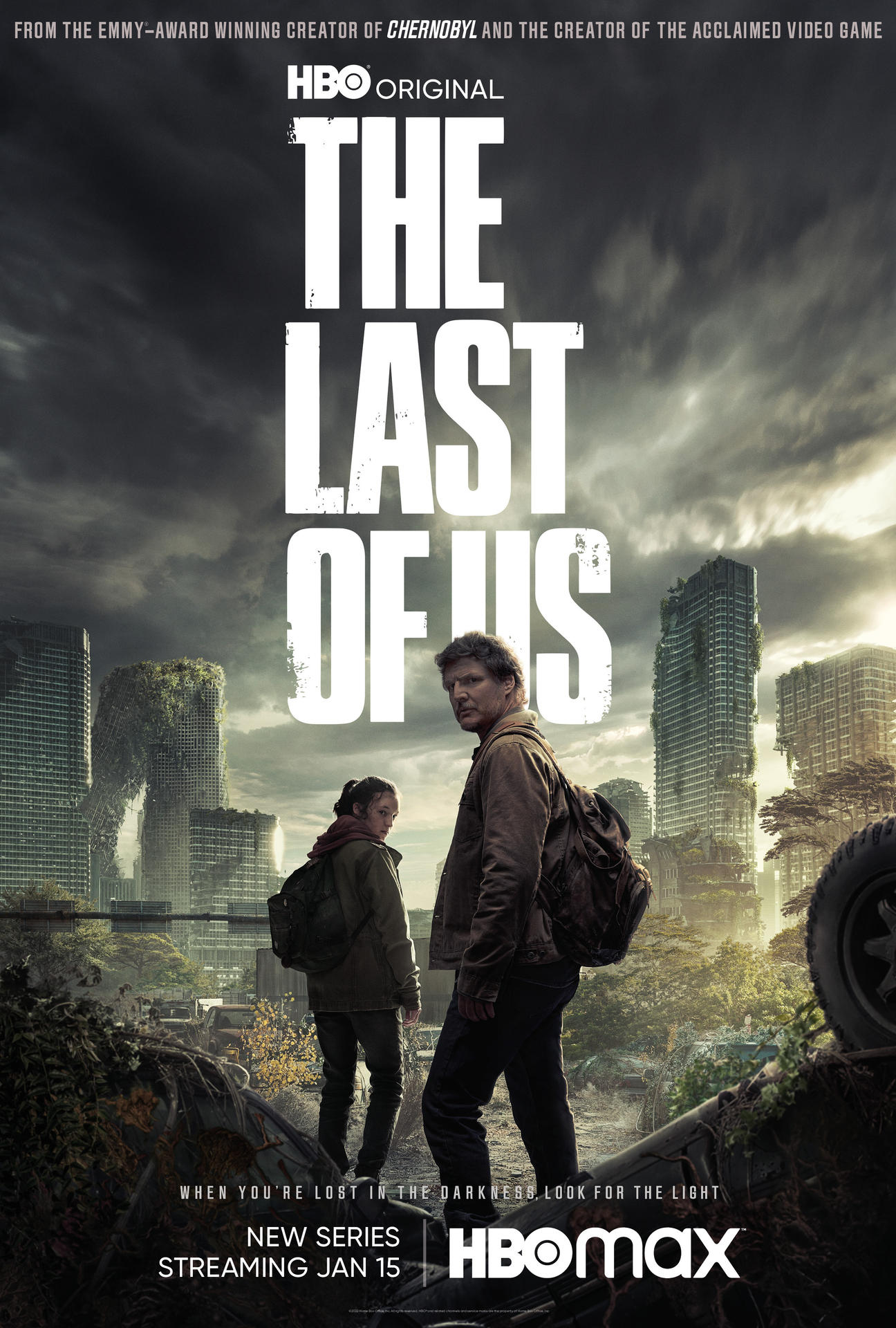 You can watch The Last of Us exclusively on HBO Max. Sign up for HBO Max now, starting at $10 a month with ads. You can also pay $16 a month for ad-free options and the ability to download episodes to watch offline. Or, pay for a full year of HBO Max with ads for $99.99, saving you 16% off the monthly rate, or pay $150 for a year of HBO Max without ads and save 20% off.
Watch The Last of Us on HBO Max, starting at $10 a month
Get HBO Max now for $10 a month
Is there another way to watch 'The Last of Us'?
If you want to watch HBO live and have access to over 100 other channels as they air live, you can sign up for the Sling Orange + Blue plan. Currently, they're offering a deal to get $20 off your first month when you sign up. Your first month will be $20 a month, and then it's $55 a month after that, without the need for a cable subscription. There's no contract with Sling TV, and subscriptions include 50 hours of DVR storage.
Watch NFL games live on Sling TV, $20 for your first month
Get Sling TV, $55 a month
When does 'The Last of Us' air?
It airs on Sundays at 9 p.m. ET on both HBO and HBO Max. The fourth episode will air on Feb. 5.
Where can I buy 'The Last of Us' video games?
If you love the series, you might like the video games too. Check out the original The Last of Us game as well as the sequel, The Last of Us Part II on sale at Amazon.
Get the latest in TV deals so you can watch 'The Last of Us' in style
Related content:
0
comments