How to Watch the 2023 Grammy Awards
Each product has been independently selected by our editorial team. We may receive commissions from some links to products on this page. Promotions are subject to availability and retailer terms.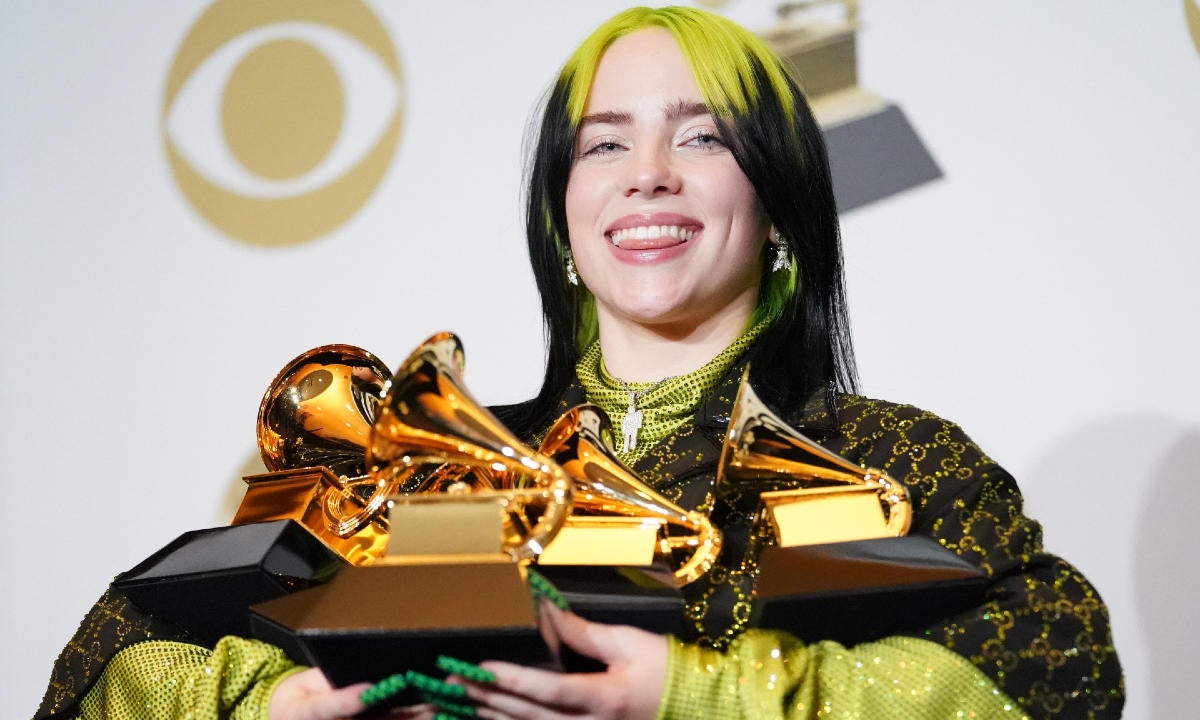 We're two weeks away until the Big Game, but you still have something to watch this weekend: the 65th Grammy Awards. The annual awards ceremony is music's biggest night, and we get to see performances from some of our favorite musicians -- as well as watch some of them take home the famous golden gramophone.
But if you don't currently have a cable plan, can you still watch the Grammys live? The answer is yes, and we'll tell you how to watch.
Watch the Grammy Awards live on Paramount+, $10 a month
Get the Paramount+ live TV plan for $10 a month
When is the Grammy Awards ceremony being aired?
The Grammy Awards will take place on Sunday, Feb. 5, 2023 at 8 p.m. EST. They will be airing live on CBS from Los Angeles at the Crypto.com Arena, which was formerly known as the Staples Center. It will also stream on Paramount+.
Who's hosting the Grammys this year?
Comedian Trevor Noah, who recently left his gig as host of The Daily Show, will be returning as the host of the Grammy Awards for the third year in a row. He also hosted in 2021 and 2022. He's only the second person to host the Grammys three times or more. LL Cool J hosted five times consecutively.
Who's performing at the Grammy Awards?
There may be a few surprises in store at the Grammys and many of the performances are still under wraps, but the musicians who have been confirmed so far include Brandi Carlile, Luke Combs, Bad Bunny, Mary J. Blige, Steve Lacy, Lizzo, Kim Petras and Sam Smith.
How to watch the Grammys live without cable
There are several options available to those who want to watch the Grammys, but don't have cable or local live TV channels available to them. Here's how to watch the 2023 Grammy Awards.
Paramount+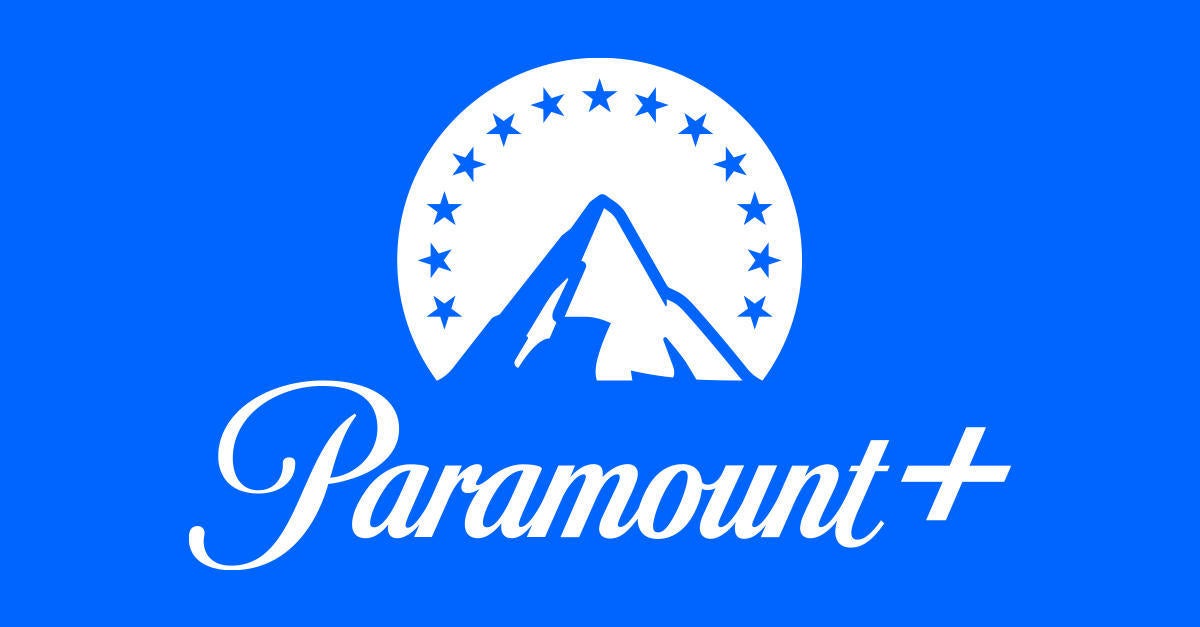 The best place to watch the Grammy Awards is via the Paramount+ streaming service app. That's because you can watch it live as it's happening with a $10 monthly plan. Best of all, Paramount+ is offering a free seven-day trial right now, so you can get the app right away and watch the Grammys for free.
Get Paramount+ and watch the 65th Grammy Awards live, $10 a month plus a free seven-day trial
Sign up for the Paramount+ live TV plan for $10 a month
Sling TV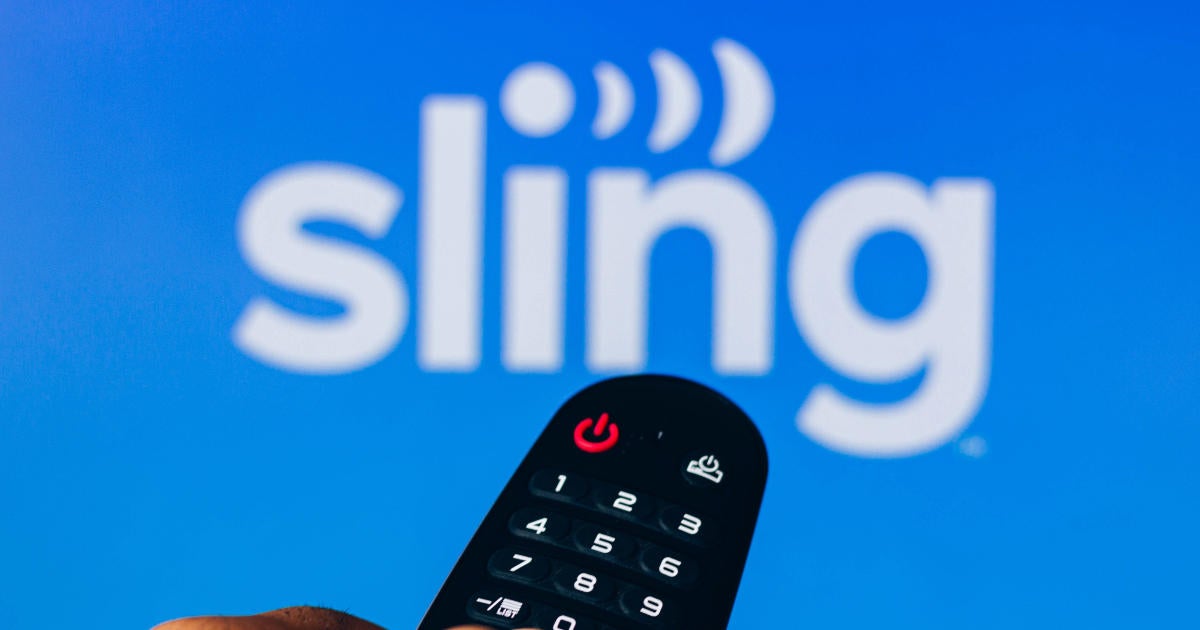 You can watch CBS and all your other favorite channels live on Sling TV. Currently, the streamer is offering a deal to get $20 off your first month when you sign up for Sling Blue. Your first month will be $20 a month and then it's $40 a month after that, without the need for a cable subscription. There's no contract with Sling TV, and subscriptions include 50 hours of DVR storage.
Watch the Grammys on Sling TV, $20 for your first month
Get CBS on Sling TV, $40 a month
FuboTV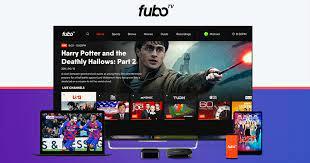 FuboTV has over 100 live channels. Did we mention that Fubo gives you 1,000 hours of DVR space as well? Get a free seven-day trial by signing up here.
Watch CBS live at FuboTV with a seven-day free trial, then starting at $75 a month
$75 a month and up at FuboTV
Philo
Philo is more inexpensive than other live TV apps. For only $25 a month, you get access to 60 live channels, including CBS. You have unlimited space to record your favorite shows and can stream on up to three devices.
Watch the 65th annual Grammy Awards on Philo with a free seven-day trial, then starting at $25 a month
$25 a month and up at Philo
The latest in smart TV deals right now
Looking for a brand-new television for all your streaming platforms? Watch your favorite HGTV shows on a smart TV. We've rounded up some great deals for the latest in high-quality TV technology.
Related content:
0
comments