This Top-Rated Samsung TV Is on Sale, and It's the Best Way to Watch the Big Game
Each product has been independently selected by our editorial team. We may receive commissions from some links to products on this page. Promotions are subject to availability and retailer terms.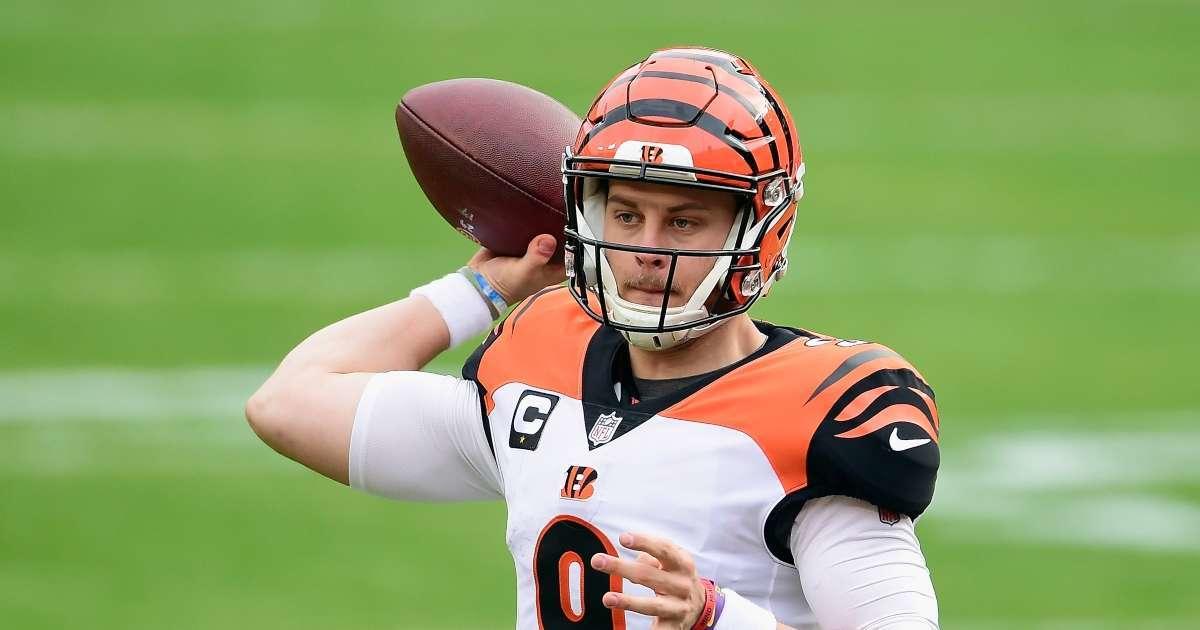 We can't wait to see which NFL teams are going to play in football's finale. After a wild year, the Big Game will be held the second weekend of February. If you're watching the football at home, you want a big-screen TV that impresses your friends and family, with the ability to see each play up-close in upscaled 4K resolution. One of the highest-rated and most popular smart TVs is Samsung's "The Frame" model. The 55-inch model is currently on sale for $1,397 at Walmart.
55" Samsung "The Frame" QLED 4K smart TV from Walmart, $1,397
$1,397 at Walmart
This TV can be a work of art, literally. With its customizable picture frame exterior, you can display elegant works of art in high definition when the television isn't in use -- it has a motion sensor to detect when you are or aren't in the room. When you are watching a show (or football) you can see 100% color volume via of quantum dot technology, with HDR that delivers optimal contrast and vividness. Its anti-reflection matte display ensures more screen visibility. The smart TV Is powered by Tizen, so you can download all your favorite streaming apps and more.
How to get "The Frame" smart TV from Samsung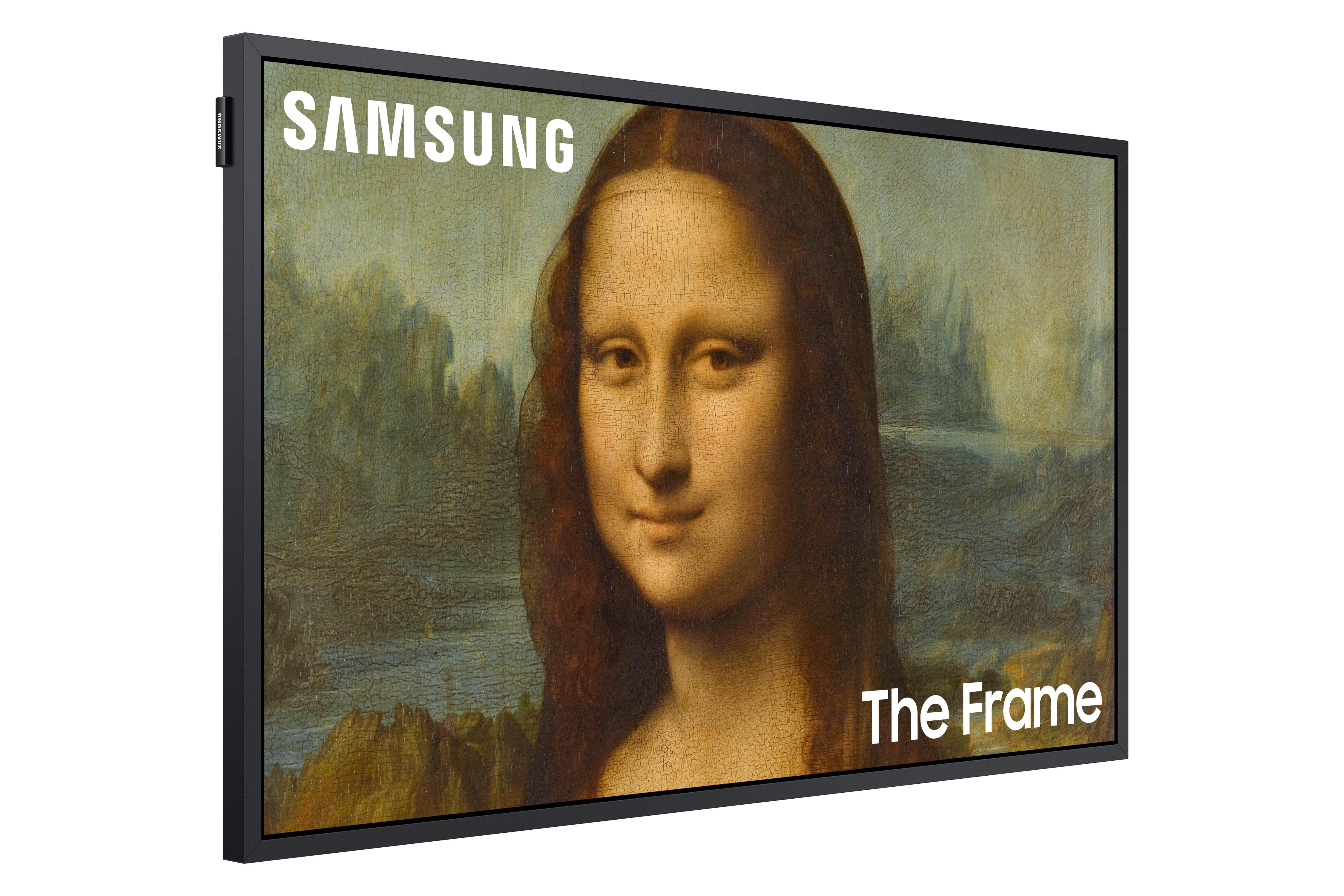 The best place to get a Samsung "The Frame" smart TV is from the Samsung website itself. Not only can you get the TV, but you can arrange for a professional mounting, get added Samsung Care protection, and select a variety of bezel colors for your "The Frame" television. You can even arrange for same-day pickup of your Samsung-bought TV at your local Best Buy.
55" Samsung "The Frame" QLED 4K smart TV from Samsung, $1,500
$1,500 at Samsung
However, if you want to save over $100, Walmart is offering the same exact TV for a lower price point, without the bezel options. Walmart also offers its own professional mounting services and warranty programs for an extra charge.
55" Samsung "The Frame" QLED 4K smart TV from Walmart, $1,397
Want even more size options for Samsung 'The Frame'? You can get a model as small as 32 inches or as large as 85 inches. The three largest models are currently on sale at Walmart.
When is the Big Game LVII in 2023?
The championship game will be played on Sunday, Feb. 12, with the kickoff starting at 4:30 p.m. ET. The game is taking place at the State Farm Stadium in Glendale, Ariz.
Who's performing the halftime show?
The halftime performer is going to be pop singer Rihanna. She has remained tight-lipped about what her performance will entail. Apple Music is hosting the event.
How to watch LVII
The game will be airing on Fox, but if you don't have cable, there are still three ways for you to watch live. Once you've got your Samsung TV, you want to make sure you're able to actually watch the game on the most important Sunday in football.
Hulu
You have to have the Hulu + Live TV bundle in order to be able to access the game as it plays live. Plans start at $70 a month for the live TV plan, but you get access to ESPN, Disney+, and Hulu content, as well over a hundred live and local channels that you would normally find on cable.
Watch NFL games on Hulu, starting at $70 a month
$70 and up at Hulu
Sling TV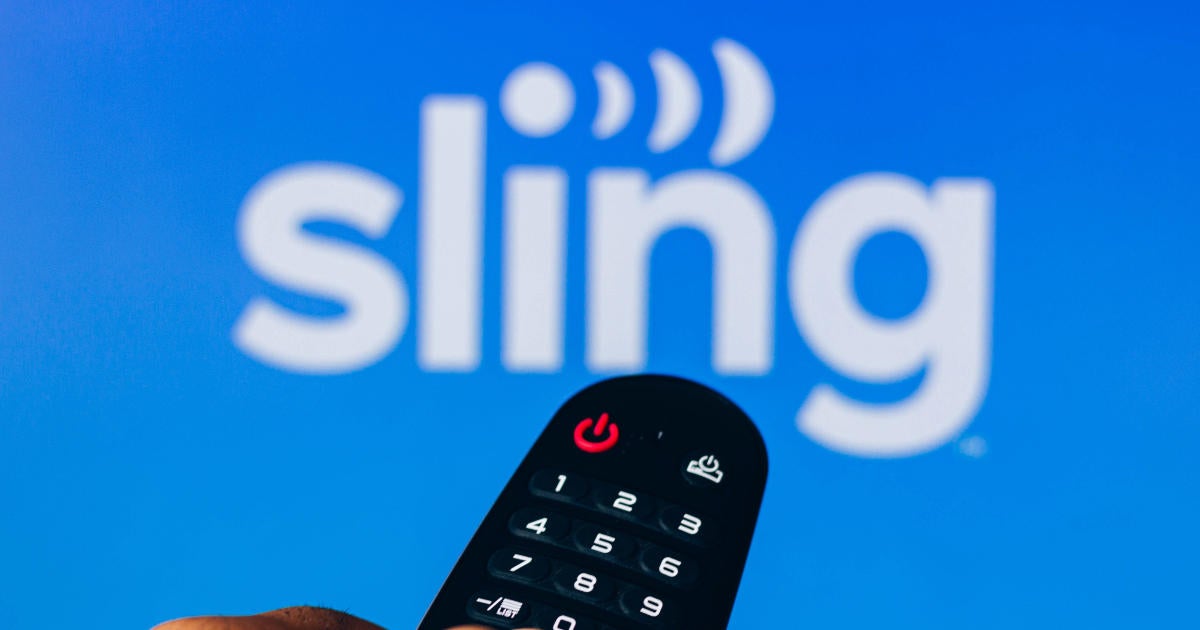 You can watch all TV, including the big game, as they're airing, along with your other favorite entertainment programs. Currently, Sling TV is offering a deal to get $20 off your first month when you sign up for Sling Blue. Your first month will be $20 a month and then it's $40 a month after that, without the need for a cable subscription. There's no contract with Sling TV, and subscriptions include 50 hours of DVR storage.
Watch NFL games live on Sling TV, $20 for your first month
Get Sling TV
FuboTV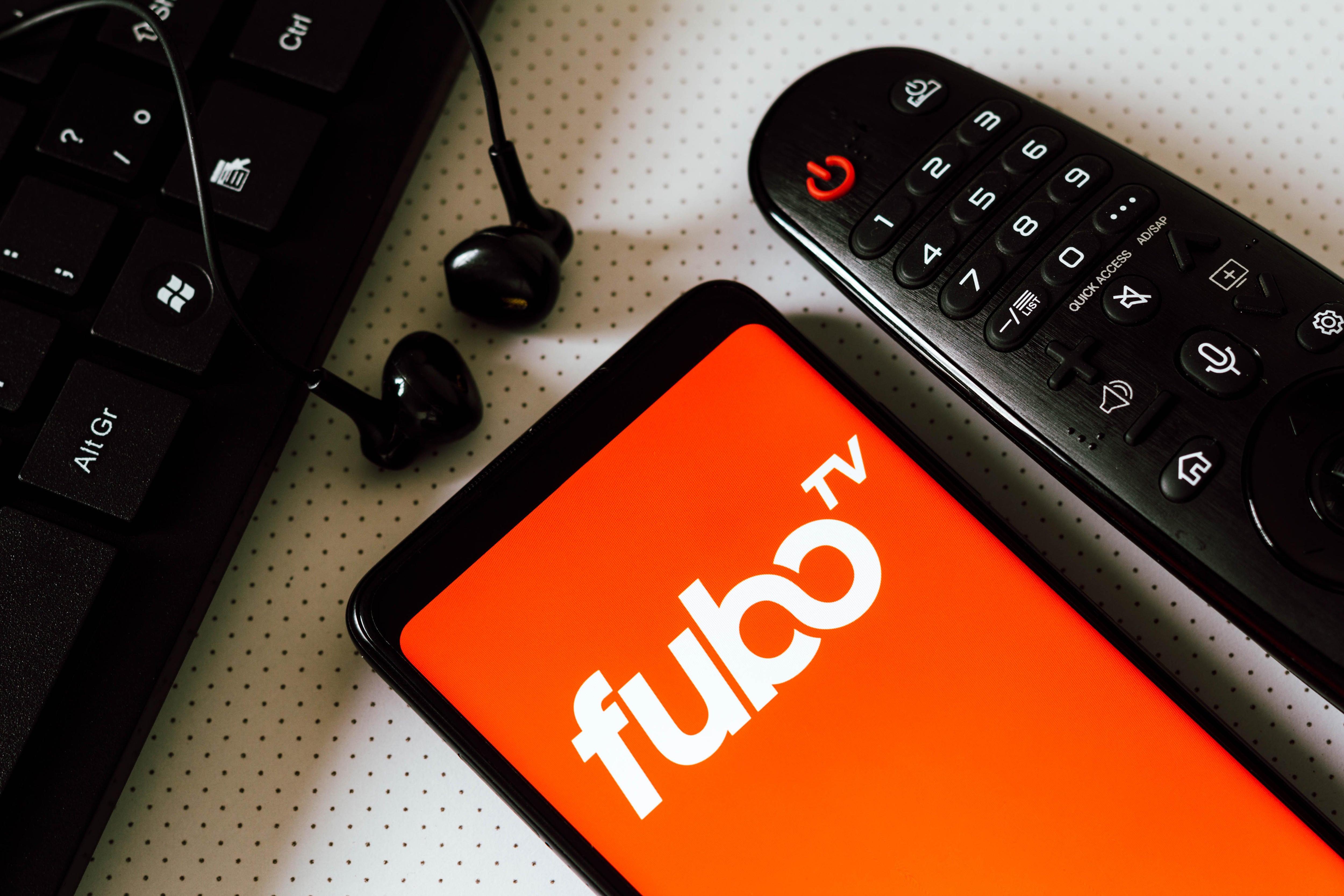 FuboTV is a more sports-centric streaming services that has live TV events for almost every sport imaginable, including international ones, and over 100 other channels. Of course the NFL and its championship finale game is part of FuboTV's many offerings as well. Did we mention that they give you 1,000 hours of DVR space as well? Get a free seven-day trial by signing up here.
Watch sports live at FuboTV with a seven-day free trial, then starting at $75 a month
$75 and up at FuboTV
Related Content
0
comments