'Yellowstone' Reportedly Ending With Season 5
Each product has been independently selected by our editorial team. We may receive commissions from some links to products on this page. Promotions are subject to availability and retailer terms.
Yellowstone has reportedly reached an ending on Paramount Network. According to Deadline, Taylor Sheridan, Paramount Network and Paramount Global are plotting the end of the main Yellowstone series. While it may seem premature to close out cable's most-watched show, there are reported behind-the-scenes issues forcing the issue.
Watch Yellowstone spinoff shows 1883 and 1923 on Paramount+
Plans for Paramount+ start at $5 a month
This doesn't mean Yellowstone is going away entirely. The reported plan is to extend the franchise in a new series starring Matthew McConaughey, continuing the Dutton family story. The Dallas Buyers Club star is reportedly in talks to star in the new series, while several of the major names from Yellowstone would make the jump.
'Yellowstone' Shocker: Kevin Costner Cowboy Drama Series To End As Taylor Sheridan Plots Franchise Extension With Matthew McConaughey https://t.co/4r81VpkowJ

— Deadline Hollywood (@DEADLINE) February 6, 2023
"We have no news to report. Kevin Costner is a big part of Yellowstone and we hope that's the case for a long time to come. Thanks to the brilliant mind of Taylor Sheridan, we are always working on franchise expansions of this incredible world he has built. Matthew McConaughey is a phenomenal talent with whom we'd love to partner," a Paramount spokesperson told Deadline.
According to the outlet, the original Yellowstone series is reportedly running into issues with star Kevin Costner and a "disagreement" over the shooting schedule. Sources tell Deadline that Costner had originally limited his time on set to 65 days, but allegedly wanted to pull back to 50 days for the first half of season 5.
With the second half the season coming, Costner reportedly only wanted to spend a week on Yellowstone shooting. The outlet adds that Costner is currently directing and starring in Horizon, his upcoming western epic that will drop from Warner Bros. and New Line.
Deadline adds that Costner's most recent proposal was reportedly declined by Paramount Network, with the network opting to move to the other show and end the original. If the follow-up series does come to fruition, Deadline says that Sheridan will write the series and McConaughey would star. This hinders on negotiations with the Interstellar actor and any other developments with Costner.
The new series would still live on Paramount Network for its linear premiere, moving to Paramount+ exclusively after the premiere. There is no real indication if the new series would continue on the Dutton/ Yellowstone ranch, but the potential plan is that Yellowstone would end upon its return for the current season.
This reported news could be sad news for fans of Yellowstone, but they're also not short on choices to fill that void. 1883 and 1923 are both popular streaming spinoffs for Paramount. There are also plans for other spinoffs set in the 1940s and 1960s, a Bass Reeves focused spinoff of 1883, and the potential 6666 series that would also expand the contemporary Yellowstone storyline.
This news doesn't even address any of the other series within Sheridan's orbit on Paramount+. Mayor of Kingstown just premiered its second season, while Tulsa King wrapped up its first. And on the horizon is Lioness, starring Nicole Kidman, Zoe Saldana and Morgan Freeman.
How to watch 'Yellowstone'
If you want access to Yellowstone, there are several different options for you. We'll give you the best ways below so that you can instantly stream Yellowstone or watch live.
Where is 'Yellowstone' streaming?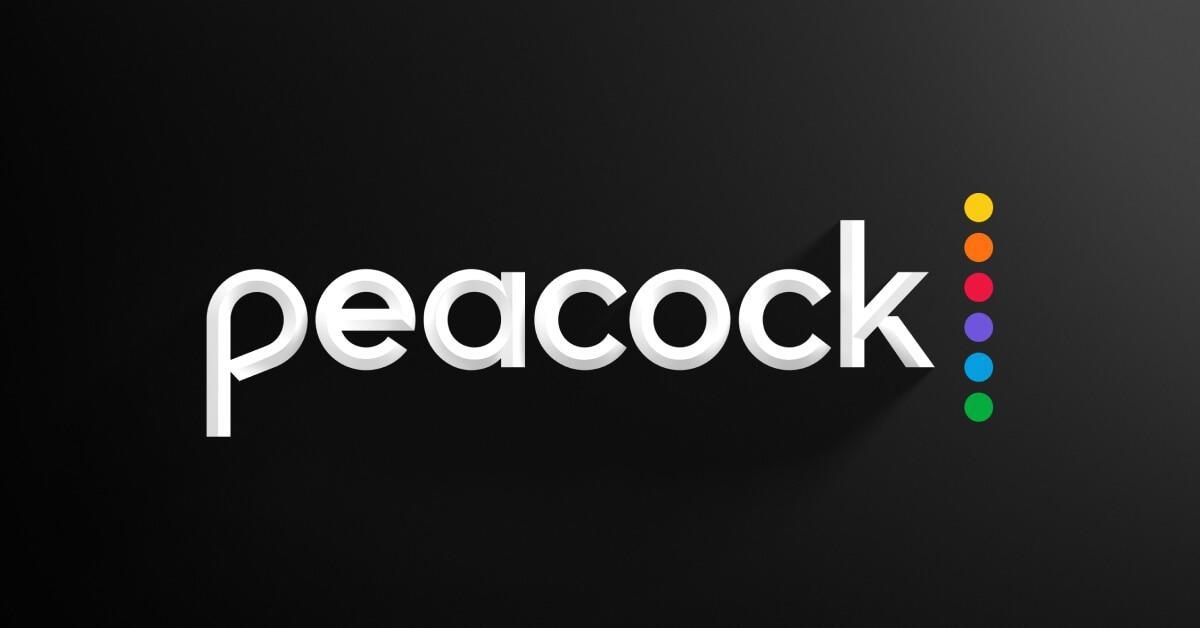 If you're interested in catching up on Yellowstone, you can watch seasons one through four on exclusively on Peacock Premium or Peacock Plus. The Premium plan costs $4.99 a month, while the Premium Plus plan is $9.99 a month and lets you download select content to watch offline.
Sign up for Peacock Premium TV now, starting at $5 a month
$5 and up at Peacock Premium TV
How can I watch my favorite 'Yellowstone' spinoff series?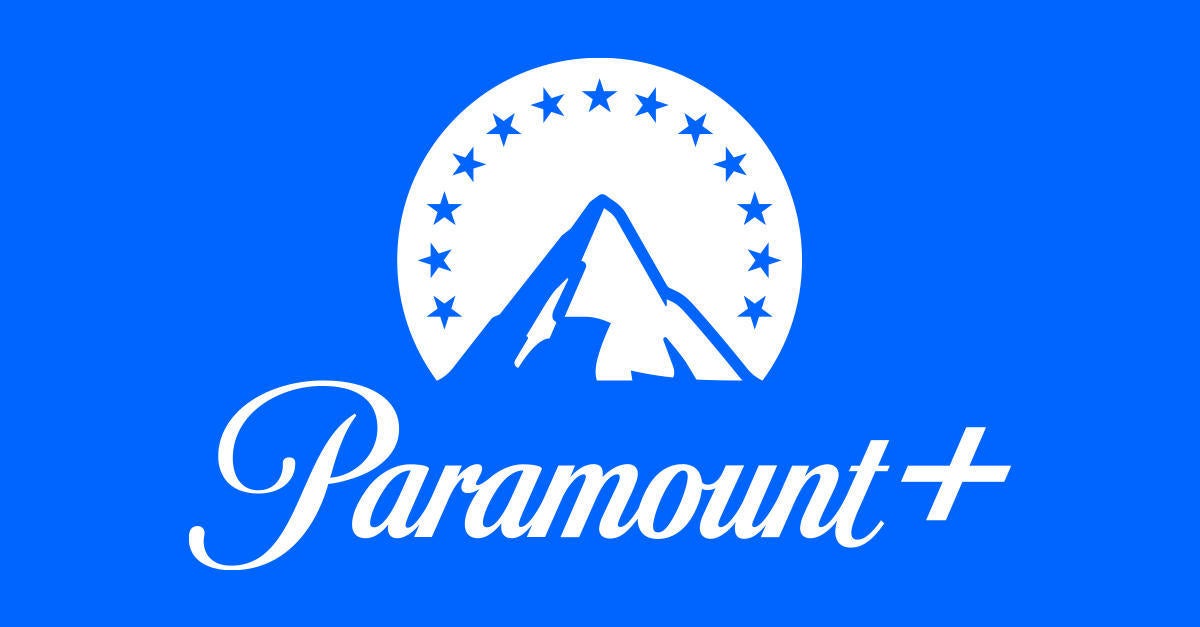 If you can't get enough of content from Yellowstone creator Taylor Sheridan, you can watch the latest and greatest spinoff series exclusively at Paramount+. Shows like 1883 and 1923 are period pieces. They're also planning a current-day series from the same universe entitled 6666. And, don't forget about Sylvester Stallone in Tulsa King.
Plans start at just $4.99 a month, and $10.99 a month on its premium plan. You can bundle the Paramount+ platform with Showtime for even more great content, starting at $11.99 a month or $14.99 a month with premium content.
Sign up for Paramount+ now, starting at $5 a month
$5 and up at Paramount+
How can I watch season five of 'Yellowstone' as it airs?
The good news is that if you have a cable subscription, you can watch it on the Paramount Network if you have that channel, or on demand with your cable provider. However, that's where things get tricky. The fifth season will be fully released to Peacock Premium once the season finale airs. After season five, it's up in the air about where Yellowstone (or its associated spinoffs) may be streaming.
If you don't currently have cable, there are still options. Watch Yellowstone live and have access to over 100 other channels as they air, you can sign up for the Sling Blue plan. Currently, they're offering a deal to get $20 off your first month when you sign up. Your first month will be $20 a month, and then it's $55 a month after that, without the need for a cable subscription. There's no contract with Sling TV, and subscriptions include 50 hours of DVR storage.
Get Sling TV, $20 for your first month
Get Sling TV, $40 a month
If you want to save money, Philo is more inexpensive than other live TV apps. For only $25 a month, you get access to 60 live channels. You have unlimited space to record your favorite shows and can stream on up to three devices.
Sign up for Philo with a free seven-day trial, then starting at $25 a month
$25 a month and up at Philo
Latest smart TV deals
Looking for a brand-new television for all your streaming platforms? Watch your favorite shows on a smart TV. We've rounded up some great deals for the latest in high-quality TV technology.
Related content:
0
comments