'All Rise' on OWN's Future Losing Hope After Cast Released Before Season 3 Second Half Begins
All Rise is on the cusp of being canceled a second time. CBS canceled the courtroom drama after two seasons, but OWN stepped up and ordered a 20-episode third season. Although the first half of the season did well by cable standards, Simone Missick and her co-stars were released from their contracts.
All 20 episodes of Season 3 have already been filmed, with the back half set to air later this year. Cast options were coming up for a potential fourth season, but the studio told the actors that the options will not be picked up, sources told Deadline. OWN is expected to formally cancel the series after Season 3B finishes airing.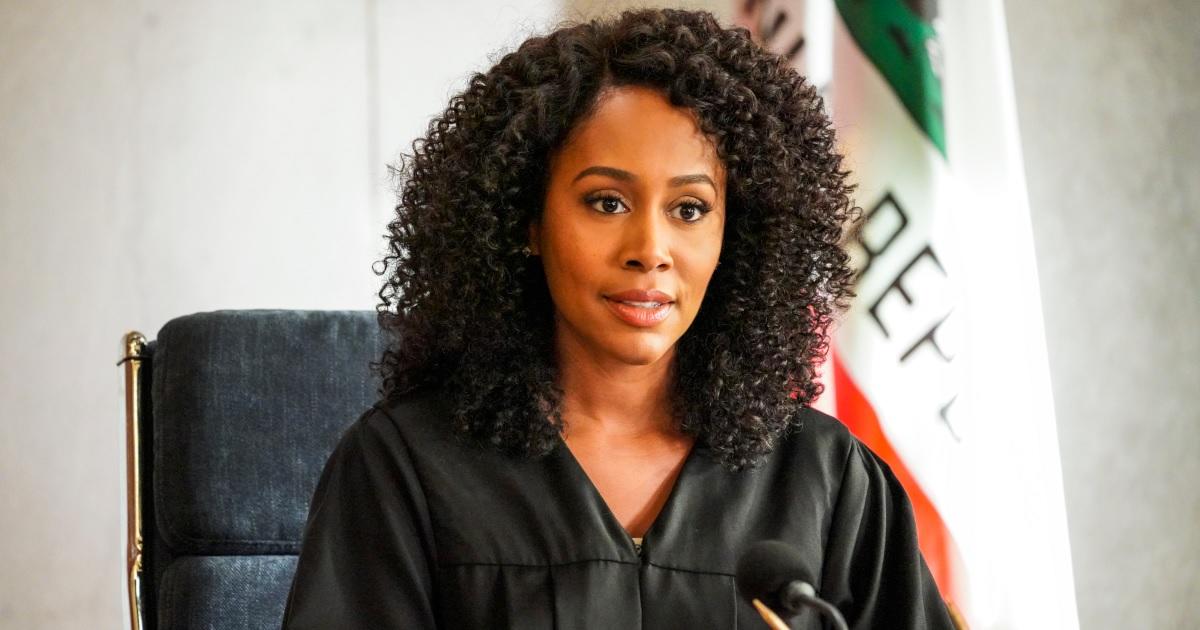 This is likely the end for All Rise. The show pulled off a minor miracle by retaining almost every member of its original cast from the CBS seasons. Wilson Bethel, Jessica Camacho, J. Alex Brinson, Ruthie Ann Miles, Lindsay Mendez, and Lindsey Gort all joined Missick for Season 3. Marg Helgenberger only guest starred in Season 3 since she returned to the CSI fold for CSI: Vegas Season 2.
All Rise was created by Greg Spottiswood and produced by Warner Bros. Television. Missick played Lola Carmichael, an idealistic former prosecutor who becomes a Los Angeles County Superior Court judge. The series followed the personal and professional lives of Lola and her colleagues as they work through the Los Angeles court system. The series earned Oustanding Drama Series and Outstanding Actress in a Drama Series nominations at the 2021 NAACP Image Awards.
The first half of Season 3 aired on OWN between June and August 2022. In June 2022, Missick told TV Insider she could not describe her excitement to keep the show alive on OWN and earn a seal of approval from Oprah Winfrey. "To be able to not only have the show so loved and supported by the fans that they wrote letters and they petitioned and tweeted, but then also to have our Warner Brothers family really believe in the show and try to find it another home, it was incredible," the former Luke Cage star said. "And then, to find out that Oprah [Winfrey] immediately thought that this was the right place for our show, it's so exciting."
Missick said the move allowed the show to explore themes that may have been too much for broadcast, especially one involving a social media influencer who accuses a male athlete of sexual assault. "That kind of story being told on OWN allows us to be a little more real and grounded with what actually occurred," she told TV Insider. "I hope that will resonate with our viewers and with people who have gone through similar experiences."
0
comments