'Succession' Ending at HBO
Each product has been independently selected by our editorial team. We may receive commissions from some links to products on this page. Promotions are subject to availability and retailer terms.
The Roy siblings' feud with their father is coming to an end soon. Succession creator Jesse Armstrong plans to end the show with the upcoming fourth season. Armstrong shared his decision in a new interview with The New Yorker, just weeks before the March 24 premier of Season 4 on HBO.
Watch Succession on HBO Max, $10 a month and up
Sign up for HBO Max starting at $10 a month at HBO Max
Armstrong, who has already won five Emmys for Succession, said there is a "promise in the title" of the show. "I've never thought this could go on forever," he explained. "The end has always been kind of present in my mind. From Season 2, I've been trying to think: Is it the next one, or the one after that, or is it the one after that?"
Before the writers began working on Season 4 in November and December 2021, Armstrong warned them that it could be It, but he offered a few options. "We played out various scenarios: We could do a couple of short seasons, or two more seasons," Armstrong told The New Yorker. "Or we could go on for ages and turn the show into something rather different, and be a more rangy, freewheeling kind of fun show, where there would be good weeks and bad weeks. Or we could do something a bit more muscular and complete, and go out sort of strong."
Armstrong's preference was to go out on a strong note. Still, he wanted to keep all options on the table while the writers put their scripts together. As they continued and especially after filming began, the idea of ending the show with season 4 began to solidify. "I said to the cast, 'I'm not a hundred percent sure, but I think this is it,'" he recalled. "Because I didn't want to bulls— them, either."
While some creators might have an idea of where their shows will end, Armstrong admitted that Succession's didn't become clear to him until Season 2. "The show is an artifice--you are making up the story," Armstrong said. "And yet there are certain ideas which feel organic and some which feel inorganic, and I guess the writing-room process for me is a great way of making a piece of artifice feel organic to us, and to myself."
Armstrong also hinted that there could be spin-offs set in the Roys' world. The "succession story" at the heart of Succession will be completed at the end of Season 4, but the idea of doing something else in this world is "strong in me," he said. "I have caveated the end of the show, when I've talked to some of my collaborators, like: Maybe there's another part of this world we could come back to, if there was an appetite?" Armstrong explained. "Maybe there's something else that could be done, that harnessed what's been good about the way we've worked on this. So that is another true feeling."
Succession centers on the power battle between Logan Roy (Brian Cox) and his children (Kieran Culkin, Alan Ruck, Sarah Snook and Jeremy Strong) as they vie for control of Roy's Waystar RoyCo media empire. The show has won 13 Primetime Emmys, including Outstanding Drama Series two years in a row. Matthew Macfayden, Jeremy Strong and Cherry Jones have won Emmys for their performances on the show. Succession also won Outstanding Performance by an Ensemble in a Drama Series at the Screen Actors Guild Awards last year. All three previous seasons of Succession are streaming on HBO Max.

How to watch 'Succession'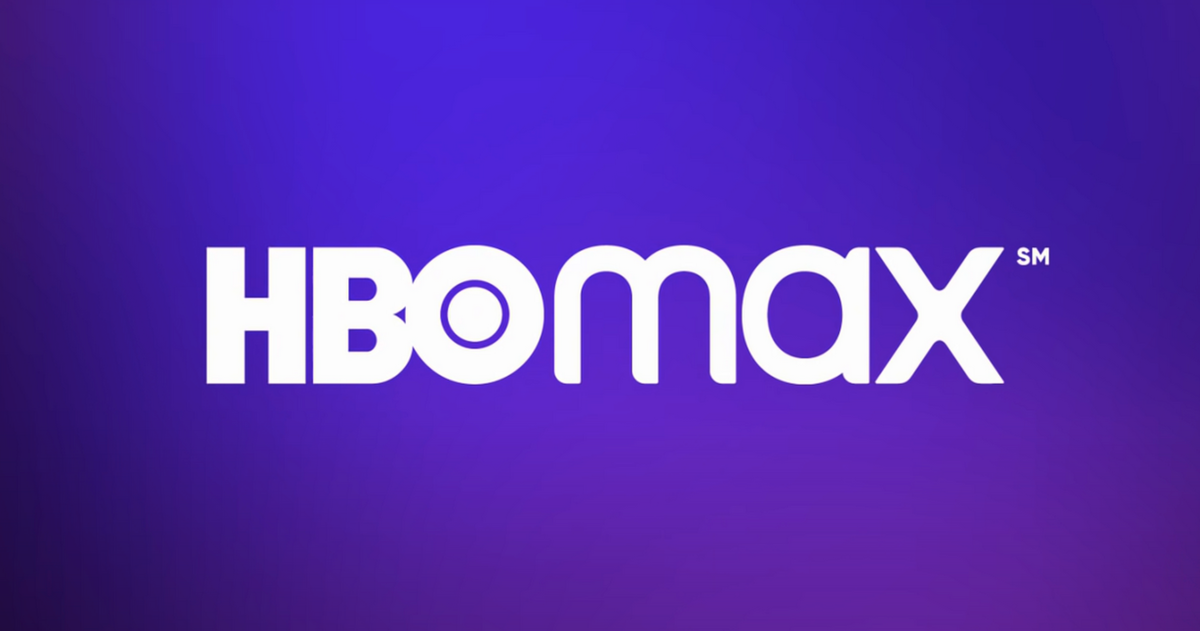 Sign up for HBO Max now, starting at $10 a month with ads. You can also pay $16 a month for ad-free options and the ability to download episodes to watch offline. Or, pay for a full year of HBO Max with ads for $99.99, saving you 16% off the monthly rate, or pay $150 for a year of HBO Max without ads and save 20% off.
Watch Succession on HBO Max, starting at $10 a month
Get HBO Max now for $10 a month
Is there another way to watch 'Succession'?
If you want to watch HBO live and score access to over 100 other channels as they air live, you can sign up for the Sling Orange + Blue plan. Currently, they're offering a deal to get $20 off your first month when you sign up. Your first month will be $20 a month, and then it's $55 a month after that, without the need for a cable subscription. There's no contract with Sling TV, and subscriptions include 50 hours of DVR storage.
Watch Succession live on Sling TV, $20 for your first month
Get Sling TV, $55 a month
Latest smart TV deals
Looking for a brand-new television for all your streaming platforms? Watch Babylon on a smart TV. We've rounded up some great deals for the latest in high-quality TV technology.
0
comments