'FBI': Jeremy Sisto Teases 'Very Big,' High Stakes Episode for Jubal (Exclusive)
FBI is back with another pulse-pounding case that is so high stakes that it feels like a season finale with the Tuesday, Jan. 24 episode. "Breakdown" is an important turning point in Assistant Special Agent in Charge Jubal Valentine's life, as he juggles a major personal development in the midst of a terrorist plot. In an exclusive interview with PopCulture.com, before the episode airs, Jeremy Sisto promised a tense hour of television.
In "Breakdown," the team has to solve the mystery of a strange bioweapon that leads to the deaths of two MTA workers and another injured. While Maggie (Missy Peregrym), OA (Zeeko Zaki), Scola (John Boyd), Tiffany (Katherine Renee Turner), and Isobel (Alana de la Garza) focus on saving millions of lives, Jubal's attention is split. He learns that his son Tyler (Caleb Reese Paul) had a potential health scare. The pressure builds on Jubal's shoulders, and his past demons resurface.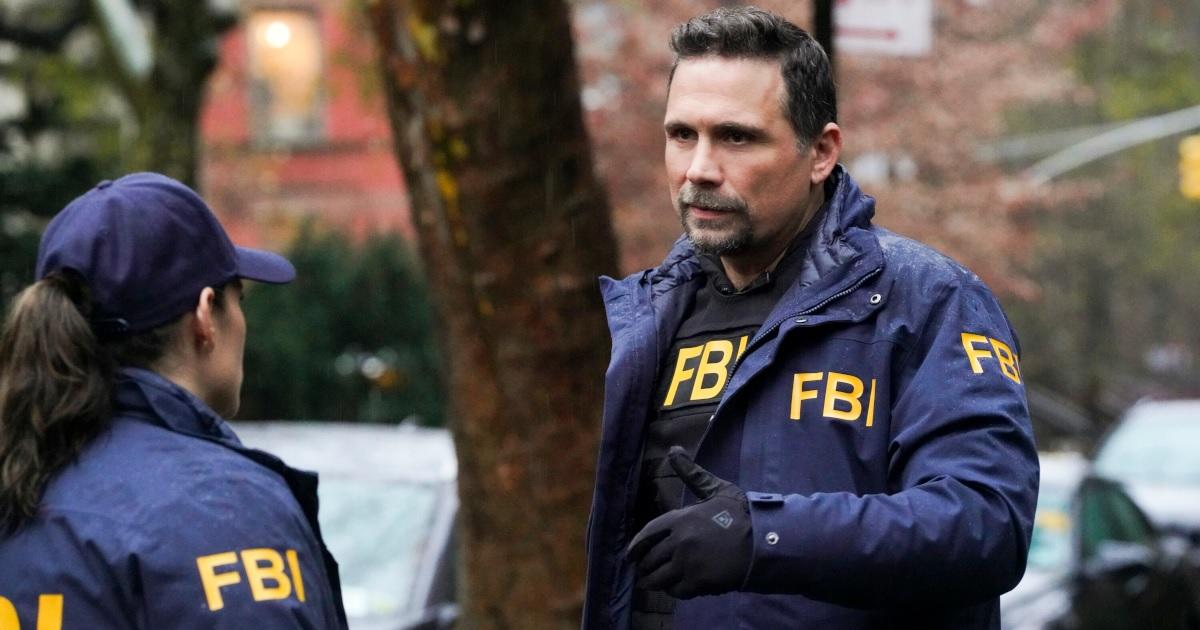 The episode "felt very big, almost like a season finale," Sisto told us. The threat to New York City is very high, but so are the personal stakes for Jubal. "The audience will see a character that they have come to rely on his intelligence and ability to make good choices, and they're going to see him make some severely bad choices," the former Law & Order star teased.
The story in "Breakdown" will also "add another layer of understanding" of who Jubal is, Sisto added. The episode features an important moment between Jubal and Maggie that reminds viewers of the humanity behind these usually strictly professional characters. Sisto said the episode was originally written with Jubal discussing his issues with another character, but since Missy Peregrym is back, the writers decided to bring Maggie in.
Jubal also gets surprisingly frustrated when the case isn't easily solved. This gave Sisto a chance to bring the character to an extreme level audiences are unfamiliar with. It leaves viewers wondering if he's just really invested in the case, or if something else is going on. "It's leaving enough uncertainty that the other characters are able to write it off," he said.
0
comments
This is the first episode of FBI to touch on Jubal's relationship with Tyler and his ex-wife, Samantha (Mara Davi) since "Prodigal Son" aired last fall. Jubal promised Tyler to spend more time with him, which Sisto believes he has. The actor joked that FBI writers only bring in the character when something bad happens. The good things in the FBI universe happen between episodes. Audiences will see just how much Jubal loves his son in "Breakdown."
New episodes of FBI air on CBS Tuesdays at 8 p.m. ET, with the spinoffs FBI: International and FBI: Most Wanted following. All three shows are available to stream on Paramount+.