People Love This Trick For the Softest Feet Ever
How can you get feet as smooth as a baby's? It's pretty weird, but we'll show you how.
Each product has been independently selected by our editorial team. We may receive commissions from some links to products on this page. Promotions are subject to availability and retailer terms.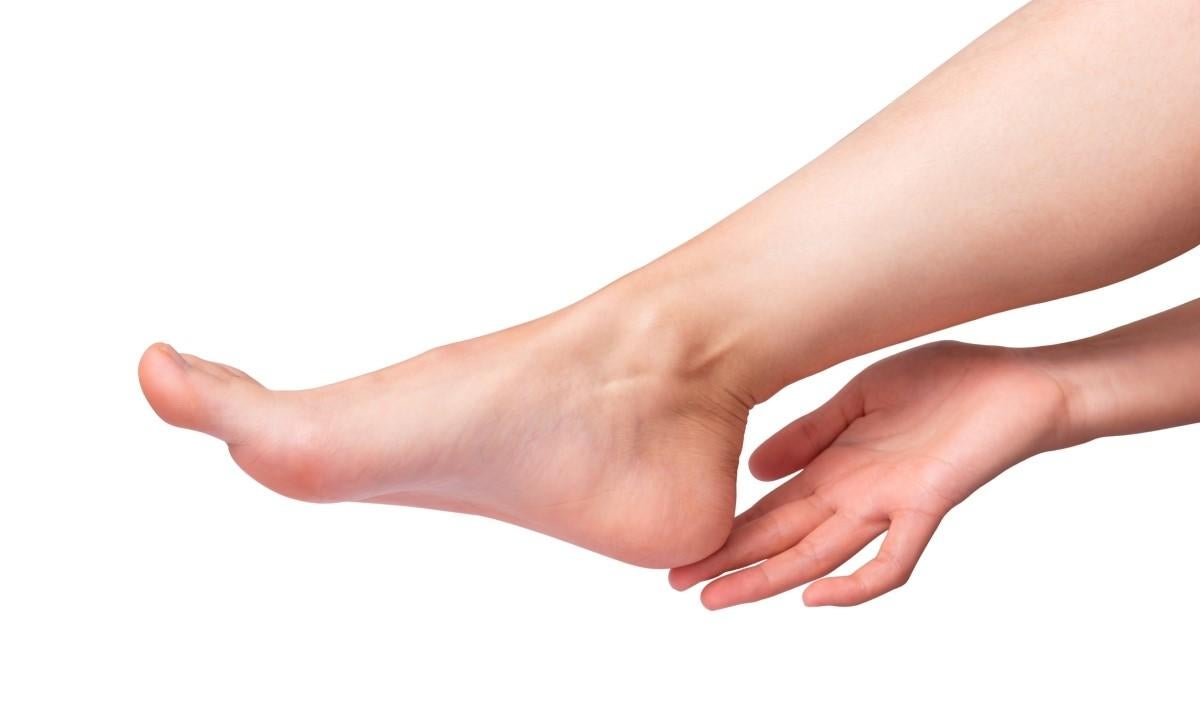 With warmer weather on the horizon, many of us are breaking into our sandals and flip-flops. But what if our feet still have the winter blues? With hardened, rough callouses or dry and flaky skin, it can be hard to get beach-ready feet. What if I told you there's a product that will give your feet a super-soft feeling -- without having to go get a pricy pedicure? Well, all you need is a Grace & Stella foot peel mask. And right now, you can get four of them on sale.
Grace & Stella 4-pack foot peel masks, $12 (down from $20)
$12 at Amazon
How does it work? Well, it sounds a little weird, but first, you soak you feet in warm water for 10 minutes, then pat them dry. Next, place each foot inside a special bootie lined with a formula of special ingredients, like lactic acid, glycolic acid and salicylic acid. Wear those booties for at least an hour or up to 90 minutes. Then rinse off you feet with soap and water.
After that, you just wait. In six to 10 days, your feet will begin exfoliating all the dead skin cells, revealing fresh, smooth, soft, baby-like skin underneath. And no, it doesn't hurt at all. It's wild to see the foot skin peeling from your feet, sometimes in big chunks -- but that's how you know it's working.
Grace & Stella 4-pack foot peel masks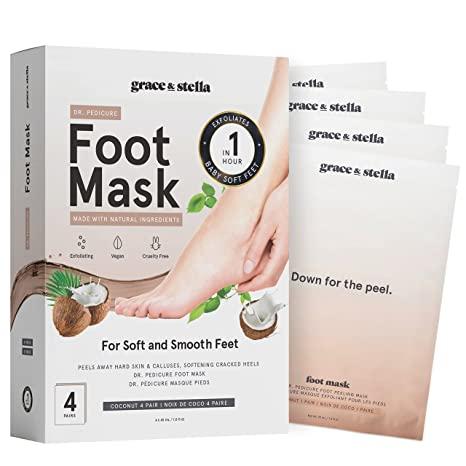 Not only do the Grace & Stella foot masks contain the special blend of acids, but it's also vegan and free of parabens and sulfates. There are 17 natural fruit and vegetable extracts that help exfoliate the rough callouses and tough skin on your feet. If you don't love the product, you can return it within 30 days for a full refund. But with a deal like this, what do you have to lose?
Need even more self-care for your feet? We've got you covered. There are a lot of great products on Amazon to keep your feet in tip-top (or should we say tip-toe?) shape.
DanByte electric foot file callus remover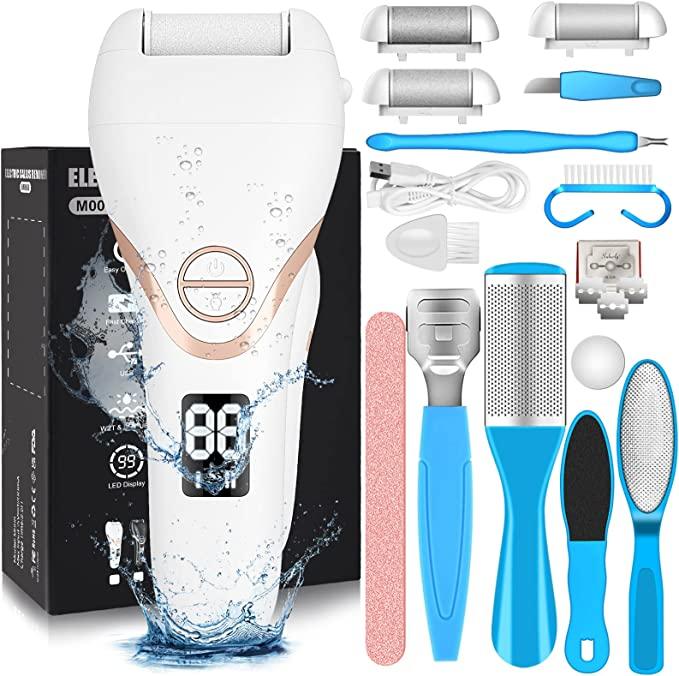 It looks like a razor, but this rechargeable electric file actually removes tough foot calluses at two speeds -- along with several different pedicure tools, like files, cuticle removers, nail clippers and more. This is what you need for an at-home pedicure.
DanByte electric foot file callus remover set, $22 after coupon (reduced $39)
$22 at Amazon
Gilden Tree callus removal gel + foot scrubber kit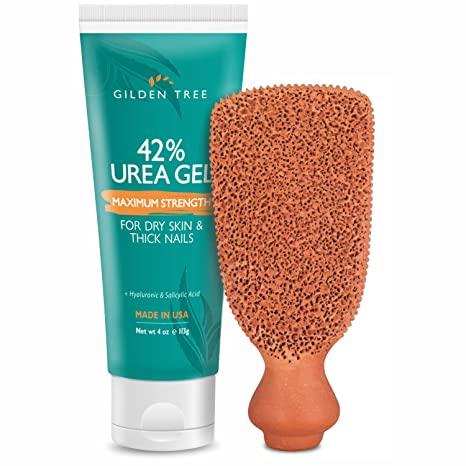 This natural foot scrubber is made of pumice, while the callus removal gel is made of 42% urea gel for baby-soft skin. These are spa-quality tools that gently remove foot callouses.
Gilden Tree callus removal gel + foot scrubber kit, $26
$26 at Amazon
Nu Skin Epoch Sole Solution foot treatment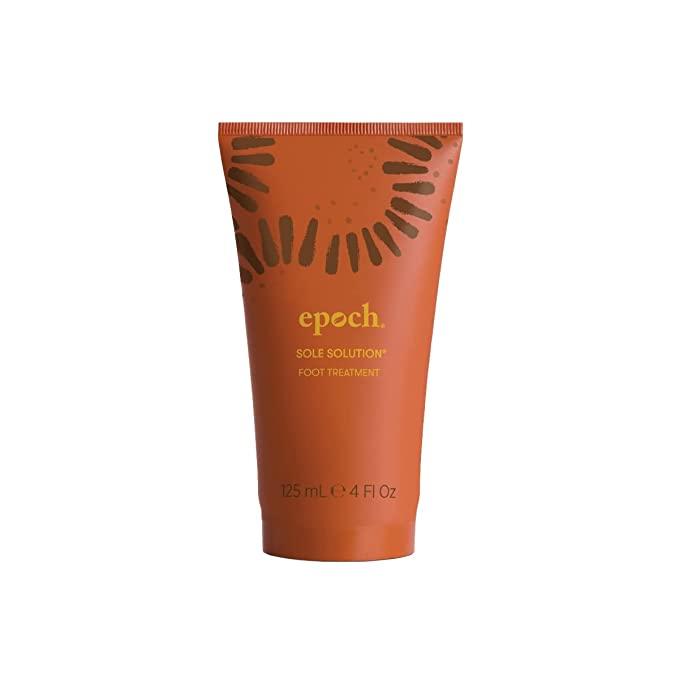 If you prefer a natural foot treatment, then look no further than this Nu Skin Epoch Sole Solution. It features papaya extract and crushed allspice berry, which was traditionally used by indigenous peoples of Central America to relieve dry, cracked and red skin on the heels, ankles and soles of the feet. You can wear this cream under socks.
Nu Skin Epoch Sole Solution foot treatment, $36
$36 at Amazon
Dr. Frederick's Original moisturizing heel socks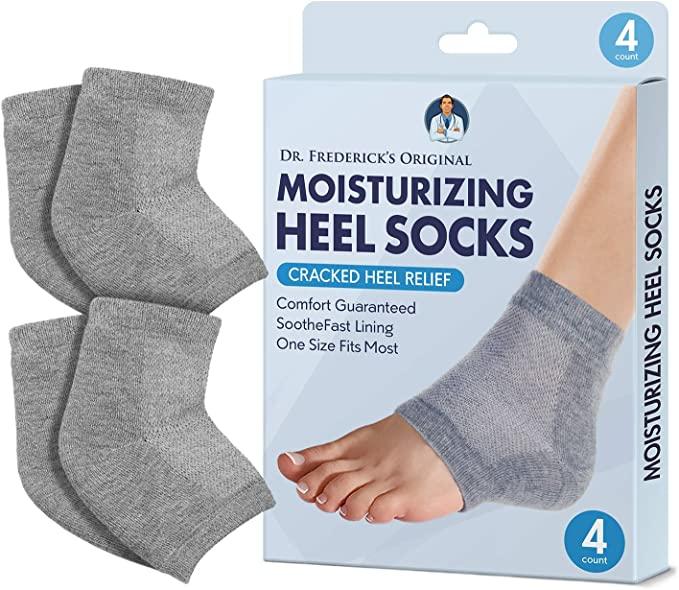 These are one of the best things for cracked heel treatment. All you have to do is soak your feet, apply your favorite cream and then wear these gel heel socks for super-fast healing of your feet. The material is washable, and the gel lining contains ingredients like rose essential oil, vitamin R, jojoba oil and olive oil.
Dr. Frederick's Original 2-pack moisturizing heel socks, $14 (lowered from $15)
$14 at Amazon
Viking Revolution tea tree foot soak and foot spa kit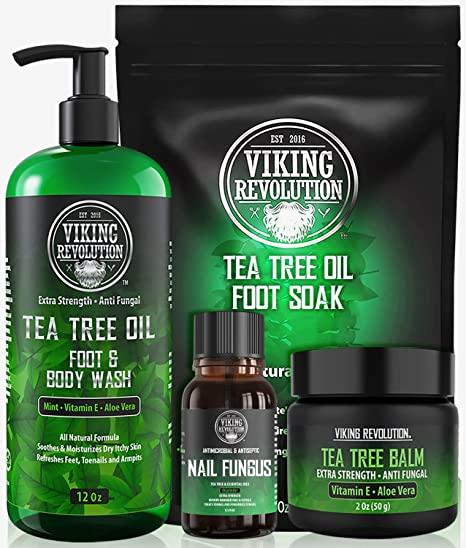 This all-in-one kit has everything you need for the perfect foot spa day, with powerful tea tree oil for natural antifungal and antimicrobial effects. You'll get the tea tree oil foot soak, extra-strength antifungal tea tree balm, tea tree oil foot and body wash and nail fungus treatment.
Viking Revolution tea tree foot soak and foot spa kit, $30 (originally $35)
$30 at Amazon
Flexitol 4-ounce heel balm

You'll want this exfoliating and moisturizing heel cream with this intensive, therapeutic heel balm. Get rid of scratchy sandpaper feet with this heel treatment -- and see visible results in 24 hours. Ingredients include urea, glycolic acid, lanolin, vitamin E, aloe vera and shea butter.
Flexitol 4-ounce heel balm, $10 (down from $15)

$10 at Amazon
Related content:
0
comments