Ulta 21 Days of Beauty Sale: Big Savings on Lancôme, Urban Decay, Too Faced, Clinique and Mac
Each product has been independently selected by our editorial team. We may receive commissions from some links to products on this page. Promotions are subject to availability and retailer terms.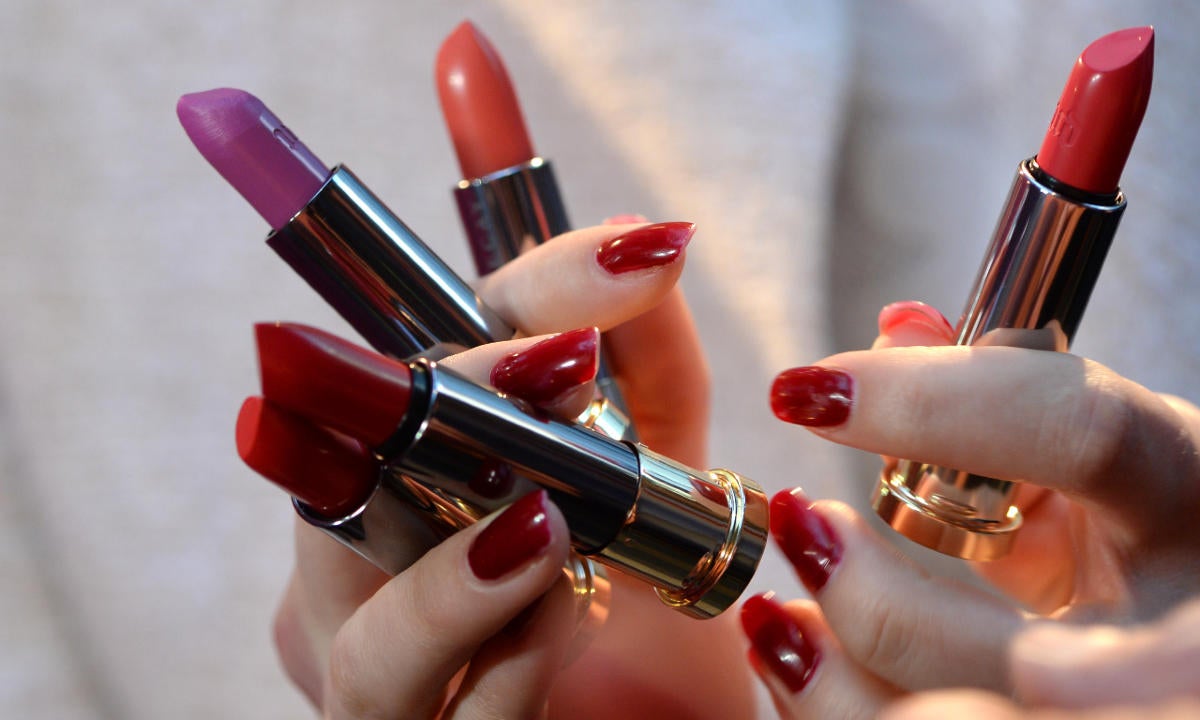 Ulta's 21 Days of Beauty will feature savings of up to 50% this week on fragrances, makeup and skincare. But once the deals are gone, they're gone. If you want to upgrade your skincare routine or try out some new makeup for spring, you can do it while saving money at Ulta. Just click the link and scroll down to see all your favorite makeup products and learn when they're going to be on sale.
Today's Deals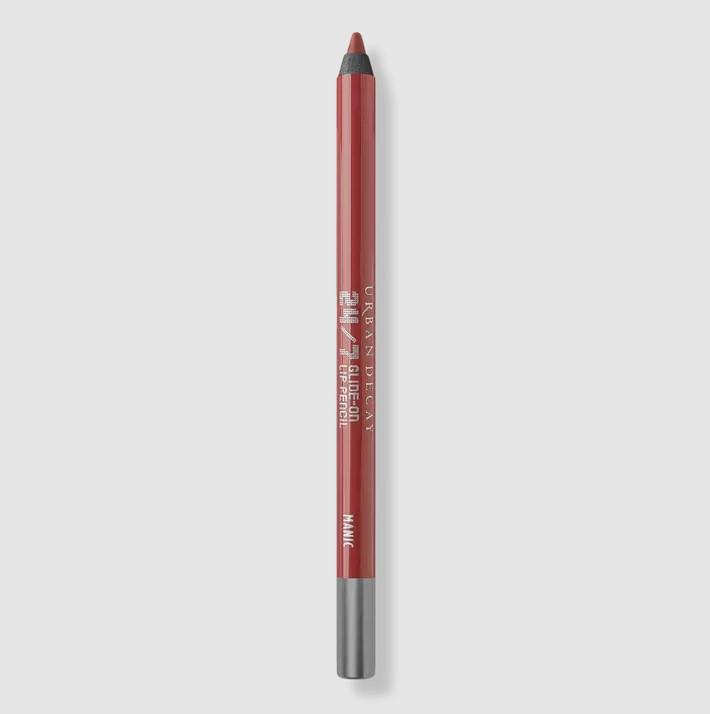 These Urban Decay 24/7 glide-on lip pencils are selling out fast, so you need to hurry to get the top deals now. Urban Decay's long-lasting, waterproof lip liner can be worn as a lip primer if you fill your lips completely, or just stop your lipstick from feathering out of bounds. Draw the lips of your dreams in 17 different colors.
Save up to 50% on all other Ulta products today.
Urban Decay 24/7 glide-on lip pencil, $13 (down from $25)
$13 at Ulta
There will be a lot more available on Thursday, March 23 at Ulta, all at 50% off.
March 24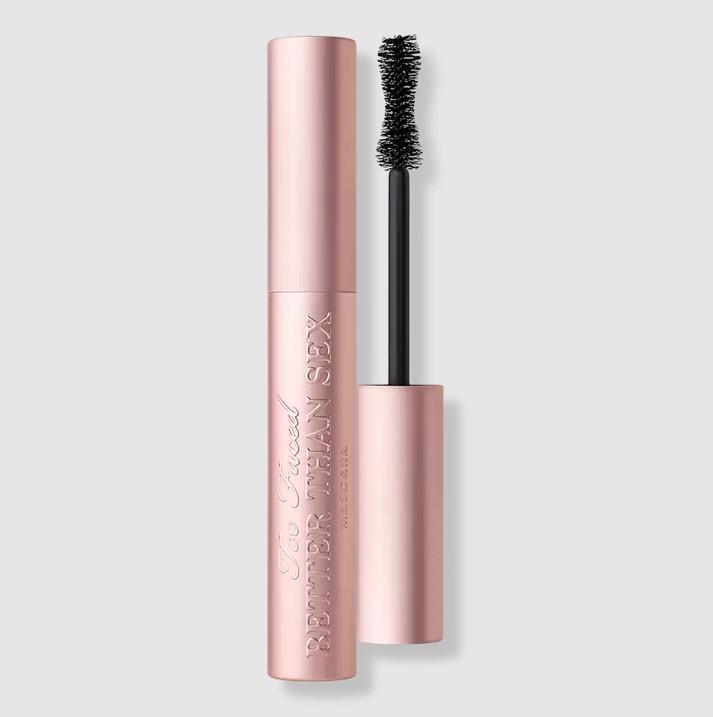 To say something is "better than sex" is a bold claim, but Too Faced makes good on its promise with this iconic mascara. I've used it myself and yes, it really is an one of the best mascaras on the market -- it lengthens, defines and volumizes lashes all at once. The fluffy hourglass-shaped mascara wand is designed to increase volume while it thickens and curls your eyelashes. The formula is vegan, paraben-free and cruelty-free.
Too Faced Better Than Sex mascara, $14 (down from $28)
$14 at Ulta
Preview the other top deals for Friday, March 24. Bookmark this page to come back to it then.
March 25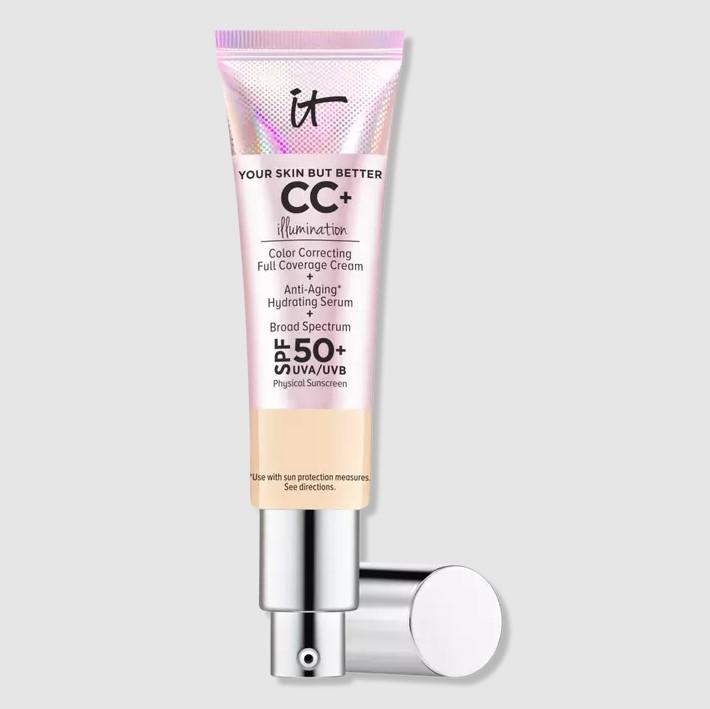 IT Cosmetics is already known for their incredible CC creams, but this one will make you glow from within thanks to micronized light-reflecting pigments. The CC cream is a full-coverage color correcting cream that is anti-aging, has hyaluronic acid and most importantly, has SPF 50+ that comes with UVA/UVB protection.
IT Cosmetics CC+ cream illumination SPF 50+, $22 (lowered from $44)
$22 at Ulta
Preview the other top deals for Saturday, March 25. Bookmark this page to come back to it then.
March 26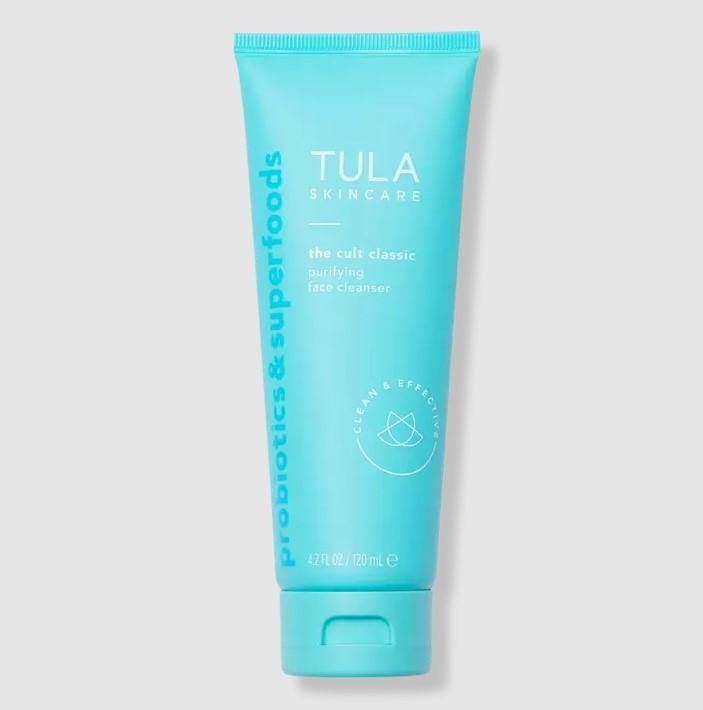 Tula Skincare is making the rounds in among celeb-beloved skincare brands. Their Cult Classic purifying gel-based face cleanser removes makeup, dirt and impurities without over-drying or stripping your skin. The cleanser is also chockfull of prebiotics and probiotic extracts (and other natural ingredients) to help restore skin balance and nourish your skin.
Tula Skincare The Cult Classic 4.3-ounce purifying face cleanser, $12 (reduced from $24)
$24 at Ulta
Preview the other top deals for Sunday, March 26. Bookmark this page to come back to it then.
March 27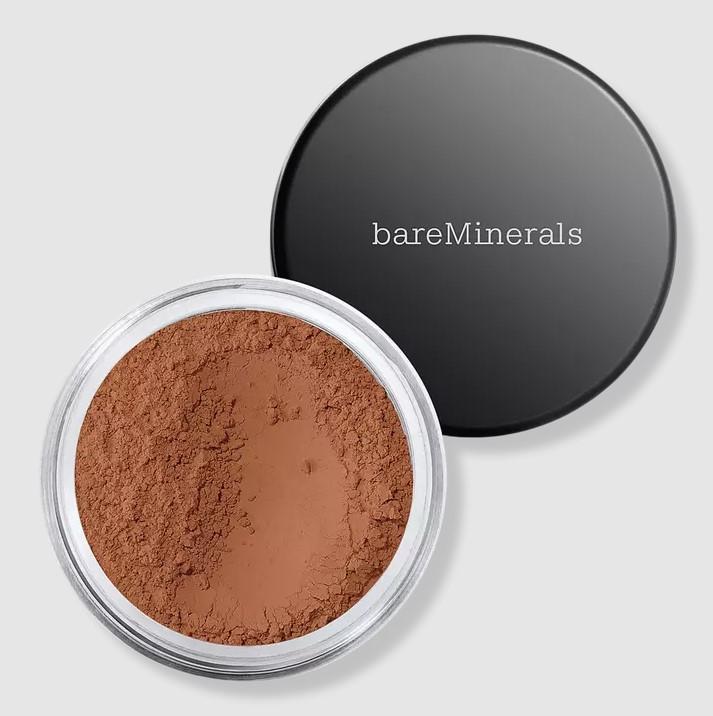 With it warming up, many of us are hoping for our skin to take on more of a sun-kissed glow. Do it with BareMinerals' vegan, talc-free All Over Face Color loose powder bronzer. You need such a small amount for a huge impact, highlighting your nose, cheeks and forehead the same way the bright sun does. The color works with any skin tone, too, and the formula is made with just six ingredients.
BareMinerals All-Over Face Color loose bronzer, $13 (reduced from $25)
$13 at Ulta
Preview the other top deals for Monday, March 27. Bookmark this page to come back to it then.
Related content:
0
comments