Why TikTok Is Going Crazy for This Color-changing Blush Oil (And Where You Can Get Some)
Each product has been independently selected by our editorial team. We may receive commissions from some links to products on this page. Promotions are subject to availability and retailer terms.
If TikTok is any indication of what's going on in the makeup world, then this BYO Youthforia color-changing blush oil is a game-changer. Beauty bloggers everywhere, including Nidal Kabashi who has over 627,000 followers on TikTok, are impressed by the way the blush looks on their skin. The blush is universally flattering for every skin tone, because it changes to match your skin's pH levels. It's just another TikTok trend in 2023 that's affordable and really works.
Top product in this article
Youthforia BYO color-changing blush oil, $36

$36 at Amazon
How exactly does the blush change colors? The clean formula with over 20 plant-based ingredients reacts with your skin's naturally occurring pH levels, causing a chemical reaction that adjusts to create a flattering rosy blush on your cheeks. It also helps reduce the appearance of fine lines, and lasts for hours once it's on. One dot of the oil on the cheekbones will create a light blush, but you can build the blush if you want more color.
Youthforia founder Fiona Co Chan launched her makeup company in 2021 after coming up with the idea during the COVID pandemic. With a focus on creating makeup that's good for your skin, she slept in all her makeup products and woke up looking better than before. All of her makeup products are vegan, cruelty-free and made without fossil fuels. Each item is at least 90% naturally derived.
Youthforia BYO color-changing blush oil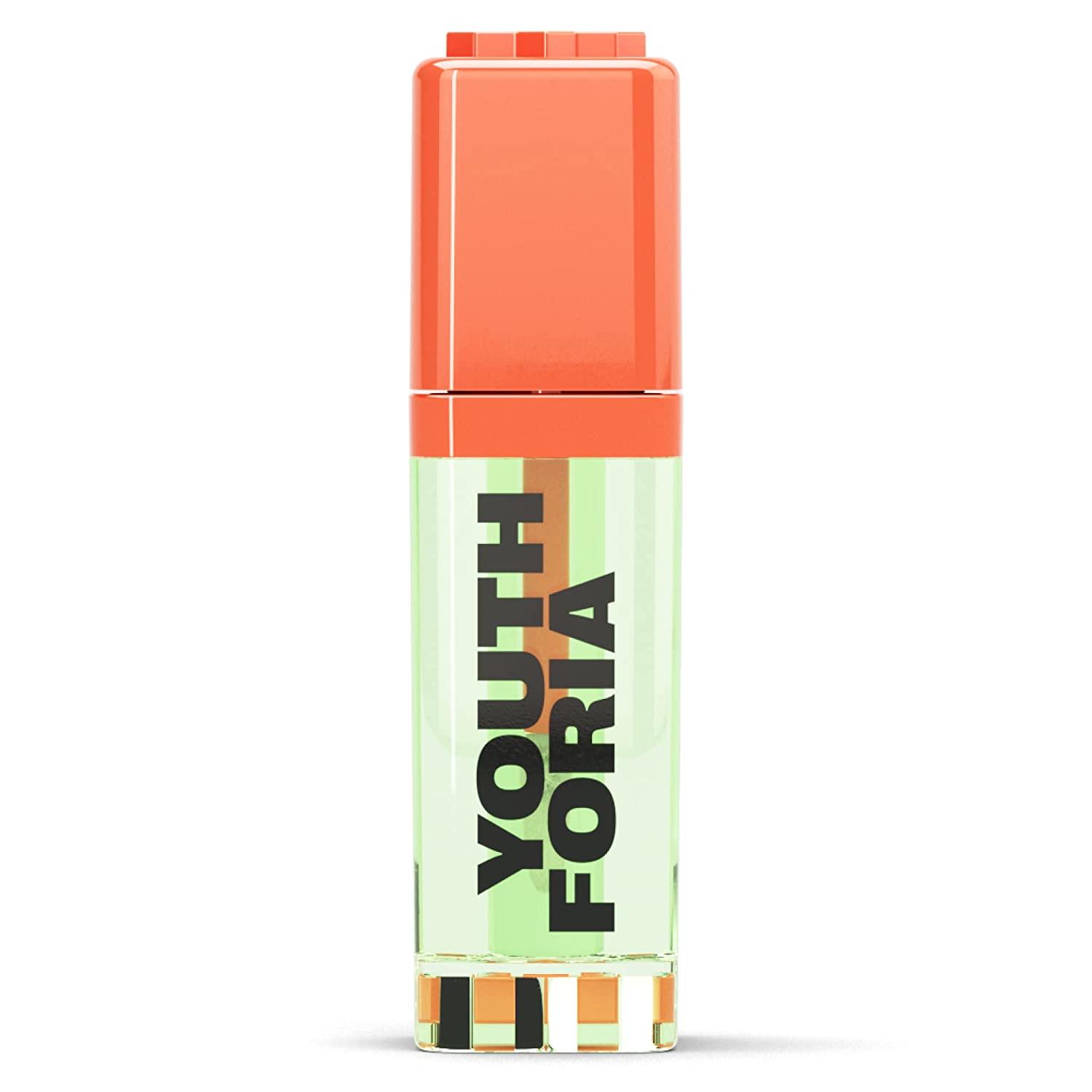 Don't be scared off by the fact that it's an oil-based product -- this one is featherweight, light, hydrating, and will last through hours of heat and humidity. Youthforia even says you can sleep in it, and all their other makeup products.
But don't take our word for it. One Amazon reviewer wrote: "I can go down the list of impulse buys I've made after seeing them on TikTok. Most of them fall way short of what I had hoped for or expected. Not this stuff. I'd give it ten stars if I could. After turning 40, I've not been happy with my blush or tinted moisturizers. More often than not, they either pill or settle into my pores, etc. I don't wear very much makeup and I'm surely no makeup artist. I'm sure I'm doing something wrong, but to be honest, I'm not willing to put the time or effort into learning at this point in life. Youthforia to the rescue! This stuff is awesome."
Bundle and save with even more Youthforia products
There's no reason to stop with just the Youthforia blush. All Youthforia products are designed to be skin-healthy, so why not get a package deal? Here are our favorites.
Youthforia BYO color-changing blush oil and Pregame Primer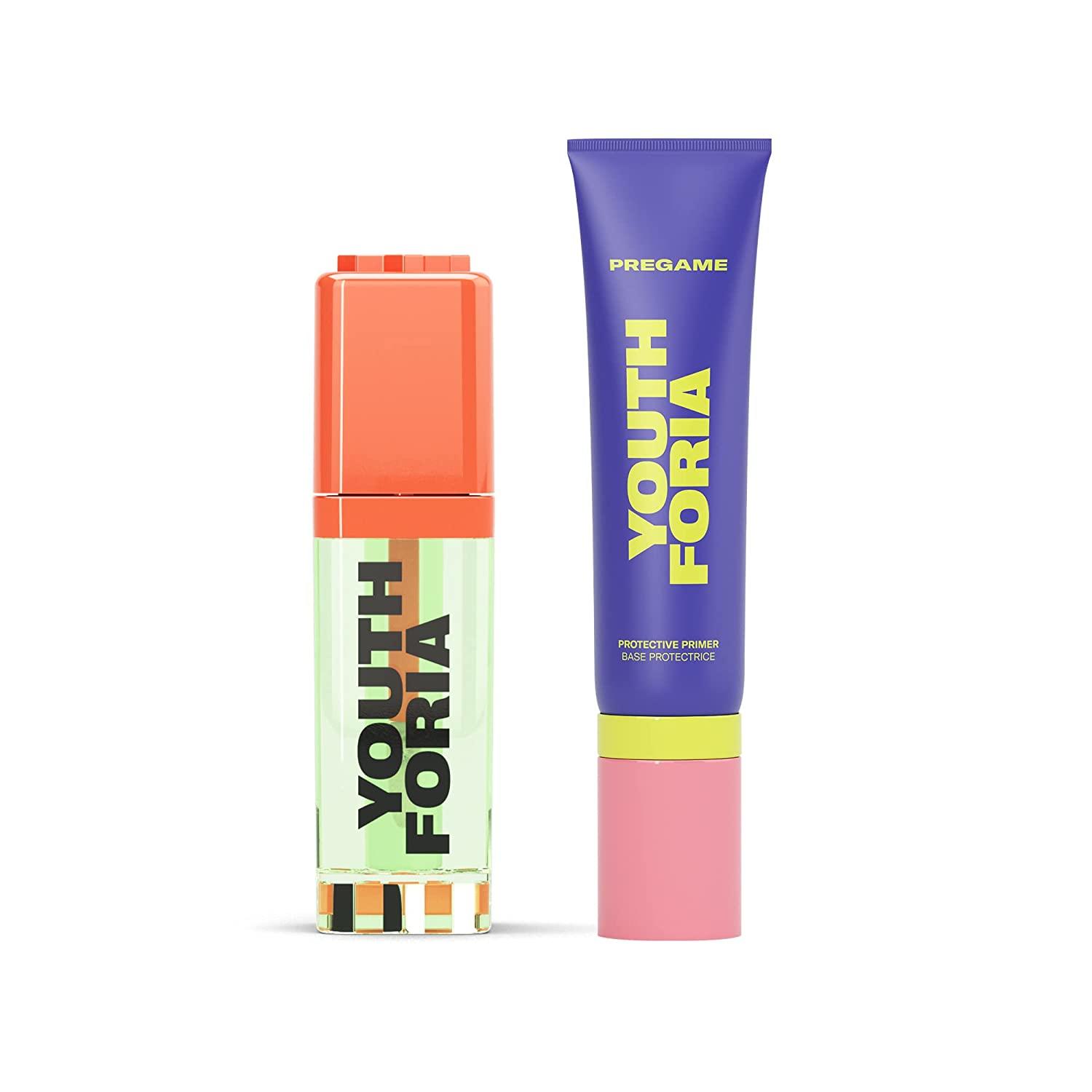 While the Youthforia BYO blush oil is the current TikTok trend, their Pregame Primer is one of their flagship products. It can be worn alone on no-makeup days to reduce fine lines and redness, worn underneath makeup for a radiant finish, combined with a skin tint for extra smoothing, or even worn as a highlighter over your makeup. If worn alone with a few dots of BYO blush, you'll create a natural, luminous look.
Youthforia BYO color-changing blush oil and Pregame Primer, $70
$70 at Amazon
Youthforia BYO color-changing blush oil and tinted lip oil
Complete the look of your Youthforia BYO color-changing blush oil with a nourishing tinted lip oil. This dewy gloss comes in the Coral Fixation tint, which looks attractive on most skin tones.
Youthforia BYO color-changing blush oil and Dewy Gloss tinted lip oil in Coral Fixation, $56
$56 at Amazon
Youthforia BYO color-changing blush oil and Korean blush brush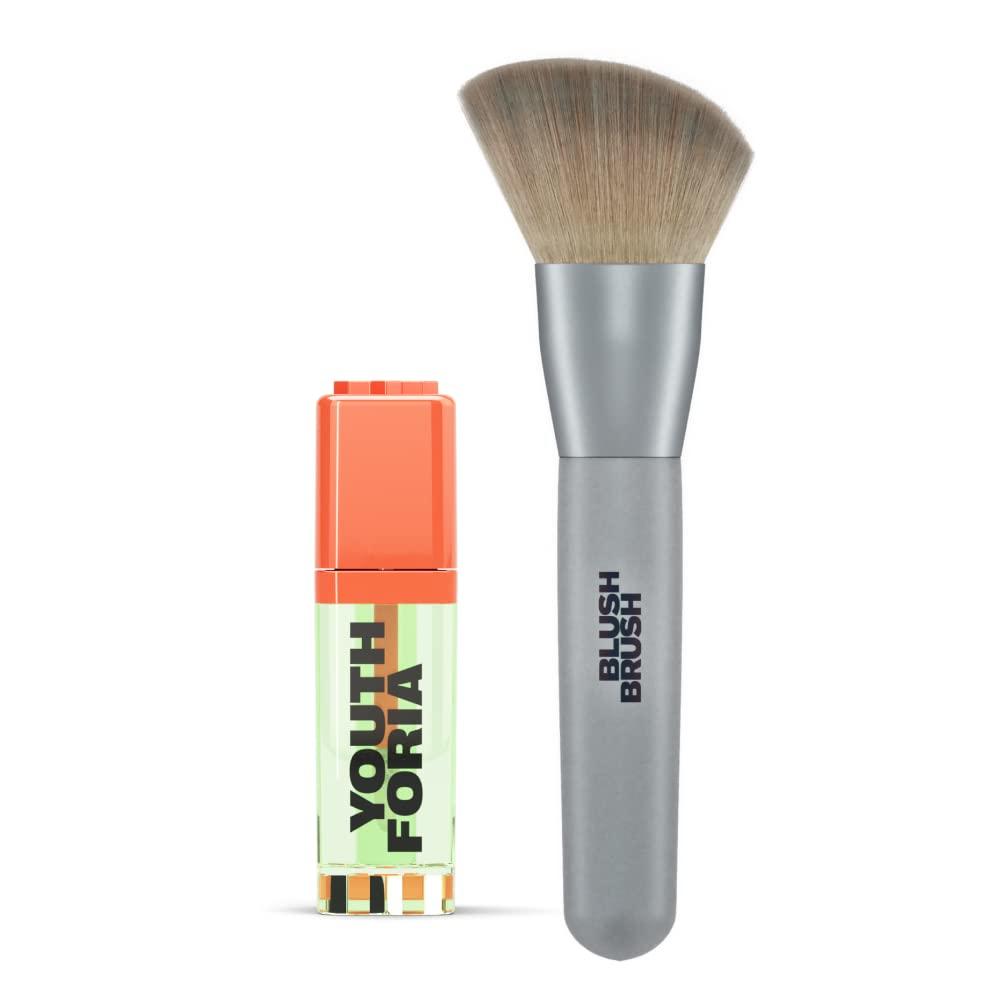 If you're going to get the BYO blush from Youthforia, you might as well get this accompanying Korean angled blush brush made of high-quality synthetic bristles that are gentle enough for sensitive skin. It will help you apply the blush oil more precisely, but you can also use it for foundation or other blushes.
0
comments
Youthforia BYO color-changing blush oil and Korean angled blush brush, $50
$50 at Amazon
Other great color-changing makeup products on Amazon
If you're obsessed with the pH-reacting makeup products from Youthforia, there are several other brands out there that offer similar color-changing magic. Here are some reviewer-loved favorites: