Amazon Deal: These Celeb-Loved Ugg Slippers Are 50% Off
Each product has been independently selected by our editorial team. We may receive commissions from some links to products on this page. Promotions are subject to availability and retailer terms.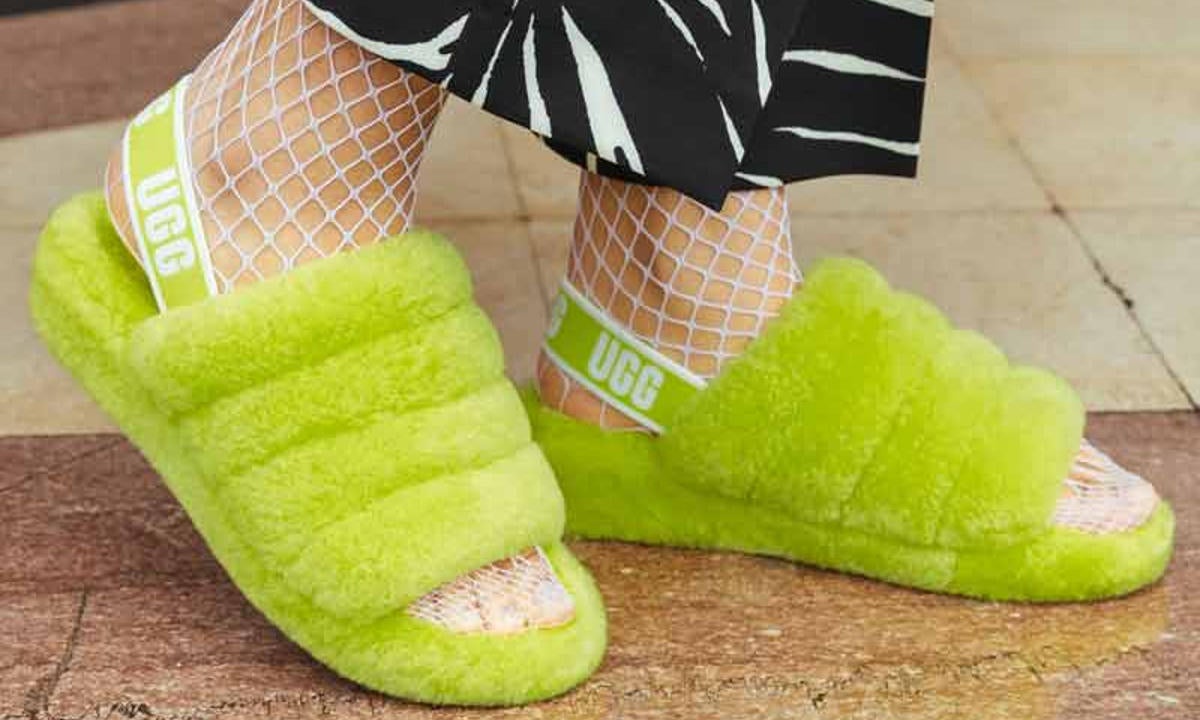 Selena Gomez, Cardi B, Megan Fox and Jennifer Garner have all been pictured wearing these Ugg Fluff Yeah slippers. These cozy, chill, fluff-filled slippers come with a variety of colors. Right now, they're on sale at Amazon for up to 50% off. That's a huge deal.
Get the Ugg Fluff Yeah slippers from Amazon today, starting at $50 (down from $100)
$50 and up at Amazon
These stylish slippers are perfect for wearing around the house but durable enough to take out on the town. There's a reason these bright colors and fluffy slingback sandals made from shearling are so popular among celebrities.
There are so many great deals at Amazon -- you won't want to miss out on these Uggs. The deal might not last much longer, so get a pair while you still can. (And psst: If you're more of a Crocs person, don't worry, we found some deals for you too.)
Ugg Women's Fluff Yeah slipper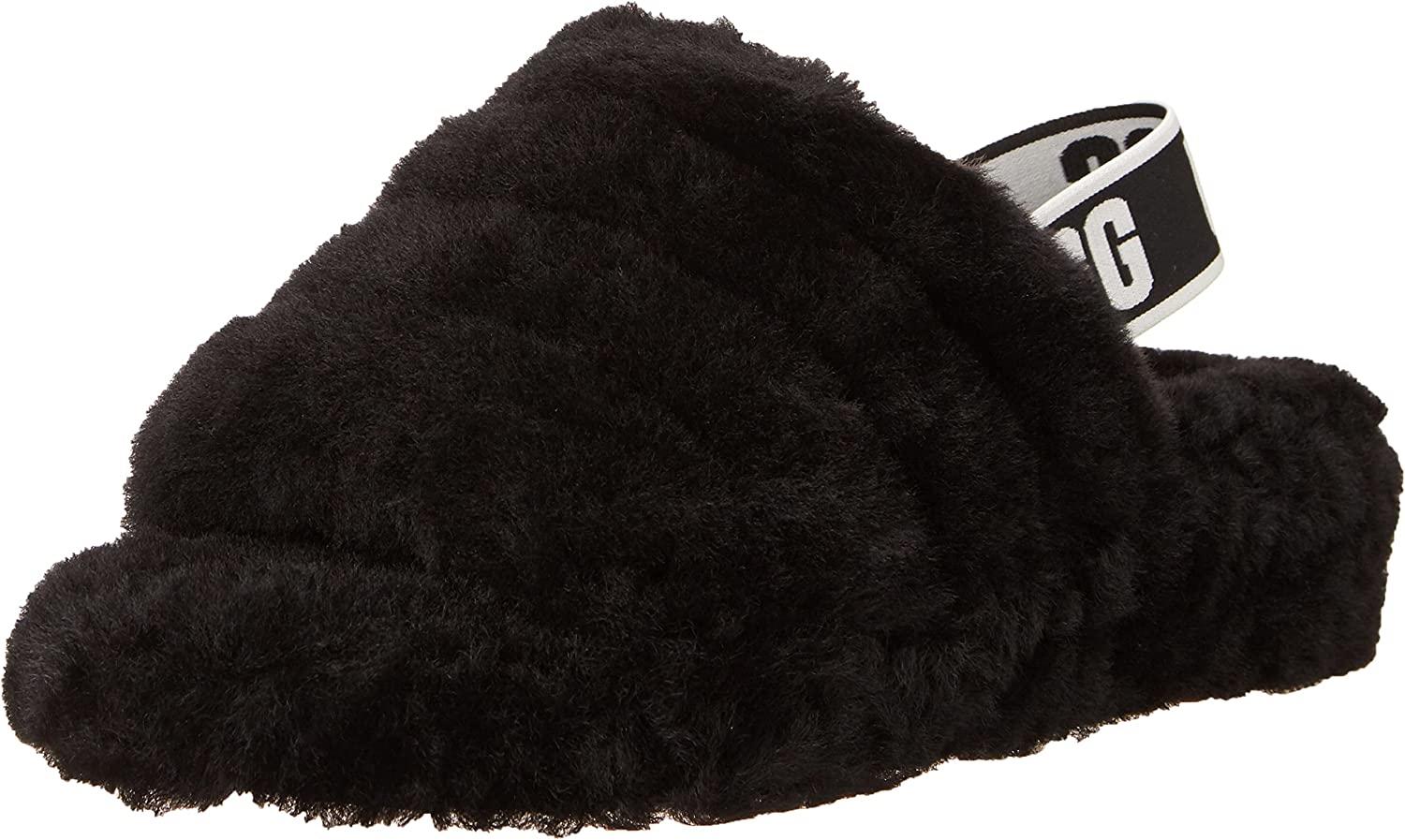 Available in sizes 5-15 (women's) and in 30 colors, the options are endless for these Ugg Fluff Yeah slippers. The shoes are 100% sheepskin and made with dyed sheep fur for the fluffiest possible feel. There's a rubber sole to ensure you won't slip out of your slippers. These statement shoes will be the center of your outfit, and you even get them a 1.5-inch heel.

If you're an Amazon Prime member, you can select the Amazon Prime Try Before You Buy option -- they'll deliver the Ugg slippers to your home (as well as any other items that are Prime-eligible), and you can return them within seven days. Amazon will only charge you for items you keep.
Ugg Fluff Yeah slippers from Amazon, starting at $50 (down from $100)
There are similar Ugg styles, as well as unisex, men, and child's options for Ugg slippers while you're here. Which is your favorite?
Save even more at Amazon with more PopCulture guides:
0
comments