Netflix Canceled 5 Shows Already in 2023
What is going on over on Netflix? The streaming service has announced five cancellations in 2023, and we're only just over two weeks into the year. Keep in mind, that doesn't even count the shows that Netflix has previously revealed to be ending, like Umbrella Academy and Firefly Lane.
Among the five shows are animated favorites, dramas with devoted followings and a star-led rom-com. Continue on to see which shows have been part of Netflix's 2023 bloodbath of cancellations so far.
'Inside Job' — canceled after 1 season (Season 2 renewal reversed)
Synopsis: "Inside Job is an adult animated comedy about the shadow government — and the dysfunctional team whose daily grind is committing the world's conspiracies. From convoluted coverups to secret societies to masked orgy etiquette, navigating office culture at Cognito Inc. can be tricky, especially for anti-social tech genius Reagan Ridley. Even in a workplace filled with reptilian shapeshifters and psychic mushrooms, she's seen as the odd one out for believing the world could be a better place. Reagan thinks she can make a difference, if only she could manage her unhinged, manifesto-writing father, her irresponsible coworkers, and finally snag the promotion she's been dreaming about."
prev
next
'Mo' — ending after upcoming Season 2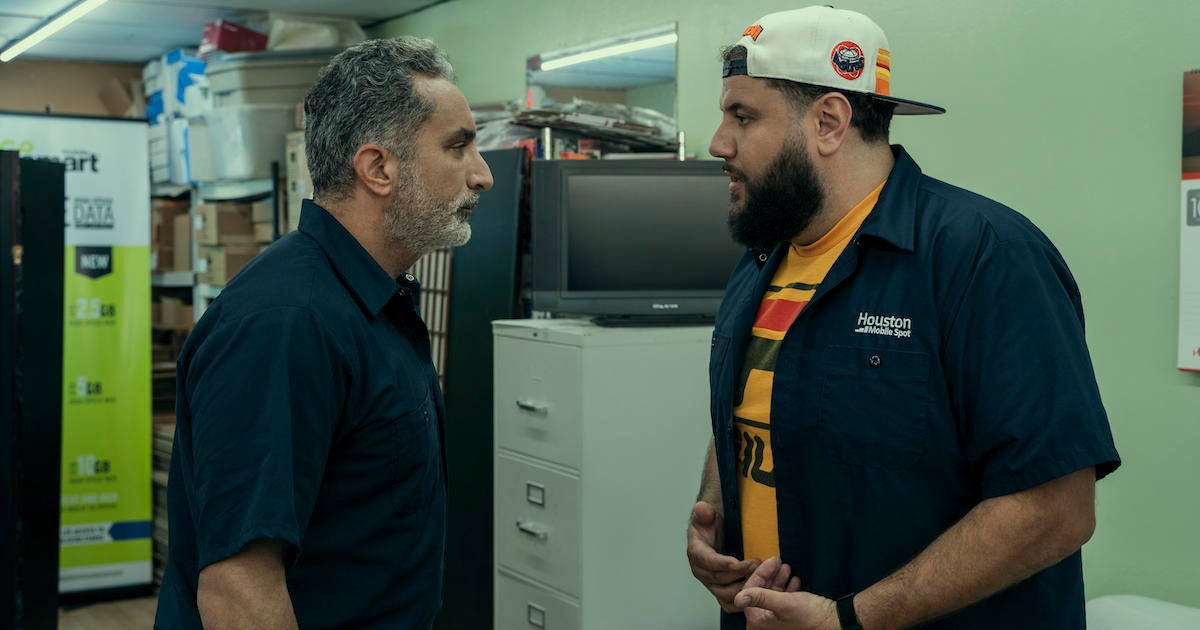 Synopsis: "Mo Najjar straddles the line between two cultures, three languages and a ton of bullshit as a Palestinian refugee constantly living one step away from asylum on the path to U.S. citizenship. His family — including his resilient and spiritual mother, sister and older brother — flee to Houston, Texas. Laughing the pain away, Mo learns to adapt to his new world though getting ahead in life comes with several setbacks."
prev
next
'Dead End: Paranormal Park' — canceled after 1 season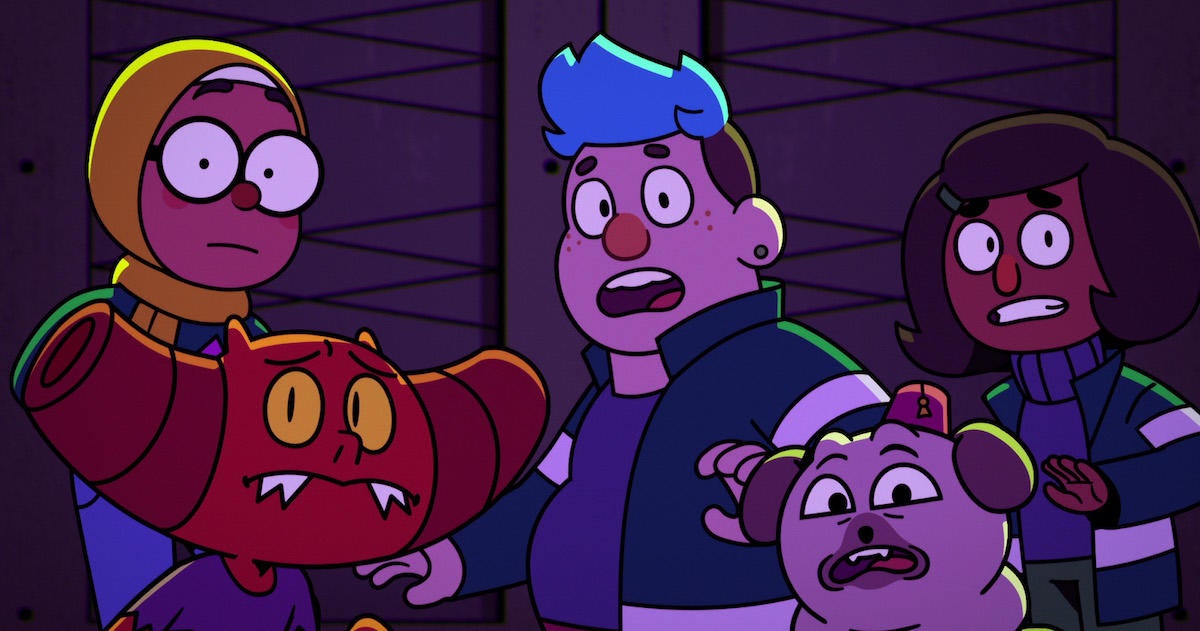 Synopsis: "Based on Hamish Steele's horror-comedy graphic novels DeadEndia and web short Dead End, Dead End: Paranormal Park follows the adventures of Barney, Norma and magical-talking-dog Pugsley, as they balance their summer jobs at the local theme park haunted house while battling the totally real supernatural forces that dwell within it. Together with their guide to the underworld multiplane, a sardonic thousand-year-old demon named Courtney, they'll face zombie mascots, demonic game show hosts, sleep-sucking witches and the scariest thing of all: their first crushes!"
prev
next
'Uncoupled' — canceled after 1 season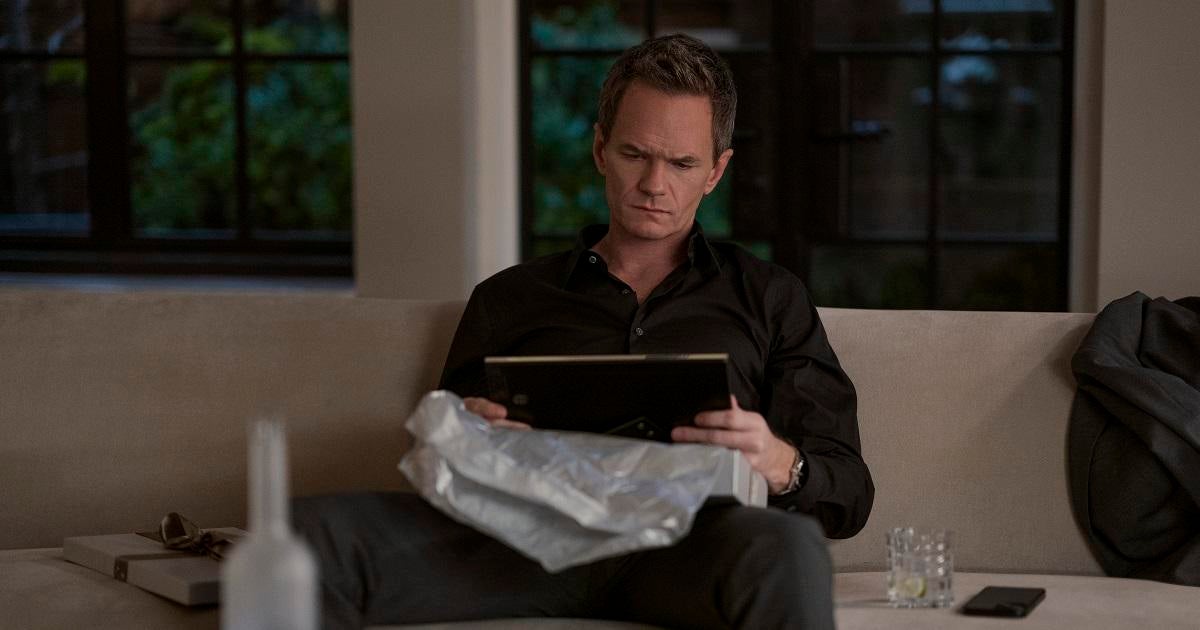 Synopsis: Michael Lawson (Neil Patrick Harris) seems to have it all figured out. He's a successful New York City real estate agent with a great career, a supportive family, close friends, and a loving relationship with his partner of 17 years, Colin (Tuc Watkins). But when Colin unexpectedly moves out on the eve of his 50th birthday, Michael is completely blindsided. Overnight, he has to confront two nightmares: losing the man he thought was his soulmate, and suddenly finding himself a single gay man in his mid-forties in New York City.
prev
next
'1899' — canceled after 1 season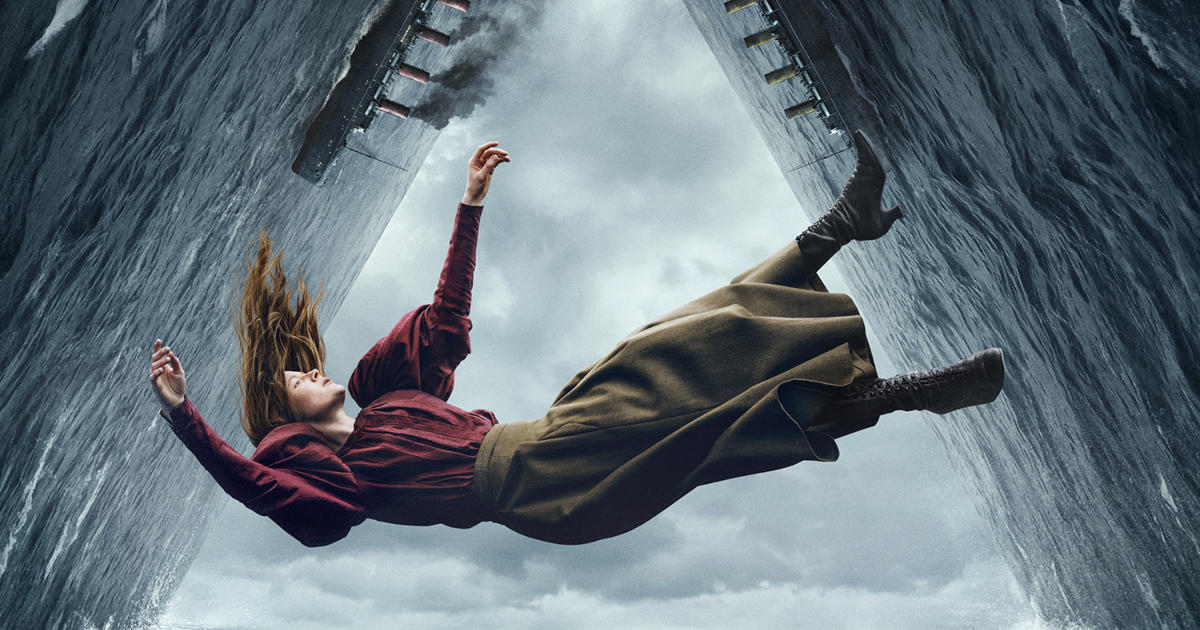 Synopsis: "1899. A migrant steamship heads west to leave the old continent. The passengers, a mixed bag of European origins, united by their hopes and dreams for the new century and their future abroad. But their journey takes an unexpected turn when they discover another migrant ship adrift on open sea. What they will find on board, will turn their passage to the promised land into a horrifying nightmare."
prev
next
Netflix is also completely removing two original shows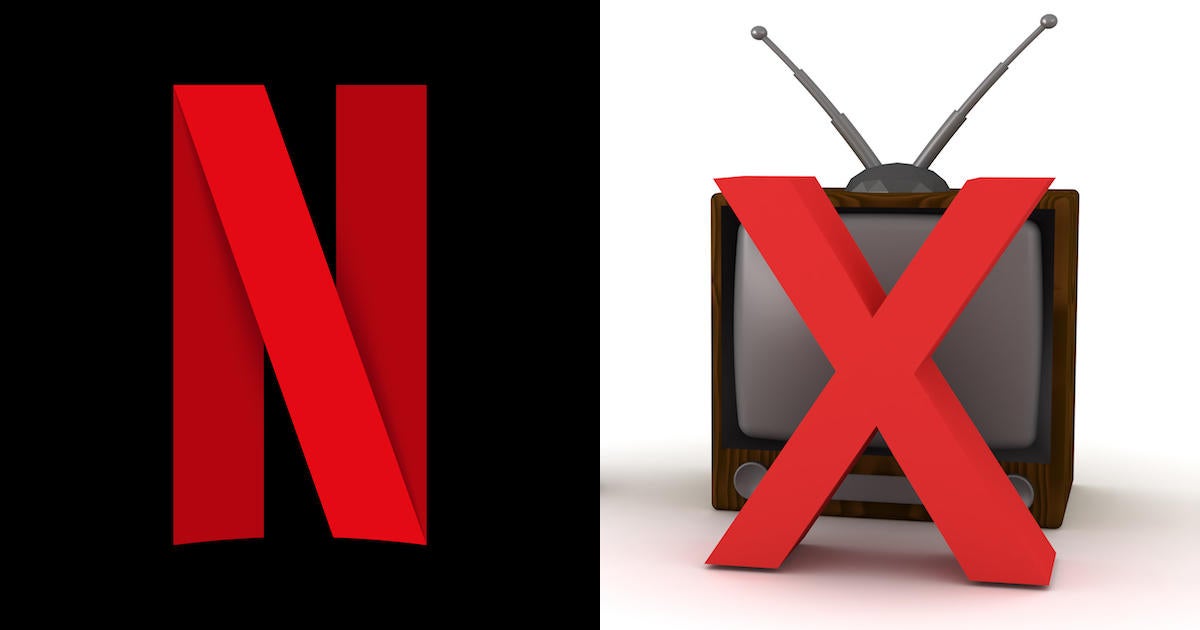 Netflix is also purging two original shows from its catalog. Yummy Mummies is leaving on Tuesday, and Prison Playbook is leaving on January 23. These removals follow the removal of Instant Hotel Season 1 back on Dec. 27.
prev
0
comments