Disney+ Offering Subscription Discount for Limited Time
As the prices of streaming services increase, would-be subscribers are now getting the chance to save a few bucks on one of the biggest streamers: Disney+. For a limited time only, the Disney-backed streaming service, which you can subscribe to here, has slashed the price of one of its subscription tiers, giving fans the chance to watch popular titles only available on the platform at a fraction of the normal cost.
Subscribe to Disney+ now to lock in the $7 a month price (down from $8 a month)
Sign up for $7 a month for a limited time at Disney+
The deal only applies to the Disney+ Basic plan. According to Tom's Guide, under the current promotion, the price of the plan has dropped by $1, from $7.99 per month to $6.99 per month. New and returning subscribers are eligible for the promotion, which will allow them to score a Disney+ subscription at the discounted price for three months. After the three-month period is up, the price will return to the normal $7.99 per month price tag, but subscribers can cancel their subscription prior to that to avoid the increase.
Signing up for the discounted subscription will allow subscribers to binge through the streamer's massive content catalog, which includes hundreds of titles from Disney, Pixar, Marvel, Star Wars, National Geographic, and more. Notable titles in the Disney+ library include the recently-debuted National Treasure spinoff National Treasure: Edge of History, Star Wars: The Bad Batch, Marvel titles, Disenchanted, the sequel to the 2007 fairy tale film Enchanted, and Willow. Subscribing now will also mean viewers can watch Black Panther: Wakanda Forever, which arrived to its Disney+ streaming home earlier this month, as well as The Mandalorian, the hit Star Wars series set to return for its third season in March.
The Disney+ Basic plan does come with some limitations. The plan was introduced in December as the streamer's first ad-supported tier, meaning content is interrupted by ads. The company first announced the ad-supported tier in March 2022, saying that it is "viewed as a building block in the company's path to achieving its long-term target of 230-260 million Disney+ subscribers." Per Disney Advertising Sales president Rita Ferro, the tier includes approximately four minutes of ads per hour and features 15- and 30-second spots. It will expand to a "full suite of ad products" over time. Ads are not included on kids and preschool programming. The subscription tier does, however, include access to all titles in the Disney+ library.
For those not willing to sit through ads, the streamer also offers Disney+ Premium. Previously the only plan offered, Disney+ Premium is an-add free subscription plan that costs $10.99 per month or $109 annually. It previously cost just $7.99 per month, but Disney hiked up the price in December amid the introduction of Disney+ Basic. Subscribers can bundle Disney+ with ESPN+ and Hulu for $12.99 per month with ad-supported viewing or $19.99 per month for ad-free viewing.
How to get the Disney+ discount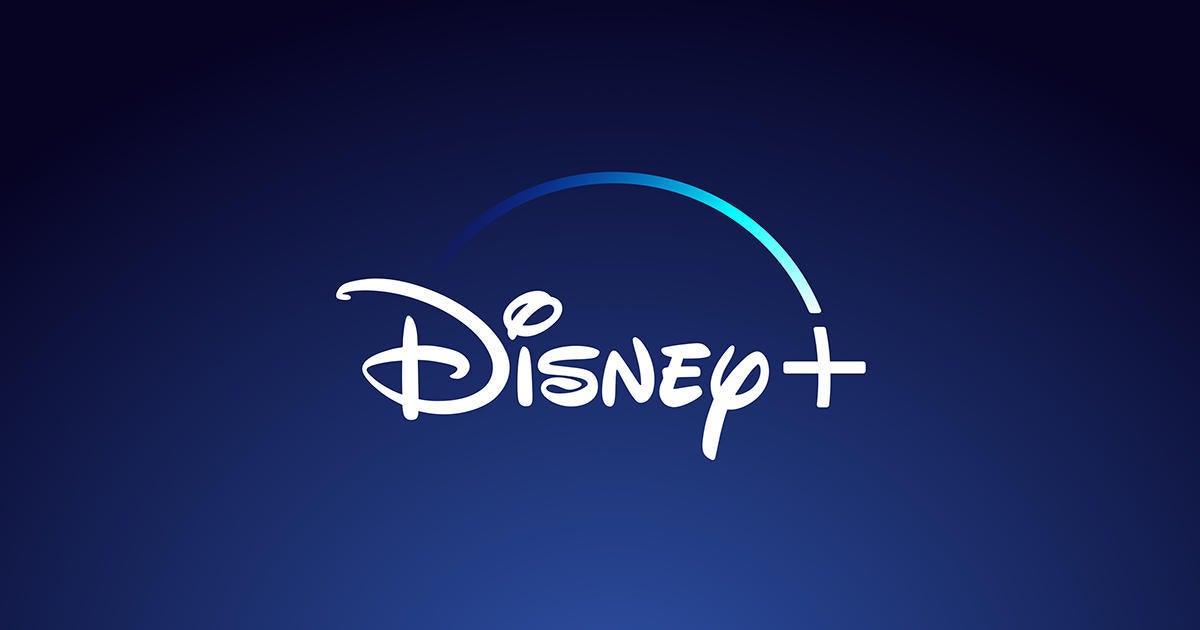 If you want to get the Disney+ discount, you'll need to do it quickly before the promotion is over. You'll get three months of the basic Disney+ plan at $7 a month before the pricing returns to $8 a month, so sign up now to save a few bucks.
Sign up for Disney+ now to get three months of the basic plan at $7 a month (reduced from $8 a month)
$7 a month for three months at Disney+
The latest in smart TV deals
Watch your favorite Disney+ shows on a smart TV that can support all your favorite streaming patforms. If you're hunting for a new smart TV, we have great deals available for you from Walmart. All of them will support Disney+.
0
comments