'The Bachelor' Creator's Departure Reportedly Followed Racial Diversity Investigation
The Bachelor creator Mike Fleiss announced his departure on Tuesday, just hours after the show's 27th season ended. The news came as a surprise, but also after years of controversial moments surrounding the long-running reality show that grew into an empire for ABC and studio Warner Bros. Television. It seemed like a voluntary decision, but sources told Variety on Friday that he was at the center of a racial discrimination investigation.
Fleiss was reportedly pushed out after Warner Bros. TV conducted an investigation into allegations of racial discrimination, sources said. The studio and ABC have declined to comment, but individuals familiar with the situation told Variety several employees complained to human resources about the executive producer. This led to an outside investigation, which involved interviews with current and former Bachelor franchise staffers. Prominent producers of the shows were also interviewed.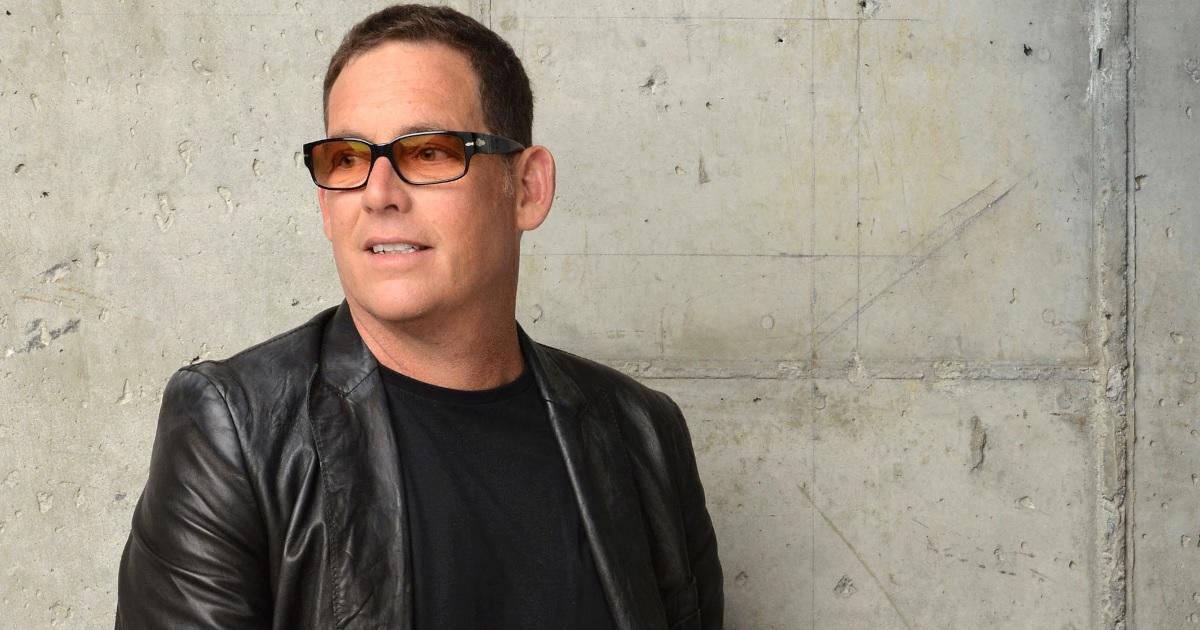 Investigators learned about complaints of Fleiss' "bullying behavior" and his "resistance" to the show's recent efforts to diversify its casts, sources told Variety. He would allegedly "lash out" at staffers who suggested Fleiss cast more diverse reality stars and would ignore their suggestions. Producers and staffers repeatedly said Fleiss was resistant to changes.
"People said he would retaliate against people for having minorities and Black people on the show. He favored certain people over other people," a source told Variety. "He would say, 'Minorities don't get ratings.'"
Fleiss' behavior was apparently not the same around all Bachelor franchise staffers. Some told Variety they were surprised by his departure and were unaware of the investigation against him. One high-level crew member told the outlet they found Fleiss "really supportive and really creative and collaborative." Another admitted Fleiss could "get heated" during creative discussions, but this was because "he's passionate about the show and constantly wanting what's best for our audience." This person said they "never witnessed him bully another person" and noted that Flesis was behind the franchise promoting its first Black executive producer, Jodi Baskerville, in 2021.
In response to the report, Fleiss told Variety he "could have done more" to make the show more diverse and was "proud" of their progress in the past five years. "Hopefully, the franchise will continue to move in the right direction," Fleiss wrote. "Judging by the number of staff weddings we've hosted at our home and the number of teary messages that blew up my phone when I announced I had turned in my final rose, I'm pretty sure I had more good days than bad, lifted more spirits than hurt feelings and leave the franchise in good hands, with more friends than foe."
Fleiss announced his departure from The Bachelor franchise on Tuesday, the day after Season 27 ended with Zach Shalcross and Kaity Biggar getting engaged. At the time, ABC and Warner Bros. TV did not comment on his decision. Longtime Bachelor producers Claire Freeland, Jason Ehrlick, and Bennett Graebner will take over as the new showrunners. Fleiss will have no involvement in the shows going forward, although he will still be credited as creator.
0
comments