'The Bachelor' Mainstay Leaving Franchise After More Than 20 Years
The Bachelor will be moving forward without its creator, Mike Fleiss. After overseeing the franchise for more than 20 years, Claire Freeland, Jason Ehrlick, and Bennett Graebner will take over as showrunners. Fleiss announced his departure one day after The Bachelor Season 27 finale aired, with Zach Shallcross and Kaity Biggar getting engaged.
"First and foremost, congratulations are in order for Zach and Kaity. I wish them a long and happy life together," Fleiss said in a statement to Variety Tuesday. "I want to thank WBTV and ABC for 21 extraordinary years. They've found the perfect creative team for me to entrust The Bachelor franchise and keep this lightning-in-a-bottle bold and moving forward. Let the journey continue." ABC and Warner Bros. Television, which produces the franchise, declined to comment.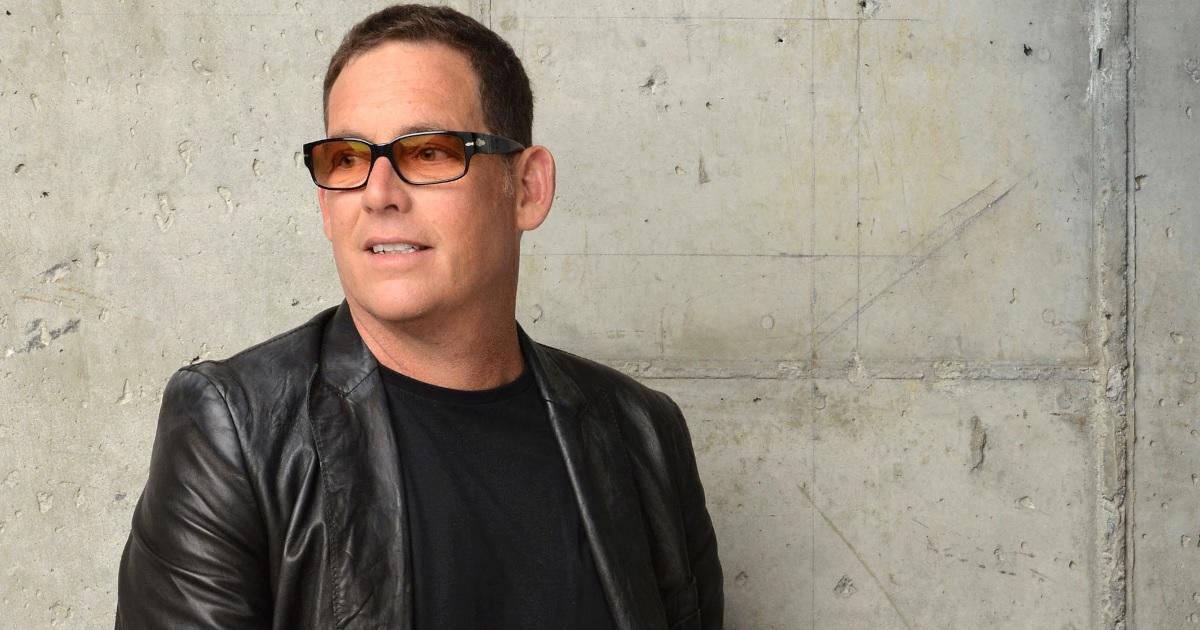 The Bachelor debuted on ABC in 2002 and has spawned several spinoffs, including The Bachelorette and Bachelor in Paradise, which ensure that ABC has Bachelor content airing nearly year-round. Nearly 55 seasons of the combined Bachelor shows have aired over the past two decades. The Bachelorette Season 20 is now in production and will air this summer.
Fleiss and the Bachelor franchise have both been at the center of controversy. One of the show's biggest scandals came in 2020, during Matt James' Bachelor season. The first Black male lead saw his season unravel in a racism scandal that eventually led to longtime franchise host Chris Harrison leaving. Former NFL player Jesse Palmer, who starred in The Bachelor in 2004, became the new permanent host in 2021.
In 2019, Fleiss was accused of attacking his then-pregnant wife, Laura Fleiss, who filed for an emergency domestic violence restraining order against him. In a court filing, Laura accused him of pinning her against the wall and becoming "enraged" that she became pregnant. Fleiss denied the allegations and police investigated the situation. Warner Horizon Television never launched an internal investigation, instead treating the situation as a private matter, reports Variety. The restraining order was dropped when Fleiss and Laura reached a divorce settlement. Three months after reaching a divorce settlement, the couple reconciled.
Fleiss' replacements all have deep ties to the Bachelor franchise. Freeland is a former showrunner on the Canadian version of The Bachelor. Ehrlich served as a former showrunner on The Bachelor, The Bachelorette, and Bachelor Pad. Graebner has been an executive producer on the franchise for over 15 years. They are already overseeing The Bachelorette Season 20.
0
comments