'Gold Rush' Personality 'Dakota' Fred Hurt Reveals Brain Cancer Diagnosis
"Dakota" Fred Hurt, who stars in Discovery's Gold Rush and its spinoffs, has received a "bolt from the blue" medical diagnosis. In a news release from Thrill of the Hunt Entertainment, the company he co-owns alongside screenwriter Jim Russell, it was announced that Hurt has been diagnosed with Stage 4 brain cancer. The company did not specify the exact brain cancer that Hurt is battling.
The news release shared little detail regarding his diagnosis, though it noted that "a range of options for possible treatment is being developed." The release added that Hurt "remains in good spirits" despite the medical news, with the Discovery star adding in a statement of his own, "I've lived a full 80 years of an interesting life. If I emerge from this dark diagnosis, I'll have another adventure to share with you folks."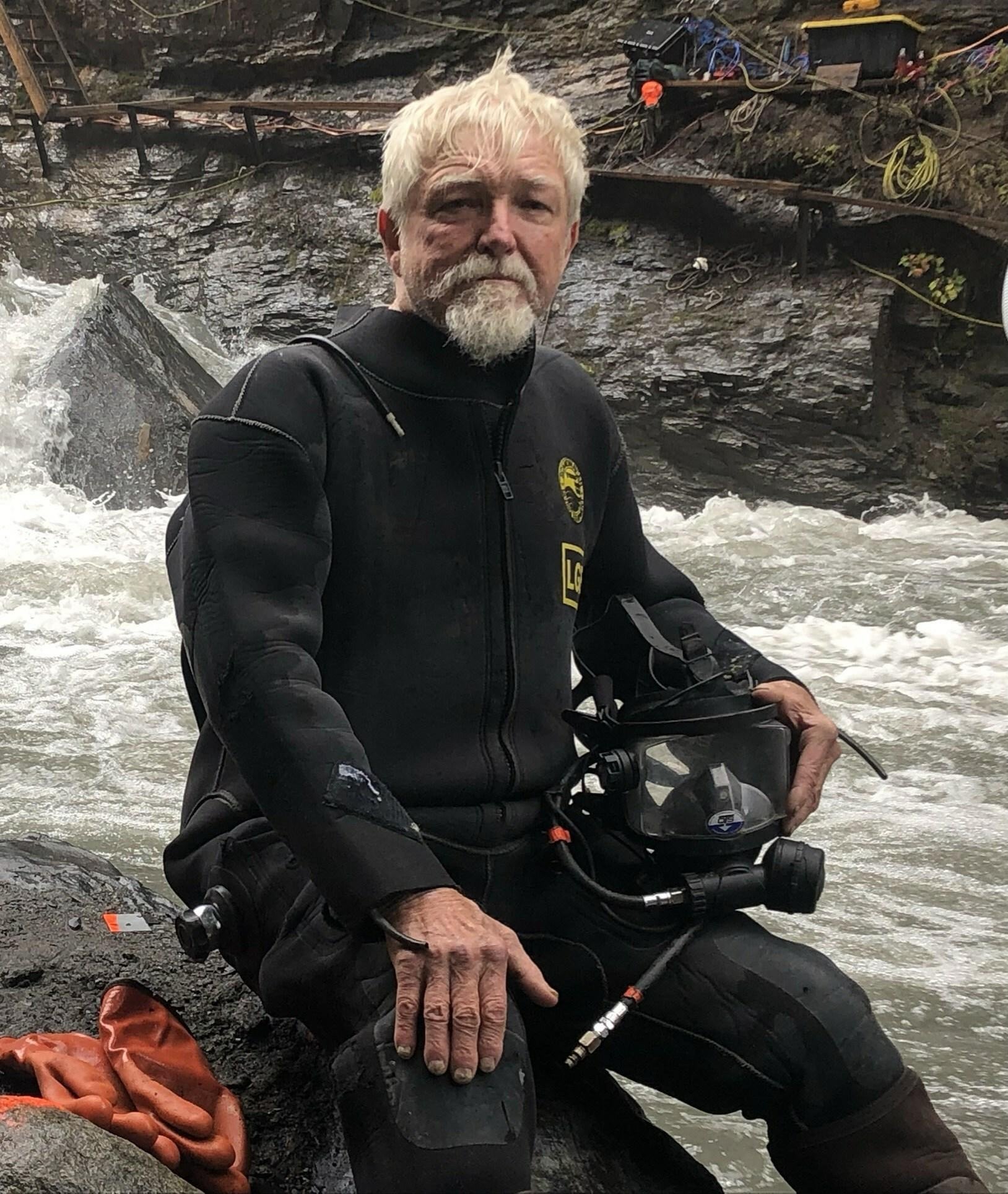 News of Hurt's diagnosis was also shared to his official Facebook, prompting fans to flood the update with messages of support. Commenting on the post, one person wrote, "you're a tough old guy, you can beat this. Lots of prayers," with somebody else adding, "Lot's of Prayers and Strength to get through this – you are such an inspiration." Another person encouraged, "Hang in there and keep fighting." Amid the rush of support, Hurt thanked his fans, sharing, "I would like to thank all of you for your well-wishes. I've always appreciated all you folks out there that have followed our adventurous exploits." He added that while the diagnosis is "rotten news... let's turn it into something positive," as he encouraged his fans to share selfies.
Described as "a man of adventure, thrill of the hunt and exploration," Thrill of the Hunt Entertainment's release said Hurt is a "role model to many, especially seniors, with his active lifestyle, endurance, and thrill-seeking attitude that rivals' men and women less than half his age. He has adoring fans throughout the world. His zest for life, contagious smile and blunt approach are all part of his massive appeal." The release noted that Hurt has "been featured on reality TV in pursuit of gold" for 10 years, and "some of his recent gold adventures have been in Alaska diving for gold in dangerous whitewater." Among his TV adventures in search of gold have been his appearances on Gold Rush, Discovery's hit series that premiered in 2010 and follows gold miners in the wilds of Alaska. Hurt first appeared on the show in 2011 and has gone on to appear in several of its spinoffs, including Gold Rush: The Legend of Porcupine Creek, Gold Rush: The Dirt, and most recently Gold Rush: White Water, which premiered in 2018 and focuses on Hurt and his son Justin.
0
comments