The CW Announces Fall Premiere Dates
No network experienced the kind of overhaul The CW did after the 2021-2022 TV season ended, and we will soon learn if its decision to cancel several long-running shows all at once was a good idea. As usual, The CW will start its season a few weeks after ABC, CBS, Fox, and NBC do, although the DC Comics superhero series Stargirl will begin its third season in late August. The new shows Family Law, Walker Independence, The Winchesters, Professionals, and Criss Angel's Magic with the Stars will all debut on Oct. 22.
Back in May, The CW canceled Naomi, Legacies, 4400, Roswell New Mexico, In the Dark, Charmed, Dynasty, Batwoman, and DC's Legends of Tomorrow. The schedule will no longer be dominated by DC Comics-inspired series, as Stargirl is the only DC show airing this fall. The last remaining Arrowverse shows The Flash and Superman & Lois will not return until midseason. Gotham Knights, a new series starring Batman characters, will also debut later this season but is not connected to the Arrowverse shows.
As The CW previously announced, two franchises will have their own nights. All American and its spin-off, All American: Homecoming, will air on Mondays starting on Oct. 10. The Jared Padelecki-starring Walker franchise owns Thursdays, as the prequel series Walker Independence will air after the main show. Scroll on for a look at The CW's fall 2022 premiere dates.
Wednesday, Aug. 31
8 p.m.: DC's Stargirl (Season 3)
9 p.m.: Wellington Paranormal (new episode)
9:30 p.m.: Wellington Paranormal (repeat)
prev
next
Sunday, Oct. 2
8 p.m.: Family Law (new show)
9 p.m.: Coroner (Season 4)
Sundays will be dedicated to Canadian shows. Family Law is a new series that debuted on Global in September 2021 and stars Jewel Staite as a recovering alcoholic lawyer who works for her father, played by Victor Garber. Serinda Swan stars as a widowed Toronto coroner in Coroner, which airs on CBC in Canada.
prev
next
Oct. 5-6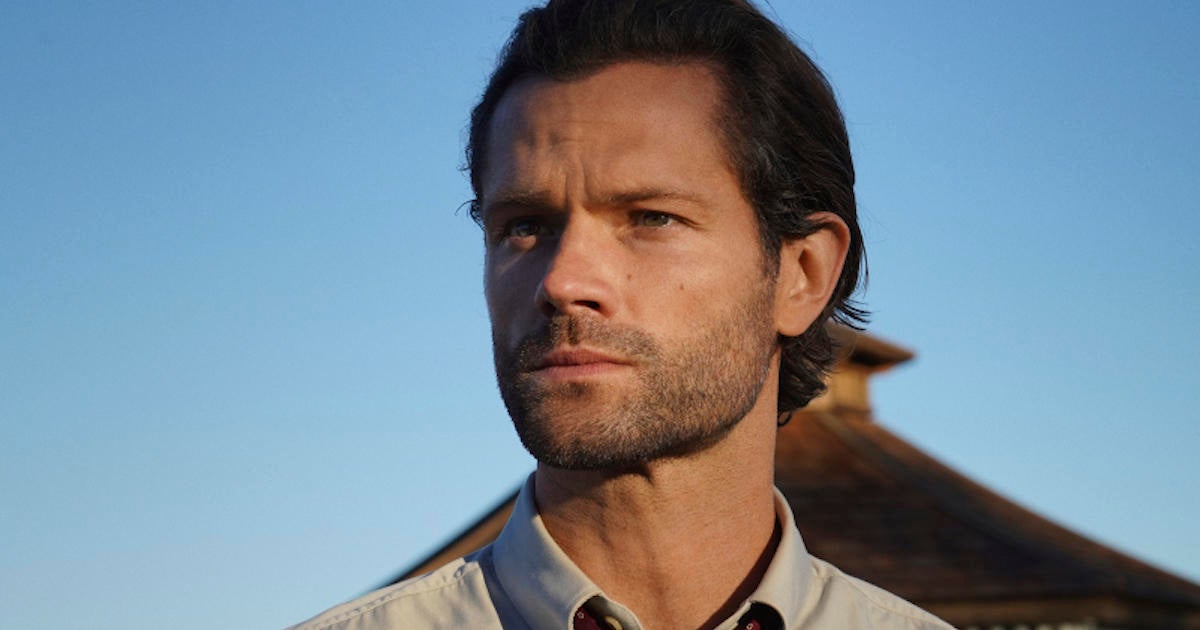 Wednesday, Oct. 5
8 p.m.: DC's Stargirl (new episode)
9 p.m.: Kung Fu (Season 3)
Thursday, Oct. 6
8 p.m.: Walker (Season 3)
9 p.m.: Walker Independence (new show)
Walker Independence is a prequel, starring Katherine McNamara as Abby Walker, an ancestor of Cordell Walker, who is seeking revenge for her husband's murder. Lawrence Kao, Greg Hovanessian, Philemon Chambers, Katie Findlay, and Gabriela Quezada also star.
prev
next
Oct. 7-10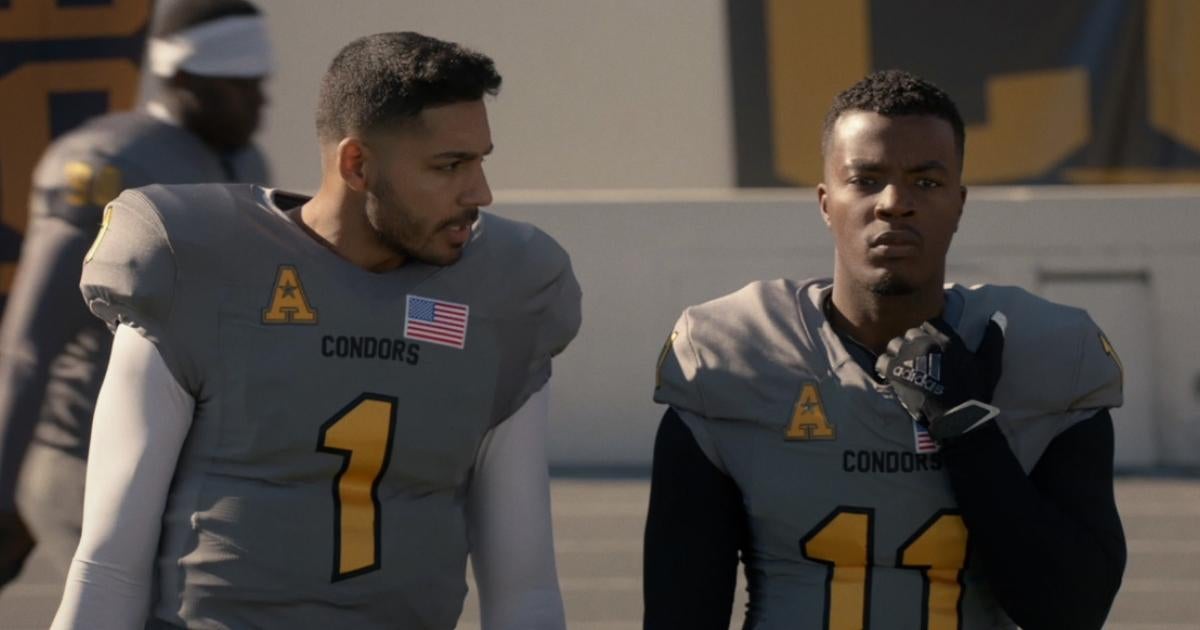 Friday, Oct. 7, and Saturday, Oct. 8
8 p.m.: iHeartRadio Music Festival
Monday, Oct. 10
8 p.m.: All American (Season 5)
9 p.m.: All American: Homecoming (Season 2)
prev
next
Tuesday, Oct. 11
8 p.m.: The Winchesters (new show)
9 p.m.: Professionals (new show)
Networks rarely devote a whole night to all-new shows, but The CW is taking a gamble with Tuesdays this fall. At least The Winchesters has some familiarity, as the show is a Supernatural prequel about Sam and Dean Winchester's parents, played by Drake Rodger and Meg Donnelly. Professionals is a drama starring Smallville's Tom Welling as a security operative hired by a billionaire played by Brendan Fraser.
prev
next
Oct. 14-22
Friday, Oct. 14
8 p.m.: Penn & Teller: Fool Us (Season 9)
9 p.m.: Whose Line Is It Anyway? (Season 11)
Saturday, Oct. 22
0
comments
8 p.m.: Criss Angel's Magic With The Stars (new show)
9 p.m.: World's funniest Animals (Season 3)
prev