'Succession' Creator Jesse Armstrong Expected to Be 'Argued' out of Ending Series
The fourth and final season of Succession debuts on HBO Sunday night. Creator Jesse Armstrong felt the show was coming to its "natural" conclusion, but he was surprised no one talked him out of his decision to end the series. Armstrong announced Succession was ending with Season 4 during an interview with The New Yorker last month.
"The word that comes to mind for me is 'natural.' I hope people, when they see this season, will feel that it has a natural shape to it," Armstrong told Variety at the show's New York premiere on March 20. "That's how I pitched it to my writers' room, kind of hoping I'd get argued out of it so we'd see a way to do more seasons because I love working with these people. I think there's a feeling of completeness and rightness to the shape of the show."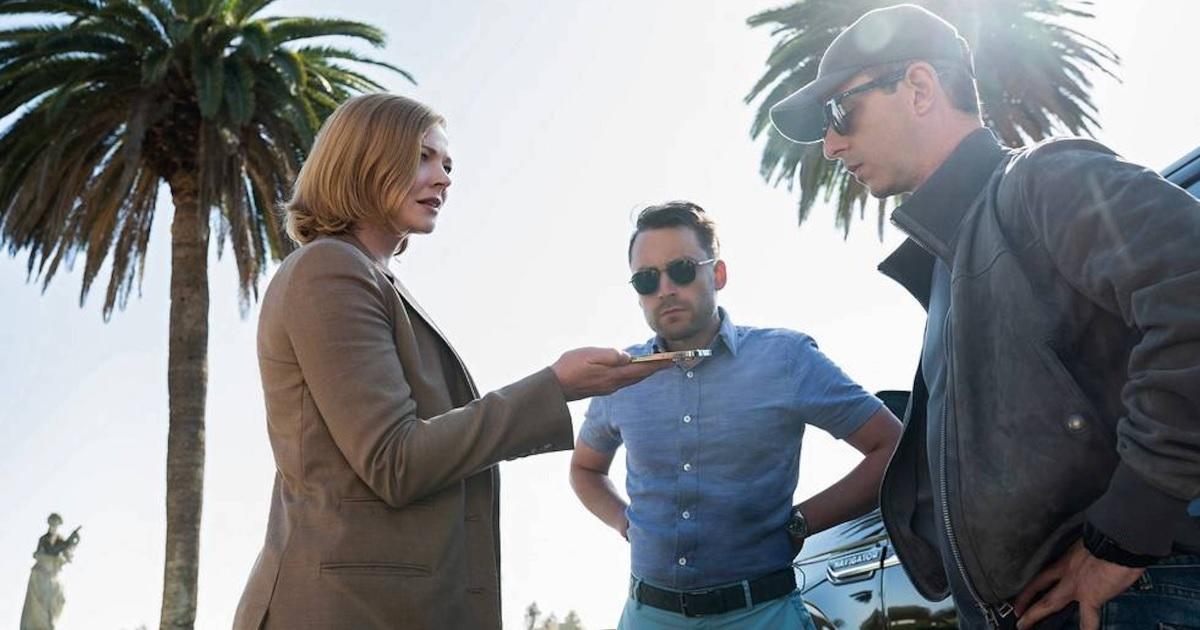 Armstrong, who has already won two Emmys for writing on Succession, said he also had an idea for the show's final scene very early on. "We talked about how the show would end a lot, and I never wavered from that," he told Variety. "I wavered on what were the best lines, the best way to express it – but that ending from the first draft is the one you'll see when the episode comes out."
Succession Season 4 picks up right after the shocking Season 3 finale when Tom (Matthew Macfayden) betrayed his wife Shiv (Sarah Snook) to torpedo the plan she and her brothers Roman (Kiernan Culkin) and Kendall (Jeremy Strong) cooked up to stop Logan (Brian Cox) from merging Waystar Royco with GoJo. How is Tom and Shiv's marriage supposed to survive that? We'll find out in Season 4.
"They're in a dark place," Armstrong said of Shiv and Tom's relationship. "They haven't spoken about what happened in Season 3, the betrayal in Italy. They're sort of having a trial separation."
Tom is also going to start finally cashing in on all the torment he's had to put up with as Shiv's husband just to keep a role in the company while scheming with Greg (Nicholas Braun). "I think he just likes to be liked. He wants to be happy in his marriage. He wants his father-in-law to approve of him," Armstrong told Vatiery. "He wants Greg close so he can bully him."
Armstrong kept his decision to end the series a secret from the cast for as long as he could. Sarah Snook told The Los Angeles Times she didn't learn about it until the final table read. "I was very upset," she said. "I felt a huge sense of loss, disappointment, and sadness. It would have been nice to know at the beginning of the season, but I also understand not being told until the end because there was still a potential that maybe this wasn't going to be the end." Succession is also available to stream on HBO Max.
0
comments