Fox Renews 3 of Its Animated Series for 2 More Seasons
Fox renewed all three of its long-running animated hits for two more seasons. The Simpsons, Family Guy, and Bob's Burgers will continue airing on the network with new episodes through at least the 2024-2025 TV season. The renewal of The Simpsons will keep it going as the longest-running scripted American television show in history.
The Simpsons will be back for its 35th season in 2023, then its 36th season in 2024. The series was created by Matt Groening and debuted on Dec. 17, 1989. More than 700 episodes have already been produced, and it also holds the records for the longest-running American animated series and longest-running American sitcom. It is now streaming on Disney+, where it is among the most-watched shows on the platform.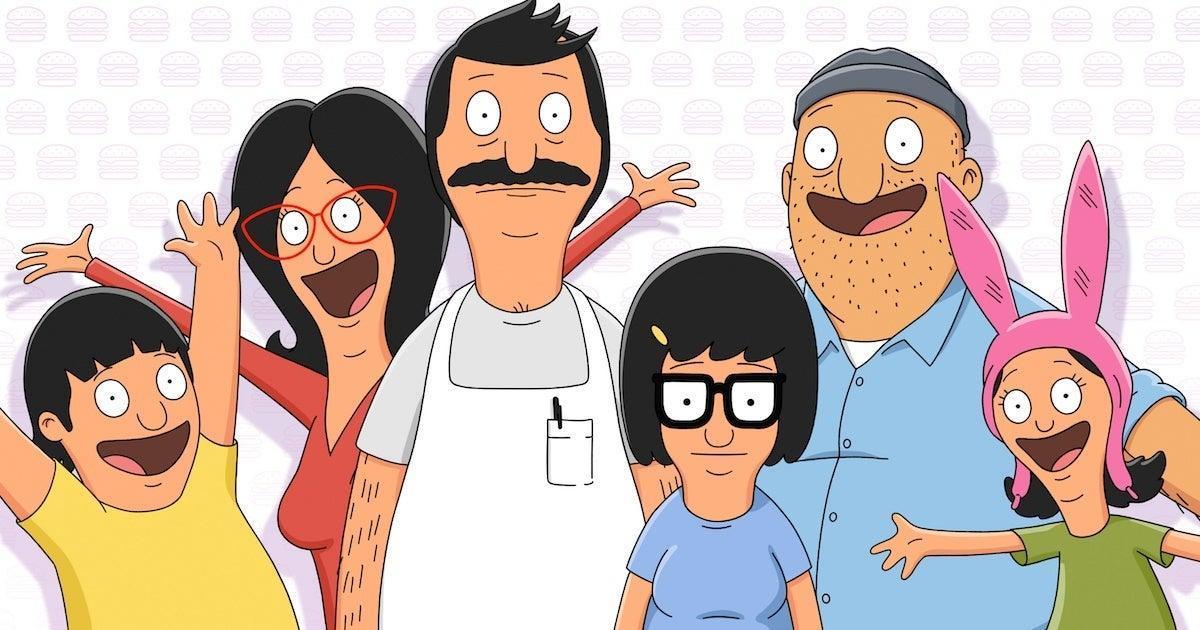 Family Guy will have 22nd and 23rd seasons thanks to this renewal. Seth MacFarlane created the series, which recently passed 400 episodes. The show debuted on Jan. 31, 1999, but was canceled after Season 3. Thanks to the popularity of reruns on Adult Swim and DVD sales, Fox revived the show in 2005, and it has been running ever since.
Bob's Burgers is the youngest of the trio, but it has already been on for over a decade. The renewal means the Belcher family will be on the air for their 14th and 15th seasons. The series was created by Loren Bouchard and debuted on Fox on Jan. 9, 2011. Almost 250 episodes have been produced so far.
"With this trio of renewals, we celebrate excellence in animation on Fox, our wonderful, longtime partnership with 20th Television, and the brilliant creators and incredible voices behind these forever favorites," Michael Thorn, President of Scripted Programming for Fox Entertainment, said in a statement to Deadline. "Three-plus decades of The Simpsons, more than two decades of Family Guy, and over a decade of Bob's Burgers proves the enduring power of the animation genre on our network and the infinite fan affinity for these outrageously funny comedy classics."
The renewal shows how Fox continues to rely on 20th Television productions, even though 20th Television is now owned by Disney. All three shows are produced by the studio, and they are posted on Hulu the day after new episodes air. Fox also uses these shows to launch its own new animated series, like The Great North and the upcoming Krapopolis and Grimsburg.
"Across 750 episodes of The Simpsons, 400 episodes of Family Guy, and 250 episodes of Bob's Burgers, we couldn't be more proud to continue delivering these three animated hits with the most brilliant teams in animation," Marci Proietto, EVP of 20th Television Animation, added. "Our relationship with Fox over the past three decades has allowed this trio of shows to thrive, grow and deliver immeasurable moments of hilarious and irreverent entertainment for fans, and we are absolutely thrilled that Fox is doubling down on each of these iconic shows."
0
comments