Ranking the Best NFL Teams of All-Time by Career Wins
The NFL was launched in 1920 and has grown in a major way in the last 100 years. In the first season, there were just 14 teams all located in the midwest and northeast. Now, the league has grown to 32 teams and there have been talks of adding a team in London.
There have been a lot of teams to come and go in the NFL during the first half of the century. But there are a few teams that have been in the league since the beginning and have won their share of games and championships. The Green Bay Packers was created before the NFL kicked off and have the most championships in league history with 13 (including titles won before the Super Bowl era). The Chicago Bears are right behind them with nine and the New York Giants have eight titles. Of the 32 teams in the NFL, three have won over 700 games, 11 have won at least 500 and seven have won at least 400. There are just two teams that have won less than 200 career games and a lot of it has to do with them only being around for less than 30 years. Here's a look at the ranking of 32 teams based on career wins.
Slide 1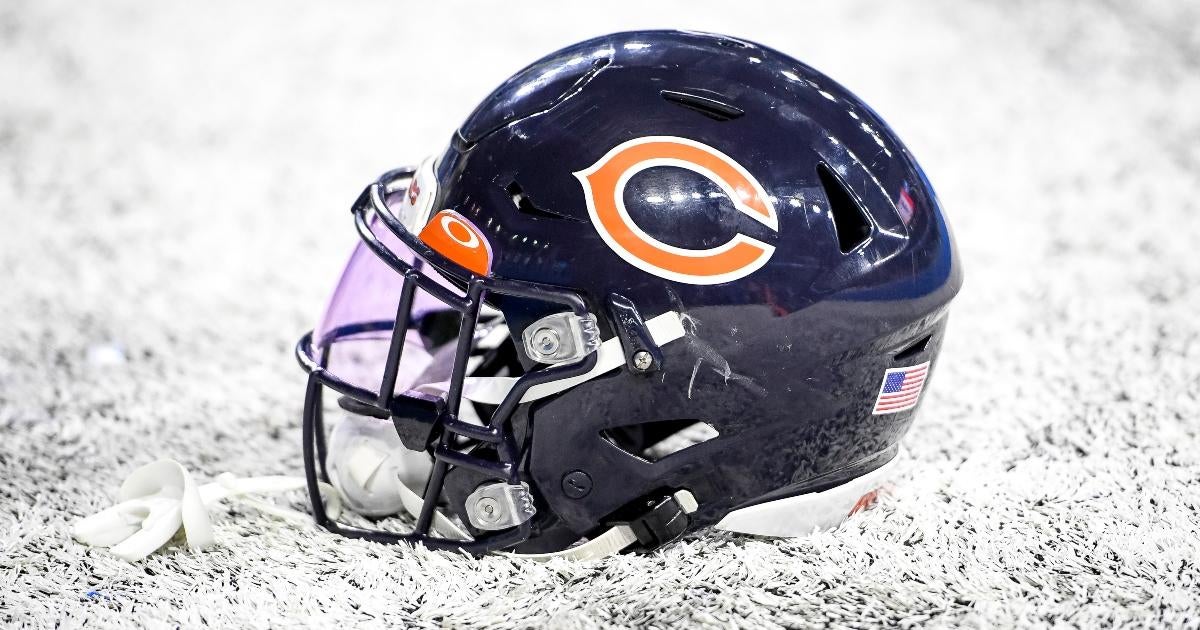 1. Chicago Bears – 783
2. Green Bay Packers – 782
3. New York Giants – 706
4, Pittsburgh Steelers – 652
prev
next
Slide 2
5. Washington Commanders – 617
T-6. Los Angeles Rams – 599
T-6. Philadelphia Eagles – 599
T-6. San Francisco 49ers – 599
prev
next
Slide 3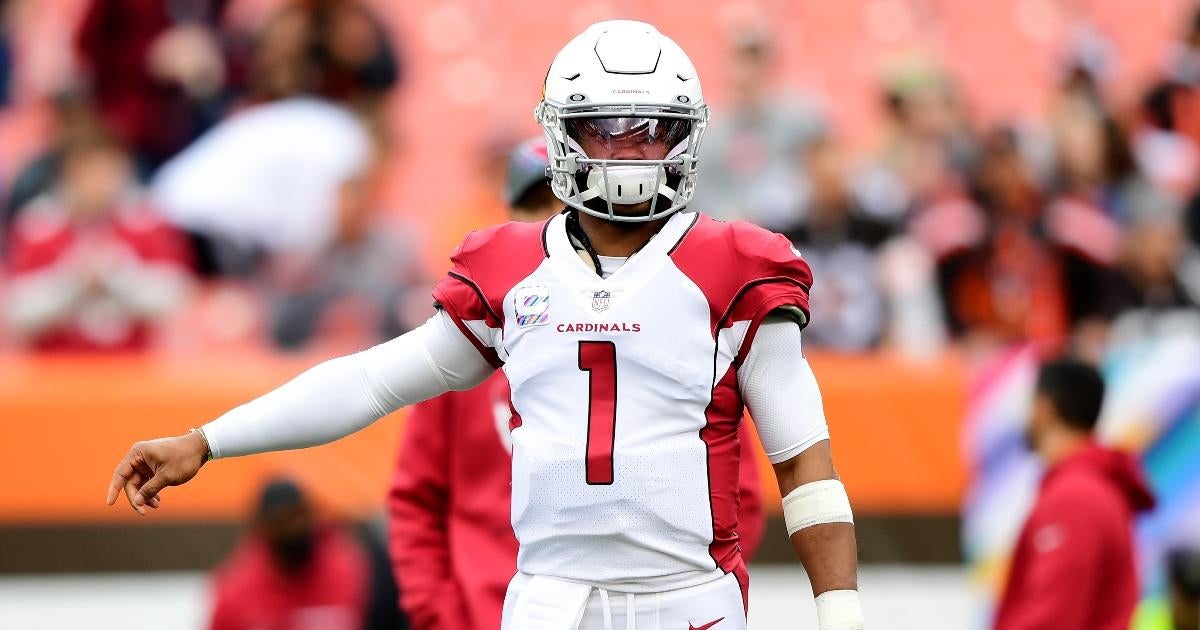 9. Arizona Cardinals – 577
10. Detroit Lions – 570
11. Indianapolis Colts – 543
12. Cleveland Browns – 541
prev
next
Slide 4
13. Dallas Cowboys – 538
14. New England Patriots – 529
15. Kansas City Chiefs – 507
16. Minnesota Vikings – 507
prev
next
Slide 5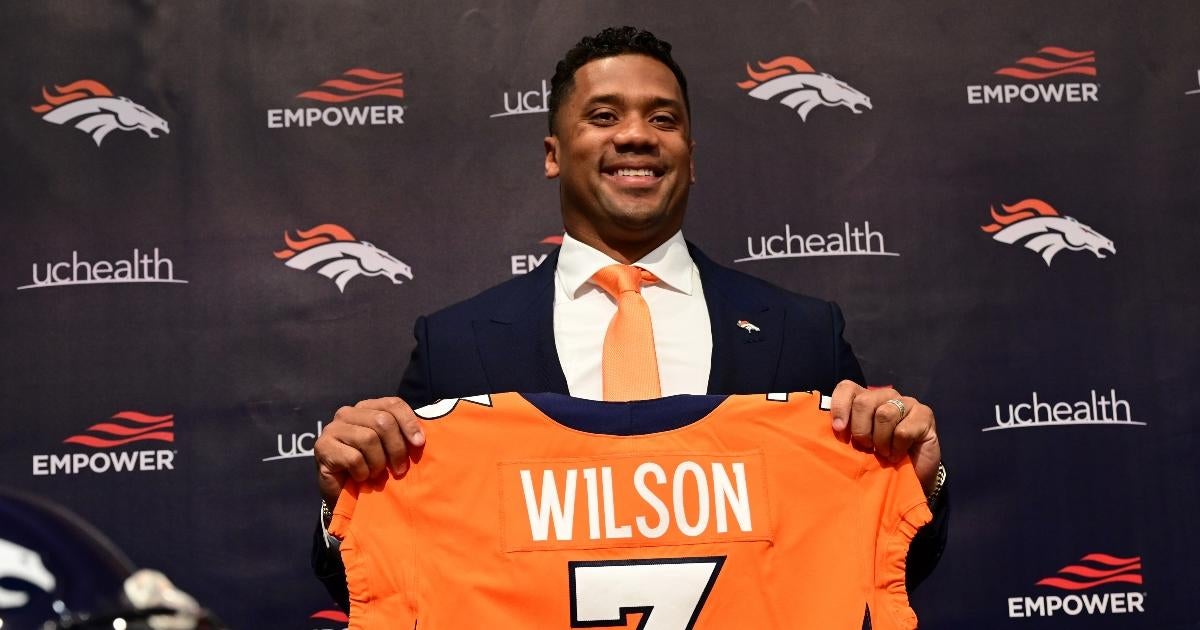 17. Denver Broncos – 495
18. Las Vegas Raiders – 491
19. Miami Dolphins – 476
20. Los Angeles Chargers – 468
prev
next
Slide 6
21. Tennessee Titans – 463
22. Buffalo Bills – 449
23. New York Jets – 414
24. New Orleans Saints – 396
prev
next
Slide 7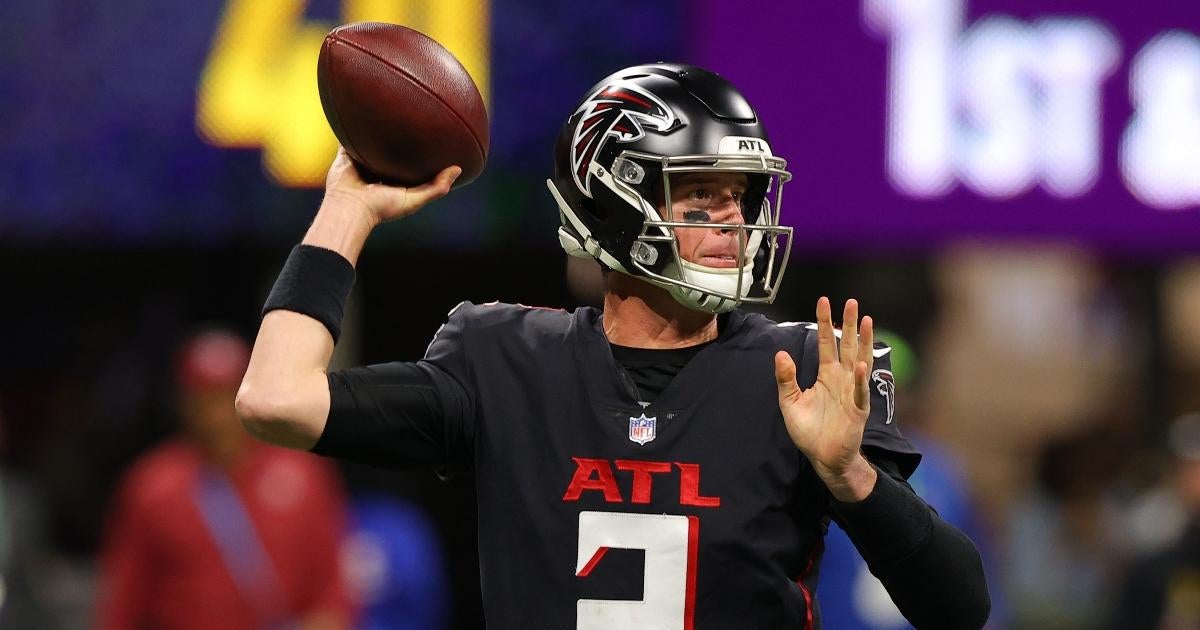 25. Atlanta Falcons – 376
26. Seattle Seahawks – 374
27. Cincinnati Bengals – 373
28. Tampa Bay Buccaneers – 291
prev
next
Slide 8
29. Baltimore Ravens – 233
30. Carolina Panthers – 205
31. Jacksonville Jaguars – 180
32. Houston Texans – 139
prev
0
comments