'The Masked Singer' Unmasks Fairy as a Beloved Actress
The Masked Singer introduced two new contestants during this week's special "Country Night" episode. But first, Fairy returned to the stage and impressed audiences with a performance of "You're No Good" that would have fit this week's theme. Fairy's reign as champion did not last long though, as she was beaten out in the battle royale at the end of the episode. Continue on to learn Fairy's identity (if you weren't already watching via FuboTV or another live service). Spoilers ahead!
During her second clue package, Fairy hinted that she was a friend of Linda Ronstadt. Music is also a big part of her life, as is a book of fairy tales. The book also had a blue ribbon on the cover. Fairy then performed Bonnie Raitt's version of John Prine's "Angel from Montgomery." The onstage clue was presented by comedian Bill Engvall, who had a full 21 Blackjack hand. "With this hand, I can really take you to school," Fairy said.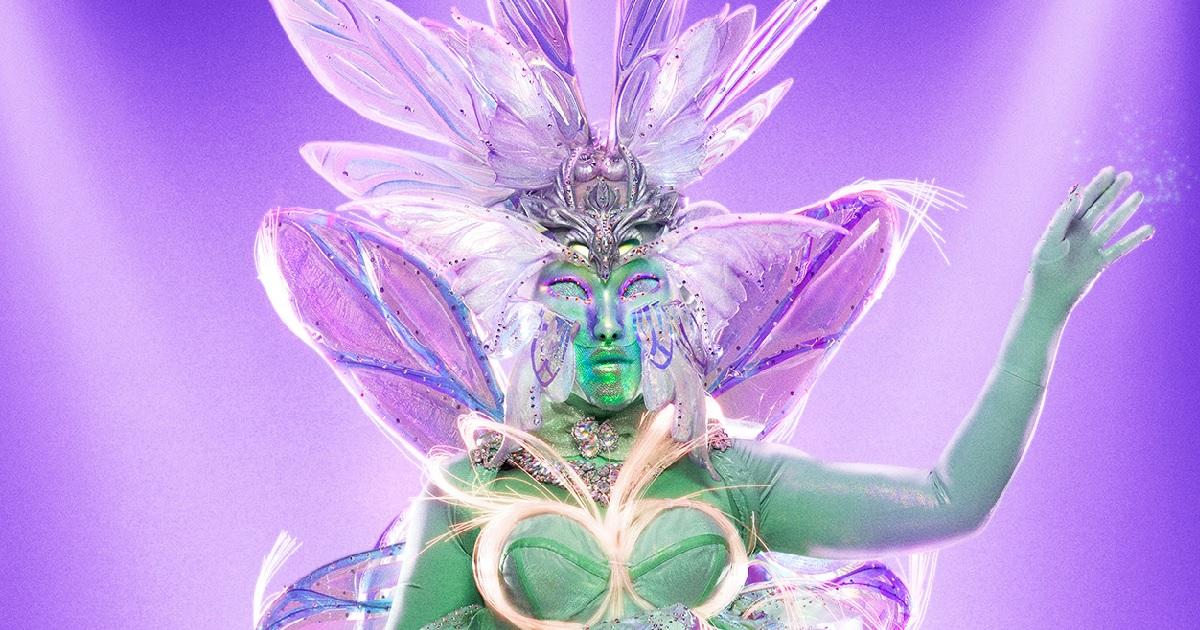 Ken Jeong guessed Angelina Jolie last week but changed his guess to Jennifer Aniston. (While it was not her, we must give props to Jeong for reminding everyone about the 1990 Ferris Bueller show.) Nicole Scherzinger guessed Stevie Wonder's daughter, Aisha Morris, or Mickey Guyton. Robin Thicke guessed Steve Harvey's daughter Lori Harvey.
After losing the battle royale to Macaw, Fairy was unmasked. She is Holly Robinson Peete! Many of the first clues were enough to trick us into guessing Tracee Ellis Ross, but Peete definitely fits the bill. Her father is the late Matt Robinson, who was famous for playing Gordon Robinson on Sesame Street. Peete also studied at Sarah Lawrence College before pursuing her own acting career. Last week's "Endless Love" clue connected Fairy to Diana Ross. Peete played Ross in the 1992 ABC miniseries The Jacksons: An American Dream.
🗣 TAKE IT OFF! TAKE IT OFF! 🗣#TheMaskedSinger pic.twitter.com/htXKWo8hUQ

— The Masked Singer (@MaskedSingerFOX) March 23, 2023
The unmasked celebrities in Season 9 so far are Lele Pons (Jackalope), Malin Akerman (Squirrel), Michael Bolton (Wolf), Grandmaster Flash (Polar Bear), Debbie Gibson (Night Owl), Howie Mandel (Rock Lobster), Sara Evans (Mustang), and Dick Van Dyke (Gnome).
How to Watch
The Masked Singer airs on Wednesday nights at 8 p.m. ET on Fox. If you don't have a traditional cable package, FuboTV allows you to watch The Masked Singer live (there's even a free trial available). Additionally, all episodes of The Masked Singer are available on Hulu the following day.
0
comments