Oscars 2023's Biggest Snubs: Who Should Have Been Nominated But Wasn't
The 95th Academy Awards are tonight, celebrating the best movies from 2022. The 2023 Oscars field includes so many worthy surprises, but they pushed out some expected nominees. There were plenty of shocking snubs when the nominations were announced in January. While Andrea Riseborough, Paul Mescal, Brian Tyree Henry, and Stephanie Hsu earned surprising acting nods, Danielle Deadwyler and Viola Davis were noticeably absent. Even Tom Cruise missed out on the nomination for Best Actor he deserved for Top Gun: Maverick. Those are just a few of the misses.
The Academy of Motion Picture Arts & Sciences voters should at least be praised for nominating an eclectic group of 10 movies for Best Picture. Everything Everywhere All At Once, Avatar: The Way of Water, Elvis and Top Gun: Maverick were box office smash hits, while Women Talking, The Banshees of Inisherin, The Fabelmans and Tar were all critical favorites. Triangle of Sadness was the biggest surprise in the field, while All Quiet on the Western Front brought Netflix into the race.
The Daniels' Everything Everywhere All At Once was the most-nominated movie with an eye-popping 11. Directors Daniel Kwan and Daniel Scheinert were nominated for Best Director and Best Original Screenplay. Michelle Yeoh, Hsu, Jamie Lee Curtis, and Ke Huy Quan were all nominated for their performances. All Quiet on the Western Front and The Banshees of Inisherin came in second with nine nominations each. Elvis scored eight and The Fabelmans picked up seven.
The 2023 Oscars ceremony airs live on ABC Sunday, March 12, starting at 8:30 p.m. ET. Jimmy Kimmel is hosting for the third time. Scroll on for a look at some of the disappointing snubs.
Tom Cruise ('Top Gun: Maverick')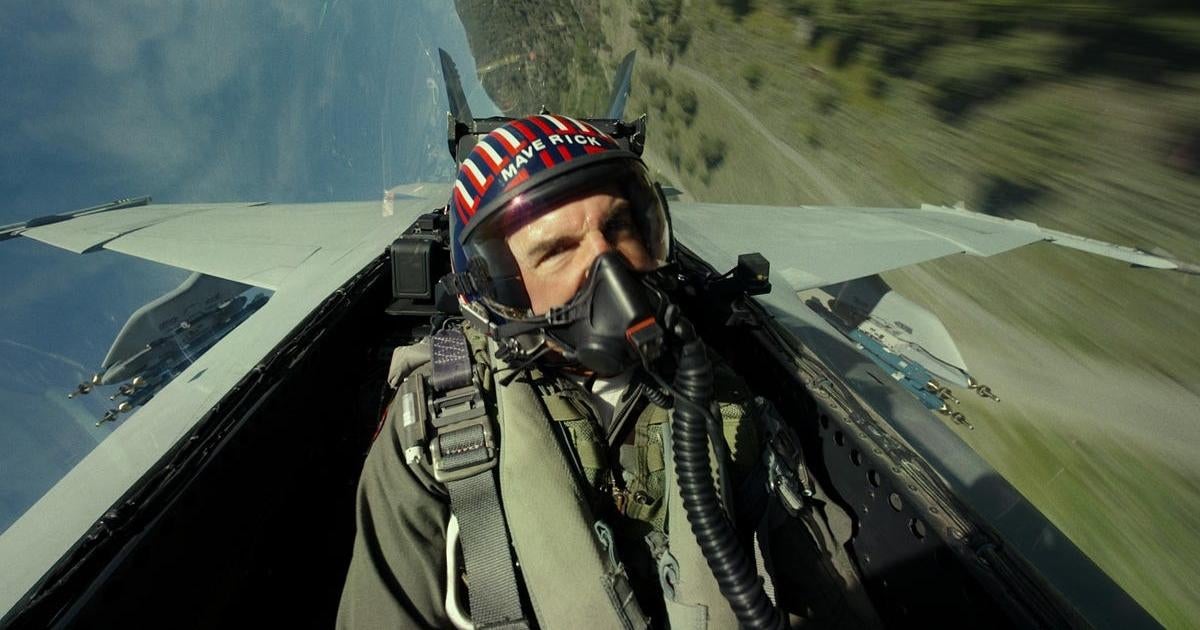 Tom Cruise was still an Oscar nominee for Top Gun: Maverick, but probably not in the way anyone was expecting. He is a producer on the film, so he was cited on its Best Picture nomination, alongside Christopher McQuarrie, David Ellison, and Jerry Bruckheimer. Cruise deserved a nomination for his surprisingly nuanced performance as Pete "Maverick" Mitchell, over 30 years after the role made him a superstar in Top Gun. Cruise hasn't been nominated for an acting performance since 2000, and it's not like he hasn't been doing anything worthwhile since.
prev
next
Danielle Deadwyler ('Till')
Andrea Riseborough's out-of-nowhere one-week Oscar campaign for To Leslie paid off, but it came at a price. It meant there were heartbreaking snubs in the Best Actress category. Danielle Deadwyler should be here for the performance she gave as Emmit Till's mother Mamie in Till. It is downright disgusting that Till was completely ignored when it is far better than many other historical dramas.
prev
next
Viola Davis ('The Women King')
The Women King is another historical drama about Black women ignored by the Oscars. Unlike Till, The Women King was even a box office hit. Viola Davis' incendiary performance as General Nanisca needed to be recognized. It makes Ana de Armas' nomination for Blonde all the more frustrating. (By the way, no Black woman has won Best Actress since Halle Berry did so in 2002.)
prev
next
Sarah Polley as director ('Women Talking') and other female directors
The Oscars seem an awful lot like American history. After progress, there is a major snap in the opposite direction. This time, after two women won the Best Director trophy back-to-back, no women were nominated. Did no one direct Sarah Polley's Best Picture nominee Women Talking (the only top prize nominee directed by a woman)? Did they not see the work Gina Prince-Bythewood did on The Women King? Or the performances Chinonye Chukwu pulled out from her cast in Till? No, instead we get Ruben Östlund's bizarre nomination for Triangle of Sadness.
prev
next
Paul Dano ('The Batman,' 'The Fabelmans')
Paul Dano is going to somehow end up on those "best actors never nominated for an Oscar" lists soon. After coming close with performances in There Will Be Blood and Love & Mercy, Dano was shut out again. Many may be disappointed that his work in The Fabelmans was ignored, but he was also great as The Riddler in The Batman.
prev
next
Dolly de Leon ('Triangle of Sadness')
The best part of Triangle of Sadness by far is Dolly de Leon's performance. Sadly, she earned none of the film's three nominations. At least the movie getting a Best Picture nod means more people will see her work.
prev
next
James Cameron ('Avatar: The Way of Water')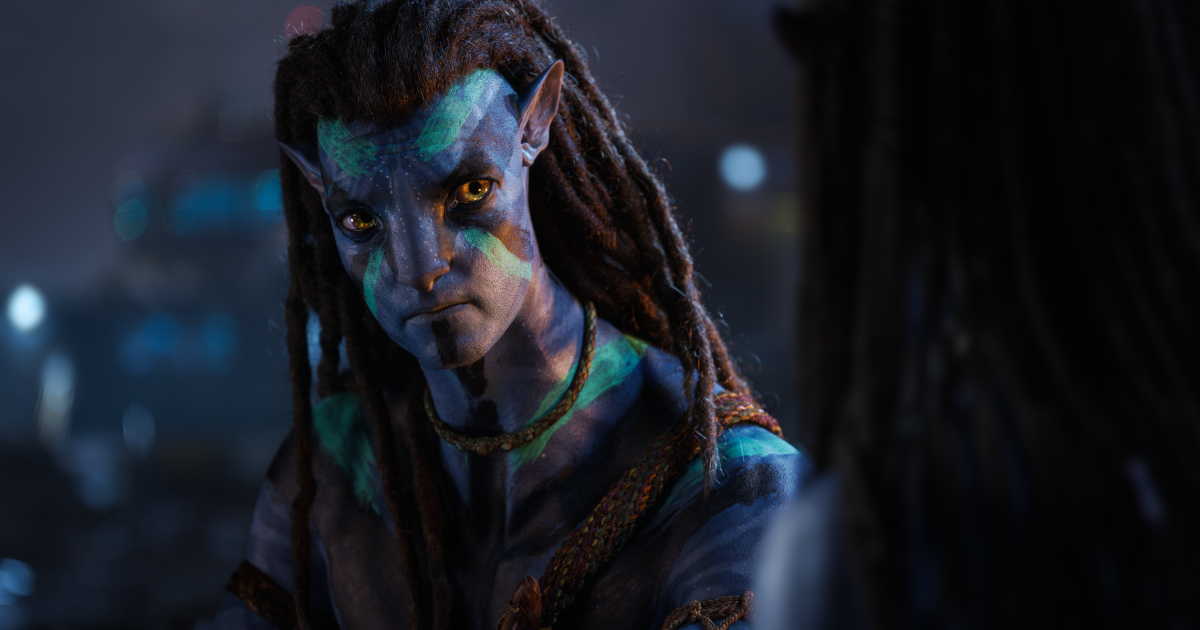 James Cameron's Best Director nomination snub this year feels a bit like Dune's Denis Villeneuve being ignored. Avatar: The Way of Water was nominated for Best Picture, so Cameron still gets that on his personal resume, but he also directed the movie! As previously mentioned, Östlund's bizarre nomination also knocked out Cameron and Top Gun: Maverick's Joseph Kosinski. It sure sounds like Academy voters think blockbusters direct themselves.
prev
next
Margot Robbie ('Babylon')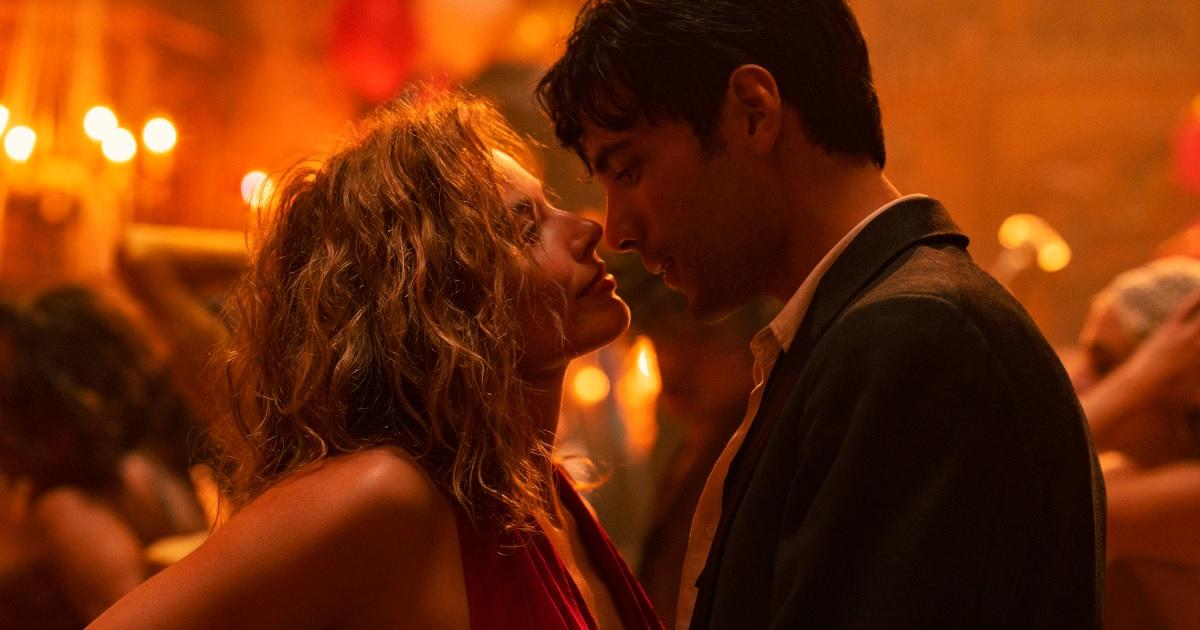 That Babylon got any nominations is surprising, but Margot Robbie wasn't one of them. Robbie gave one of the best performances of her career as the aspiring actress Nellie LaRoy. Babylon's other nominations were for Original Score, Production Design, and Costume Design.
prev
next
'RRR'
The RRR awards season train came to an anticlimactic end Tuesday morning. S.S. Rajamouli's three-hour epic only came away with a Best Original Song nomination for its infectious tune "Naatu Naatu." The movie wasn't going to be nominated for Best International Feature because India strangely picked a different movie, but there was hope for RRR in other categories.
prev
next
'Guillermo del Toro's Pinocchio' outside the Best Animated Feature category
This will hurt for a while. Guillermo del Toro's Pinocchio was one of the best movies of the year. There was so much hope that it would be recognized outside the Best Animated Feature Film category. It didn't happen. Even though the stop-motion feature was recognized for its production design at other awards ceremonies, the Oscars didn't. But Alexandre Desplat's incredible score and the adaptation of Carlo Collodi's novel should have been recognized as well.
prev
0
comments