May Food Recalls: 6 Foods You Should Throw out ASAP
May has been a busy month for the U.S. Food and Drug Administration, with several prominent recalls issued. Recall announcements are tricky, as companies and agencies do their best to get the word out without causing a panic or damaging a brand's reputation too much. Here are 6 of the biggest recalls issued in May in case you missed them.
The FDA typically asks companies to issue recalls voluntarily, then helps spread the word. In many of these cases the recall is made "out of an abundance of caution," with public health taking top priority. Food recalls are particularly tricky to track since fresh food is distributed on a regional basis. If you want to keep up with recalls on a day to day basis, the FDA has been expanding its resources for that effort with social media pages and live newsfeeds.
In the meantime, we've collected some of the most prominent recalls of the last few weeks with the widest-reaching impact to get you started. Here's a look at May's biggest food recalls.
Raspberries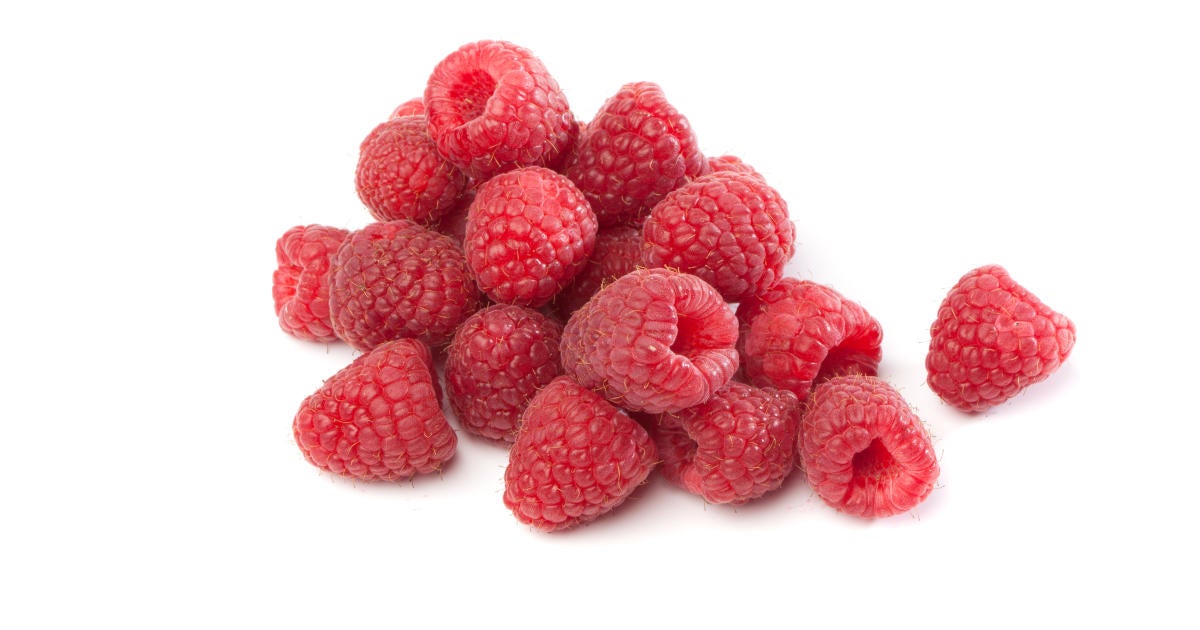 Recalls are often issued due to contamination, but norovirus is not the most common among them. Below Zero brand frozen raspberries from Mantab Inc. were recalled earlier this month because they could be contaminated with the contagious illness, which can lead to severe gastrointestinal distress. Check out the full details on this recall here.
prev
next
Bacon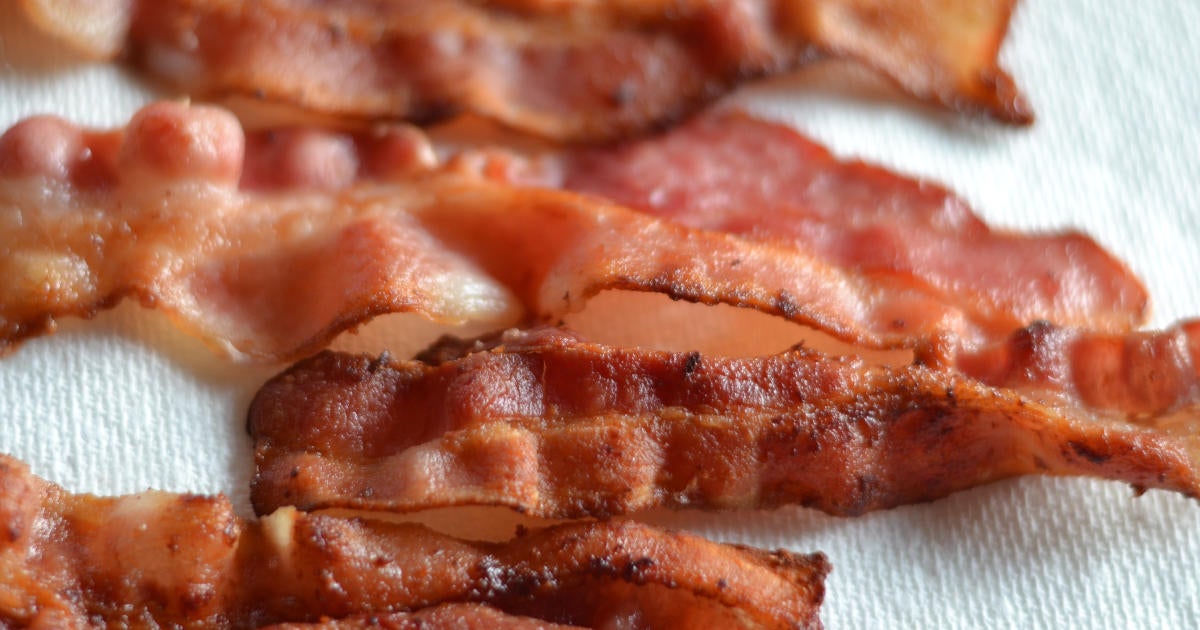 pre-cooked bacon has risen a lot in popularity in recent years, so this recall may impact a lot of households. Several bacon-based products from Smithfield Packaged Meat Corp. were recalled after being sold at Sam's Club stores around the U.S. Find the list of products and the latest information here.
prev
next
Wonka Bars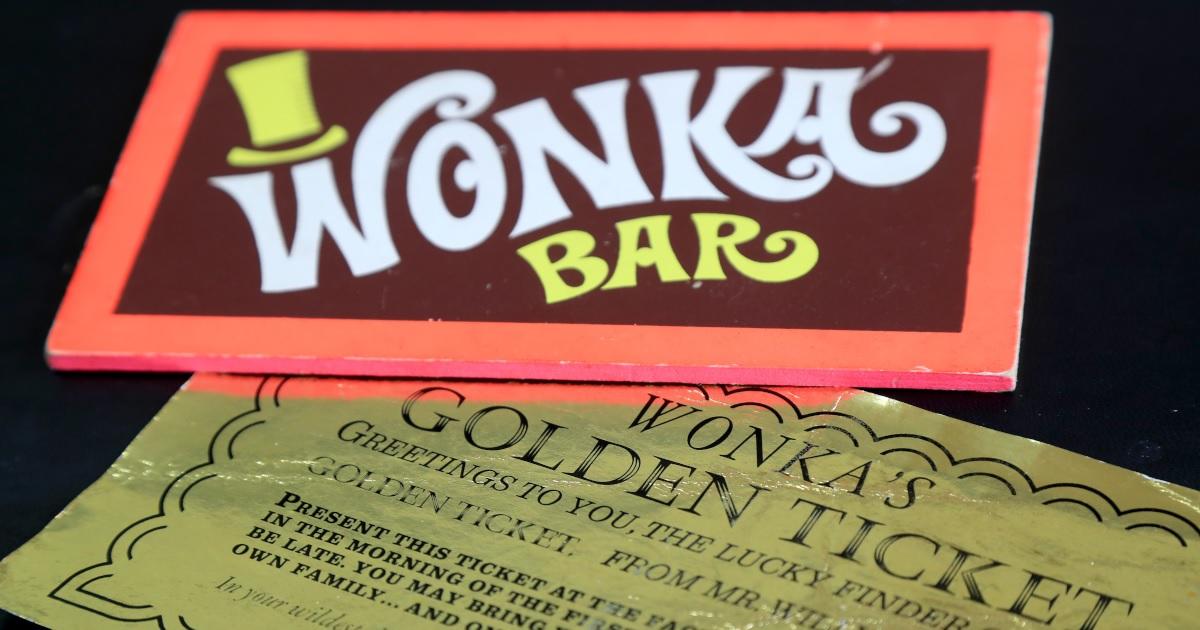 On a more whimsical note, Chocolate Wonka Bars were recalled earlier this month not due to any contamination, but due to a counterfeit scandal. The chocolate bars produced by this counterfeit operation did not meet the rigorous public health standards of the originals, and in some cases contained undeclared allergens. There's more information here on that recall.
prev
next
Peanut Butter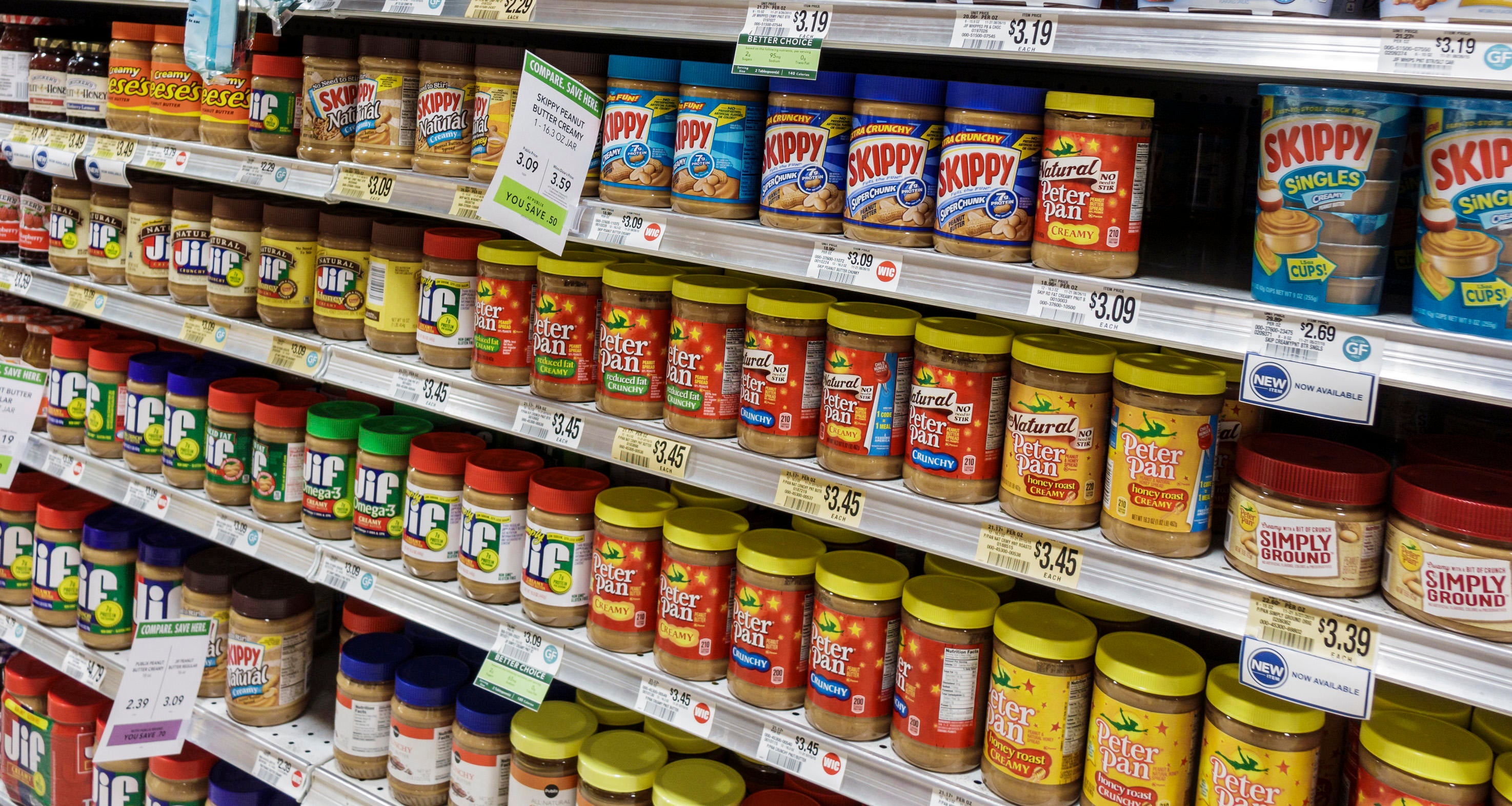 Some Jif peanut butter products were recalled as well this month due to possible contamination with salmonella. Considering how common this brand is, it's important to check the full details here to see if your pantry was impacted.
prev
next
Deli Meat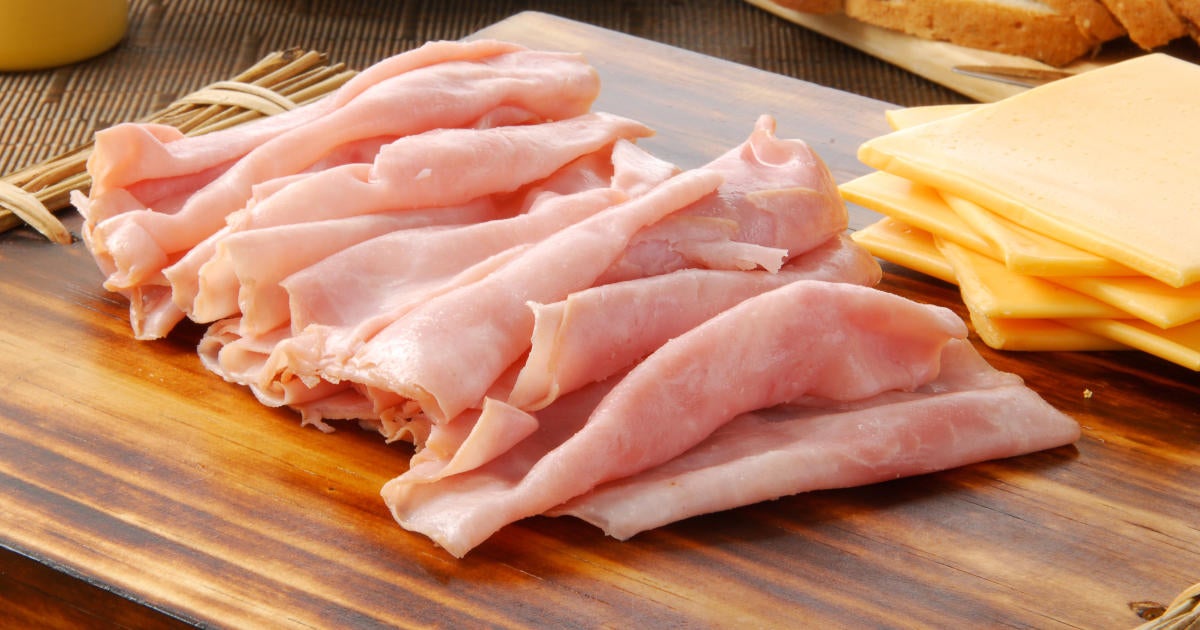 Another issue with ready-to-eat meat cropped up this month with Black Forest Ham produced by Plumrose USA. A batch of the product was potentially undercooked, presenting a danger to consumers. Get the latest information on that recall here.
prev
next
0
comments
Candy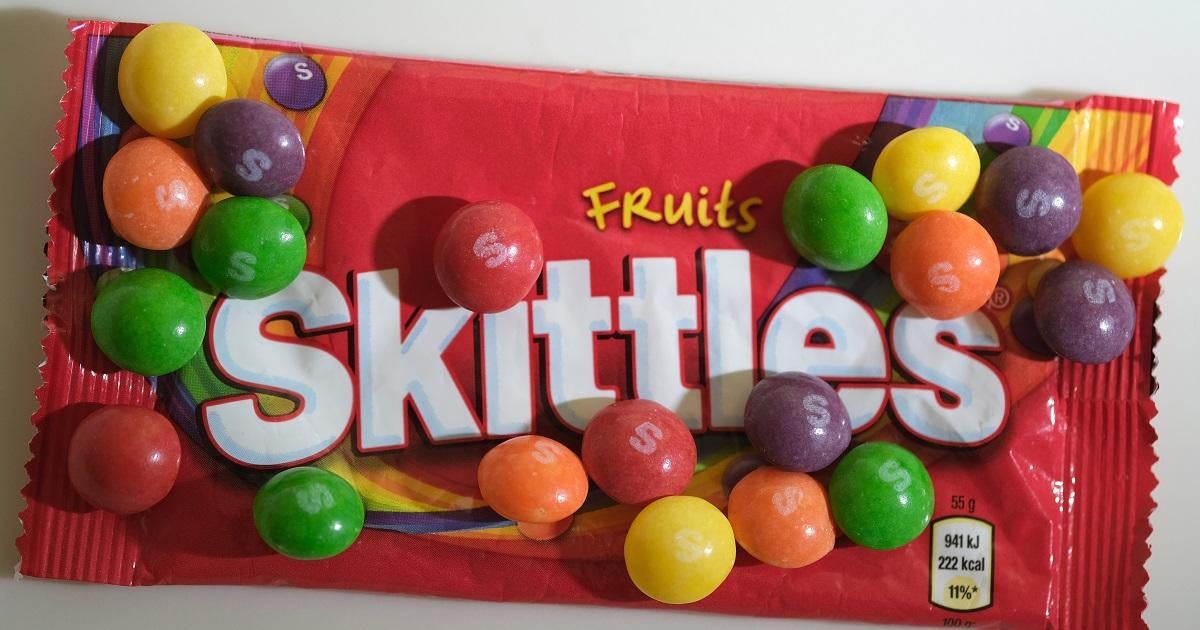 Finally, Mars Wrigley Confectionery recalled some Skittles, Life Savers and Starburst candy products When they found tat there may have been metal strands embedded in the gummies. Hopefully, these products were tracked down at the retail level, but if you have some in your cabinet you can track down the recalled product numbers here.
prev