CBS Show Canceled in Wake of Paramount+ Move
Blood & Treasure, a globetrotting adventure series starring Walker Independence actor Matt Barr, was canceled after two seasons over the weekend. The first season aired on CBS in 2019, with the second season finally released on Paramount+ in the summer of 2022. Blood & Treasure was created by Matthew Federman (Jericho) and Stephen Scaia (Limitless).
Barr starred as Danny McNamara, a former FBI agent who became a lawyer specializing in stolen art. Sofia Bernas (Jane the Virgin) played Lexi Vaziri, a con woman who worked with Danny, despite their complicated past. The two teamed up to stop a ruthless terrorist who funded his attacks with stolen treasure. TVLine confirmed Sunday that the show would not continue on CBS or Paramount+.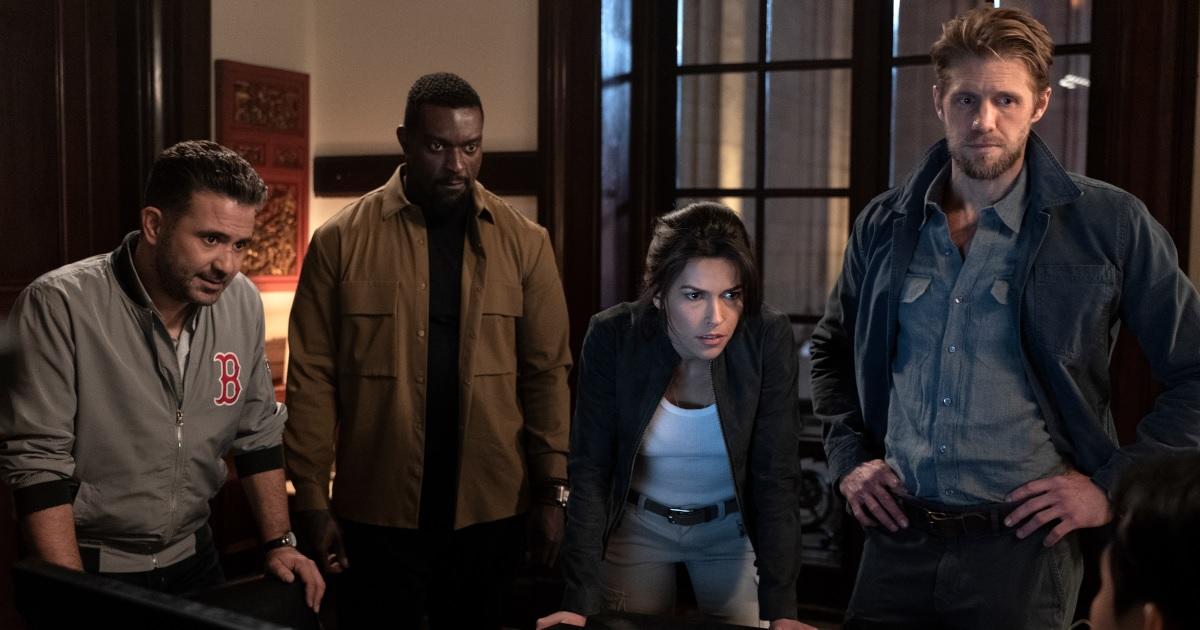 Before the long-delayed second season finally debuted on Paramount+, Federman told TVLine he hoped the show could continue even though Barr now stars on The CW's Walker: Independence. "We have a kind of 'never say never' and 'never say die' [attitude]. It's like, who knows? If the numbers are really good [on Paramount+], we could always bring the band back together," Federman said. "We have a ton of stories we can tell in this world." Since Walker Independence is made by Paramount-owned CBS Studios, Federman had optimism that Barr's schedule could be worked out so he could make both shows.
However, when the Blood & Treasure Season 2 finale was released, Federman acknowledged that it was likely the end of the road for Danny and Lexi's adventures. "I don't know what the future holds but I'm very proud of what we got to do with this show, shooting our little action/adventure on four continents and through a pandemic," he wrote on Instagram. He thanked CBS for their early faith in the show and fans for tuning in.
Scaia previously told TVLine the biggest miracle for him was just finishing the second season at all, considering the hoops they had to jump through as they traveled the world during the pandemic. "We went through so much to get it on screen for everybody, and I think that's a victory in and of itself, outside of where the story goes from there," Scaia said.
All 25 episodes of Blood & Treasure are available to stream on Paramount+. The series also starred James Callis, Katia Winter, Michael James Shaw, Oded Fehr, Alicia Coppola, Mark Gagliardi, and Michelle Lee. John Larroquette had a recurring role in Season 1.
0
comments