King Charles Changes Queen Elizabeth Decision on Royal Title in Surprise Move
Each product has been independently selected by our editorial team. We may receive commissions from some links to products on this page. Promotions are subject to availability and retailer terms.
King Charles is making his move and altering one of Queen Elizabeth's final decrees as monarch. The decision also represents a betrayal of sorts to those supporters Princess Diana that still hold a candle for the late royal. According to The Daily Mail, Queen Consort Camilla will soon be just Queen Camilla, sitting on the throne alongside Charles at the coronation.
Top products in this article:
Spare by Prince Harry (hardcover), $22
$22 at Amazon
As the outlet notes, the change will likely come after King Charles' coronation in May, with sources noting that Buckingham Palace will soon officially describe Charles' wife as "queen." An early indication that this change will be happening is the launch of the Queen's Reading Room, dropping the Consort addition from the title.
Camilla will officially be known as the QUEEN rather than 'Queen Consort' after King Charles' coronation https://t.co/oeJ9Vq9Qwg pic.twitter.com/Tgx9Nv4edp

— Daily Mail Online (@MailOnline) February 25, 2023
The Daily Mail notes that the Court Circular will reportedly reflect the change soon, also, and other palace sources alleged that the reason for the change was a simple one. "There's a view in the Palace that Queen Consort is cumbersome and it might be simpler for Camilla to be known just as the Queen when the time is right," The Daily Mail writes. "Prince Philip was Prince Consort officially, but he wasn't known as Prince Consort. The Queen would of course still be Queen Consort so the Palace of course wouldn't stop anyone calling Her Majesty that if they so chose."
Queen Elizabeth's decision to announce Camilla Parker Bowles would be known as HRH The Princess Consort when Charles moves to the throne, was later bolstered right before her death to call Camilla the Queen Consort.
"It is my sincere wish that, when that time comes, Camilla will be known as Queen Consort as she continues her own loyal service," a palace statement said on Queen Elizabeth's 70th anniversary of taking the throne. This overturned the prior decree and opened the door for Charles to shorten the title and simply call his wife, "the queen."
Camilla will be by Charles' side in May at the coronation, gaining her crown at Westminster Abbey, twenty years after her marriage to Charles and over 30 since the reveal of her role at the end of his marriage to Princess Diana. The official coronation for King Charles and Queen Camilla will take place on May 6, 2023.
How to order Spare by Prince Harry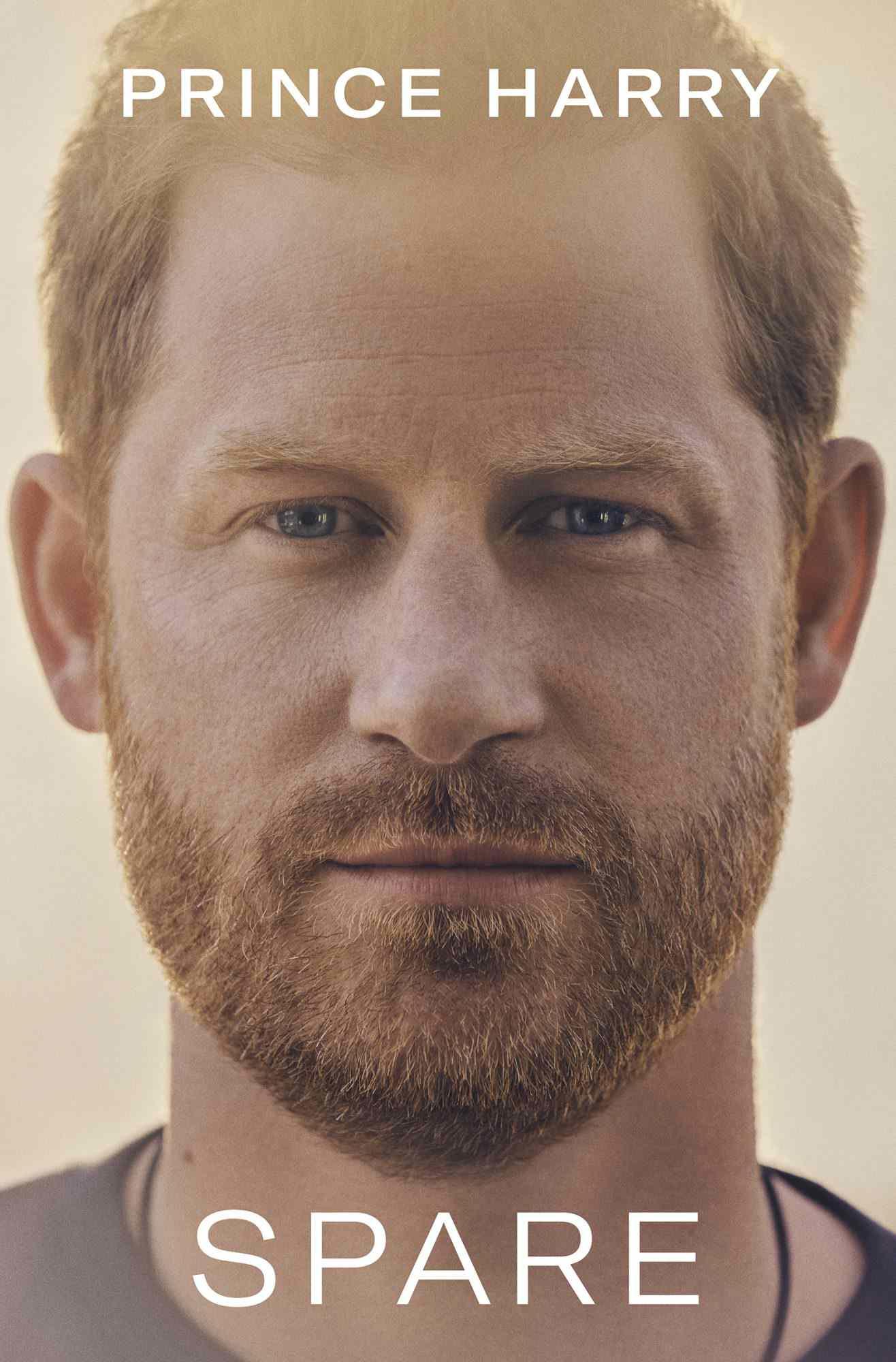 With all the revelations we've seen so far from the leaked excerpts of Spare, you might be wondering how you can get your hands on a copy. The good news is, Amazon is offering Spare right now so the book can be in your hands in two days or less. Or you can get the Kindle version of Spare and read it right now.
The book recounts the events since he married Meghan Markle in 2018, while touching on his life since the passing of his mother, Princess Diana, in 1997. He tells what it's like to be the "spare," a reference to a comment he alleges Charles made at his birth about how Diana had given him "an heir and a spare."
Penguin Random House, the book's publisher, writes: "With its raw, unflinching honesty, Spare is a landmark publication full of insight, revelation, self-examination and hard-won wisdom about the eternal power of love over grief."
Spare is available on Kindle, Audible, as an audio CD, as a paperback in large print, and in hardcover.
Order 'Spare' at Amazon
---
Order Spare now:
0
comments