Another 'The Good Wife' Spinoff in the Works
The Good Fight is over, but that's not the end of The Good Wife universe. CBS ordered a pilot for another series set in the world created by Robert King and Michelle King. Elsbeth will be a new series featuring Carrie Preston reprising her Emmy-winning role.
In the new series, which could air during the 2023-2024 TV season, Elsbeth Tascioni leaves a successful career in Chicago to work in New York. "After her successful career in Chicago, Elsbeth Tascioni, an astute but unconventional attorney, utilizes her singular point of view to make unique observations and corner brilliant criminals alongside the NYPD," reads the synopsis. Robert King and Michelle King will write the pilot. They will executive producer with King Size Productions' Liz Glotzer.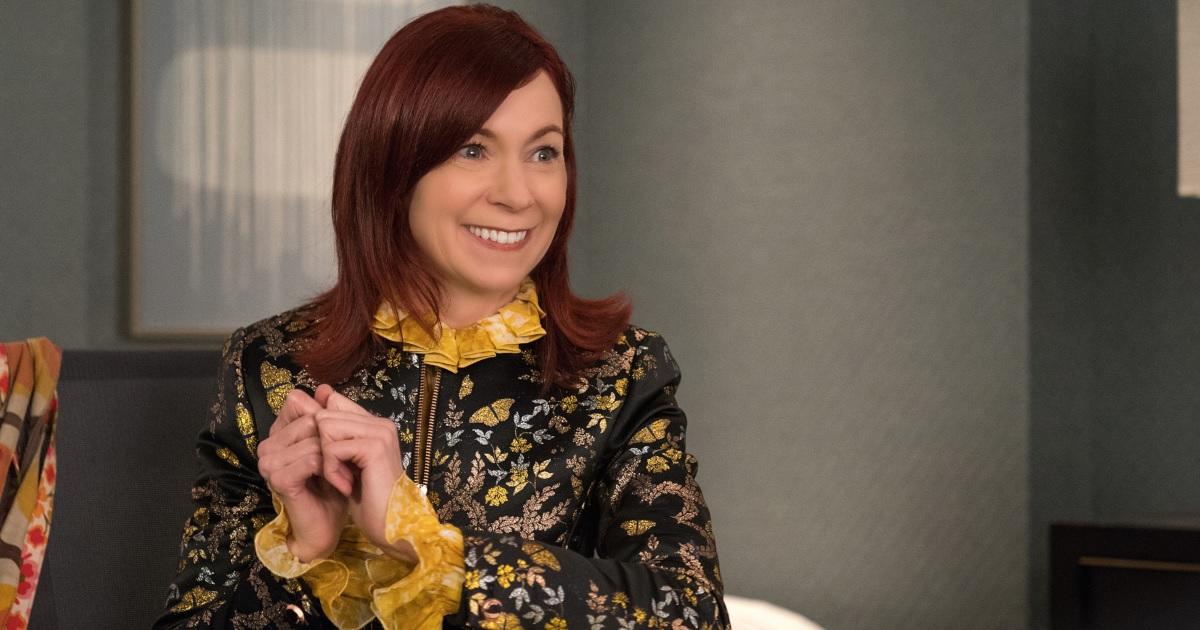 Elsbeth, a scatterbrained, but brilliant lawyer, made her first appearance in The Good Wife Season 1. The character continued popping up throughout the show's seven seasons, with Preston making 13 appearances. Her performance earned her an Emmy for Outstanding Guest Actress in a Drama Series in 2013 and a nomination in the same category in 2016. Preston played the role again in multiple episodes of The Good Fight and directed two episodes.
The Good Wife debuted in September 2009 and starred Julianna Margulies as Alicia Florrick, who returns to the workforce after her husband, a former Chicago prosecutor (Chris Noth), is jailed after political and sex scandals. The series earned critical acclaim during its run, with Marguiles, Archie Panjabi, and Martha Plimpton also winning Emmys for their performances.
After The Good Wife ended, the Kings and Phil Alden Robinson created The Good Fight, which was the first scripted drama to debut on CBS All Access (later Paramount+). The Good Fight centered on Christine Baranski's Diane Lockhart and featured many Good Wife characters during its run. The sixth and final season debuted in September 2022 and wrapped in November 2022. Both The Good Wife and The Good Fight are available to stream on Paramount+.
CBS also ordered a pilot for the Matlock reboot starring Kathy Bates as the titular defense attorney. CBS also open a writers' room for Watson, a potential drama about Dr. John Watson's life after Sherlock Holmes dies. It was created by Elementary executive producer Craig Sweeney, but it is unrelated to his previous Holmes-inspired series, reports TVLine. The network also started developing The Pact, a project about three friends who made a pact to become doctors. Watson and The Pact could air during the 2024-2025 season if pilots are ordered.
0
comments