7 'One Chicago' Stars Have Exited This Season — Here's Who's Out
The season finales of the One Chicago shows were this week. One of the finale saw the exit of Nick Gehlfuss on Chicago Med, which marked the end of what might have been a brutal season of exits for the franchise. While Chicago Med dealt with the brunt of the exits, Chicago P.D. lost fan-favorite detective Jay Halstead, while Chicago Fire has been trying to make it work without Kelly Severide.
With a franchise that's been on as long as the Chicago shows, exits are bound to happen at some point or another. But with the number of exits that happened this season alone, it was hard to get used to, especially when we had to say goodbye to multiple original stars. So take a look at who left, because it's a lot.
Taylor Kinney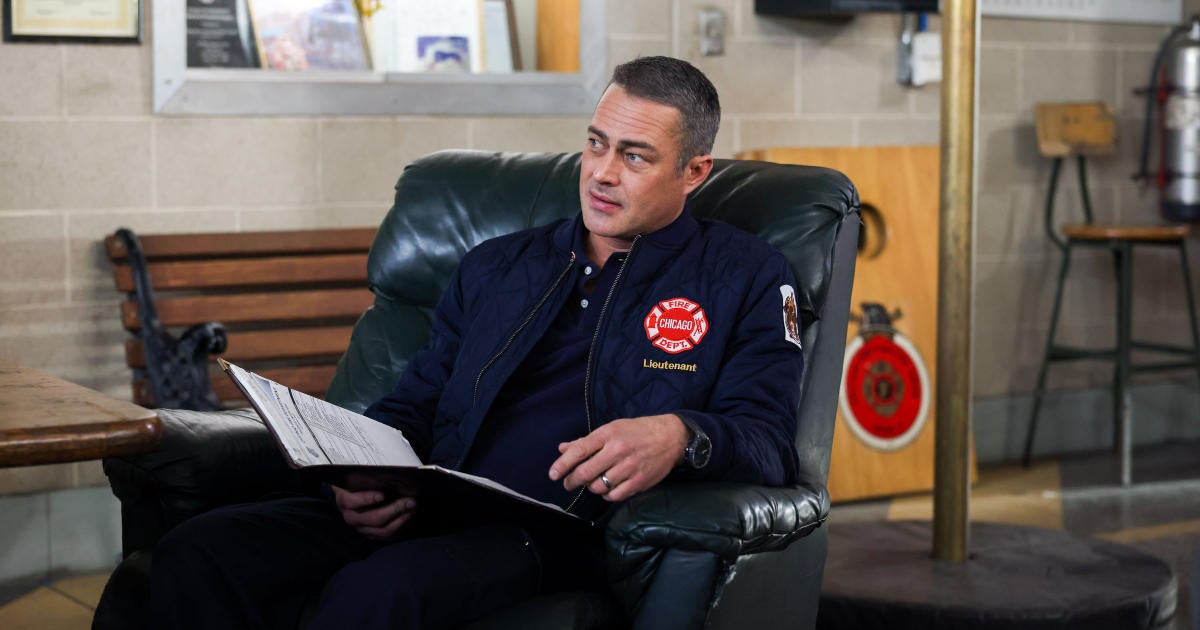 Technically, this isn't an official exit. Taylor Kinney abruptly left Chicago Fire in the middle of Season 11 due to personal reasons, and filming had to be put on hold for a little bit, likely to figure out how to rework the storylines. The series made it so that Kelly Severide got the opportunity to go to an arson program, but he's been staying longer and longer. As of now, there's no word on if and when Kinney will return to the series for Season 12.
prev
next
Jesse Lee Soffer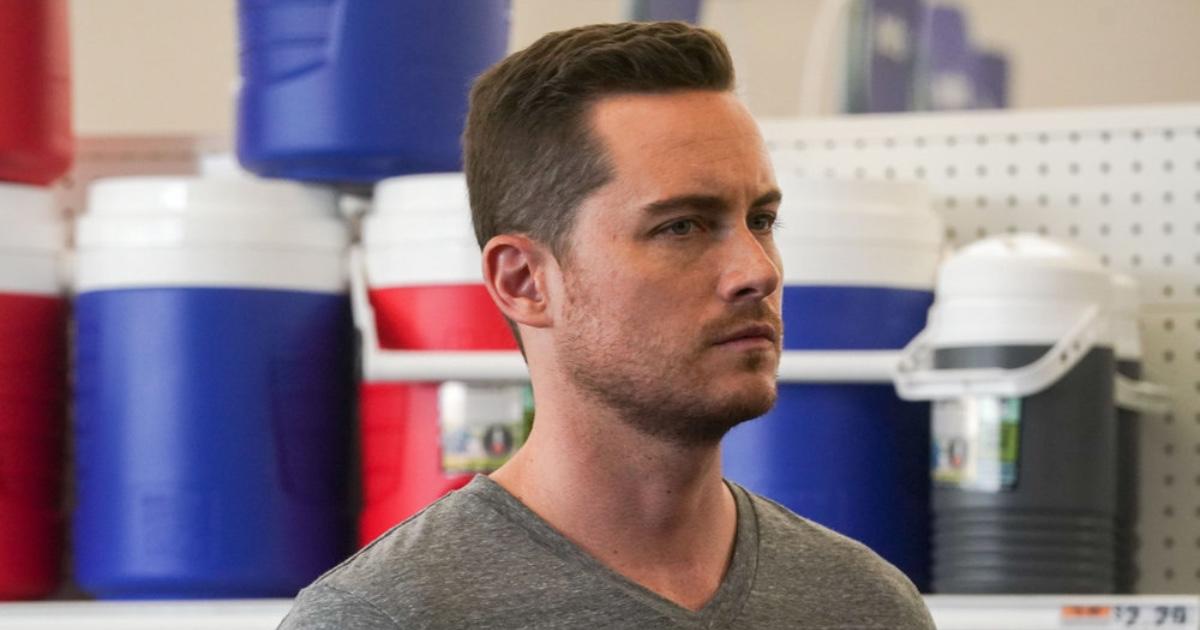 This one still hurts. Ahead of Chicago P.D.'s 10th season, it was announced that Jesse Lee Soffer was officially exiting the series as Detective Jay Halstead after being on the show since the beginning, even appearing on Chicago Fire prior to the show's premiere. Departing in Season 10, Episode 3, "A Good Man," Jay left to join an Army group in Bolivia that was tracking down Cartel forces. Hailey has been struggling since her husband left as the two had been getting more and more distant, especially after Jay extended his stay without discussing it with her. While Soffer did exit the series, he did return later in the season to direct.
prev
next
Sarah Rafferty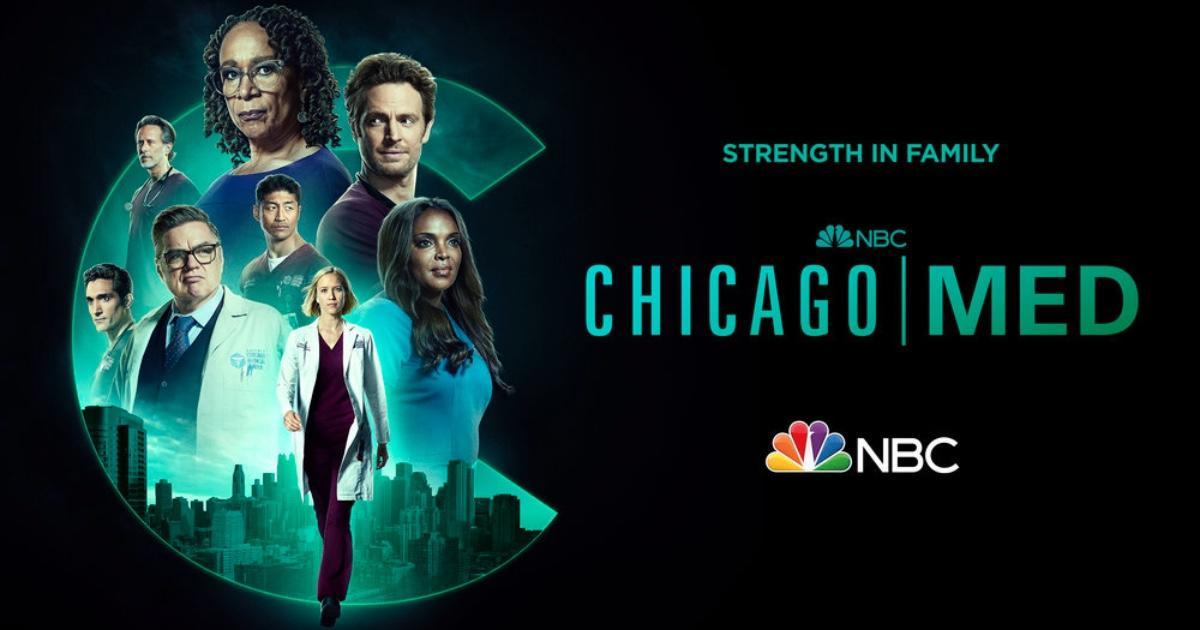 Sarah Rafferty briefly appeared in the Season 8 premiere as Dr. Pamela Blake on Chicago Med, who underwent surgery towards the end of Season 7. Crockett, as her power of attorney, made the decision to risk her mobility over risking her life, and she suffered a stroke during the operation, losing feeling in her hands.
prev
next
Guy Lockard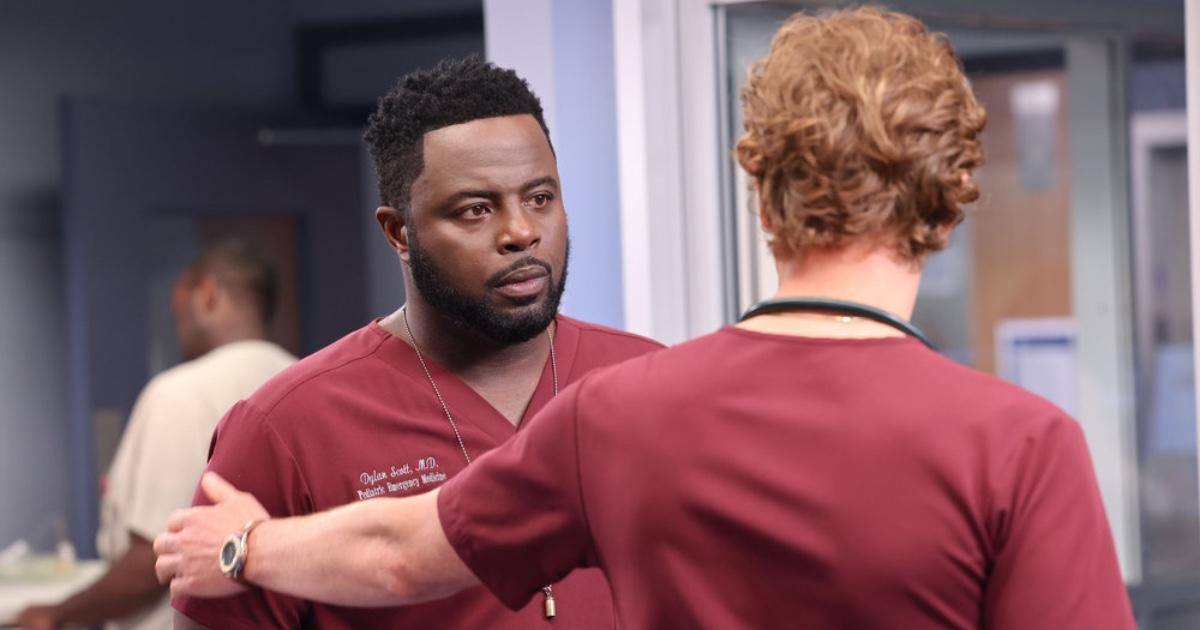 The Season 8 premiere of Chicago Med brought fans a double whammy. Along with Sarah Rafferty, Guy Lockard also exited as former police officer Dr. Dylan Scott. Dylan chose to leave after the death of romantic interest and undercover cop Jo. There's always the possibility that he could return, but as of now, Dr. Scott has scrubbed out.
prev
next
Brian Tee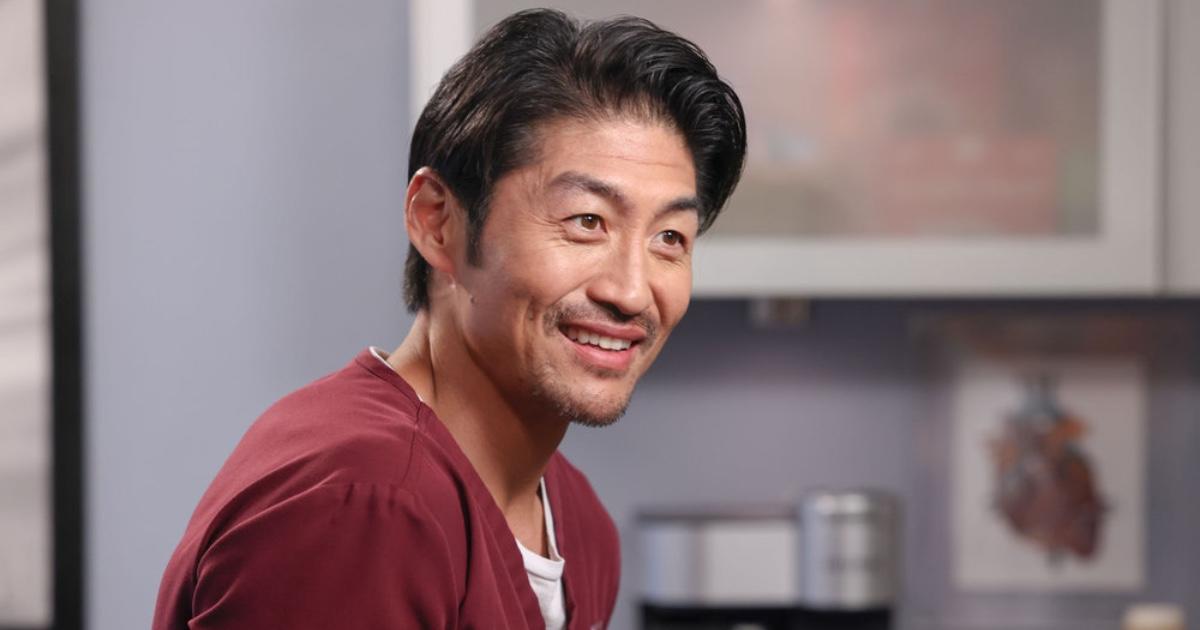 Yet another original One Chicago star left this season, and it was Brian Tee as Ethan Choi. While it was sad to say goodbye to him, fans did get to witness the very long-awaited wedding between Ethan and April, and the two decided to start a mobile clinic so they can take first-rate medical care to underserved neighborhoods in Chicago. Tee did return to direct an episode later in the season, though, so he didn't completely leave. With the two still in the city, at least that we know of, it's always possible they will pop by Gaffney Chicago Medical Center.
prev
next
Asjha Cooper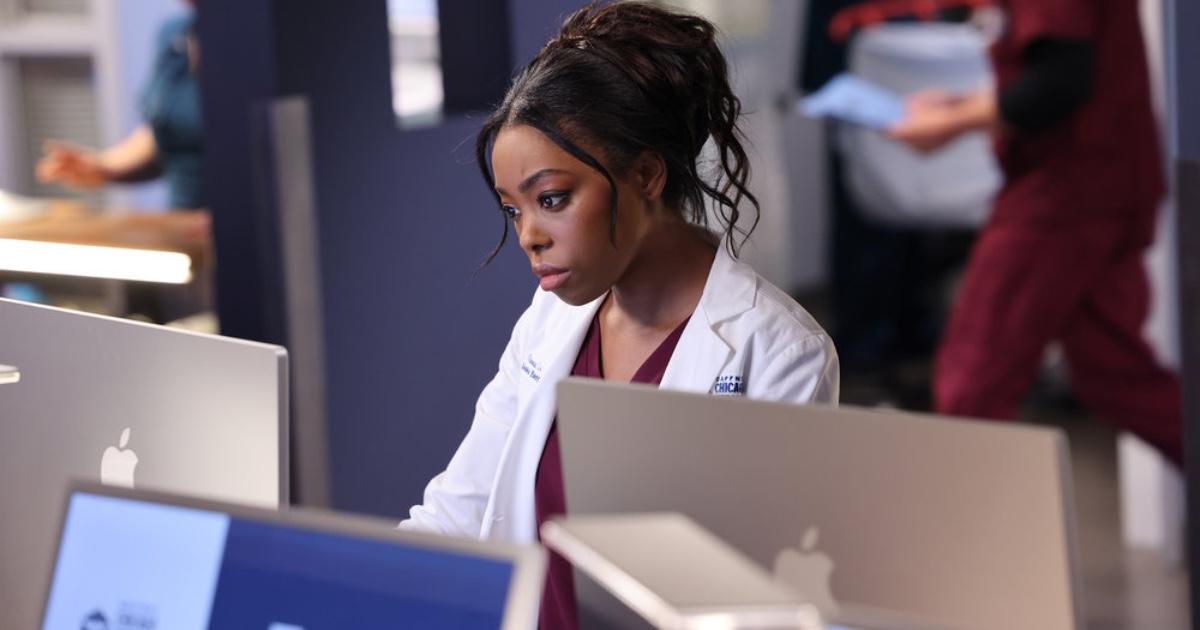 After only two seasons on Chicago Med, Asjha Cooper departed the series as Vanessa Taylor, Maggie's biological daughter. She got the opportunity to travel to the Philippines and help others, and while it was sad to see her and Maggie say their goodbyes, Maggie was likely very proud of her after seeing how much she's grown in the short time she's known her. There was no indication that she couldn't come back, so it's always possible her trip will get cut short and she'll pay a visit to the hospital again.
prev
next
Nick Gehlfuss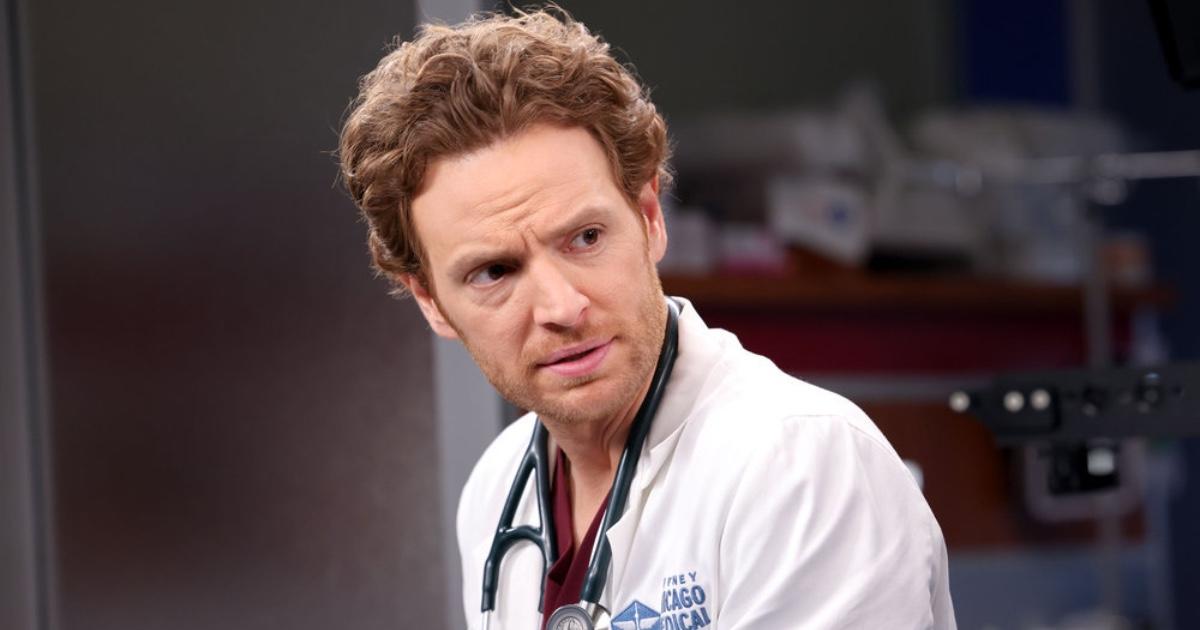 With one Halstead out, the other soon followed. The Season 8 finale of Chicago Med saw the departure of Nick Gehlfuss as Dr. Will Halstead, yet another original star. After the hospital changed so much, focusing mostly on bringing in profits and not really caring about the patients, among other factors, Will decided to resign. He followed his heart and flew to Seattle, where he reunited with ex Natalie Manning, who promised to never let go. This gave Manstead the ending they deserve, and it really couldn't have been any better.
prev
0
comments