Hilary Duff Talks 'HIMYF's Evolution of Barney After 'HIMYM's Neil Patrick Harris Returns (Exclusive)
He may have ditched The Playbook, but Barney Stinson is still the same suit-loving character How I Met Your Mother fans grew to love as he makes his return in How I Met Your Father. Hilary Duff, who stars in the Hulu reboot of the beloved sitcom as Sophie Tompkins, opened up to PopCulture.com about working with Neil Patrick Harris in the Season 2 premiere of HIMYF as the show's creators teased his character will have a major impact on what's to come down the line.
"Oh my God. It was just a wild night," Duff recalls of working with Harris filming Barney's return during the season premiere. "It was pouring down rain in L.A. – it never rains here. We had already pre-shot stuff that I wasn't wet in, so it was a little chaotic. But Neil is incredible and such a professional, [and] just also warm and very good-looking."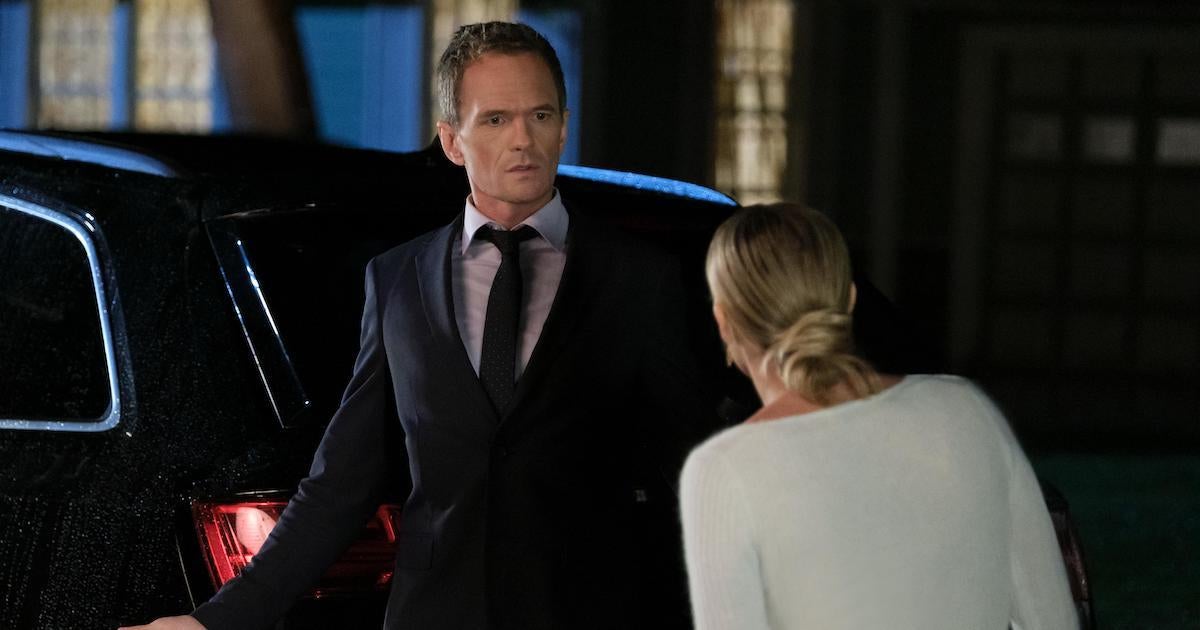 Duff continues, "I love what they did with his character because they evolved him." It's been nearly a decade since HIMYM's nine-season run wrapped on CBS in 2014, and while Barney "made some questionable choices and comments throughout that show," Duff notes he was also "very, very funny," which makes it "nice that you see that he's done some work in his life" when he returned to HIMYF.
"While still being the same Barney," adds Christopher Lowell, who plays Jesse Walker opposite Duff. "I mean that's the thing I can't believe ... the way that they were able to allow him to still be the character that everybody loves, and still live in 2023 is a very impressive dance that they, I think, do really successfully and [Harris] does really successfully."
Duff teases of Barney's involvement in Sophie's journey to come, "And he gives me this gift that she really needed. My character is completely flailing and just really needs a push from someone in the right direction and he gives it to her. And I think it will pay off for seasons to come."
Fans continue to formulate their own theories on who the father is at the end of Sophie's journey, but even Duff, Lowell and Tien Tran, who plays Ellen Gilbert, remain in the dark. "In the first season, all of us were hell-bent on trying to figure out who the father was," Lowell admits. "There was all of us talking about theories ... and then by the time it got to Season 2, it became so abundantly clear that [creators Isaac Aptaker and Elizabeth Berger] are keeping the answer to that question very close to the vest."
Duff chimes in, "If they know, yeah," as Tran jokes, "I've also stopped guessing because I can't remember the episodes, so all my theories don't make any sense because I can't remember what we've shot!" New episodes of HIMYF drop Tuesdays on Hulu.
0
comments