Tom Brady: 6 Teams Who Could Sign Super Bowl Champion QB in 2023
Tom Brady will be a free agent in March and has not made a decision about his future. He had a good run in his three seasons with the Tampa Bay Buccaneers, but the 2022 season was not his best as the team finished with an 8-9 record and got blown out by the Dallas Cowboys in the wild-card round of the playoffs. After the loss to the Cowboys, Brady told reporters what his next move will be.
"That's not the way we wanted to end it," he said, per the Buccaneers' official website. "I give them a lot of credit – they played a good game. They made a lot more plays than we did. So, rough night. I'm going to go home and get a good night's sleep, as much as I can tonight. There's been a lot of focus on this game. One day at a time, truly."
Brady has nothing to prove as a player as he played in 10 Super Bowls while winning seven of them. He also has won three NFL MVP awards and five Super Bowl MVP awards. Here's a look at six teams who could sign Brady next season.
Las Vegas Raiders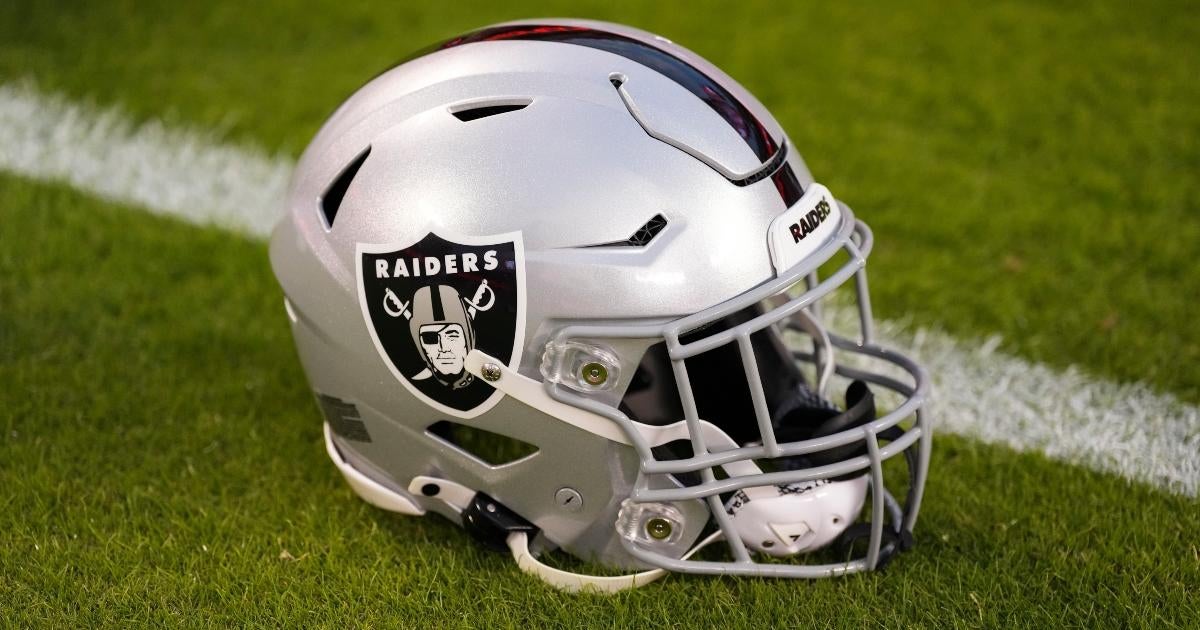 With former New England Patriots offensive coordinator Josh McDaniels as the head coach of the Raiders, it makes sense for Brady to head to Sin City. Plus, the team is looking for a quarterback as Derek Carr is on his way out.
prev
next
Tennessee Titans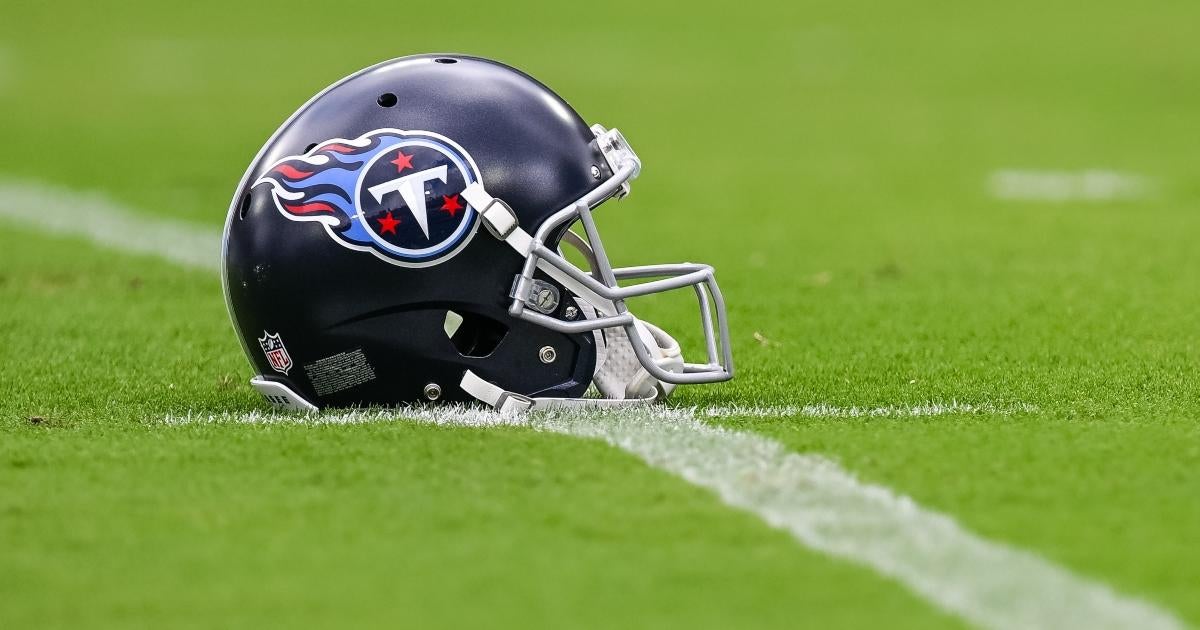 The Titans are in an interesting situation as they have questions at quarterback. Ryan Tannehill has been the team's starter since the 2018 season and has been solid. But the Titans need someone who can take the team to the next level like Brady did with the Buccaneers in 2020.
prev
next
San Francisco 49ers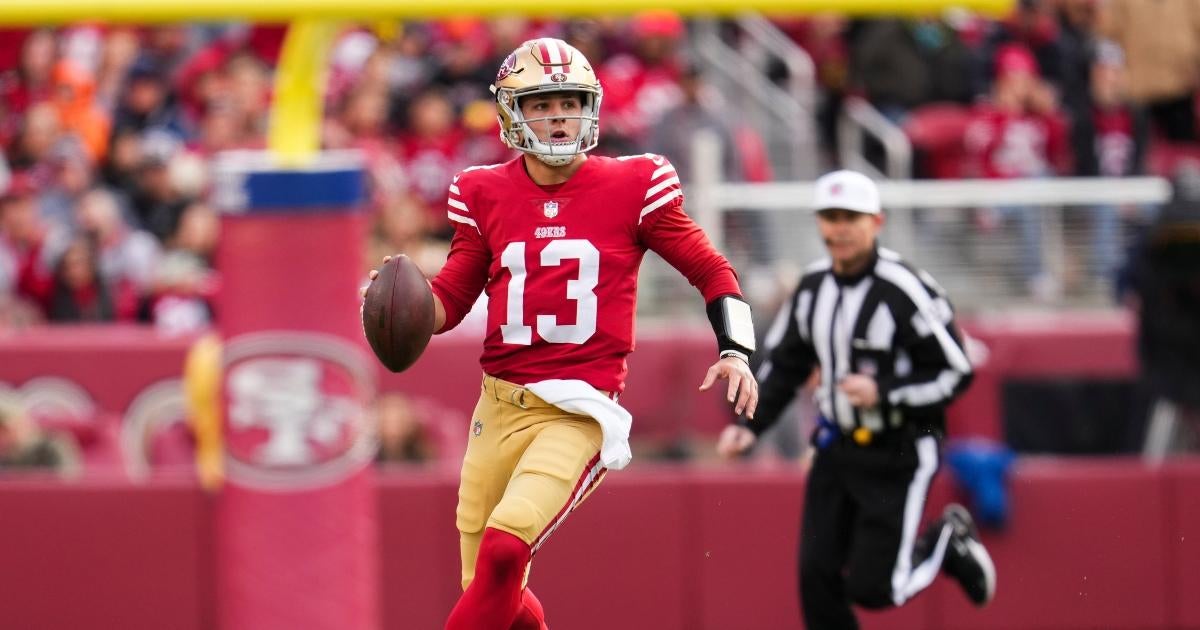 Brock Purdy is one step away from taking the 49ers to the Super Bowl, but is he the future of the franchise? The 49ers have a lot of talent, and Brady won't be asked to do much. Also, it would make sense for Brady to play for the 49ers since he grew up in the Bay area.
prev
next
New York Jets
The Jets may have lost faith in Zach Wilson as he was benched during the 2022 season. Winning in New York is not easy, but Brady instantly makes the team better despite being 46 years old when the 2023 season begins.
prev
next
Miami Dolphins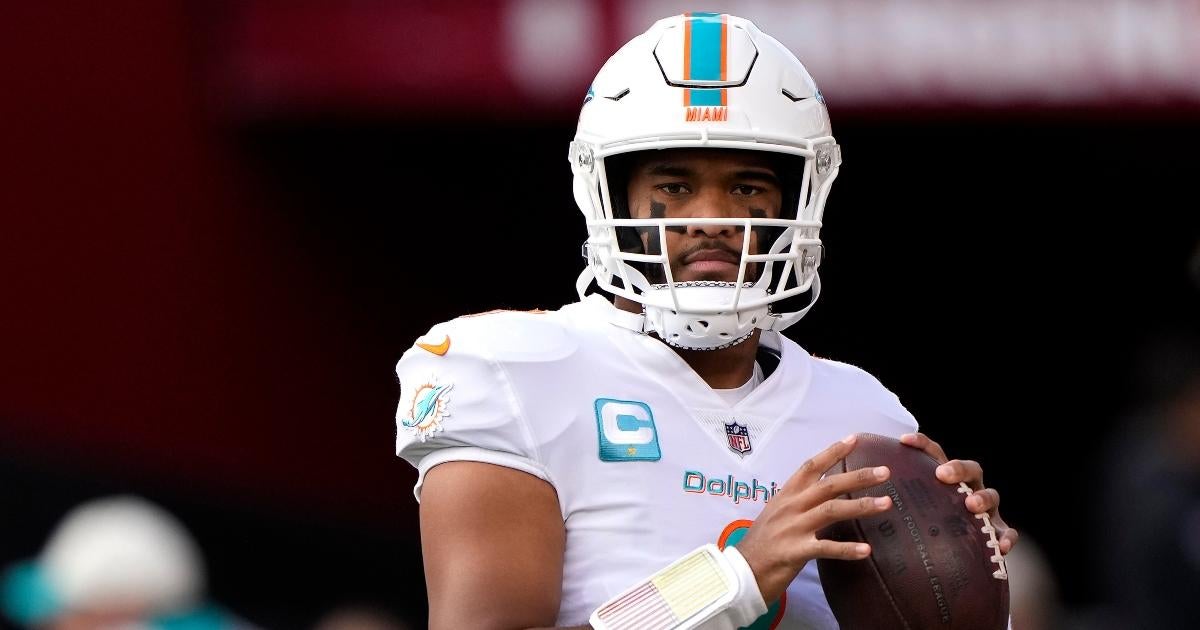 The Dolphins reportedly tried to land Brady in 2020, and with Tua Tagovailoa dealing with multiple concussions, signing Brady would be a smart move. I mean, who wouldn't want to see Brady throw to Tyreek Hill on a weekly basis?
prev
next
Indianapolis Colts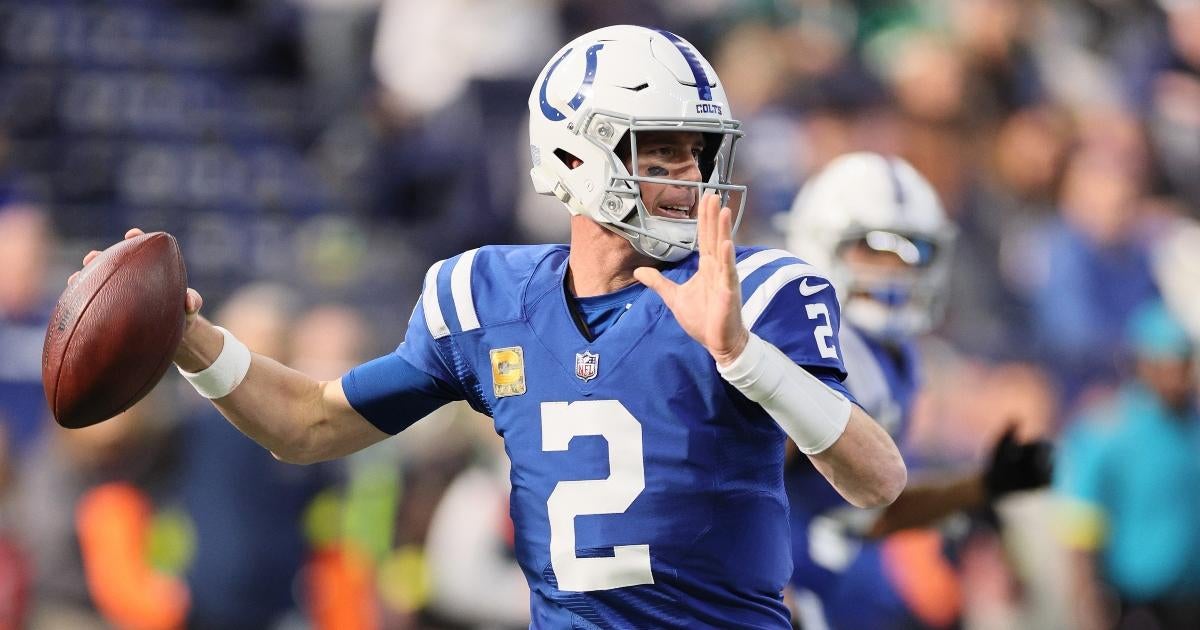 It's likely the Colts will draft a quarterback in the first round of the draft this year. But Brady could come in and be the starter for one season because someone like Bryce Young or CJ Stroud takes over in 2024.
prev
next
Retirement?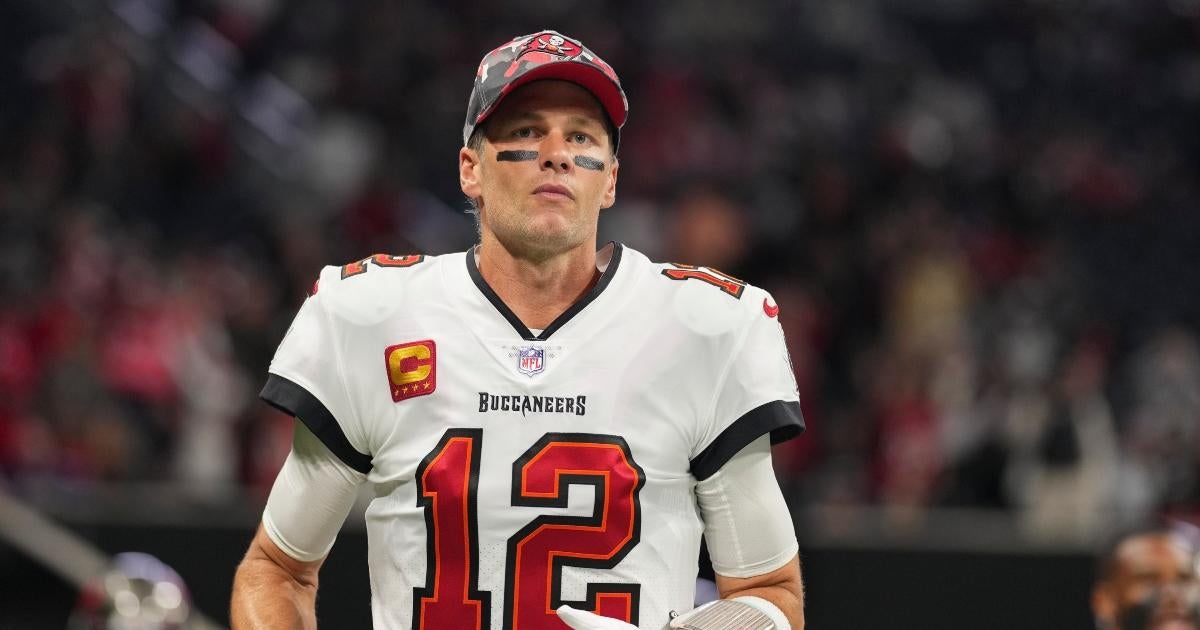 It's also possible Brady could retire for good. He tried to do it last year, but that only lasted for a month. Brady can still play at a high level, but at this point in his career, he needs to be on a team where he won't have to carry the offense.
prev
0
comments