Christmas Gift Guide 2021: 8 Best Holiday Albums to Treat Your Ears This Season
Each product has been independently selected by our editorial team. We may receive commissions from some links to products on this page. Promotions are subject to availability and retailer terms.
One of Christmas' best parts is all the iconic music that comes around during the season, and we here at PopCulture.com have selected some great recent holiday albums that everyone needs to hear with this year's celebration. Now there is no denying how important the classics are. Artists like Elvis Presley, The Jackson 5, Bing Crosby, Dolly Parton, and Mariah Carey have all put out some of the most beloved and top-selling holiday albums of all time.
Each year, however, modern singers and bands put out holiday music that can often hold up against even the most beloved of classics. In the past two decades, we've seen holiday albums from Kelly Clarkson, Michael Buble, Cee Lo Green, and Justin Bieber all become regular entries into Christmas music playlists and radio shuffles. Thankfully, the past couple of years have been no different in that there are a number of great new holiday albums that have been released in the last year that are sure to be great gifts for the Christmas music-lover in your life, such as, the newest holiday offering from Clarkson!
---
Kelly Clarkson — When Christmas Comes Around...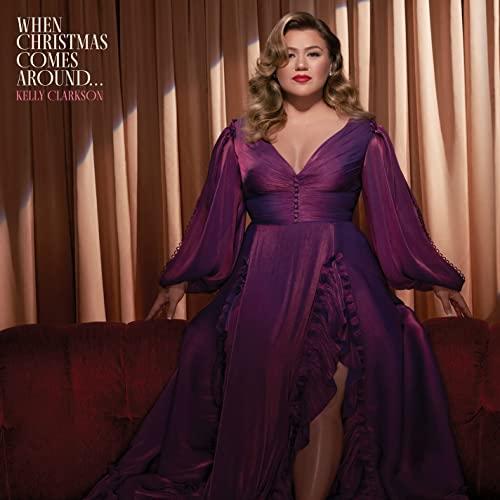 Back in 2013, Kelly Clarkson released Wrapped in Red, and this year she delivered a new collection of Christmas tunes on her newest album. When Christmas Comes Around... The project features a number of classics like "Rockin' Around the Christmas Tree" and "Santa Baby," but it also has newly penned tracks such as "Christmas Isn't Canceled (Just You)" and "Santa, Can't You Hear Me," which is a duet with Ariana Grande. More details on the album here from Amazon.
$11.97 at Amazon
Carrie Underwood – My Gift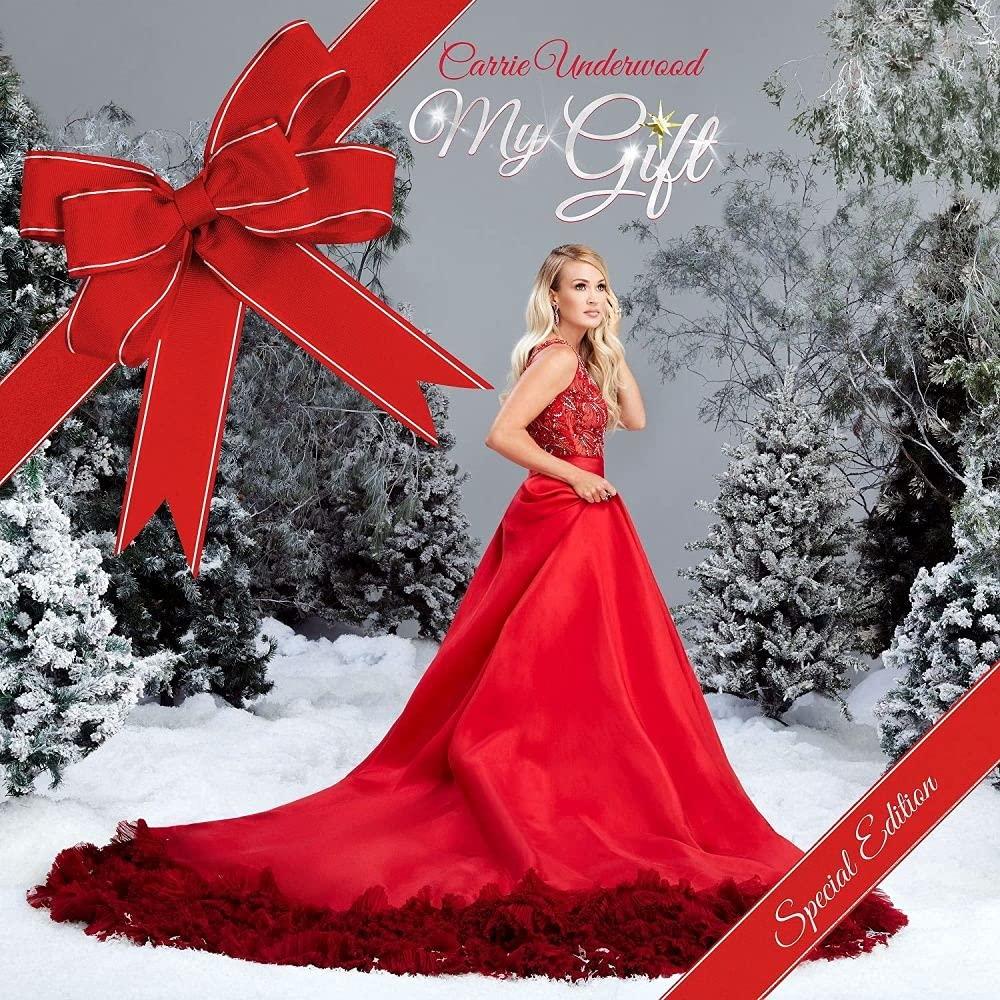 Another American Idol alum who recently dropped a new Christmas album is the one and only Carrie Underwood. In 2020, Underwood dropped My Gift, her first holiday record. This year, the singer released a new version that features three new songs. With guests such as John Legend and actress Isla Fisher, this album is certain to be a hit with any fan of country-tinged Christmas music. More details on the album here from Amazon.
$9.99 at Amazon
Brett Eldredge — Mr. Christmas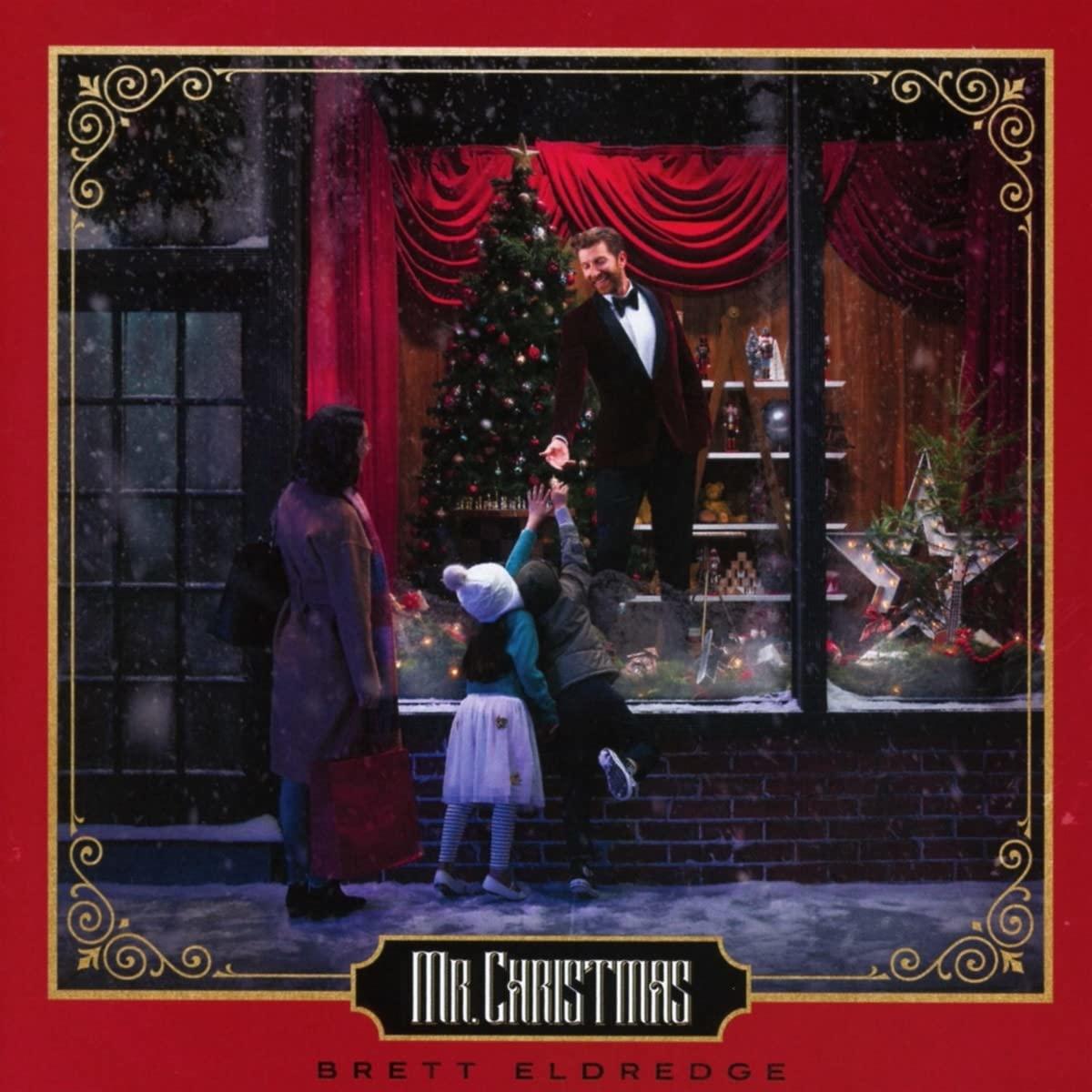 Fellow country crooner Brett Eldredge dropped a holiday album this year as well, and he switched things up a little. Titled Mr. Christmas, the album boasts a ton of jazzy tracks like Jingle Bells and Rudolph the Red-Nosed Reindeer. While the album does not have many country moments, it's clear the Eldredge has proven he's no one-note voice. More details on the album on Amazon.
$8.99
Michael Buble Christmas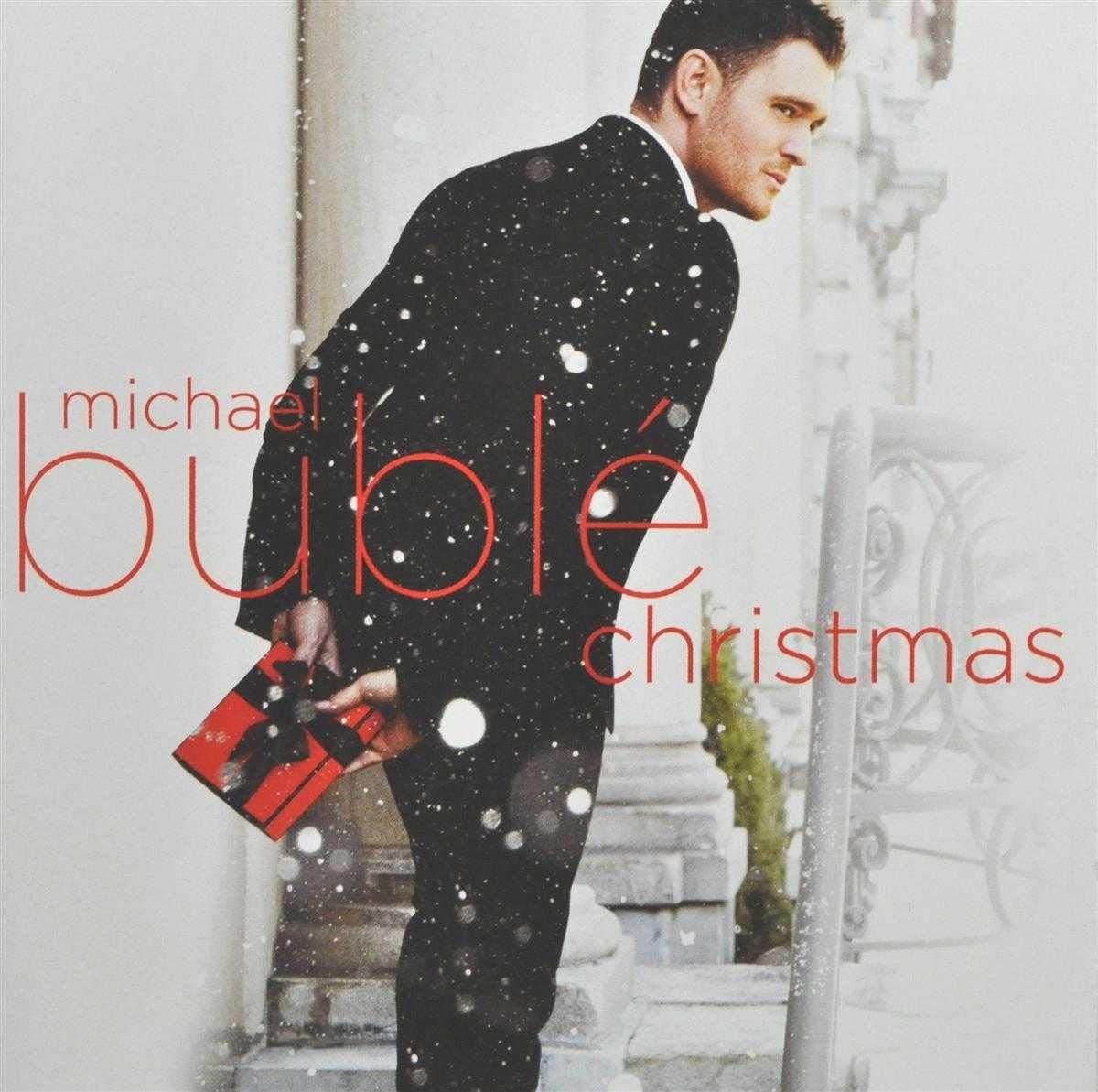 Underwood isn't the only singer with a new version of a classic holiday album this year. Michael Buble has put out a deluxe 10th-anniversary edition of his album, Christmas. It has a handful of new tunes not previously available, as well as all the original tracks that fans love, like "Santa Claus is Coming to Town" and "Holly Jolly Christmas." While the physical copies are a bit tough to track down, the songs are available on most music streaming services, and editions of the original album are very easy to get your hands on. More details on this album available at Amazon.
$11.25 at Amazon
Pentatonix — Evergreen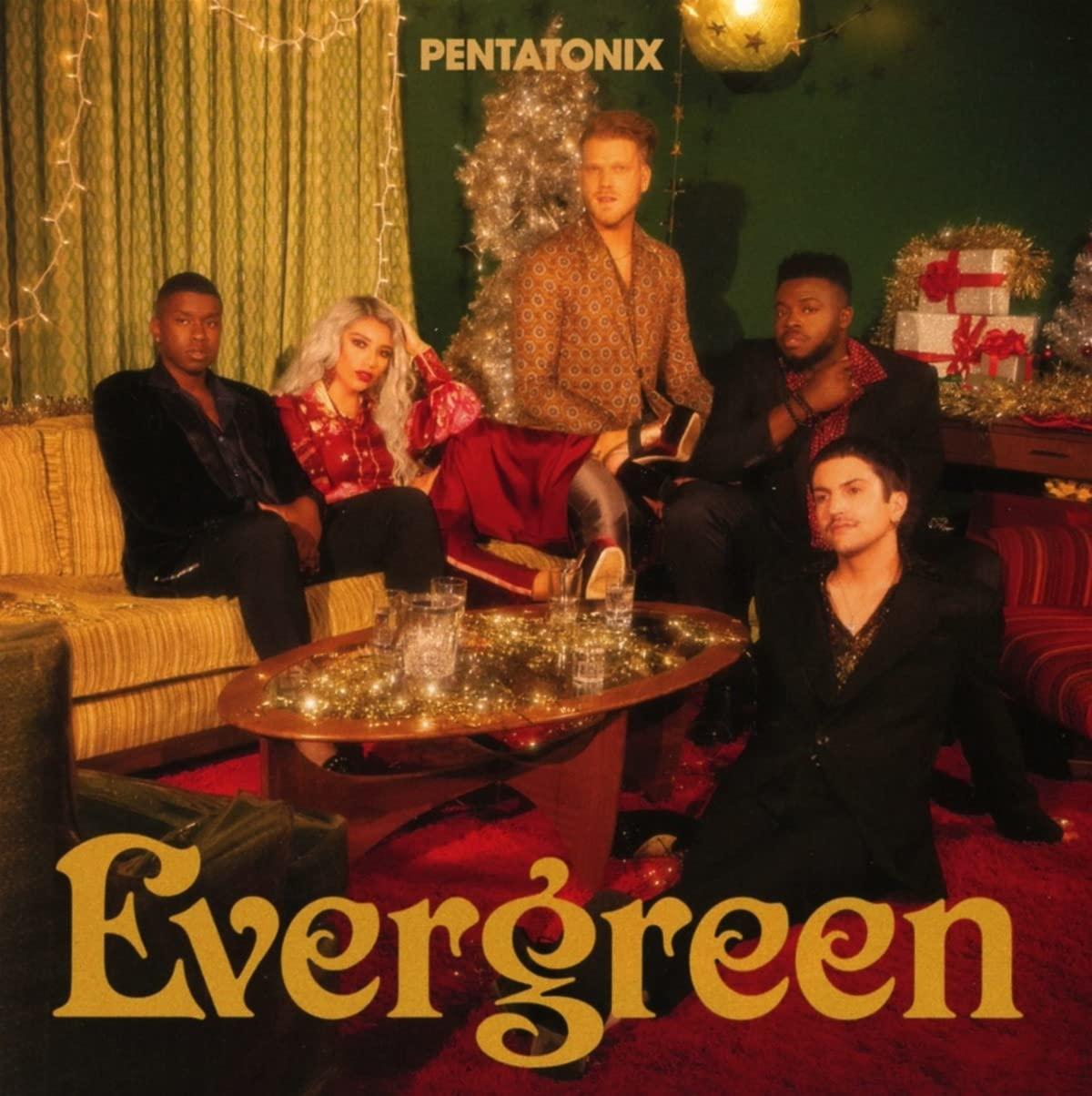 One group that loves belting out holiday tunes is the Pentatonix. Over the years, they have released four Christmas albums: That's Christmas to Me (2015), A Pentatonix Christmas (2017), Christmas is Here! (2018), and We Need a Little Christmas (2020). This year, Pentatonix dropped their fifth holiday album, Evergreen, and it's a must-have for any fan of the group. For more details on this album, visit Amazon.
$11.25 at Amazon
Kristin Chenoweth – Happiness Is... Christmas!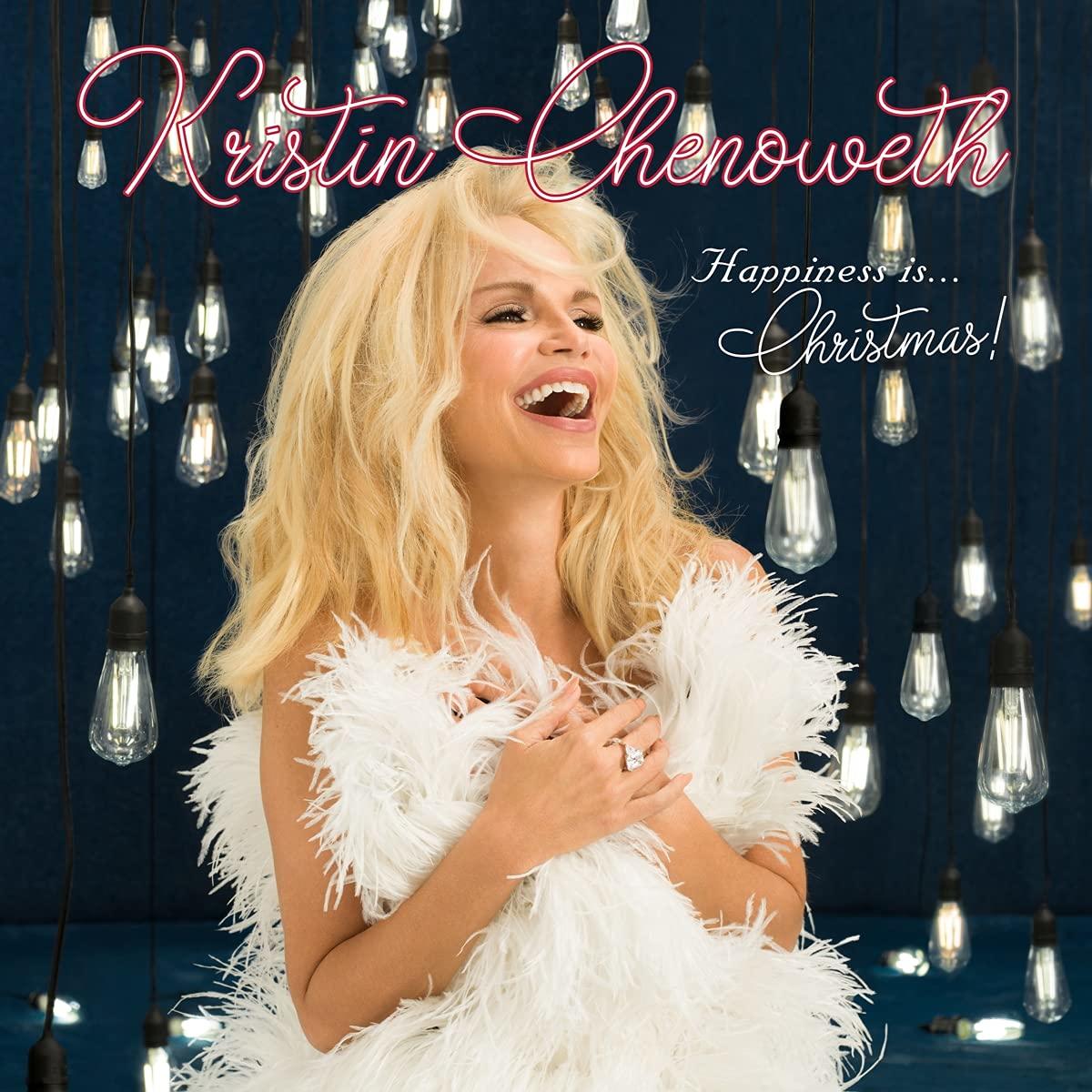 Perhaps you have a Broadway fan in your life, and you're wondering if there are any stage stars with a holiday album. Well, you'd be in luck because Wicked's Kristin Chenoweth has a brand new album, titled Happiness is... Christmas! In this collection of festive tunes, fans will hear great songs like "Have Yourself and Merry Little Christmas." This is actually Chenwith's second holiday album, after 2008's A Lovely Way to Spend Christmas. For more details on this title, head to Amazon.
$12.79 at Amazon
Brian Fallon — Night Divine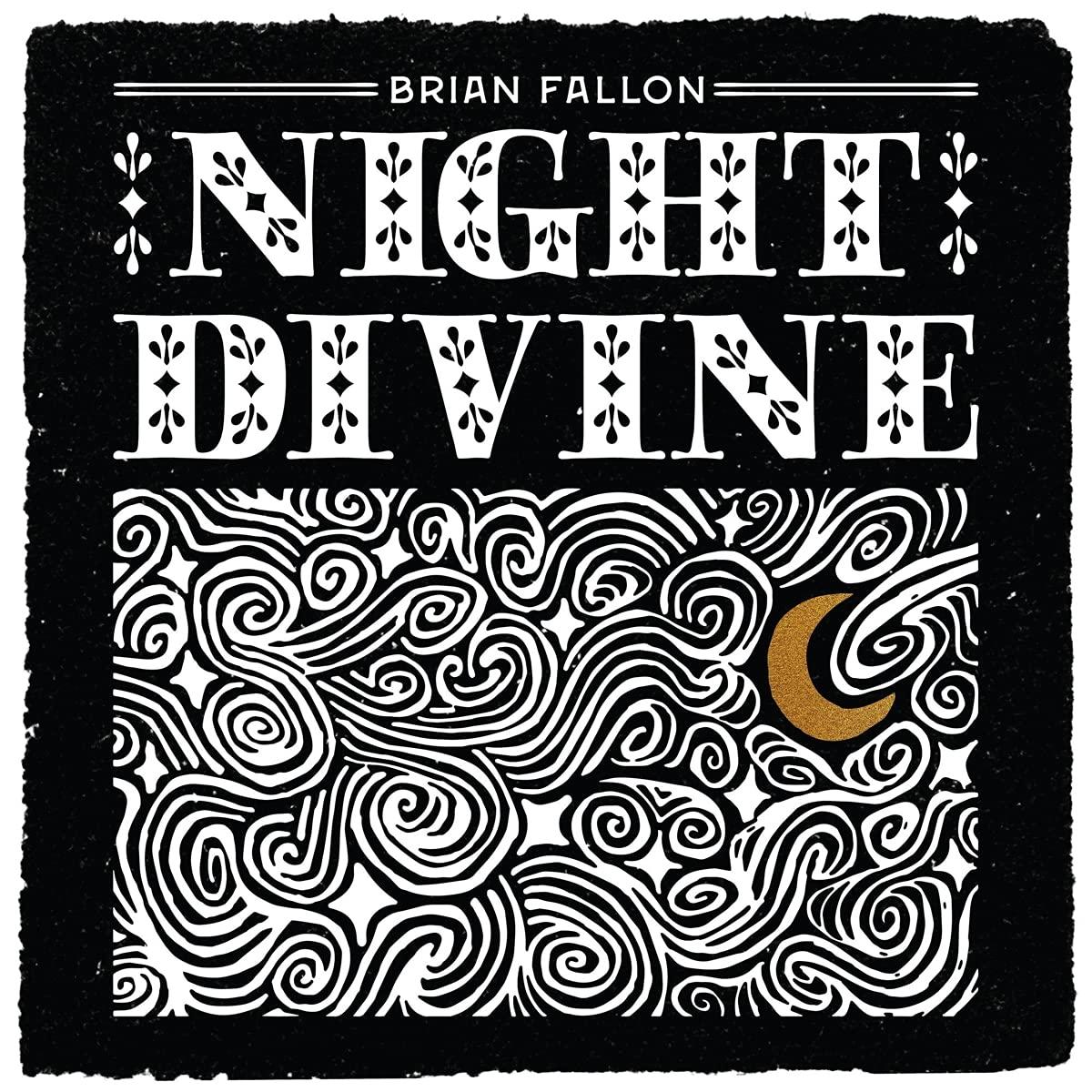 0
comments
If something a little more traditional and laid back is what you're looking for, consider Night Divine, by Brian Fallon. The former Gaslight Anthem singer delivers some beautiful folky Christmas tunes on this album, such as "O Holy Night" and Angels We Have Heard on High." Notably, only about half the album is holiday tracks, with the other half being classic hymns like "Amazing Grace" and "Leaning on the Everlasting Arms." For more on this title, head to Amazon.
$19.99 (Vinyl) at Amazon
New Found Glory — December's Here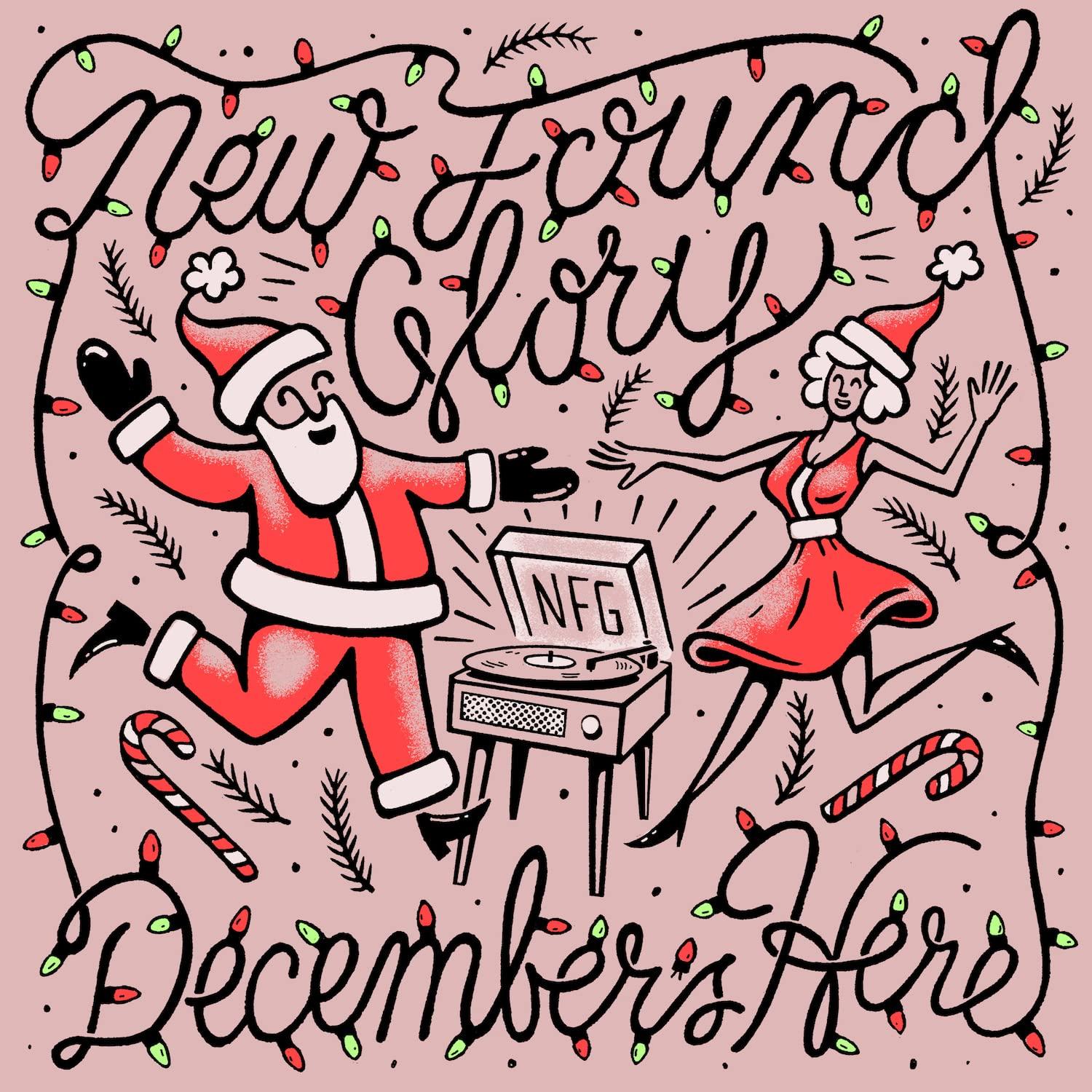 Finally, we can't leave the rock fans out this holiday, because everyone deserves a chance at some great Christmas tunes. Pop-punk mainstays New Found Glory have dropped a few holiday songs over the years, but in 2021 they put out a whole album of original Christmas music. Titled December's Here, the 11 catchy and sentimental tracks will no doubt warm any Grinchy heart. For more on this title, head to Amazon.
$13.98 at Amazon