'Horizon': A Guide to the Project Kevin Costner Would Rather Make Than 'Yellowstone'
Yellowstone is nearing the end, mostly because Kevin Costner has a new ambitious dream project he would rather work on. Horizon is an epic Western he began shooting last fall and will be split into four movies. It will be Costner's first directing effort in two decades.
Costner, 68, already limited himself to just 65 days of filming per season on Yellowstone. He cut that down to 50 days for the first half of Season 5 and proposed working only one week for the second half, sources told Deadline. Since Costner has a major role as John Dutton, this reportedly frustrated writer Taylor Sheridan and Costner's Yellowstone co-stars. Paramount Network also declined Costner's proposal, which inspired them to decide to end Yellowstone. The network is reportedly in talks with Matthew McConaughey to cast him in a new series in the same Dutton family universe, but it's unclear which character he will play.
"We have no news to report. Kevin Costner is a big part of Yellowstone and we hope that's the case for a long time to come," a Paramount Network spokesperson told Deadline. Thanks to the brilliant mind of Taylor Sheridan, we are always working on franchise expansions of this incredible world he has built. Matthew McConaughey is a phenomenal talent with whom we'd love to partner."
So what do we know about Horizon, the project Costner would rather make than more Yellowstone episodes? Scroll on for the details of his latest ambitious epic.
The story spans 15 years, before and after the Civil War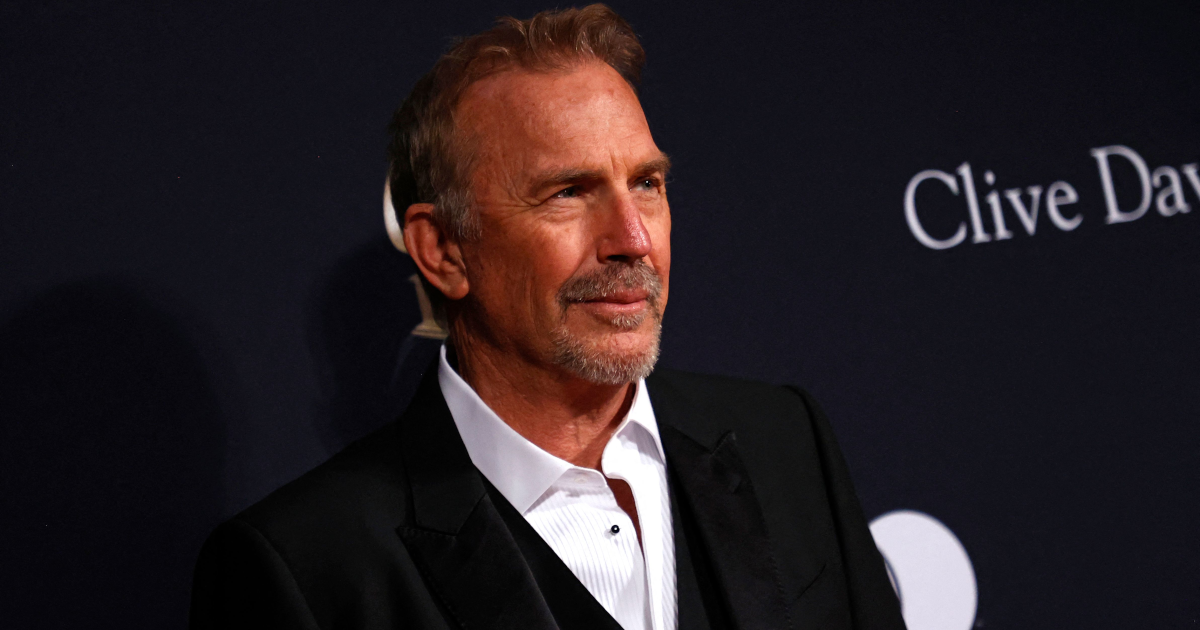 Horizon is set up at Warner Bros. and New Line Cinema and produced by Coistner's Territory Pictures. In June 2022, Costner told Variety that the story for the four films covers 15 years. Audiences will be introduced to settlers and Indigenous groups living in the American West.
"It's a really beautiful story; it's a hard story," Costner told Variety. "It really involves a lot of women, to be honest. There are a lot of men in it, too, but the women are really strong in Horizon. It's just them trying to get by every day in a world that was impossibly tough. They were often [dragged] out to these places because that's where the men wanted to go; women were following their men. They didn't ask to be in these territories that were unsettled and dangerous, and life wasn't easy. I've chosen to make sure that was really obvious, that that wasn't easy, and how vulnerable people were."






prev
next
Costner hopes the movies will be released in theaters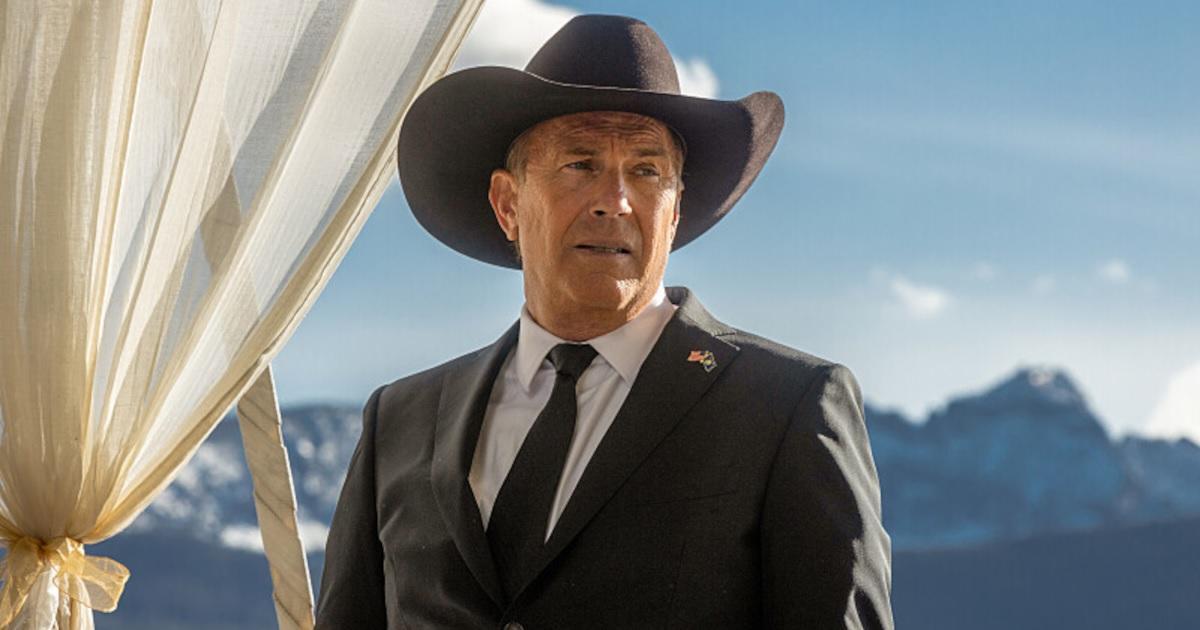 Horizon was initially sold as an "event television movie," Costner told Variety. However, it sounds like he would prefer people experience it for the first time on the big screen. Costner said it was up to the studio to make the ultimate decision on how to distribute his project.
"I'm happiest because at one point in TV – where you can get your largest audience – they're going to get to see it the way I intended it to be seen," Costner told Variety. "It will eventually be cut up into [hour-long episodes] or 42 minutes – however TV works. But their first viewing of it will be as four 2-hour and 45-minute movies. And every three months, one will come out. If you're interested in those characters, the hope is that you'll really want to watch the next one, but it won't be in hour segments."
prev
next
Sam Worthington and Sienna Miller will join Costner in the lead roles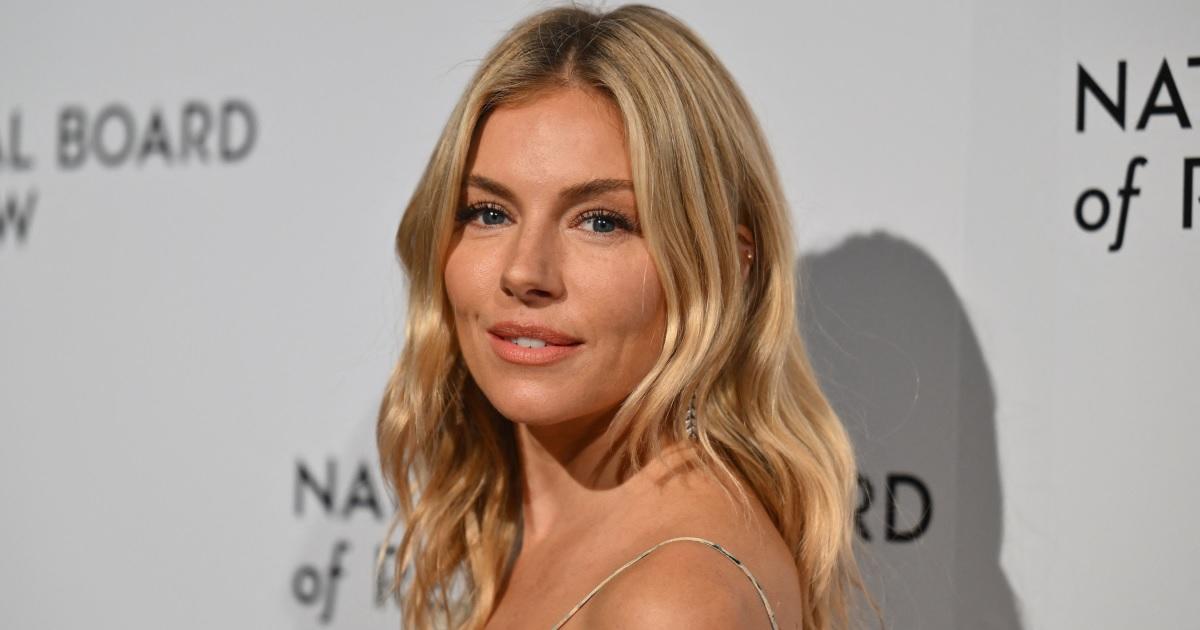 Avatar: The Way of Water star Sam Worthington and American Sniper star Sienna Miller will play the lead roles. Stranger Things star Jamie Campbell Bower also has a key role. "I am very excited and humbled to go on this incredible and important journey with Kevin, who is one of the industry's finest and inspiring storytellers," Worthington told Deadline. "I am so excited to go on this epic journey with such a legendary actor and director at the helm. The story is riveting. I am very honored to be a part of it," Miller added.
prev
next
Former 'Yellowstone' star Danny Huston has a part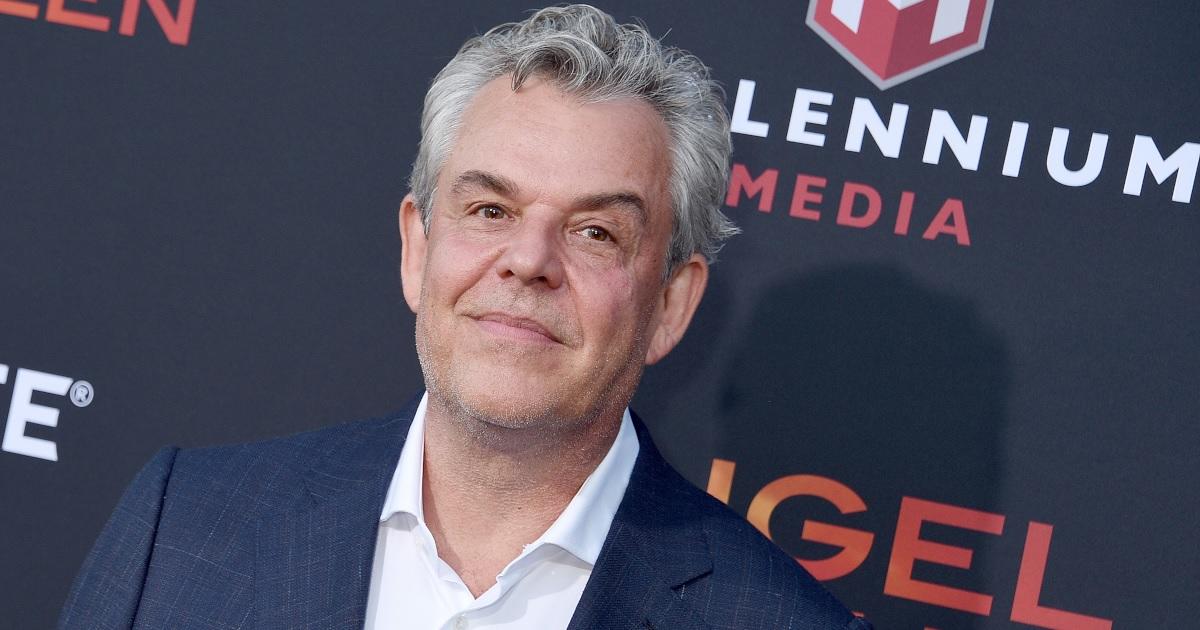 Danny Huston, who worked with Costner on the first two seasons of Yellowstone, was cast in Horizon in October 2022, reports Deadline. Will Patton, who worked with Costner in The Postman, has a part in the new film as well. Other actors in the movie are Luke Wilson, Thomas Haden Church, Alejandro Edda, Tatanka Means, Michael Rooker, Isabelle Fuhrman, Ella Hunt, Abbey Lee, Wasé Chief, Michael Angarano, Tim Guinee, Tom Payne, Colin Cunningham, Scott Haze, Angus Macfadyen, Douglas Smith, Jon Beavers. and Owen Crow Shoe.
prev
next
Costner's son Hayes, 13, makes his acting debut in 'Horizon'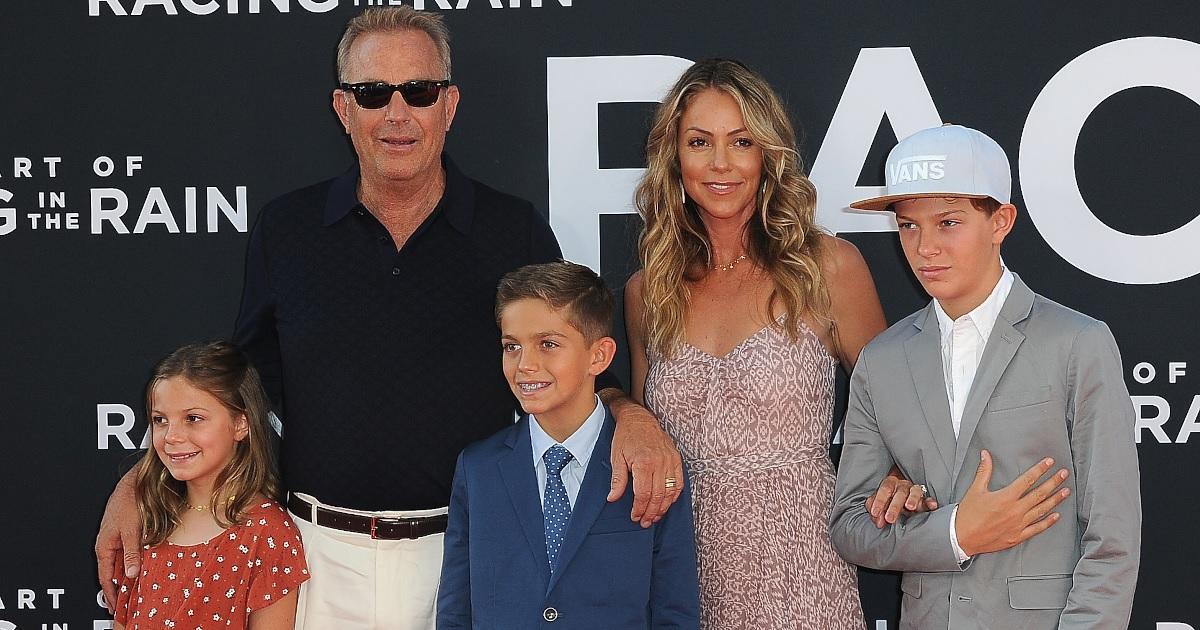 In November 2022, Costner told PEOPLE that his son Hayes, 13, will make his acting debut in Horizon. "He's very good," Costner said. "Hayes plays the namesake character that I actually play in the movie. He's 13 years old and the screenplay's been around longer than that."
Costner said he cast his son in part to spend more time with Hayes. The actor and Christine Baumgartner are also parents to son Cayden, 15, and daughter Grace, 12. Costner is also dad to daughters Annie and Lily, and sons Joe and Liam from previous relationships.
"I kind of did it on purpose, so he could be hanging out with me," Costner said. "And the same thing for Cayden, same thing for Grace. I'm like any other parent, I'm trying to figure out, like, 'This is really neat. You should come be with me.'"
prev
next
Part 1 is already complete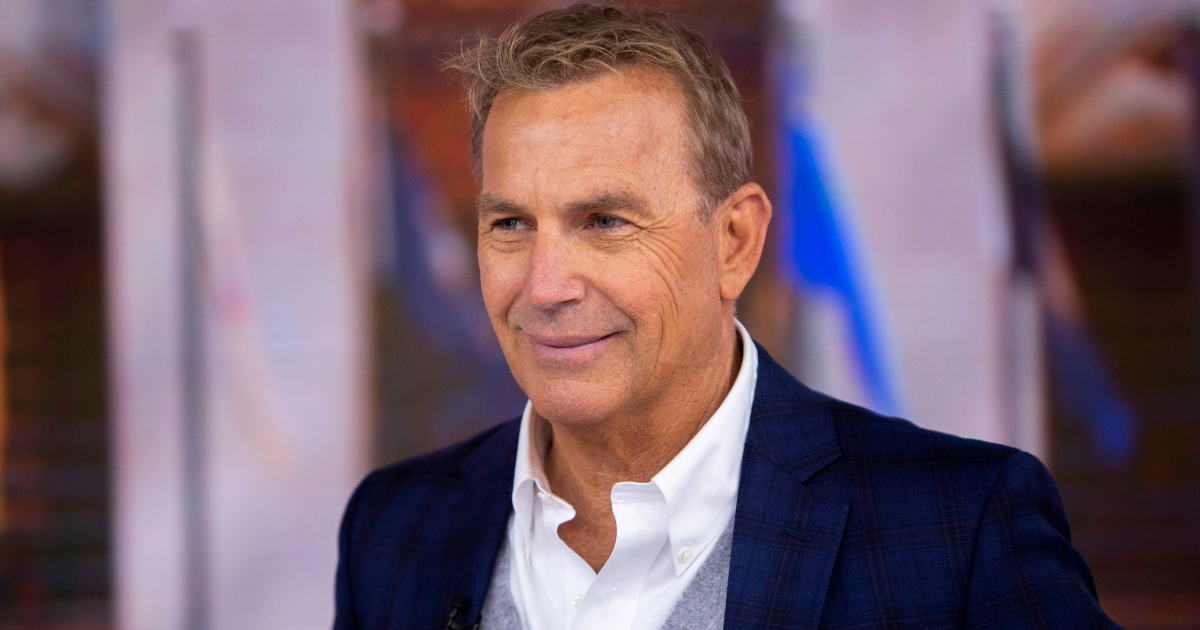 Costner has already started filming the first Horizon film and is planning to start the second in the spring of 2023. "Horizon is incredibly meaningful to me. It's really been the hardest thing I've ever done, but it's exactly what I want to do," he told PEOPLE. "I wrapped this first one, and it took everything I had, but I'm holding on to the rope and not letting go. In my career, I've tried to choose not based on what was popular. I made the films I wanted to make."
As for why the Dances with Wolves filmmaker is obsessed with telling stories of the West, Costner said he has long been fascinated with seeing how generations survived compared to others. "A lot of times we measure ourselves against other generations," he says. "I think about what was at stake. How did people survive? There's a rawness and an unpredictability about it. I'm haunted by that."
prev
0
comments