Christmas Gift Guide 2021: Best Sci-Fi and Horror Movies or TV Shows to Pick up on Black Friday
Each product has been independently selected by our editorial team. We may receive commissions from some links to products on this page. Promotions are subject to availability and retailer terms.
Now that Halloween is in the rearview mirror, the 2021 holiday season is beginning to ramp up, with Thanksgiving and Black Friday already practically upon us. This means many are going to be looking for good deals on gifts for their loved ones. If you have someone special in your life who is a big fan of sci-fi and horror movies or TV shows, then you may be looking to pick up a Blu-ray or two that would make them scream with joy.
Perhaps you just are not sure what exactly to get, and you're worried about accidentally gifting them something they either don't like or already own. Well never fear, because we have some suggestions that are sure to hit the mark with all sci-fi and horror fans. For starters, Amazon is a great place to find Blu-rays of movies and TV shows for the macabre lovers you hold dear. Best Buy is another excellent spot for picking up physical formats of both TV shows and movies, and they even have some new steelbook options that cinema aficionados will greatly appreciate. If all the options are just too overwhelming, then we hope you'll allow us here a PopCulture.com to try and make it a bit easier with some recommendations below!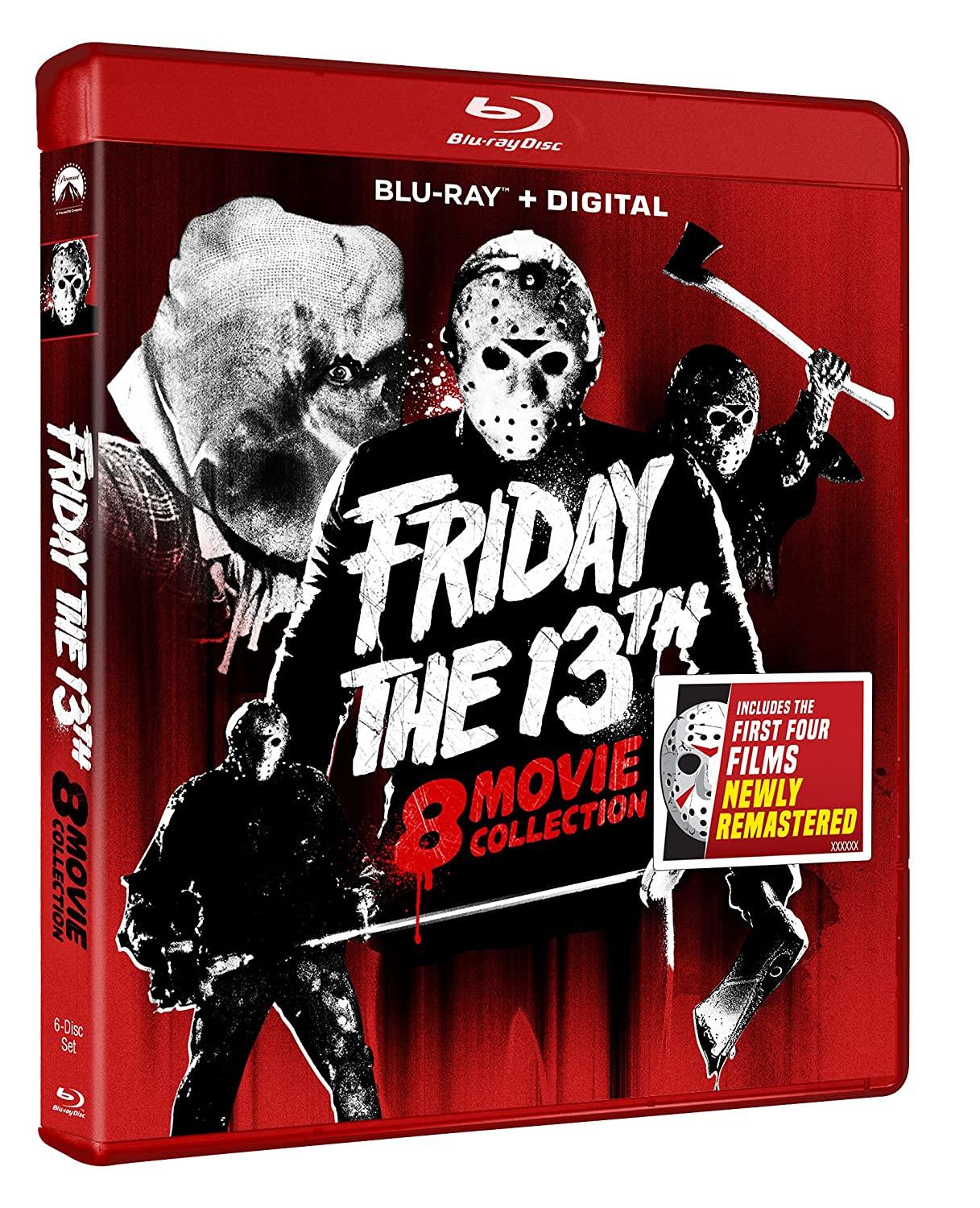 We have to start our list with Paramount's Friday the 13th Blu-ray collection of the franchise's first eight movies. From the original slasher all the way through to The Final Chapter, this box-set is sure to thrill any horror fan. It even includes fully remastered versions of the first four films in the series, making sure that audiences get a clearer sight of all the scares and bloody kills. For more information on this product, read about it at Amazon.
$26.99 at Amazon
---
STAR TREK: THE ORIGINAL 4-MOVIE COLLECTION [Blu-ray]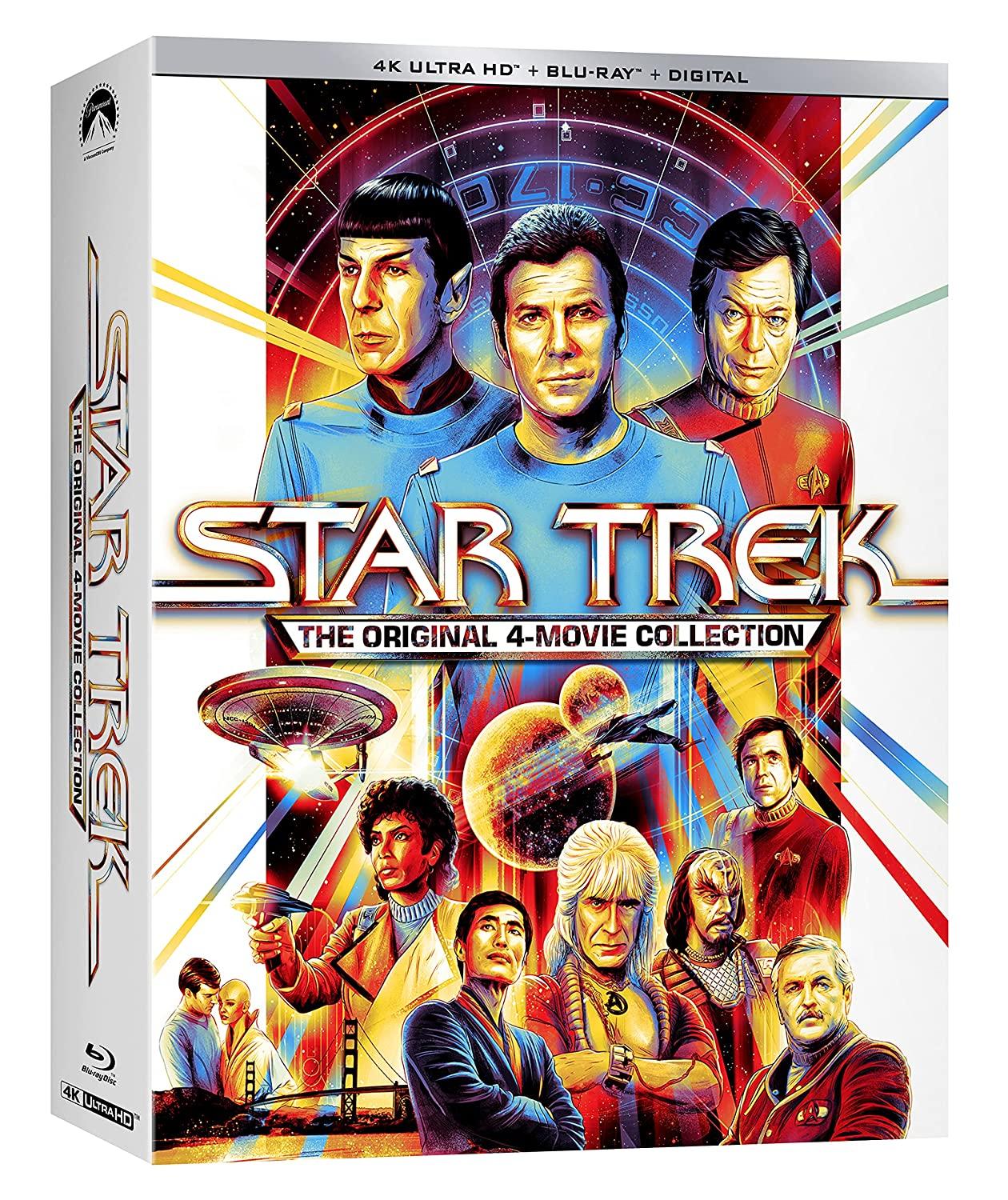 There is maybe no science-fiction franchise with more respect and reverence than Star Trek. In its more than five decades of adventures, the series' dedicated fanbase of Trekkies has made it a massively successful sci-fi phenomenon. Now, fans can relive the beloved first four films in the franchise — STAR TREK: THE MOTION PICTURE, STAR TREK II: THE WRATH OF KHAN, STAR TREK III: THE SEARCH FOR SPOCK, and STAR TREK IV: THE VOYAGE HOME — with this colorful Blu-ray collection that also includes 4K Ultra HD restorations of the movies. For more on this title, head to Amazon for more information.
$64 at Amazon
Terminator 2: Judgement Day / 4k Ultra HD Steelbook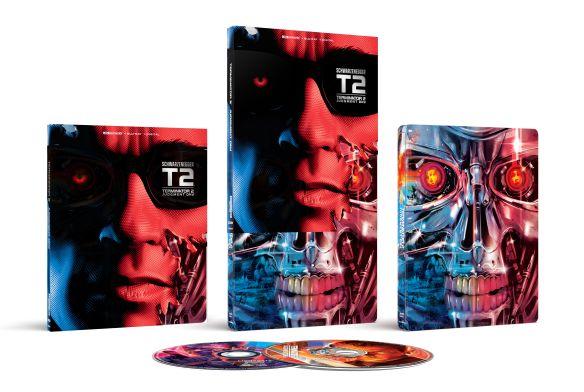 One of those aforementioned steelbooks that Best Buy is offering right now is a sleekly packaged copy of T2, widely considered to be one of the greatest sci-fi action films of all time. This is something that, even if they already own the movie on Blu-ray, the film-lover you're shopping for will be very excited to unwrap, as it has some amazing artwork on the case, and features a number of great special features that other T2 editions might not have. For more information on this product, head to Best Buy for further details.
$19.99 at Best Buy
A Quiet Place Part II / 4k Ultra HD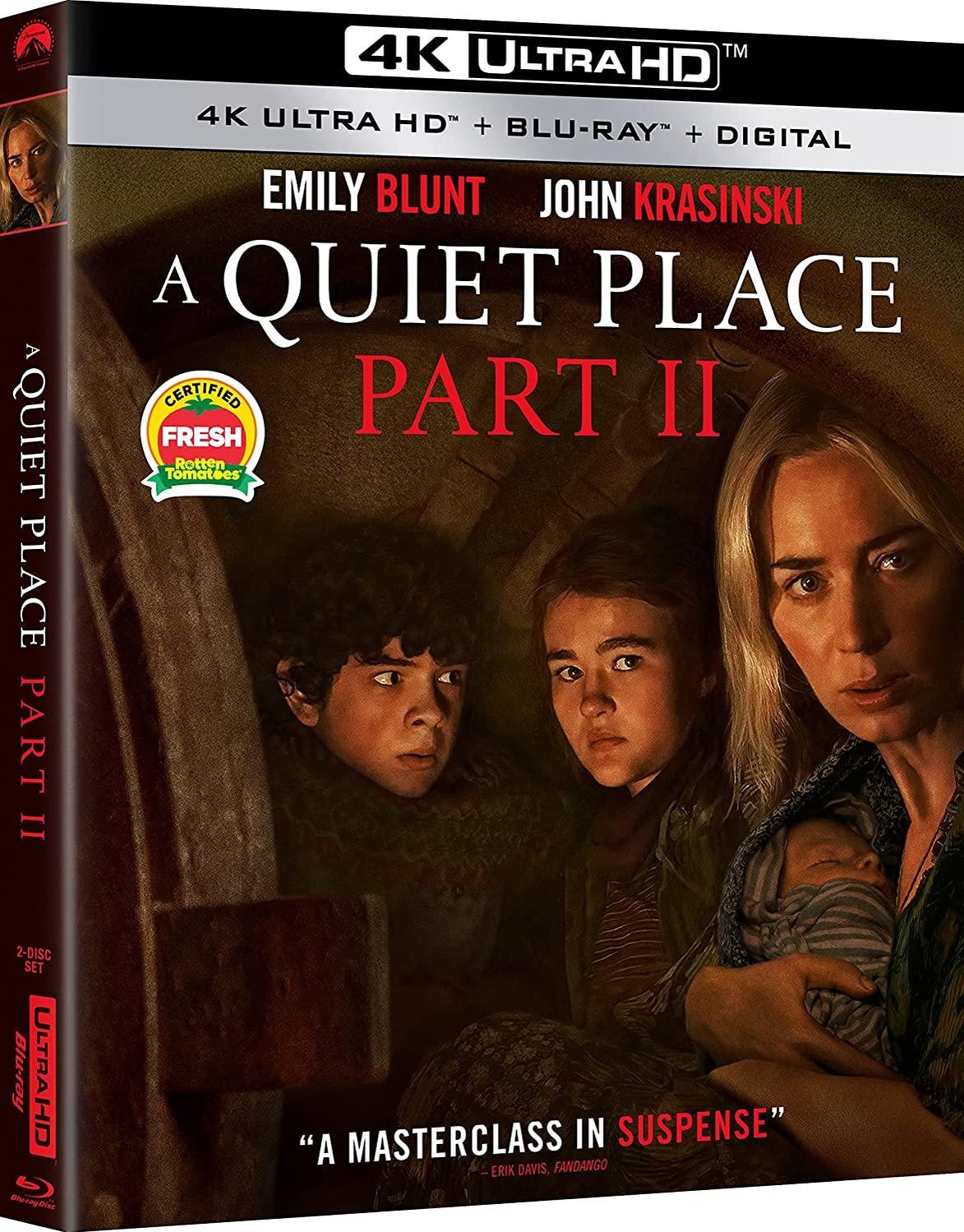 Earlier this year, A Quiet Place Part II made a triumphant debut in theaters, and become one of the first wildly successful films since the Covid-19 pandemic shut down cinemas in 2020. The film continues following the lives of the Abbott family, picking up almost immediately after the events of the first film, but also offers viewers a glimpse into the past, revealing more about the origins of the alien invasion that has all but decimated Earth. Now, fans can bring the intense new chapter home on 4K/Blu-ray. For more information on this title, head to Amazon for further details.
$9.99 at Amazon
The Stand 2020 Limited Series Blu-ray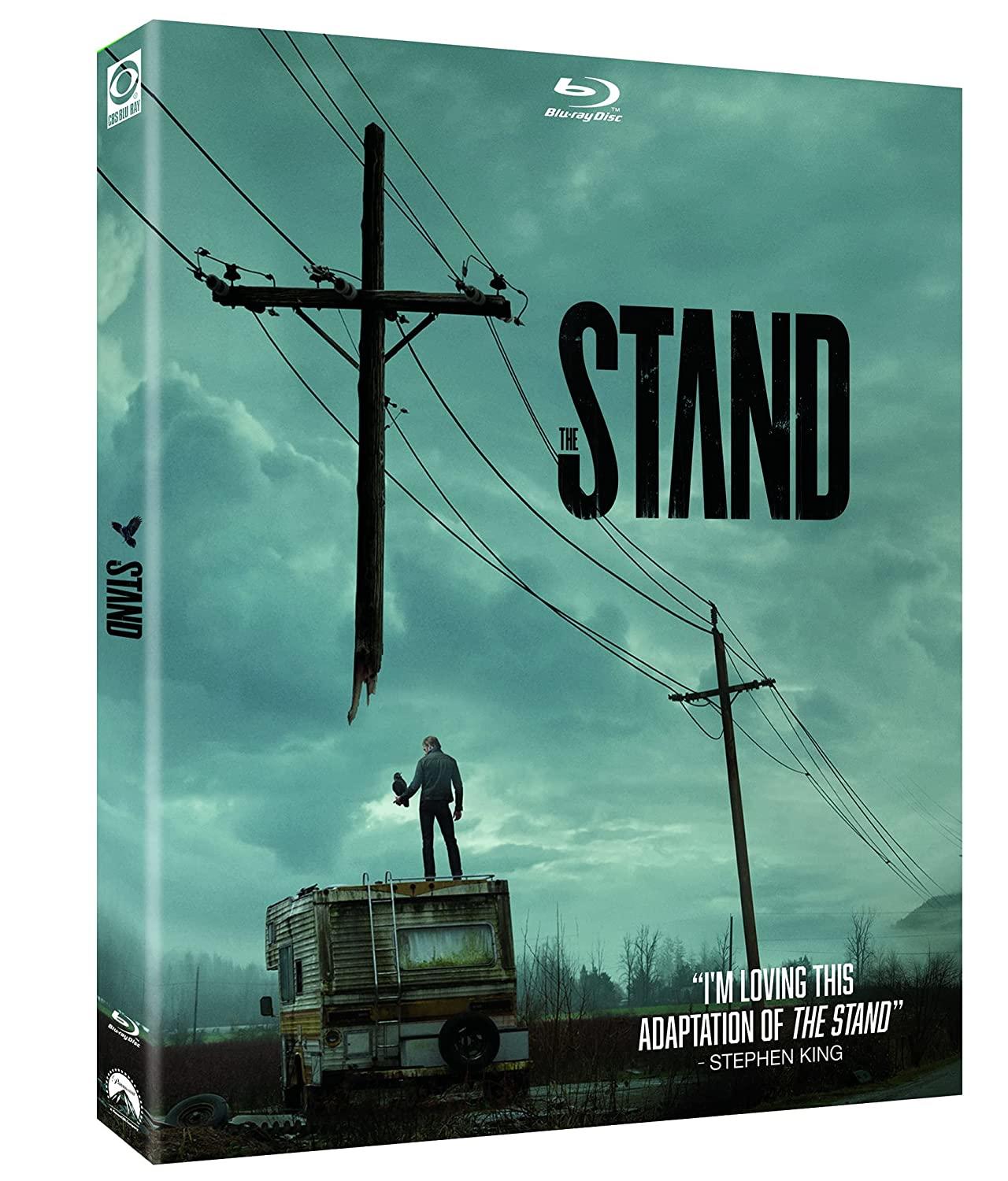 Stephen King — the master of horror — never goes out of style, and it's no more noticeable than in the recent adaptation of his classic novel The Stand. The series was helmed by Josh Boone (The New Mutants) and stars Whoopi Goldberg, Alexander Skarsgard, and James Marsden, among others. The series was initially a CBS All Access/Paramount+ exclusive, but is now available in Blu-ray format, for fans to add to their personal collection of King-based films. For more information on this title, head to Amazon for further details.
$28.99 at Amazon
Creepshow Season 1 Blu-ray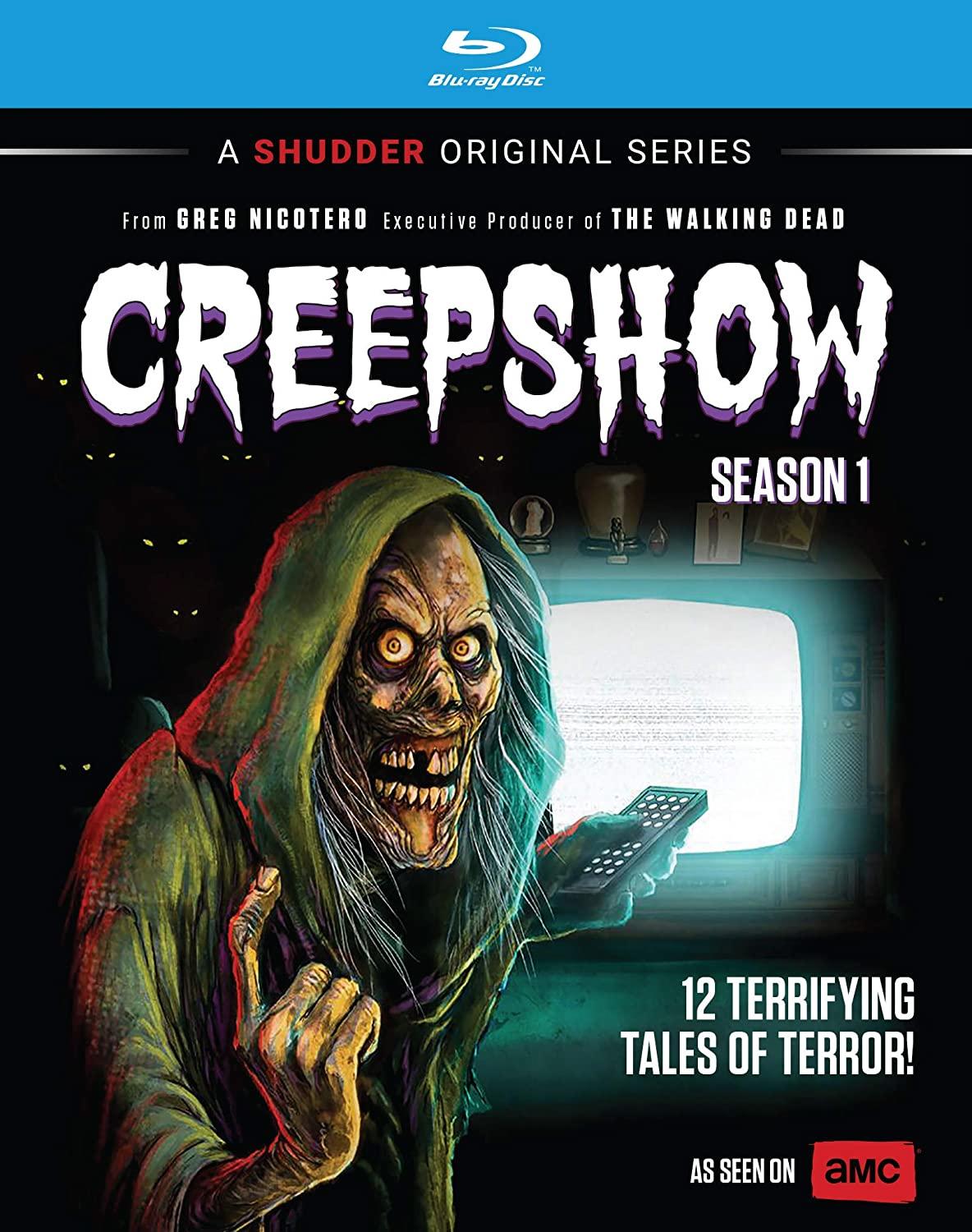 0
comments
Shudder's Creepshow has become a big hit with horror fans since it debuted in 2019. Based on the original 1982 movie of the same name, this Greg Nicotero-helmed series offers a lot of scares, a bunch of laughs, and some phenomenal practical effects. Creepshow Season 1 is now available to own on Blu-ray from Amazon, with Season 2 set to be released on home video in December. For more information on this title, head to Amazon for further details.
$19.95 at Amazon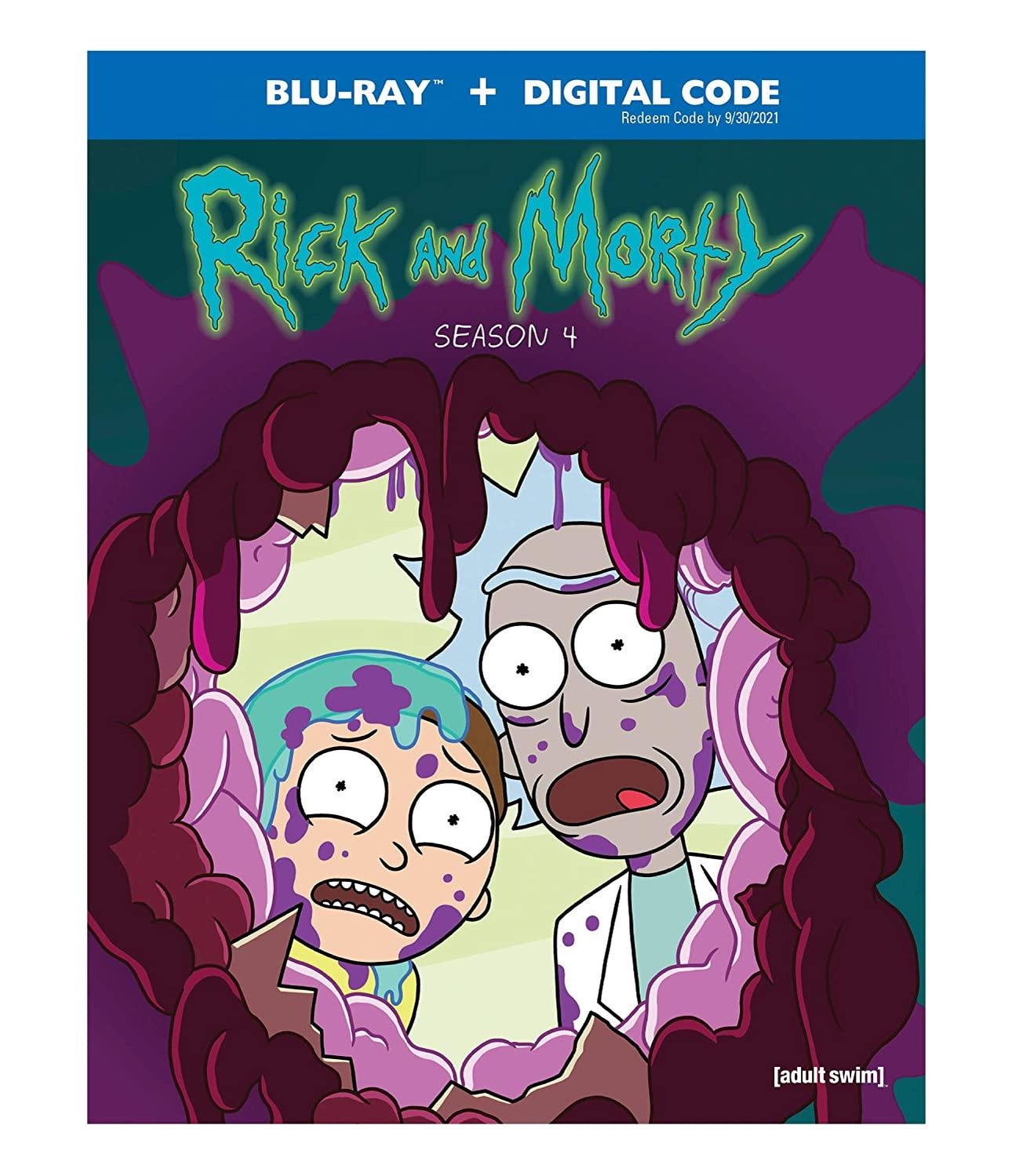 For our final selection, we have Rick & Morty: Season 4 on Blu-ray. This animated sci-fi comedy has quickly become one of the biggest Adult Swin series ever from Warner Bros., and there is almost no one who doesn't know at least one of its hilarious quotes. As with Creepshow, fans can also get the next series of episodes, Season 5, when they hit Blu-ray in December, but Season 4 is available right now over at Amazon. For more information on this title, head to Amazon for further details.
$18 at Amazon at Amazon