'Love & Hip Hop: Atlanta' Star Reveals Pregnancy
A Love & Hip Hop: Atlanta favorite came under fire after she revealed a beautiful maternity shoot showcasing a pregnant belly bump was fake. Dancehall performer Spice announced in a stunning shot donning a blue flowy ensemble. She captioned the post "God has been so good to me." She also confirmed that fellow musical artist former co-star Khaotic is the father of her soon-to-be child. Fans quickly sent their congrats after the musician underwent near-fatal health complications last year. But it turned out to be false. The self-proclaimed "Queen of Dancehall" later clarified that her maternity photo actually represents her rebirth and not a pregnancy. She captioned a follow-up post: "Big up to Father God. Big up to Jesus. He literally gave me a new life, and that's what I'm celebrating. That's all it is." She then went on to explain that her post was not meant to offend anyone who suffers from infertility.
How to watch Love & Hip Hop: Atlanta:
Access Love & Hip Hop: Atlanta on Paramount+, $10 a month after a free seven-day trial
Sign up Paramount+
Spice added in the post: "It was just about celebrating my new life. Giving God glory. Giving God thanks for this new life. New Journey. Second rebirth, I'm a brand new person I feel rejuvenated."
She later explained in an Instagram live video that she suffered complications from a surgery in October 2022 that nearly killed her. As a result of the surgery, she had a life-threatening hernia that sent her into a "sepsis shock," which impacted her lungs and skin. Spice explained that she "died" in the Dominican Republic during the procedure and was brought back by doctors who opened her chest and did what they could to resuscitate her.
It's not the first time she mentioned her near-fatal experience. In November 2022, she wrote in an Instagram post: "Thank you Jesus for saving my life. I suffered a damage hernia a few days ago that sent my body into sepsis, as a result I was rushed to the hospital for immediate surgery. As you know I've been off Social Media for a while to rest mentally, so little did I know that during my medical scare it was already been said that I had a heart attack, I was in a Coma, and I also died but none of that is true."
Watch 'Love & Hip Hop: Atlanta' on Paramount+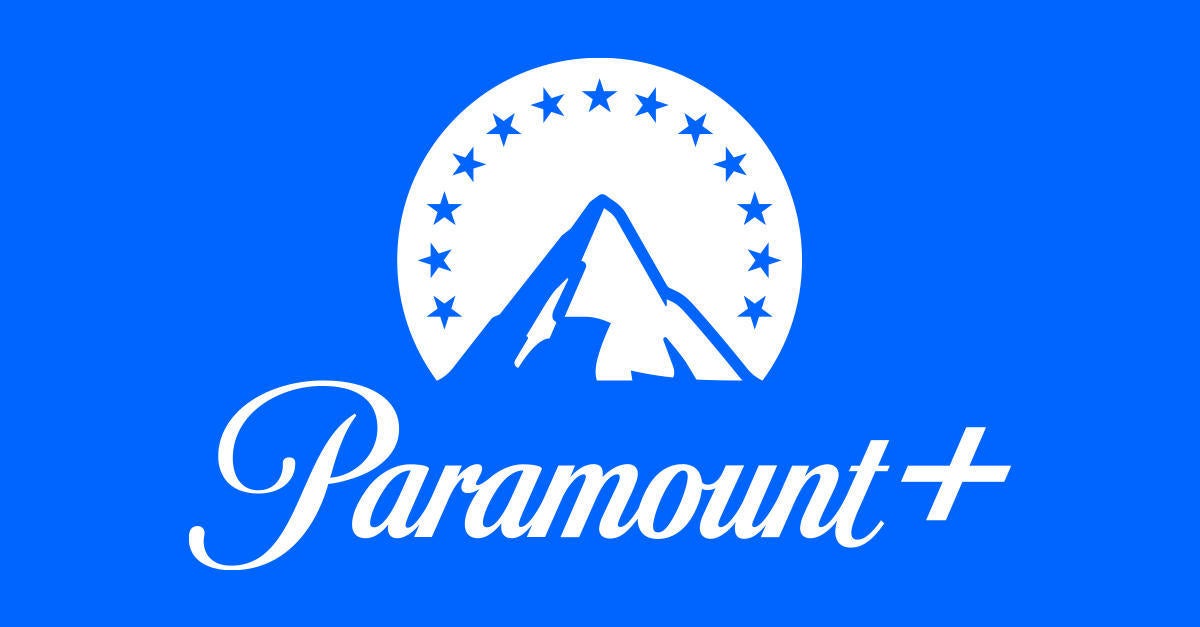 You can watch Love & Hip Hop: Atlanta via the Paramount+ streaming service app.
With a $10 monthly plan, you can watch the extensive Paramount reality TV collection and so much more. Best of all, Paramount+ is offering a free seven-day trial right now.
Get Paramount+ and watch Dragonslayer, $10 a month plus a free seven-day trial
Sign up for the Paramount+
---
Philo
Philo is more inexpensive than other live TV apps.
For only $25 a month, you get access to 60 live channels, including VH1. You have unlimited space to record your favorite shows and can stream on up to three devices.
Watch Love & Hip Hop: Atlanta on Philo with a free seven-day trial, then starting at $25 a month
Starting at $25 a month
0
comments