'Good Doctor' Spinoff Casts Its Two Stars, Gets Premiere Date
Do good lawyers exist? ABC is about to help viewers find out with The Good Lawyer, the first spinoff to The Good Doctor. Nancy Drew star Kennedy McMann will be introduced as the titular good lawyer in the March 6 episode of The Good Doctor. Felicity Huffman will also guest star in the episode and later appear in the series, which is expected to debut during the 2023-2024 TV season.
In the put-pilot episode, Dr. Shaun Murphy (Freddie Highmore) will need legal representation to win a case. He hires Joni DeGroot (McMann), a promising young lawyer with obsessive-compulsive disorder. The Good Doctor co-showrunners David Shore and Liz Friedman wrote the episode, which Ruben Fleisher is directing.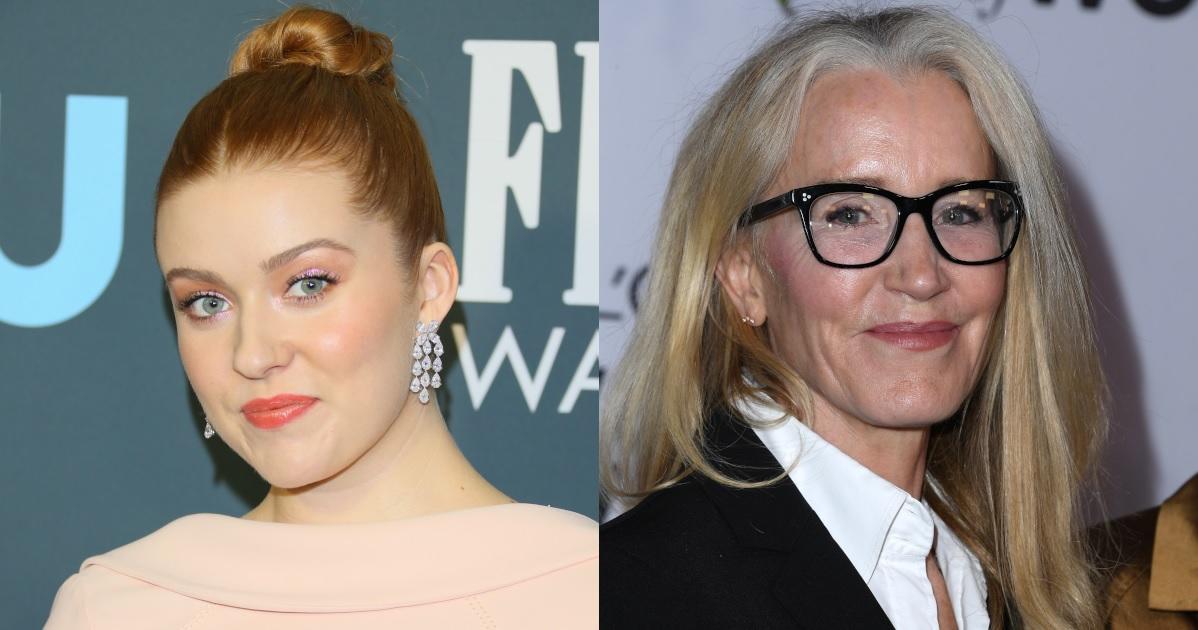 Joni is described as a "brilliant, funny, and self-aware" lawyer who recently joined her law firm when she agrees to represent Shaun. She has never wanted to be treated differently, and her attention to detail helps her see cases in a different way. Like Shaun, Joni also has a mentor, Janet Stewart (Huffman), who has worked with Dr. Aaron Glassman (Richard Schiff) in the past. Glassman hopes Shaun will pick Janet as his lawyer, but he insists Joni take the case. Janet will be forced to let Joni take the lead.
The Good Lawyer has been in development since the start of The Good Doctor's sixth season. It will be the latest spinoff for ABC, which launched the successful The Rookie: Feds in September after introducing the characters in a put-pilot during The Rookie's 2021-2022 season. ABC is also still airing the Grey's Anatomy spinoff Station 19, now in its sixth season.
The Good Doctor was developed by Shore and is based on the South Korean drama created by Park Jae-bum. It centers on Dr. Shaun Murphy, a young autistic savant surgeon at a fictional hospital in San Jose, California. The show's current main cast includes Highmore, Schiff, Hill Harper, Will Yun Lee, Fiona Gubelmann, Christina Chang, Paige Sapra, Bria Samone Henderson, and Noah Galvin. New episodes air Mondays at 10 p.m. ET and are available to stream on Hulu.
0
comments
McMann played the title character in The CW's Nancy Drew, which will soon return for its fourth and final season. As for Huffman, she has a long history with ABC, having starred in Desperate Housewives and American Crime for the network. She won an Emmy for Desperate Housewives in 2005 and has an Oscar nomination for the 2005 movie Transamerica.