Recalls: These Grocery Store Items Are Being Pulled From Shelves
It's been a hectic year for recalls so far with food, medicine and consumer goods getting called back to their manufacturers. From urgent warnings to long-standing ones, this information can be hard to come by if you're not looking for it. Here's a rundown of some of the biggest recalls out there right now.
Recalls in the U.S. are typically enacted by manufacturers or distributors in coordination with one or more government agencies. The U.S. Food and Drug Administration (FDA) typically handles groceries and pharmaceuticals, though some products are handled by the U.S. Department of Agriculture (USDA)'s Food Safety Inspection Service (FSIS). Finally, non-consumable recalls are handled through the U.S. Consumer Product Safety Commission (CPSC).
In all of those cases, the agency is the best place to find recall information. On their websites you can search for specific products or look through recalls ordered by date, product type and other filters. You can also sign up for notifications through a variety of different channels. In the meantime, here are some of the biggest recalls to be aware of in 2022.
Costco Umbrella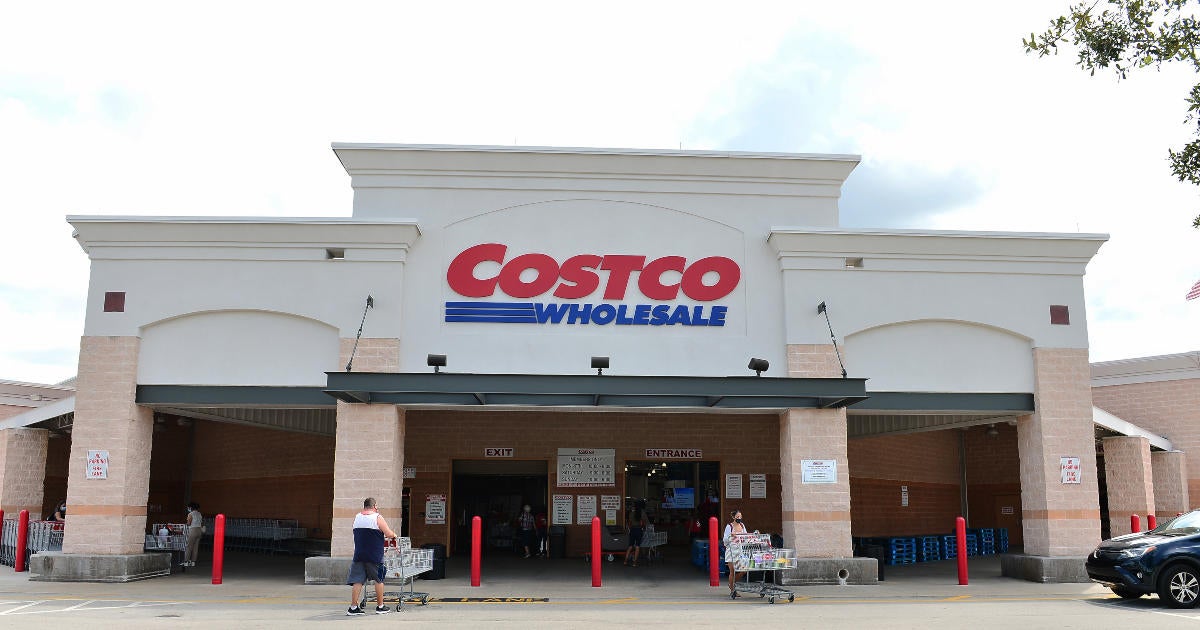 Last week, Costco raised some eyebrows by recalling a sun umbrella due to the risk that it would catch fire. The SunVilla 10-foot Solar LED Market Umbrella has solar panels stitched into it, but according to the CPSC there were several reports of the lithium-ion batteries inside overheating and, in some cases, catching fire.
prev
next
Kroger Pain Relievers

Kroger recalled four types of over-the-counter pain relief medications last month – not because of the contents but because of the packaging. According to the CPSC, these medicine bottles were not childproof and therefore created a risk of overdose for anyone unable to read the label. You can find more information on these recalls here.
prev
next
Panera Bread Soup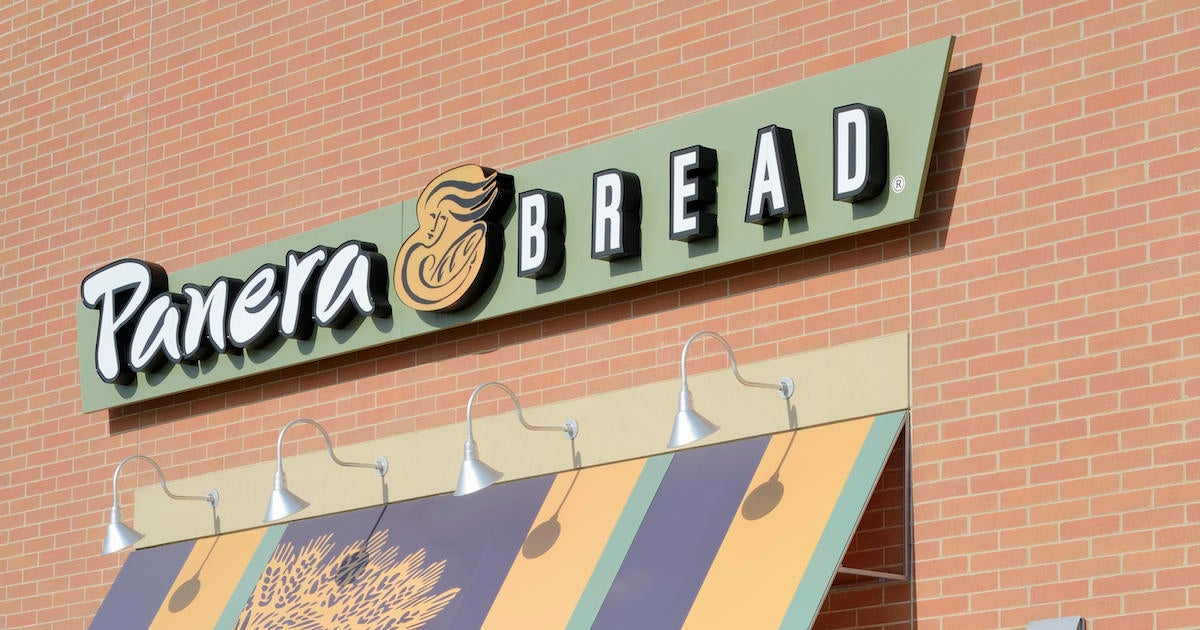 Panera Bread needed to recall one of its soups sold at grocery stores: the Panera at Home Southwest Corn Chowder. According to the FDA, this soup packaging did not adequate declare wheat in its contents. As this can be a dangerous allergen for some shoppers, the product was taken off of shelves until it could be re-labeled.
prev
next
Fish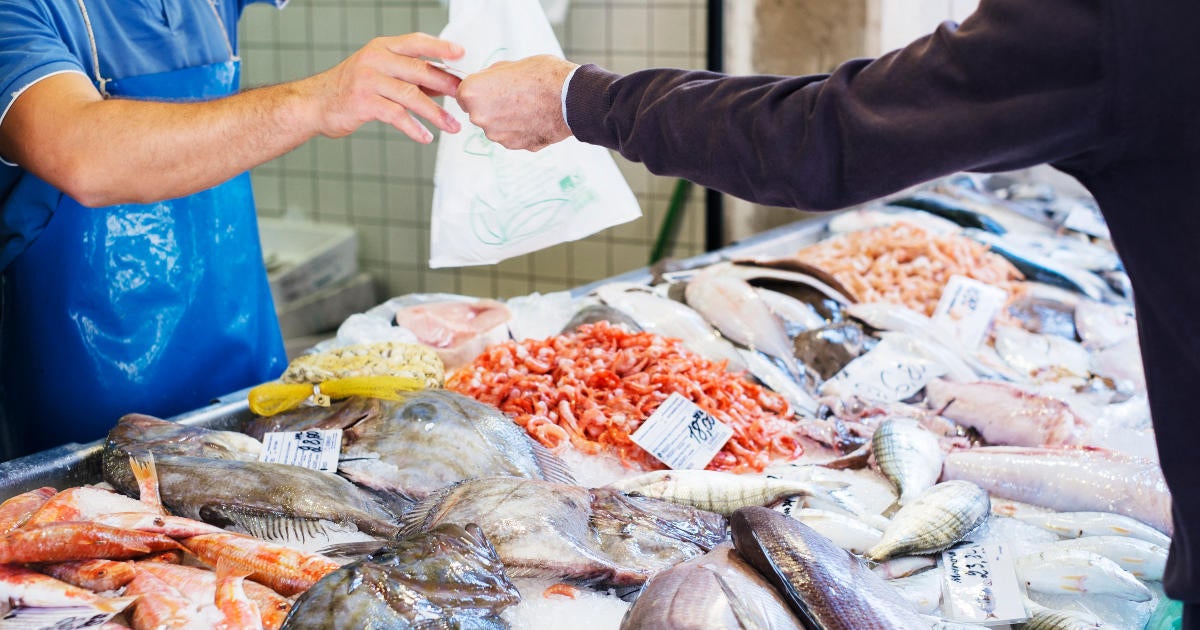 The FDA and the seafood industry have been dealing with several recalls in a row this year. The most recent called back over 9,000 pounds of Siluriformes products from Yumei Foods USA. This product contained an undeclared egg allergen which led to an anaphylactic reaction in at least one customer. Since many people freeze seafood products, the FDA is working that much harder to get the word out on these kinds of recalls.
prev
next
Vanilla Ice Cream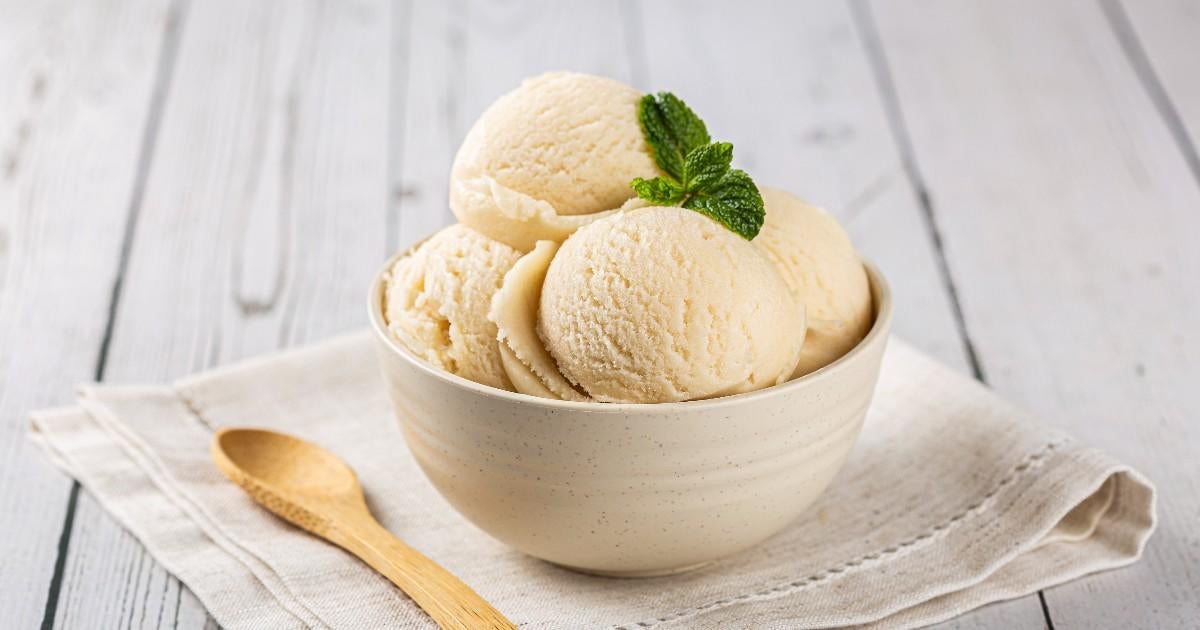 Finally, the FDA announced a recall of Casper's Red Button Canadian Vanilla ice cream last month because it contains undeclared almonds. Nut allergies can be a serious risk to consumers, so the agency asks that those in possession of this ice cream return it to ensure that it won't be eaten by anyone without warning.
prev
0
comments