King Charles to Pass Over Princess Charlotte When Handing Down Major Royal Title, Report Says
King Charles III is passing over his granddaughter Princess Charlotte for an important royal honor, favoring his brother Prince Edward instead. Recently, there have been reports that the new king would make his granddaughter the Duchess of Edinburgh, but the idea reportedly offended his Prince Edward. Now, a source close to the royal family tells The Daily Mail that the king has decided to give the title to Prince Edward after all.
Prince Edward is currently the Earl of Wessex, and will soon be the Duke of Edinburgh as well. The title has been unclaimed since the death of Prince Philip – the king's father and husband to the late Queen Elizabeth II. Those familiar with royal protocol reportedly assumed that the title would go to Prince Edward, but in November a source told The Daily Mail that King Charles was considering giving it to Princess Charlotte instead.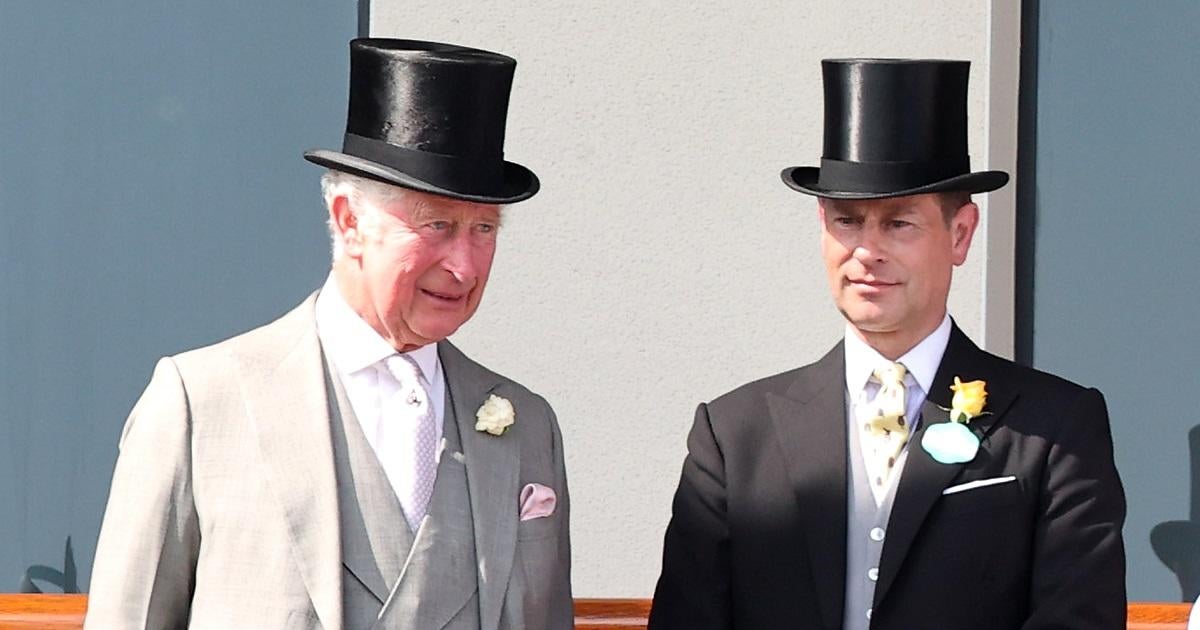 The insider said at the time that the king thought it would be fitting to make Princess Charlotte the Duchess of Edinburgh since the title had once been held by Queen Elizabeth herself. The king reportedly thought this would "honor the line of succession," since Princess Charlotte is currently third in line for the throne. Now, a source said that these reports aggravated Prince Edward, who had long expected to inherit the title from his father.
The decision to give the title to Prince Edward was described as a "change of heart," implying that the king really did consider giving it to Princess Charlotte at some point. Now, insiders say the king will likely bestow the title onto Prince Edward in March when he turns 60 years old.
Charles is the firstborn son of Queen Elizabeth II and Prince Philip, while Prince Edward is their fourth and youngest child. Between them are Princess Anne and the disgraced Prince Andrew. The king and Prince Edward are reportedly very close, and a source said that Prince Edward expected the title of Duke because he "has been such a help to Charles over the Andrew farrago."
0
comments
On top of that, they said that Queen Elizabeth had promised the title to Prince Edward before she died, with the intention that it would be passed down through his line in the generations to come. Prince Edward has two children – Lady Louise and Viscount Severn James. This idea has some royal experts concerned, however, as "in future, a senior title like Edinburgh, which is very important to the Union," will "eventually [be] held by someone far removed from the Throne."
So far, the royal family has not commented publicly on any of these reports. The title of Duke of Edinburgh remains unclaimed.