'That '90s Show': Laura Prepon and Wilmer Valderrama Reunite at Premiere
That '70s Show stars Laura Prepon and Wilmer Valderrama reunited at Netflix's That '90s Show red carpet premiere last week to celebrate the long-awaited spinoff series. They also posed for pictures with Debra Jo Rupp and Kurtwood Smith, who star in the new series. Topher Grace, Mila Kunis, and Ashton Kutcher also make guest appearances in That '90s Show but they couldn't make it to the Jan. 12 premiere event at Netflix's TUDUM Theater in Hollywood.
That '90s Show premieres on Thursday, Jan. 19, and stars Callie Haverda as Leia, the teenage daughter of Eric (Grace) and Donna (Prepon). It is set during the summer of 1995, beginning with Leia arriving at her grandparents' house in Point Place, Wisconsin. Once there, she becomes friends with Gwen (Ashley Aufderheide), Jay (Mace Coronel), Nate (Maxwell Acee Donovan), Ozzie (Reyn Doi), and Nikki (Sam Morelos).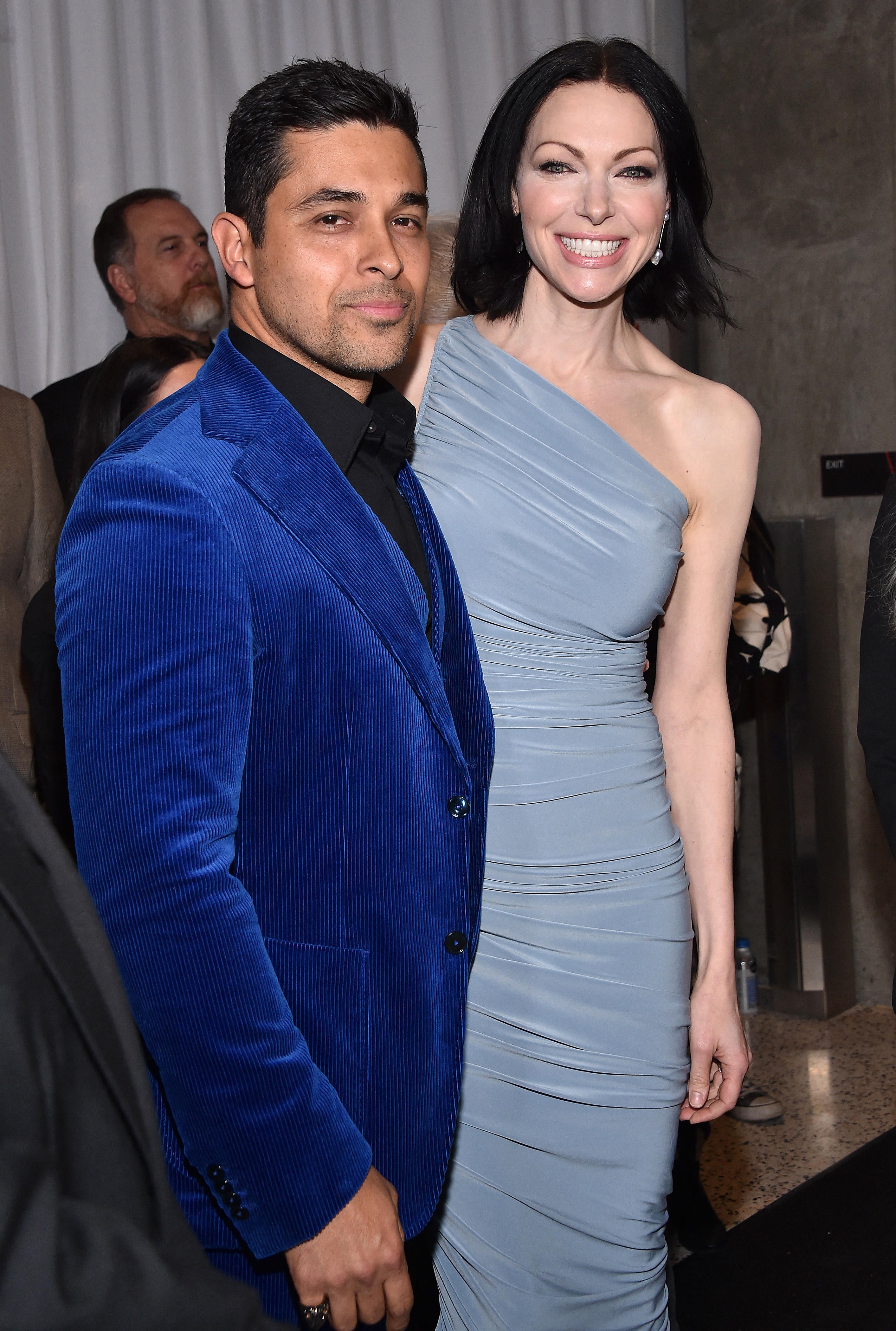 Rupp and Smith reprise their roles as Eric's parents Kitty and Red. Tommy Chong and Don Stark are also returning for cameos. Danny Masterson is the only member of the original That '70s Show cast not appear in the show due to his rape trial, which ended with a mistrial. His second trial will begin in March.
The new show's sets are almost perfect replicas of the original That '70s Show sets, from the kitchen to the famous basement. "I think [the same thing] happened with everybody on the old cast -- we call them the legacy cast... it's just like a lot of photos, a lot of memories," Rupp told Entertainment Tonight at the premiere. "So many memories (all at once), it was almost overwhelming."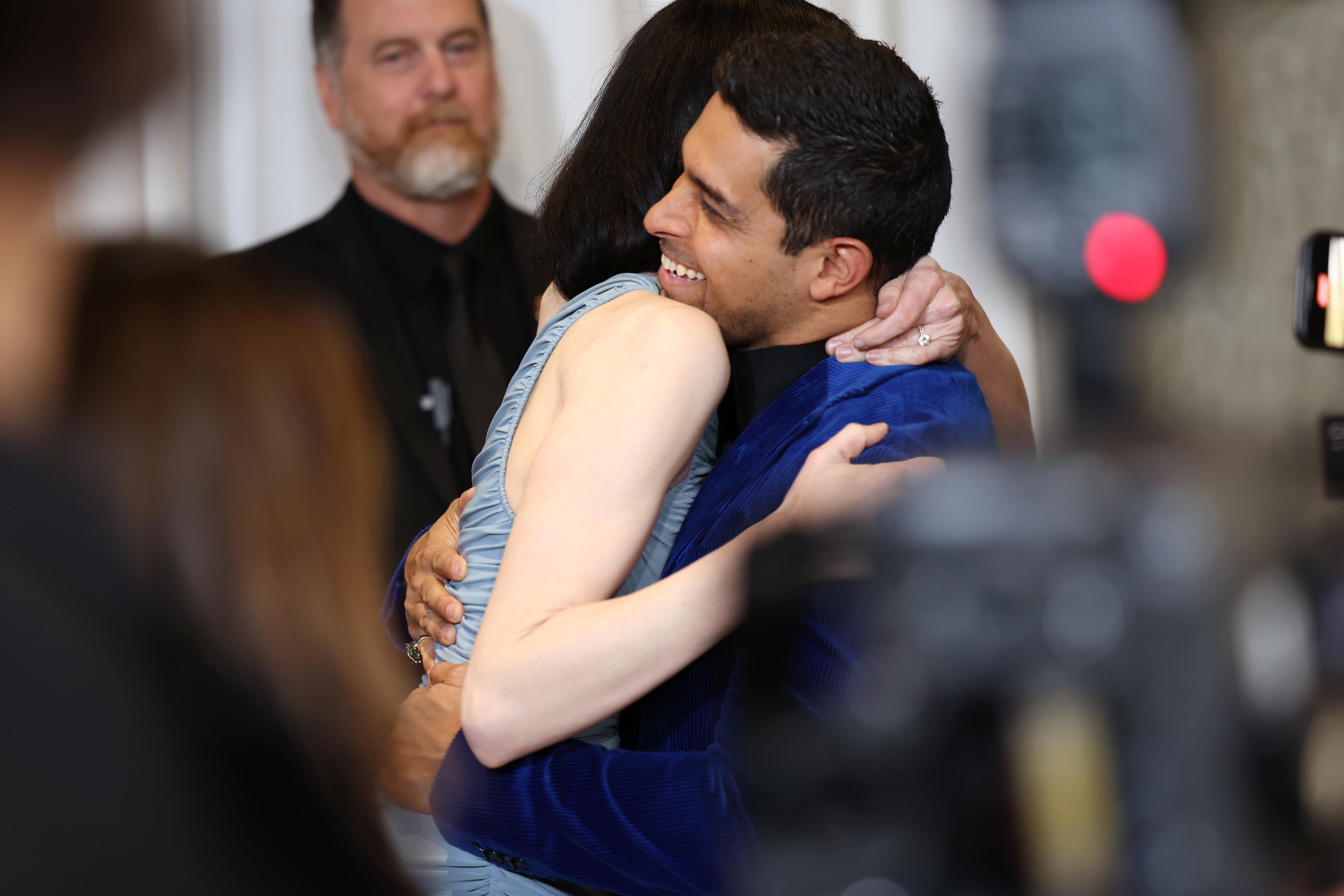 Prepon is doing much more than just appearing on That '90s Show. She revealed in December that she directed multiple episodes of the first season. "You'll love this next generation & of course [Rupp] & [Smith] are amazing! Thrilled to not only step into Donna's shoes again (I've missed her!) but also to direct episodes, as well," Prepon wrote. Prepon previously directed three episodes of Orange is the New Black.
0
comments
Haverda watched all of That '70s Show to prepare for the series, she told ComingSoon.net. Although she brought some of the mannerisms from Eric and Donna, she wanted Leia to stand on her own. "Honestly, I'm kind of naturally like both of them already," she said. "A lot of the things that you might see in the show is just how I performed Leia without really thinking about like, 'Oh, I'm trying to be Topher, I'm trying to be Laura.' So that definitely helped in that regard. But yeah, I took some mannerisms but I didn't really want her to be a carbon copy of them."