'Reggie': Documentary on Reggie Jackson Is Unapologetic Look at Hall of Famer's Career (Review)
For the average baseball fan, Reggie Jackson is the baseball star who hit three home runs on three pitches in Game 6 of the 1977 World Series. For the baseball fans who follow the game closely, "Mr. October" was one of the top outfielders in the 1960s, 1970s and 1980s. And now that is 2023, Jackson felt like now is the time to tell his story, leading to Prime Video producing the documentary Reggie. While the film doesn't do a deep dive into Jackson's legendary career, it's much more than that because Jackson was one of the more interesting players to play in his era.
Reggie, directed by Emmy Award-winner documentary filmmaker Alexandria Stapleton, starts with Jackson talking with MLB legend Pete Rose. He then travels to Atlanta to visit another baseball legend, Hank Aaron (who died on Jan. 22, 2021). Jackson is seen throughout the documentary talking to legendary athletes instead of producers interviewing them, which is a great decision. Jackson talks to Aaron, Rollie Fingers, NBA star Julis Erving and Yankees legend Derek Jeter among others. Instead of the players being interviewed, Jackson has in-depth conversations with them, which is more compelling.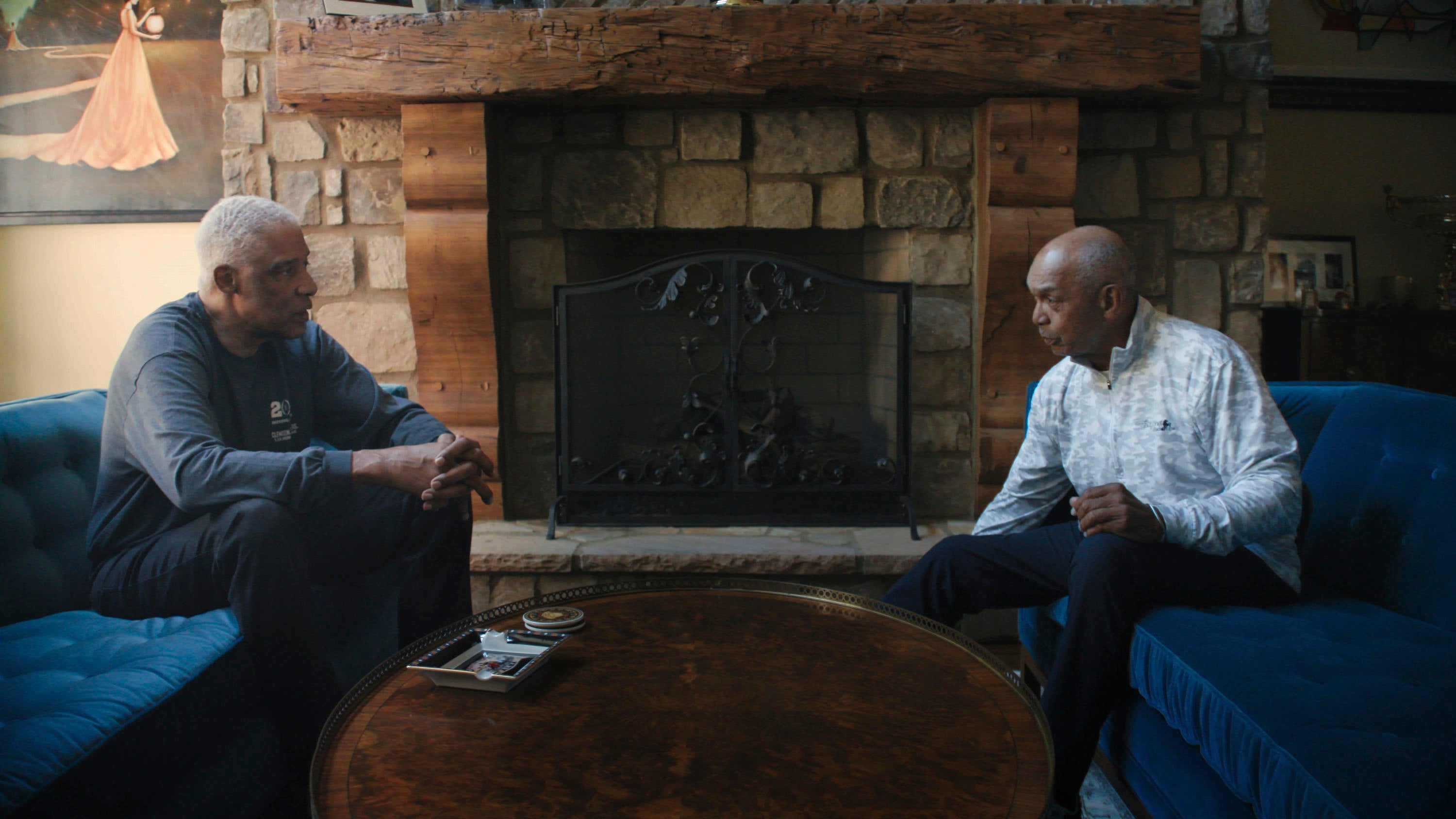 One of the main themes of Reggie is race. Jackson talked about how he dealt with his share of racism from the start of his pro baseball career. He tells stories about his time playing in the Minor Leagues in Birmingham. He also talked about the scene in Oakland when he got called up to the big leagues — the same time as the rise of the Black Panther Party.
Jackson also talked about his time with the Yankees and how he didn't get along with manager Billy Martin. His relationship with Martin is similar to what he had with Oakland Athletics owner Charlie Finley, and it was interesting to listen to Jackson talk about those relationships since it didn't look like many people were siding with him at the time.
While it's fun to listen to Jackson talk about his career, it was more compelling to listen to him talk about how he handled the pressure to succeed. In some ways, Jackson was ahead of his time because he was flashy, outspoken and played the game with no fear. That might rub some people the wrong way, but he also called himself out when he wasn't playing well. How Jackson played the game during his prime should be how today's MLB stars play the game now.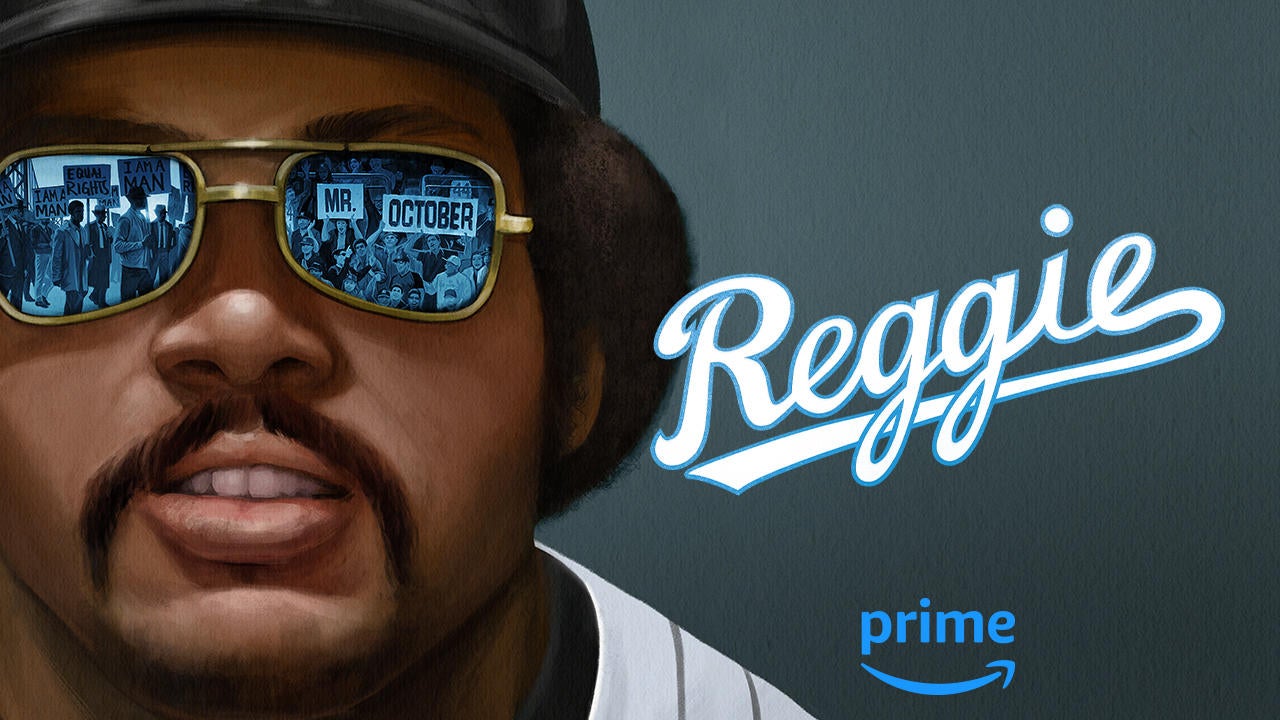 One other thing that stood out is Jackson talking about his goal to have more people of color become managers and owners of baseball teams. He tried to purchase the Los Angeles Dodgers and have a bigger voice with the Yankees. It ultimately led to him having a front-office position with the Houston Astros, and he hopes that will lead to something bigger. Baseball has a long way to go when it comes to diversity in MLB, but having someone like Jackson leading the charge does help.
Reggie is not the typical sports legend documentary where the focus is the career and family. Jackson wanted to share stories that aren't told regularly and bring awareness to the issues that are going on in baseball today. The film is not groundbreaking, but it's something that baseball fans will enjoy as the 2023 MLB season begins.
0
comments