Everything New Coming to Netflix in June 2023
The full list of titles coming to Netflix in June 2023 is here! Netflix just released its full list of new TV shows and movies coming to the streaming platform for the month. While some new titles will premiere on June 1, others will drop gradually throughout the month. As you wait for the new movies, documentaries and series below to make their way onto the streaming platform, keep your eyes peeled for your favorite returning Netflix series and don't forget to catch up on other binge-worthy titles you may have missed.
Some notable new titles coming to Netflix in June are the fourth and final season of Mindy Kaling's Never Have I Ever, The Witcher Season 3, Black Mirror Season 6, and a new season of Is It Cake?! Some oldies but goodies hitting Netflix are Seasons 1-8 of the Meghan Markle-starring Suits, as well as Dunkirk, We're the Millers and Magic Mike.
Once you're finished checking out all the new shows and movies Netflix has to offer in June, head over to see what's leaving Netflix that same month. With the streaming wars in full effect, you never know what classic Netflix staple could be leaving for another streamer. Continue reading to see what shows and movies are coming to Netflix in June 2023.
COMING 6/1
THE DAYS
A Beautiful Life
LEGO Ninjago: Dragons Rising
The Angry Birds Movie
The Breakfast Club
Bruce Almighty
The Choice
Dear John
Death at a Funeral
Dune (1984)
End of Days
Forever My Girl
Funny People
Groundhog Day
Hook
How High
The Italian Job
Jarhead
Jimmy Neutron: Boy Genius
Kicking & Screaming
The Kingdom
Magic Mike
Mean Girls
The Mick: Seasons 1-2
Mr. Peabody & Sherman
Muster Dogs
Nanny McPhee
Nanny McPhee and the Big Bang
The Ring
Spider-Man
Spider-Man 2
Spider-Man 3
Stuart Little
Stuart Little 2
Surf's Up
Terminator 2: Judgment Day
To Leslie
We're the Millers
June 2
Manifest: Season 4 Part 2
Missed Connections
Rich in Love 2
Scoop
Valeria: Season 3
prev
next
COMING 6/5 - 6/9
June 5
Barracuda Queens
Ben 10: Seasons 1-4
Living
June 6
My Little Pony: Make Your Mark: Chapter 4
June 7
Arnold
Love is Blind: Brazil: Season 3
June 8
Never Have I Ever: Season 4
Tour de France: Unchained
June 9
A Lot Like Love
Bloodhounds
Human Resources: Season 2
The Playing Card Killer
Tex Mex Motors
The World Can't Tear Me Down
The Wonder Weeks
You Do You
prev
next
COMING 6/12 - 6/20
June 12
Dunkirk
Tom and Jerry Tales: Season 1-2
June 13
Amy Schumer: Emergency Contact
June 14
Forged in Fire: Season 8
Married at First Sight: Season 13
Our Planet II
The Surrogacy
June 15
Cold Case Files: Season 2
June 16
Black Clover: Sword of the Wizard King
Extraction 2
June 17
Grey's Anatomy Season 19
King the Land
See You in My 19th Life
Suits: Seasons 1-8
June 19
My Little Pony: The Movie
Not Quite Narwhal
Take Care of Maya
June 20
85 South: Ghetto Legends
June 21
Break Point: Part 2
The UnXplained with William Shatner: Season 2
prev
next
COMING 6/22 - 6/30
June 22
Devil's Advocate
Glamorous
Let's Get Divorced
Skull Island
Sleeping Dog
June 23
Catching Killers: Season 3
iNumber Number: Jozi Gold
King of Clones
Make Me Believe
On the Line: The Richard Williams Story
The Perfect Find
Pokémon Ultimate Journeys: The Series Part 3
Through My Window: Across the Sea
June 26
The Imitation Game
June 28
Eldorado: Everything the Nazis Hate
Hoarders: Season 13
Muscles & Mayhem: An Unauthorized Story of American Gladiators
Run Rabbit Run
June 29
Ōoku: The Inner Chambers
The Witcher: Season 3 Volume 1
June 30
Alone: Season 9
Is It Cake, Too?!
Nimona
Tayo The Little Bus: Season 5
prev
next
BINGEWORTHY NEW NETFLIX ORIGINALS
While you're waiting for the June 2023 Netflix titles, check out these new Netflix shows and movies you can binge in the meantime.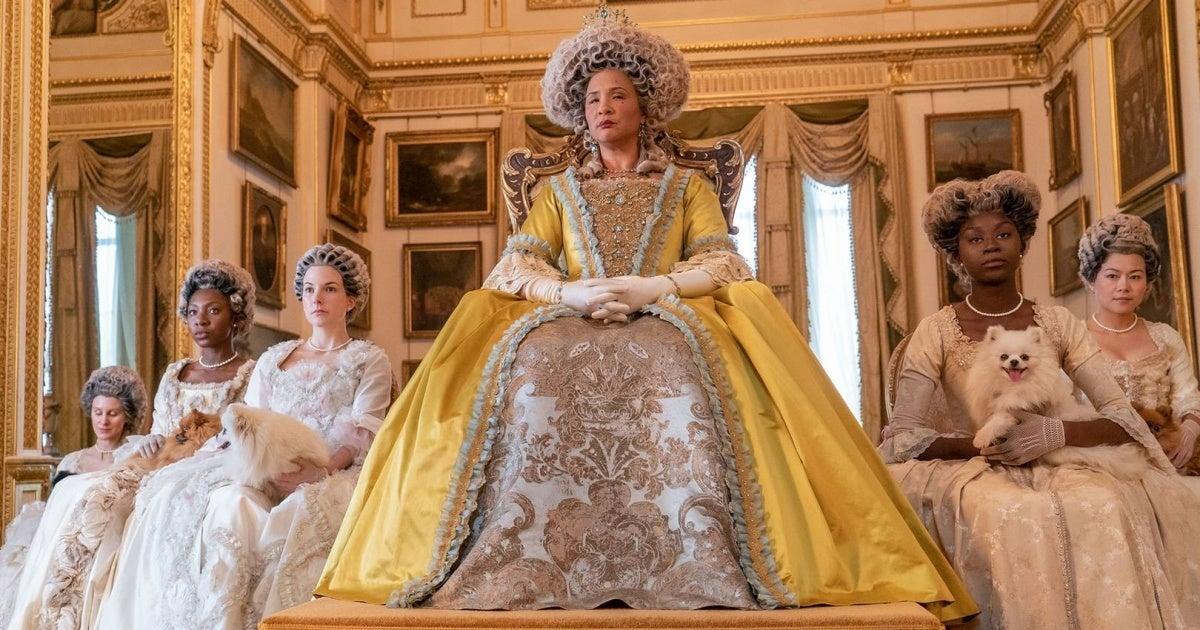 Queen Charlotte: A Bridgerton Story: Bridgerton fans who can't wait for the new season should check out its new spinoff, Queen Charlotte. Young Queen Charlotte's marriage to King George of England sparks an epic love story and transforms high society in this Bridgerton universe prequel.
Queen Charlotte: A Bridgerton Story is available to stream on Netflix now.
prev
next
THE MOTHER -NETFLIX FILM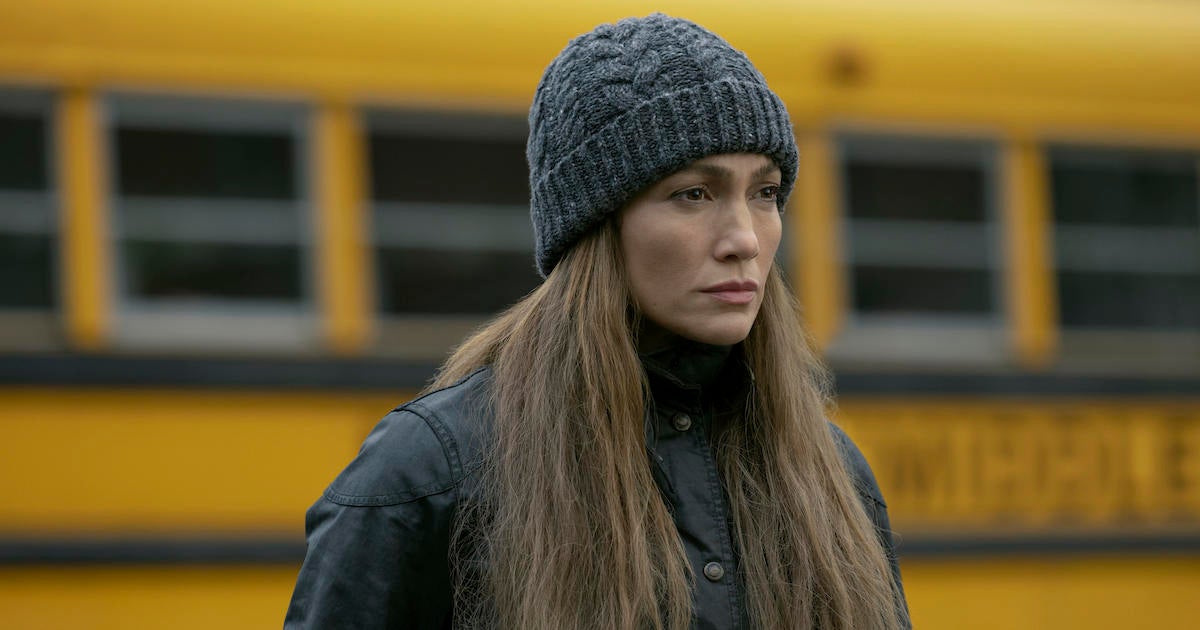 A deadly female assassin comes out of hiding to protect the daughter that she gave up years before, while on the run from dangerous men. Jennifer Lopez stars in this high-octane action movie that is available to stream on Netflix starting May 12.
prev
next
Beef - NETFLIX SERIES
A road rage incident between two strangers – a failing contractor and an unfulfilled entrepreneur – sparks a feud that brings out their darkest impulses. Debuting high atop the Netflix charts, Beef has fans clamoring for a second season and praising it as Ali Wong's funniest, most heartfelt performance yet.
Beef is streaming now on Netflix.
prev
next
Selling Sunset: Season 6 -NETFLIX SERIES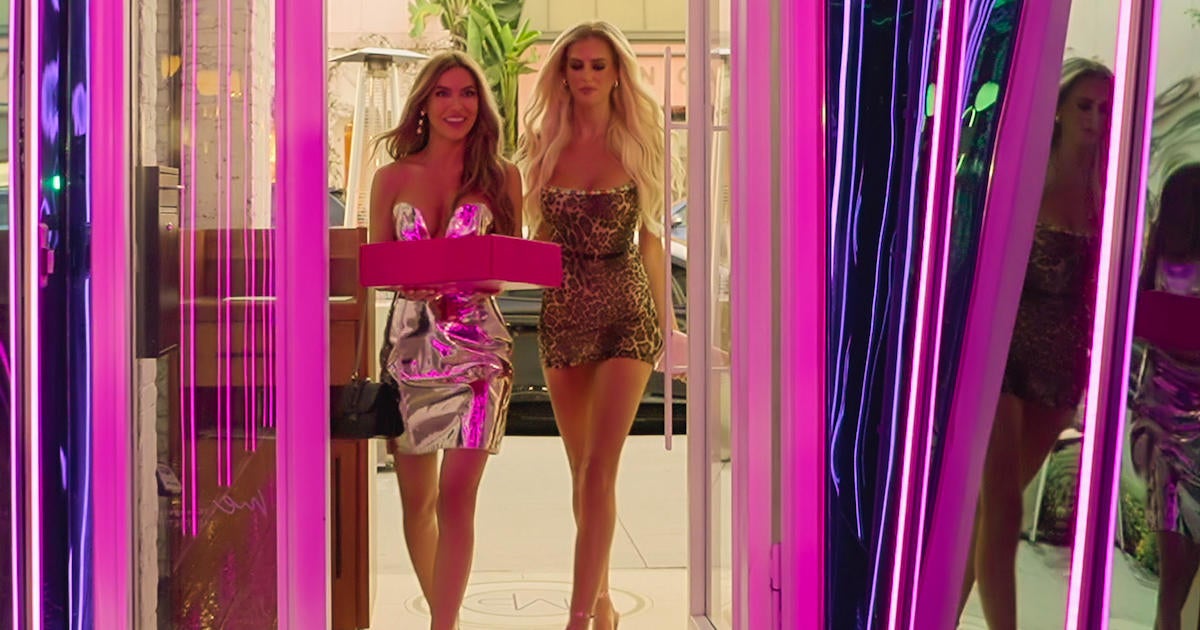 The stakes and stilettos are as high as they've ever been at the brokerage, as longtime agents make big changes and two new team members bring the heat.
Season 6 of Selling Sunset is available to stream on Netflix starting May 19.
prev
0
comments