You Can Get Free Drinks at Panera Bread This Summer, and We'll Tell You How
Get your cool, refreshing pick-me-up drink or your morning coffee for free. Here's how.
Each product has been independently selected by our editorial team. We may receive commissions from some links to products on this page. Promotions are subject to availability and retailer terms.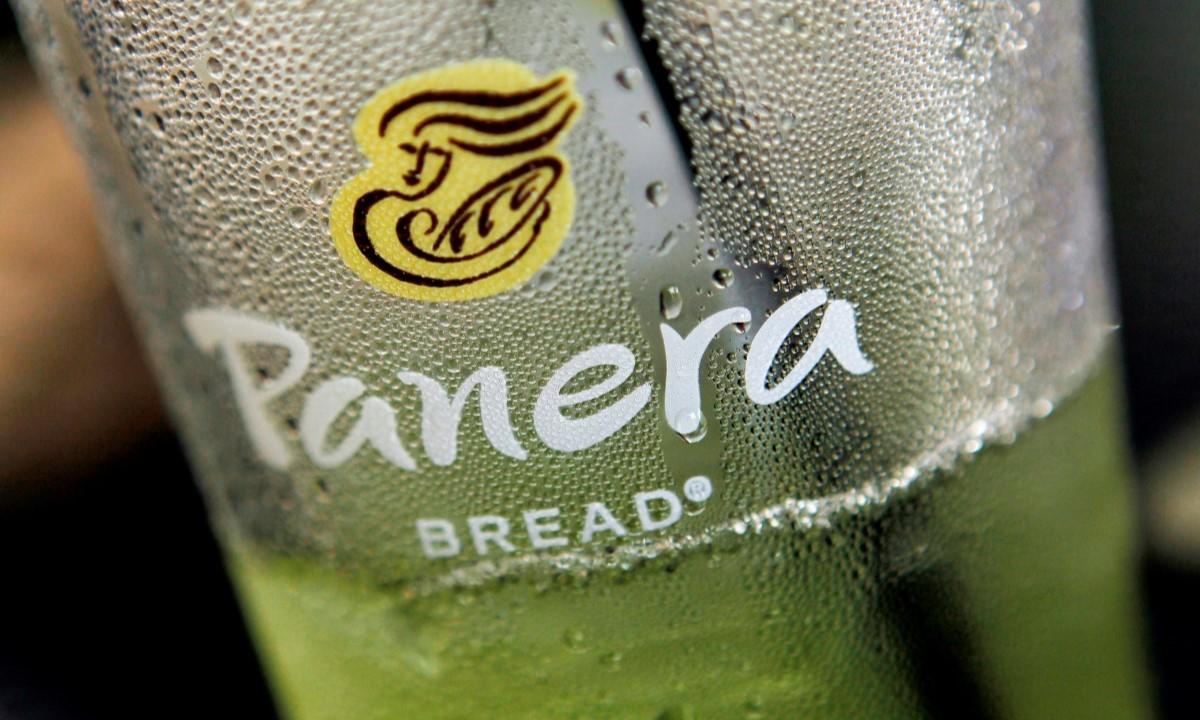 This Memorial Day deal from Panera Bread is about to blow you away. We won't keep you waiting: sign up for Panera's Unlimited Sip Club now and you'll receive two months' worth of unlimited free drinks. That's right, two months of unlimited Panera drinks -- for absolutely free.
If you want to snag this hot offer, you can do so now by signing up at the button below.
Panera Unlimited Sip Club, $11.99/mo (first two months free)
Sign up at Panera now
Sign up through MyPanera and enjoy the offer in-store, on PaneraBread.com and through the Panera app. Add an eligible beverage and it's deducted at checkout. See the list of included beverages below. Some limits apply: no frozen drinks or fancy coffees and there's an extra charge for espresso or flavor syrup. No bottled drinks included.
This is essentially a two-month free trial for the Unlimited Sip Club at Panera Bread. Once you decide if it's the perfect club for you, you can continue as a member for just $11.99 a month. (Or, just cancel before the two months are over.) Unlimited drinks? Let the good times flow and join the never-ending beverage adventure at Panera.
While you're here, buy $50 in e-gift cards for Panera Bread and the brand will give you a $10 e-gift card for free.
Buy $50 worth of Panera Bread gift cards and get a $10 gift card free
Free $10 Panera gift card
Here's what drinks are free at Panera (and which aren't)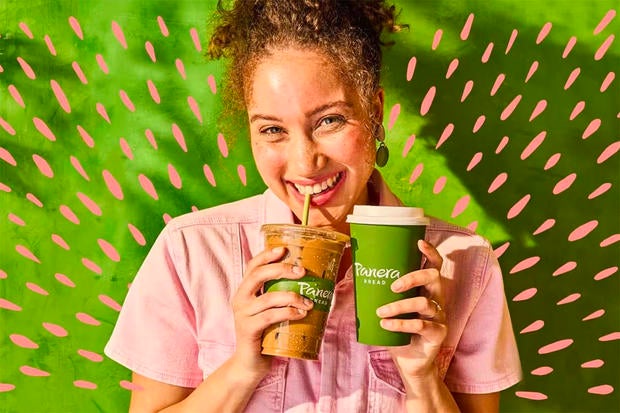 With an Unlimited Sip Club subscription, you can enjoy a wide range of drinks with unlimited refills, available once every two hours. This includes drip hot coffee, iced coffee, hot tea, fountain soda beverages, bubbler drinks (regular, sweet, passion papaya green iced teas and agave lemonade) and Charged Lemonade beverages (fuji apple cranberry, mango citrus yuzu and strawberry lemon mint). Plus, the subscription covers milk, skim milk, almond milk, half and half and sweetener additions for your drip coffee.
What's off the table? Bottled beverages, smoothies, frozen blended drinks, cold brew iced coffee and espresso or cappuccino beverages. Additionally, customizations such as added espresso and syrups are not covered by the monthly subscription fee. You can still get them, but upcharges will apply for these customizations.
Free membership for two months and then $11.99 per month thereafter
One self-serve drink every two hours, refills included

Cold brew iced coffee, cappuccino and latte drinks are excluded
Customizations are excluded and upcharges will apply
Panera Unlimited Sip Club, $11.99/mo (free through July 4)
Get free drinks for two months
Not interested in being part of the Unlimited Sip Club at Panera but still want a Panera treat? Right now, you can get a free $10 gift card at Panera if you buy $50 worth of Panera gift cards. This offer only lasts until Wednesday, May 31, though, so buy now.
Buy $50 worth of Panera Bread gift cards and get a $10 gift card free
Related content:
0
comments