Soap Opera Star Arrested for Stealing Cooking Oil
Former soap opera actor Forbes March was arrested in Hudson County, New York, on March 2. He was charged with grand larceny for allegedly stealing used cooking oil from a diner. March starred in over 200 episodes of One Life to Live, and also appeared on As the World Turns and All My Children.
March, 39, and another man, Oscar Guardado, allegedly siphoned cooking oil from a storage container owned by the company Buffalo Biodiesel, reports Deadline. The cooking oil was worth over $1,000, according to the Ulster Police Department. The tank sat behind Michael's Diner in Ulster. March and Guadardado, 30, were released after their arrests and are expected to be in court to face charges of grand larceny in the fourth degree in the future.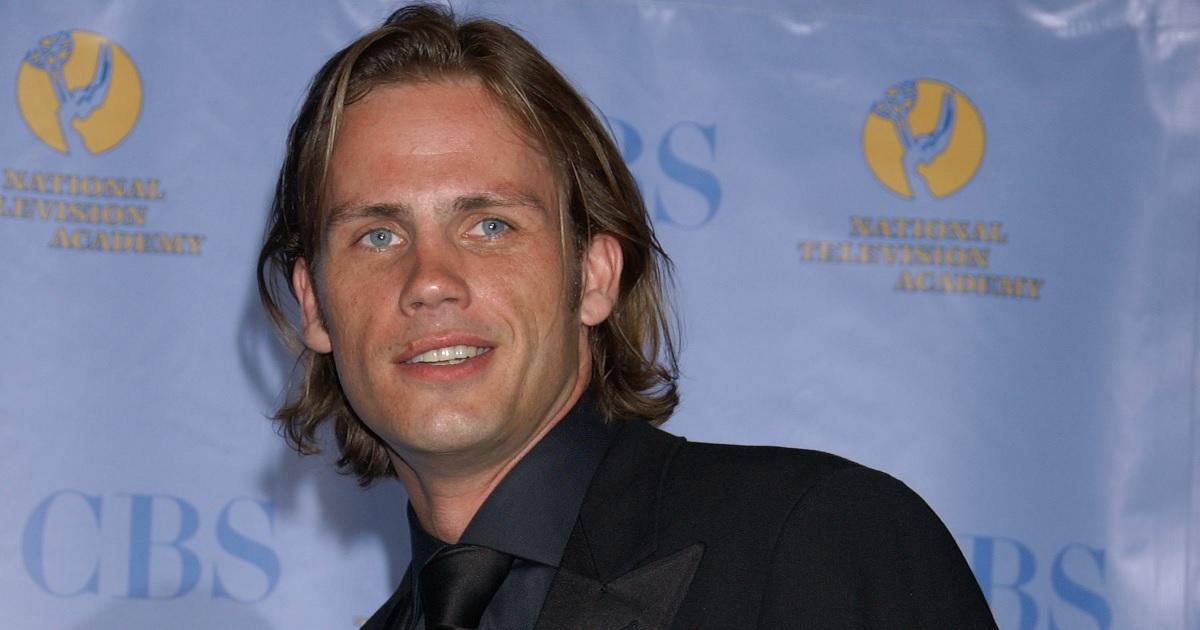 Used cooking oil can be used for making biofuels, and it has become a target of theft in the Northeast as fuel prices increase. "It's ballooning. It's wiping out a third of our business," Buffalo Biodiesel president Sumit Majumdar told Nexstar Media Wire in November 2022. "To put that into numbers: $10 million to $15 million a year."
Buffalo Biodiesel provides restaurants with containers for disposing of used cooking grease. The company then collects the grease, which is used for producing biofuels. Drivers go to thousands of restaurants in 12 states to pick up the grease, and some find the containers empty. Many of the robberies have been in New York, New Jersey, Pennsylvania and Ohio, Majumdar said.
Forbes was born in England and brought up in Nova Scotia, according to his IMDb profile. He made his soap opera debut in 1998 as Scott Chandler in All My Children and appeared in 22 episodes of the show through 2000. After starring in the Canadian sci-fi series Mutant X, he returned to Hollywood to star as Nash Brennan on One Life to Live from 2005 to 2008. In 2009, he starred in 19 episodes of As the World Turns. Forbes also starred in two episodes of Degrassi: The Next Generation as George and reprised the role in Degrassi Takes Manhattan. His most recent credit is the 2016 short The Renovation and he later retired from acting.
0
comments