Princess Diana's Brother Reveals If He Will Attend King Charles' Coronation
In the months leading up to King Charles III's coronation in May, there's been plenty of talk about who will be on the guest list for the event. Will Princess Diana's brother, Charles Spencer, attend the occasion? According to Parade, he weighed in on the topic while on the Off Air… with Jane and Fi podcast.
Spencer explained on the podcast that you won't be spotting him in Westminster Abbey on May 6, which is when the coronation will take place. However, the 9th Earl Spencer isn't taking anything to heart when it comes to the coronation plans. He said, "I think we've never had an official role in it, just turned up like everyone else used to, when it was the hereditary peers and the House of Lords. That's no longer the case. There is some old coronet knocking around somewhere, but I won't be wearing it soon, I don't think." Spencer added that there will "only" be "about 2,000 people going" to Charles' coronation.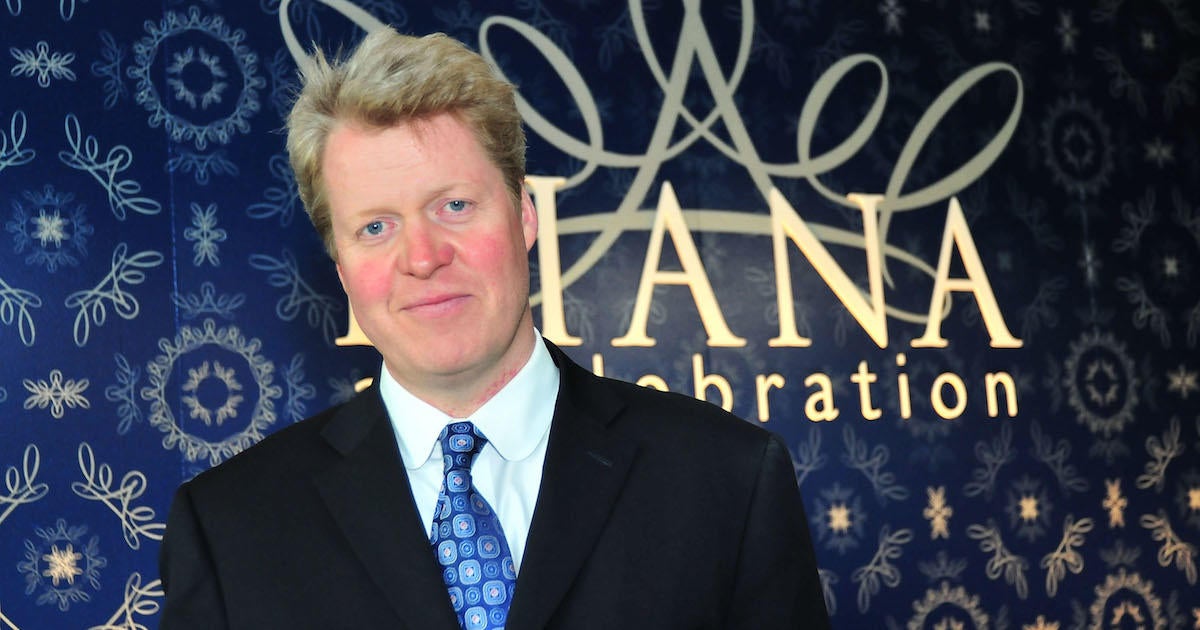 As of right now, it's unclear exactly who will score that invite. In particular, there has been plenty of talk about whether Charles' son, Prince Harry, and daughter-in-law, Meghan Markle, will be at the event. Considering all of the allegations that they've made about the royal family in both their Netflix docuseries, Harry & Meghan, and in Harry's memoir, Spare, it will be interesting to see whether they'll be back in the royal family fold for the coronation.
PEOPLE reported that Charles does want his son to be there. A source said that the monarch believes that there would be a dark mark on his reign if his younger son doesn't attend the affair. The insider explained, "It is such a momentous occasion for Charles, and he would want his son to be at the coronation to witness it. He would like to have Harry back in the family. If they don't sort it out, it will always be part of the King's reign and how he has left his family disjointed. He has had a reputation as a distant parent, and it would be awful for him for that to continue." More recently, it was reported that Charles does plan on having Harry and Meghan at the event. However, royal watchers will have to wait and see who made the guest list when Charles' coronation takes place on May 6.
0
comments