Prince Harry Makes Shocking New Accusations Against William in 'Spare': How to Get His Tell-All Book
Each product has been independently selected by our editorial team. We may receive commissions from some links to products on this page. Promotions are subject to availability and retailer terms.
The allegations made in the newly released Prince Harry memoir, Spare, are truly stunning. An excerpt reveals that Harry's older brother Prince William physically attacked him in 2019 after they got into an argument over Harry's wife, Meghan Markle.
Top products in this article:
Spare by Prince Harry (hardcover), $22
$22 at Amazon
Prince Harry makes plenty more allegations against members of the royal family in Spare. He blames William and Duchess Catherine for encouraging him to wear the infamous Nazi costume he wore to a party in 2005. Harry also disclosed that he and William asked their father, King Charles III, not to marry Camilla.
Harry announced the release of Spare in July 2021. There are more bombshells too, some of which were publicized by their Netflix docuseries Harry & Meghan.
How to order Spare by Prince Harry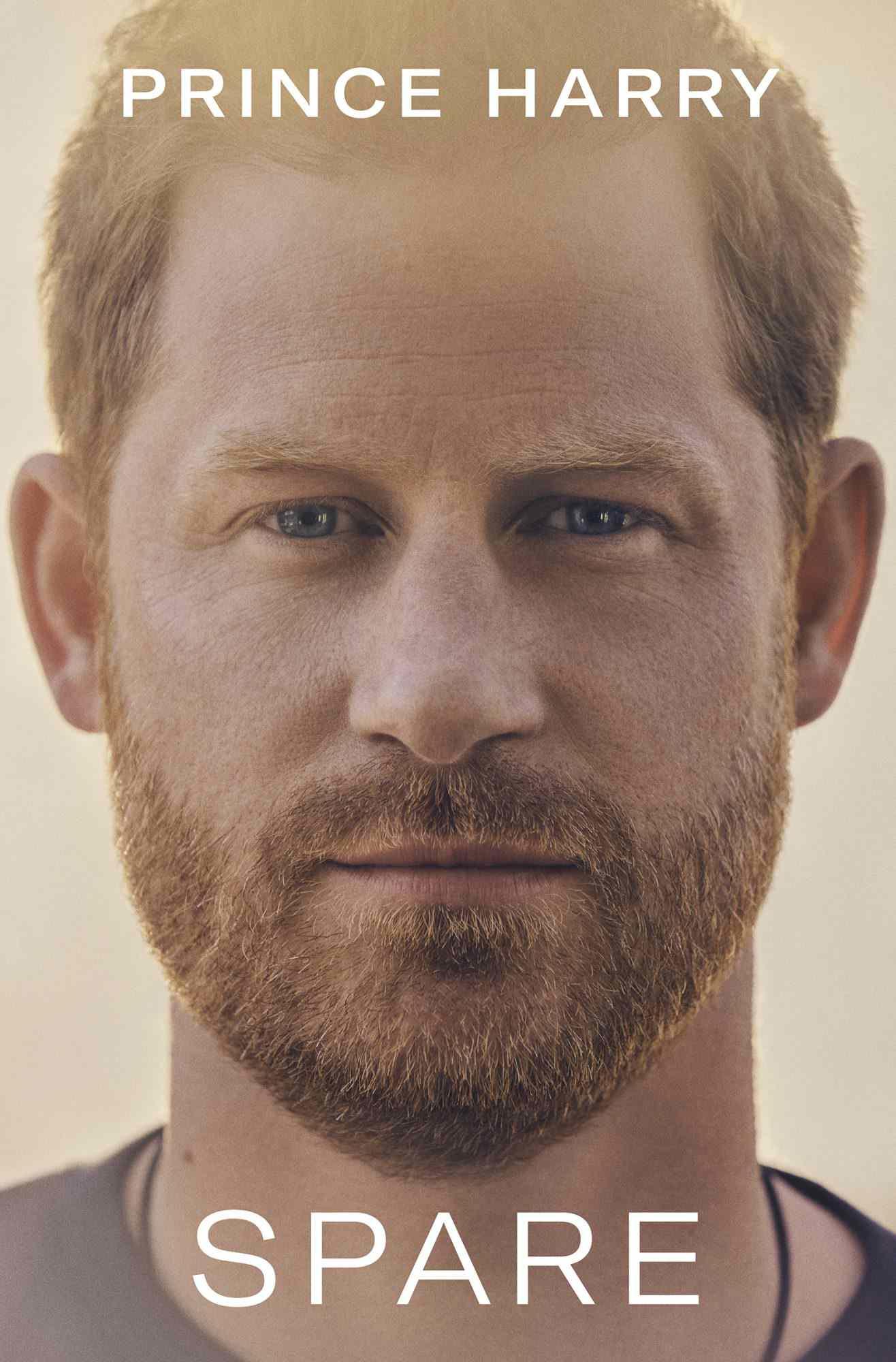 With all the revelations we've seen so far from the leaked excerpts of Spare, you might be wondering how you can get your hands on a copy. The good news is, Amazon is offering Spare right now so the book can be in your hands in two days or less. Or you can get the Kindle version of Spare and read it right now.
The book recounts the events since he married Meghan Markle in 2018, while touching on his life since the passing of his mother, Princess Diana, in 1997. He tells what it's like to be the "spare," a reference to a comment he alleges Charles made at his birth about how Diana had given him "an heir and a spare."
0
comments
Penguin Random House, the book's publisher, writes: "With its raw, unflinching honesty, Spare is a landmark publication full of insight, revelation, self-examination and hard-won wisdom about the eternal power of love over grief."
Spare is available on Kindle, Audible, as an audio CD, as a paperback in large print, and in hardcover.
Order 'Spare' at Amazon
---
Order the book now