How to Watch the Oscars and See the 2023 Academy Awards Live This Weekend
Each product has been independently selected by our editorial team. We may receive commissions from some links to products on this page. Promotions are subject to availability and retailer terms.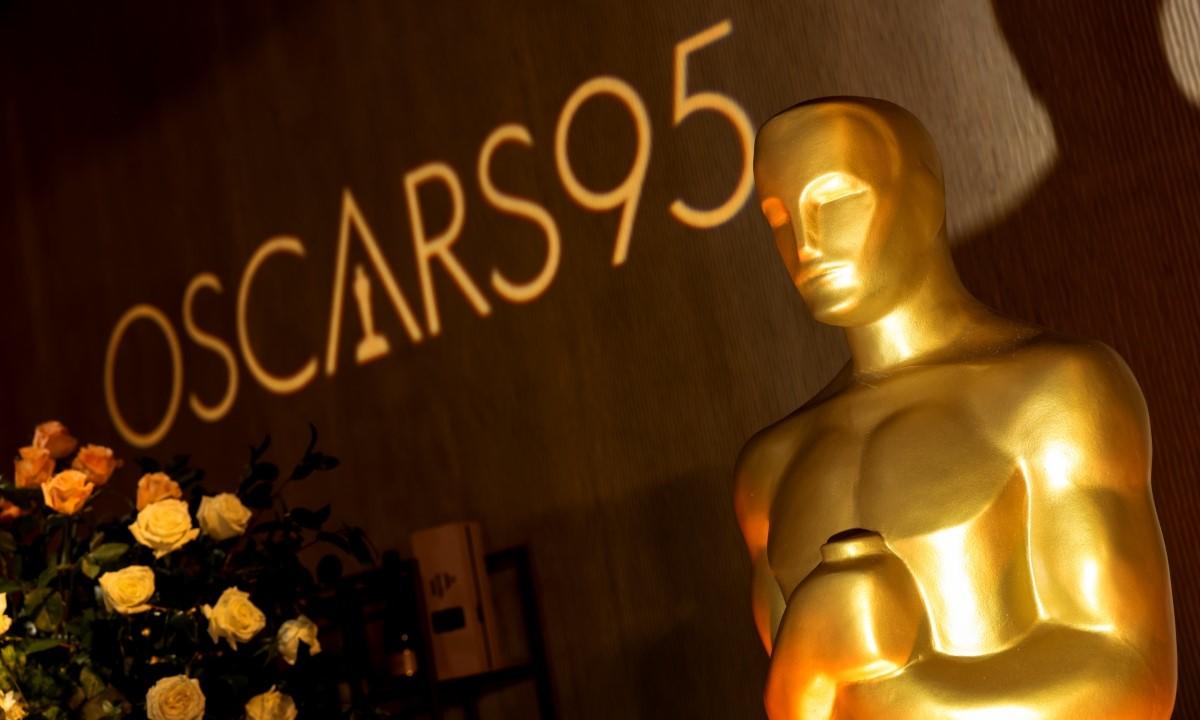 The annual Oscars ceremony is film industry's biggest night. We get to see our favorite actors wearing gorgeous outfits as they stroll down the red carpet and find out who will take home Academy Awards for Best Picture, Best Director, Best Actor, Best Actress and more. This year's awards ceremony is not to be missed, with a lot of buzz around great nominated movies like Everything Everywhere All at Once, Avatar: The Way of Water, Elvis, Top Gun: Maverick and more.
Watch the 2023 Oscars with Hulu + Live TV, $70 a month
Sign up for Hulu + Live TV at Hulu
But if you don't currently have a cable plan, can you still watch the 2023 Oscars live? The answer is yes, and we'll tell you how to watch.
When is the Academy Awards ceremony being aired?
The 95th Academy Awards will take place on Sunday, March 12, at 8 p.m. ET. Red carpet coverage begins at 1 p.m. ET, and all red carpet coverage and the entire Oscars pre-show can be streamed at ABC.com for free with no login required.
However, the 2023 Oscars themselves will be airing live on ABC from Los Angeles at the Dolby Center and will not be available to stream for free at the ABC website.
Who's hosting the 2023 Academy Awards?
Comedian Jimmy Kimmel, best known as the host for Jimmy Kimmel Live, will be returning as the host of the Oscars, for the third time. He also hosted in 2017 (when the wrong envelope was famously given out for the Best Picture announcement) and 2018. Kimmel promises to be "unslappable," referring to the incident at last year's ceremony, in which Will Smith slapped Chris Rock.
Who's presenting at the 2023 Academy Awards?
There may be a few surprises in store at the Oscars -- including who will present the Best Actress category since Will Smith is banned from the Oscars ceremony for 10 years. So far, announced presenters include Pedro Pascal, Harrison Ford, Florence Pugh, John Travolta, Jennifer Connelly, Julia Louis-Dreyfus, Andrew Garfield and Halle Berry. See our complete list of 2023 Oscars presenters here.
How to watch the 2023 Oscars live without cable
There are several options available to those who want to watch the Oscars but don't have cable or local live-TV channels available to them. Here's how to watch the 95th Academy Awards.
Hulu + Live TV
A subscription to Hulu Live TV offers access to all major channels, including your local ABC channel. Plus, Hulu + Live TV can now be bundled with ad-supported Disney+ and ESPN+, giving you access to even more content even after the Academy Awards are over. You'll also get access to more than 65 other live and on demand channels with live sports, news and entertainment.
Sign up for Hulu + Live TV and watch the 2023 Oscars, $70 a month
Get Hulu + Live TV now at Hulu
FuboTV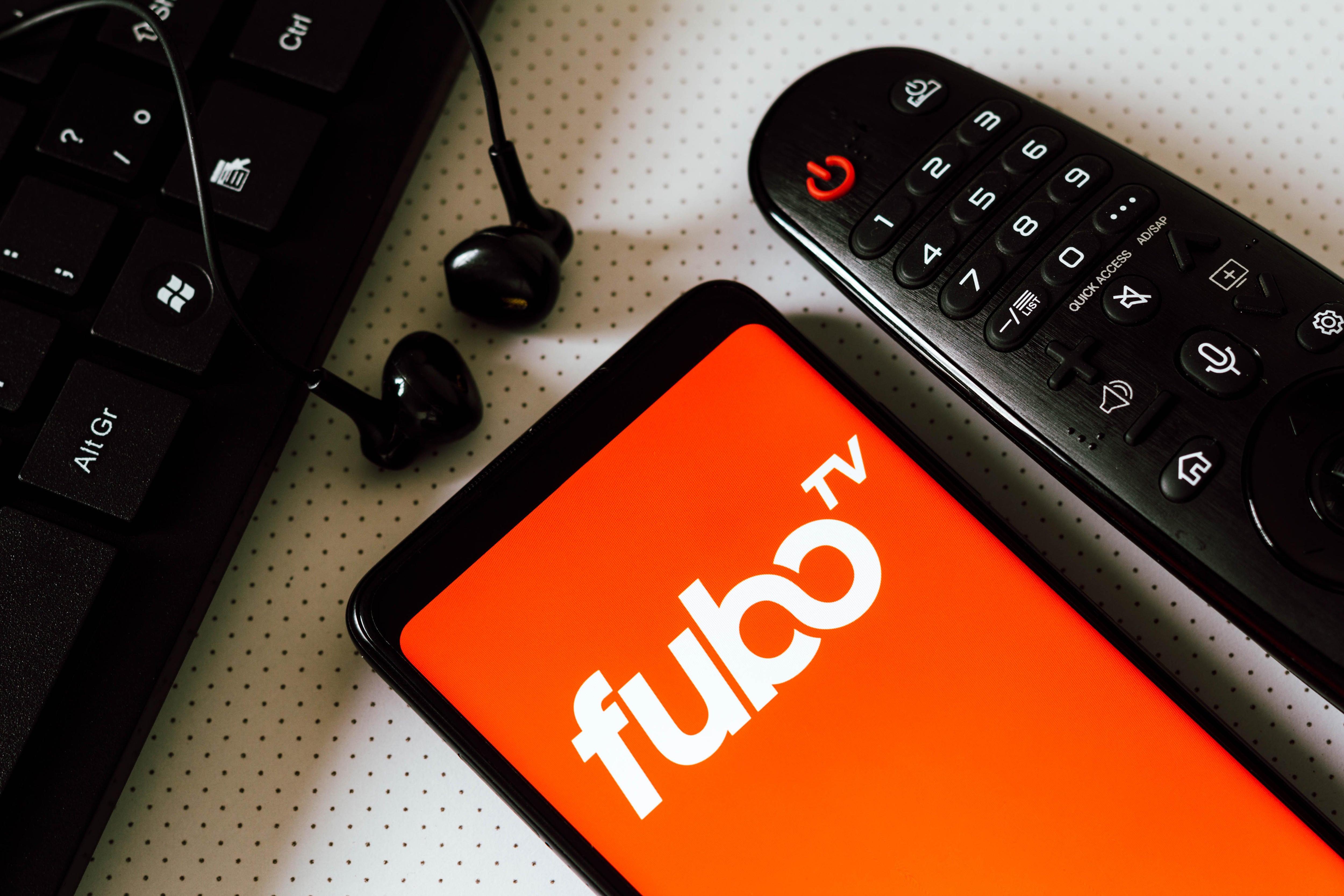 FuboTV is a streaming services that has live TV events, including the 2023 Academy Awards, and 100 channels, including ABC. Did we mention that it gives you 1,000 hours of DVR space as well? Get a free seven-day trial by signing up here.
Watch sports live at FuboTV with a seven-day free trial, then starting at $75 a month
$75 and up at FuboTV
Digital antenna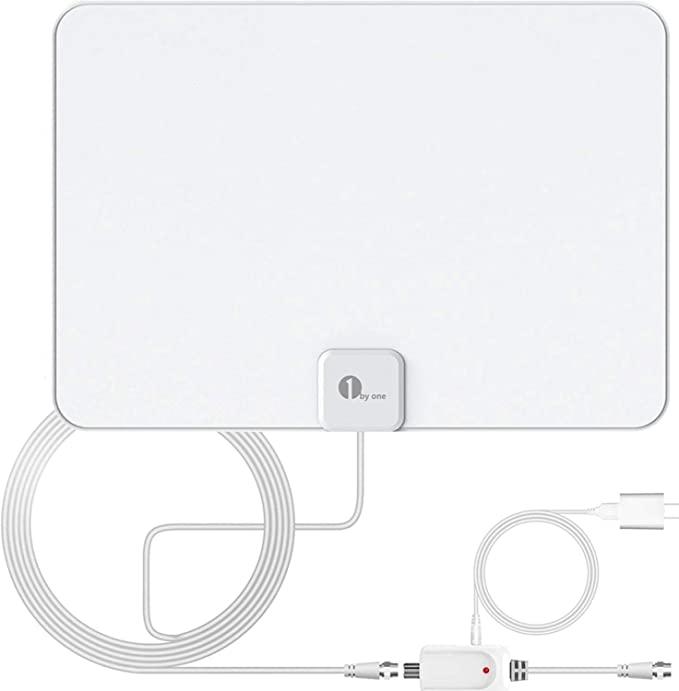 Since the 2023 Oscars are airing on ABC, a digital antenna is a great option for watching the awards ceremony if you don't have a cable or streaming subscription. This HDTV antenna, an Amazon bestseller, claims a 200-mile range and comes with an 17-foot-long coaxial cable. It's rated 4 stars by Amazon reviewers, and if you're an Amazon Prime member or choose the fastest delivery option, it will get there by Sunday.
Amplified HD digital TV antenna, $22 after coupon (down from $37)
$22 at Amazon
The best TV deals ahead of the 2023 Oscars
Looking for a brand-new television for all your awards ceremony watching needs? Watch the 95th Academy Awards on a smart TV. We've rounded up some great deals for the latest in high-quality TV technology.
0
comments