'Law & Order: SVU' Actress' Divorce: What to Know
Lindsay Pulsipher is also known for her role on 'Hatfields & McCoys.'
Lindsay Pulsipher, a familiar face to Law &Order: SVU watchers, is ending her marriage to husband Peter Logan Fahey. The actress played Amanda Rollins' troubled sister Kim on SVU. According to documents obtained by The Blast, Pulsipher recently filed for divorce, and she has also claimed that she is jobless and broke. As a result, she is requesting that the court not award her estranged husband any support.
A small wedding ceremony took place on Aug. 16, 2018, between the couple, surrounded by their family and friends, in an intimate setting. It has just been a little more than two months since Pulsipher and Fahey, whose stage name is Logan Donovan, celebrated their fifth wedding anniversary, but Pulsipher has officially filed for divorce from Fahey.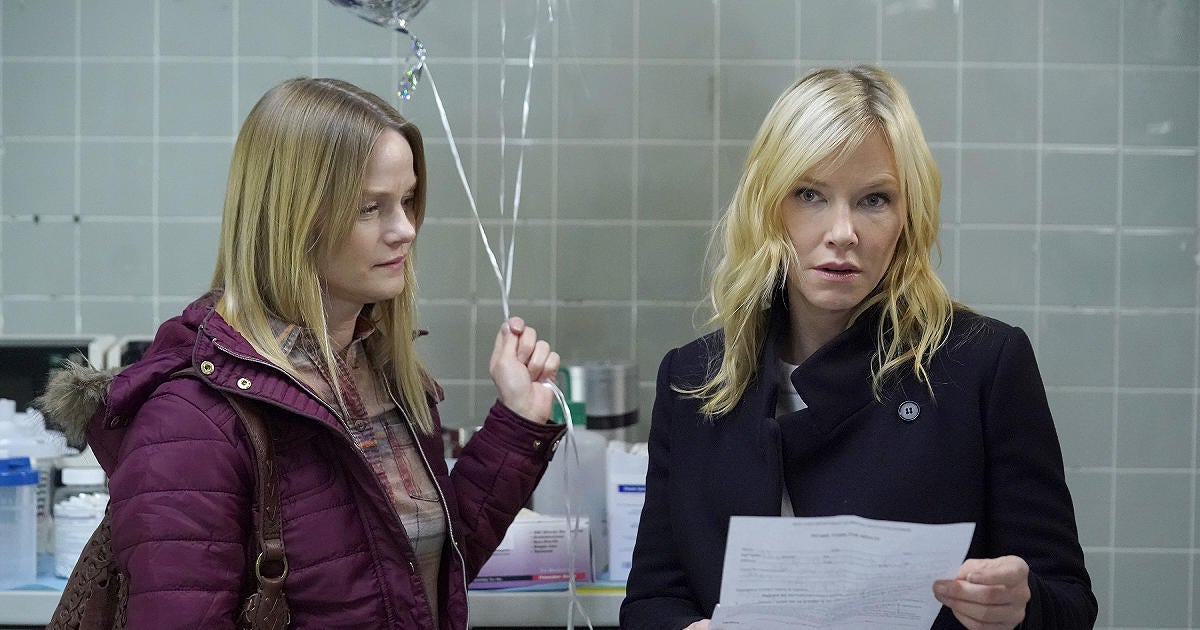 As stated in the fling, the date of separation is listed as June 20, 2023, meaning that two years and ten months have passed since they were married before electing to end their union for "irreconcilable differences."
The Law & Order: Special Victims Unit star would like to terminate the court's ability to grant support to either party, and also, in her request, she would like to have her name legally changed back to "Lindsay Pulsipher" instead of her married name of "Lindsay Pulsipher Fahey" as well.
As indicated in her income and expense declaration attached to the divorce filing, the actress claims that, after the end of her last job on November 1, 2023, she is now "unemployed." She receives $528 per month in unemployment compensation and $739 per month in residuals from previous acting jobs, according to the documents.
After deducting all expenses incurred in running her businesses, Pulsipher claims to earn an average of $4,000 monthly as a result of self-employment. In her property declaration, she also states she has $18,750 in assets, including pensions and retirement funds. The actress also discloses a nearly $18,000 credit card debt she has with her estranged husband. There has been no response from Donovan regarding the divorce.
In addition to her SVU role, he actress is well known for her role as Rose Lawrence on the A&E Network's The Beast, as well as her role as Crystal Norris in HBO's True Blood, where she plays the love interest of Jason Stackhouse in the show. Pulsipher will also appear in Apple TV+'s Colin Farrell-led drama series Sugar, according to Deadline.
0
comments