CNN Star Leaving After 20 Years at Network
On Friday, longtime CNN correspondent Suzanne Malveaux announced that she is leaving the network after two decades there. Malveaux, 56, has been an investigative reporter as well as an anchor and has done some high-profile political work in her time. She sent a note to her colleagues at the network on Friday which was then published by Ad Week.
Malveaux wrote that she finally decided to leave CNN over the holidays, when she contracted COVID-19 for the second time and isolated herself from her loved ones, giving her time to think. She wrote: "After 20 years of delivering groundbreaking stories for the audiences of CNN, I've made the heartfelt decision to put myself and my family first and to pursue my long-desired professional passions: using storytelling to promote wellness, resiliency and social justice."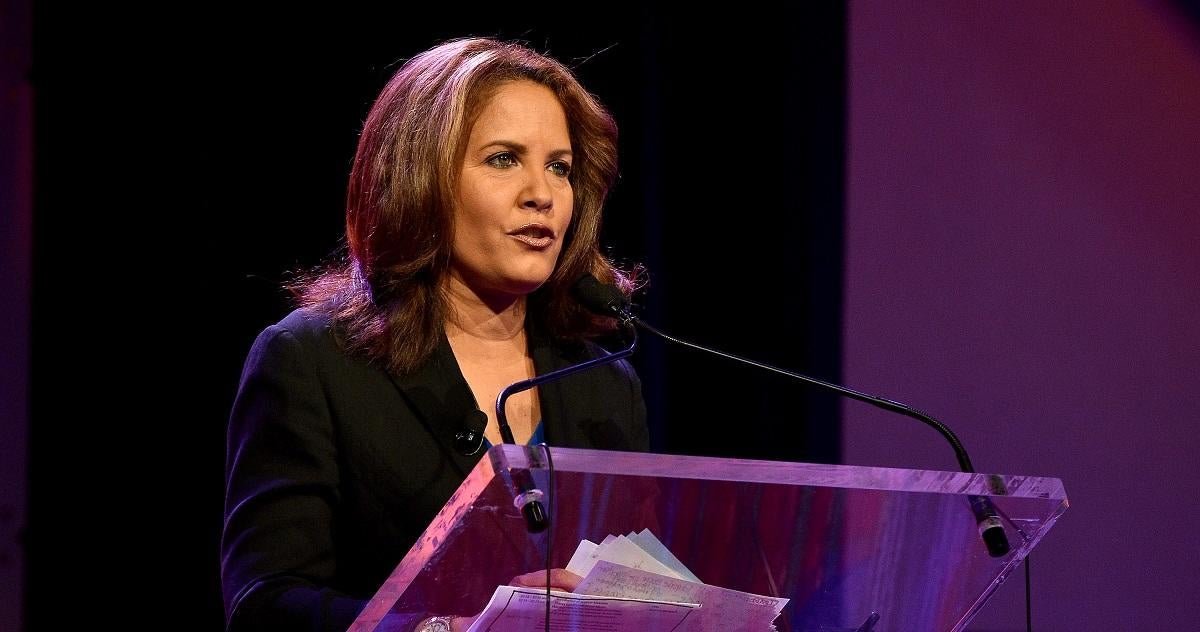 It's unclear what exactly is next for Malveaux, but she wrote that she "approached CNN in the fall of 2022 about focusing on my family and possibly pursuing some new opportunities," and that they supported her in this. She added: "I'm thrilled one of those projects will be a collaboration with a great-grandson of Nelson Mandela to tell stories and spotlight communities in conflict poised to find peace. Stay tuned."
Malveaux's career has been a whirlwind of momentous accomplishments, but she did well at highlighting many of them herself. She was hired by CNN in 2003 to cover the White House and spent 10 years reporting from there while covering former President George W. Bush and former president Barack Obama. She has interviewed a total of five living presidents. After her stint as White House correspondent, Malveaux became the first Black woman to anchor a CNN weekday show solo.
On a more personal note, Malveaux recalled her reporting on ALS, which was important to her as her mother suffered from the disease. She thanked CNN for giving her a platform to publicize that issue and share her story. She revealed that it gave her mother and daughter a chance to connect and build a relationship before her mother passed.
0
comments
"I will forever cherish the talented, dedicated professionals of CNN who I grew up with over the past two decades, those I mentored, and many who have become dear friends. Especially my show team family in Atlanta! With love and gratitude, I wish you all the very best," Malveaux concluded.