'That '90s Show': Why Jackie and Fez Broke up After 'That '70s Show'
Mila Kunis previously revealed That '90s Show would be reversing Fez's (Wilmer Valderrama) relationship with her character, Jackie Burkhart. Now that the show is out, we now know why the couple broke up after the events of That '70s Show. Spoilers ahead for That '90s Show's first three episodes.
In That '90s Show Episode 1, we learn that Jackie and Michael Kelso (Ashton Kutcher) are soon to be married...again (They've already been twice-married and twice-divorced in the time between shows.) While casual That '70s Show watchers (or those who know Kutcher and Kunis are married in real life) might not be surprised by this, those who are familiar with the FOX sitcom's final season know that Jackie ended up with Fez. But during Episode 3, Fez reveals he and Jackie broke up at some point in the '80s.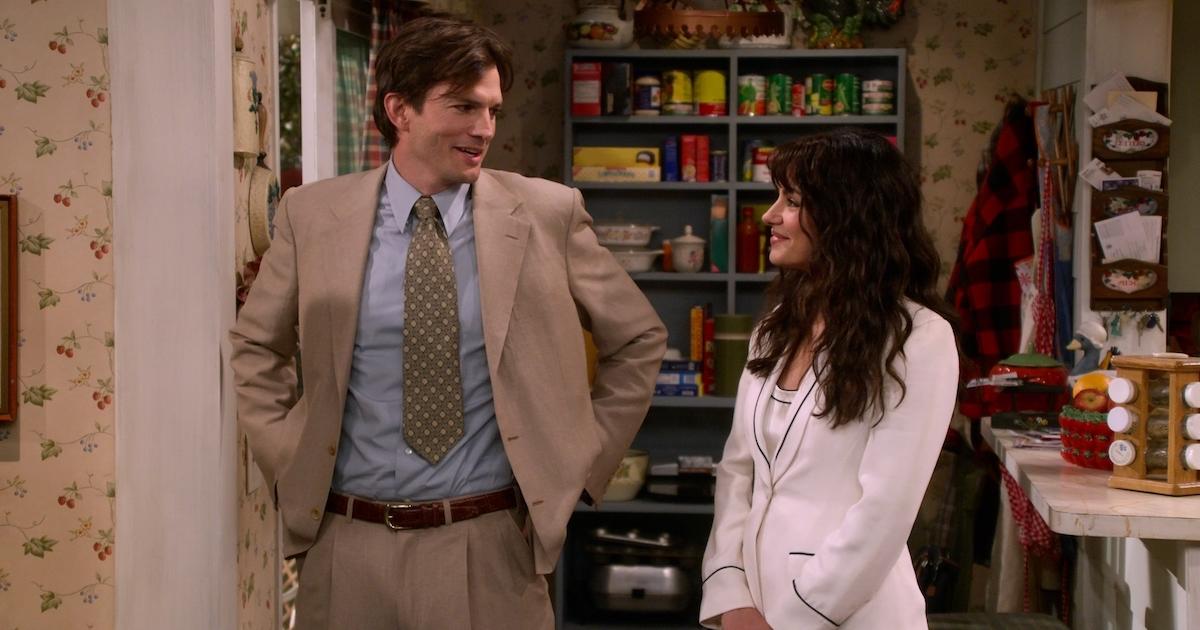 And why did they break up? Well, she cheated on him with Kelso. It seems like Jackie couldn't help herself from getting back with Kelso, as she often did during That '70s Show. The Fez-Jackie relationship crumbled during a resort trip the then-couple took.
"I caught her on the phone one night...with Michael," Fez tells Kitty Forman (Debra Jo Rupp) in Episode 3. "She left me there, and I spent the next five days getting kicked out of hot tubs for 'talking too much.'"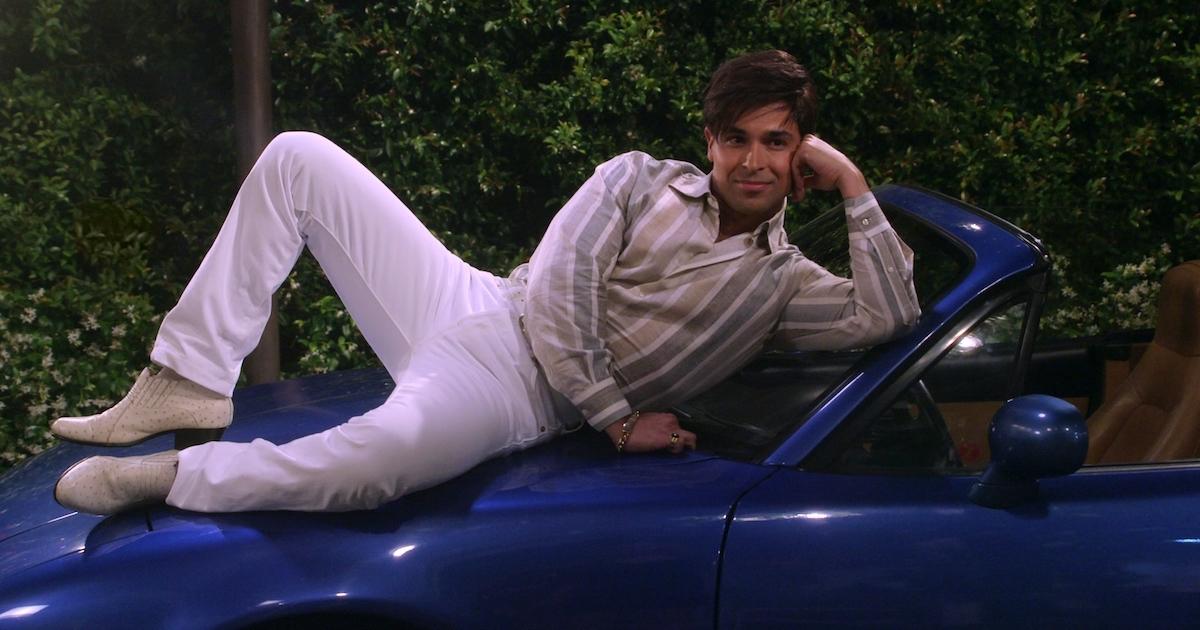 Luckily for Fez, he went on to run a successful series of hair salons and is now dating the Formans' neighbor, Sherri Runck (Andrea Anders) — though that relationship isn't exactly stable. However, if it was up to Kunis, this diversion never would have happened. She was not too happy when she learned Jackie and Fez were no longer together.
"My husband and I are together in it, which is weird because we shouldn't have been," Kunis previously told Access Hollywood (as transcribed by TVLine). "I called BS. I was like, 'My character would be with Fez....' Now [Kelso and I] are married with a kid, and I was like, 'I don't know about this.'"
About That '90s Show on Netflix
That '90s Show is the Netflix sequel series to FOX's hit sitcom That '70s Show (1998-2006). It features returning cast members Kurtwood Smith and Debra Jo Rupp as Red and Kitty Forman, respectively, alongside a new group of teens played by Callie Haverda, Ashley Aufderheide, Mace Coronel, Reyn Doi, Sam Morelos and Maxwell Acee Donovan. However, these beloved That '70s Show cast members return for guest appearances: Topher Grace, Laura Prepon, Wilmer Valderrama, Mila Kunis, Ashton Kutcher, Tommy Chong and Don Stark. While the focus here is on the kids, fans of the original show will be pleased to know the lead character, Leia Forman (Haverda), is the daughter of Eric Forman (Grace) and Donna Pinciotti (Prepon). Leia and her friends get into all kinds of hijinks, not unlike the original cast of characters, so the spirit of the original series is alive and well. Netflix has renewed the show for a 16-episode Season 2.
0
comments