Everything Leaving Netflix in February 2023
As Netflix prepares to add many new shows and movies in February 2023, the streaming giant is also getting ready to remove some titles from its library. Several shows and movies will be leaving Netflix come February, so check out the list below to make sure you get in a screening or two of any favorites leaving Netflix for another streaming platform. With the streaming wars in full effect, a number of classics will be cut from Netflix this month.
A few fan-favorite movies are leaving Netflix in February, as are a few popular series. After seeing what's on the chopping block, check out the full list of additions heading to Netflix this month, including several original movies and series.
LEAVING 2/3 - 2/14
Leaving 2/3/23
Dragonheart: Vengeance
Leaving 2/4/23
The Paper Tigers
Leaving 2/7/23
H2O: Just Add Water: Seasons 2-3
Leaving 2/9/23
Versailles: Seasons 1-2
Leaving 2/11/23
ONE PIECE: Alabasta
ONE PIECE: East Blue
ONE PIECE: Enter Chopper at the Winter Island
ONE PIECE: Entering into the Grand Line
Leaving 2/14/23
Monster High: Electrified
prev
next
LEAVING 2/15 - 2/28
Leaving 2/15/23
The Forest
Mr. Right
Term Life
Leaving 2/17/23
No Escape Room
Leaving 2/21/23
Bert Kreischer: The Machine
Leaving 2/24/23
Sin senos sí hay paraíso: Seasons 1-3
Leaving 2/25/23
Zach Galifianakis: Live at the Purple Onion
Leaving 2/28/23
Air Force One
Cake
Coach Carter
Margin Call
Scream 4
Shutter Island
Sorry to Bother You
Walking Tall
prev
next
BINGEWORTHY NEW NETFLIX ORIGINALS
While you're waiting for the new Netflix titles debuting in February, check out these new Netflix shows and movies you can binge in the meantime.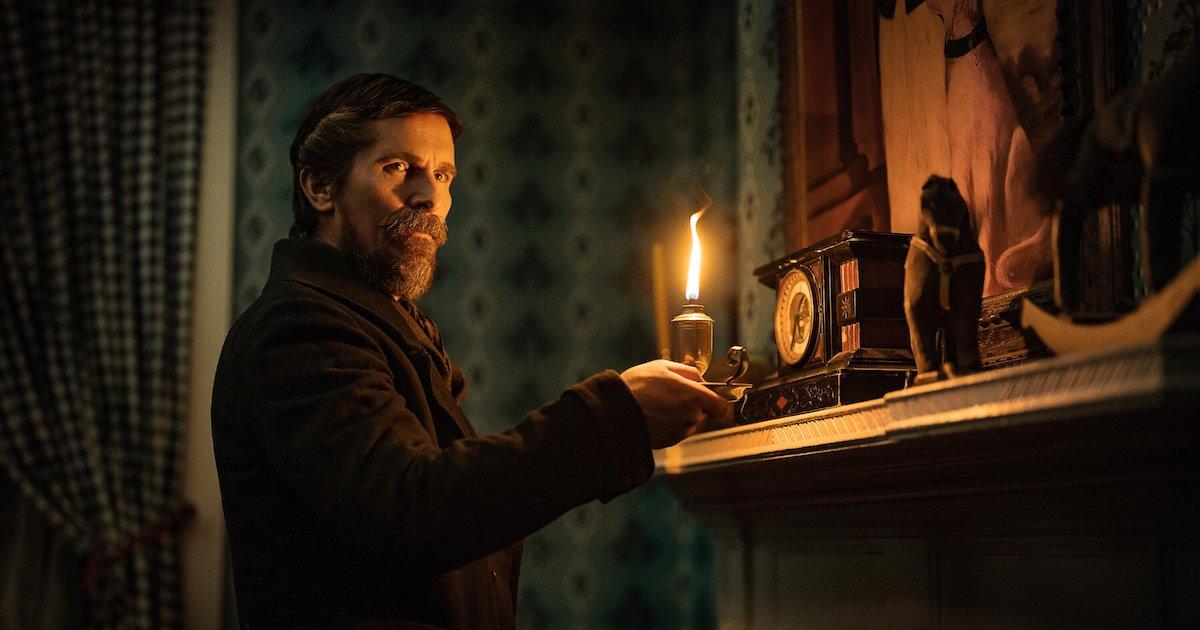 The Pale Blue Eye: West Point, 1830. A world-weary detective is hired to discreetly investigate the gruesome murder of a cadet. Stymied by the cadets' code of silence, he enlists one of their own to help unravel the case – a young man the world would come to know as Edgar Allan Poe. The Pale Blue Eye, starring Christian Bale and Harry Melling, is available to stream on Netflix now.
prev
next
'That '90s Show' - NETFLIX SERIES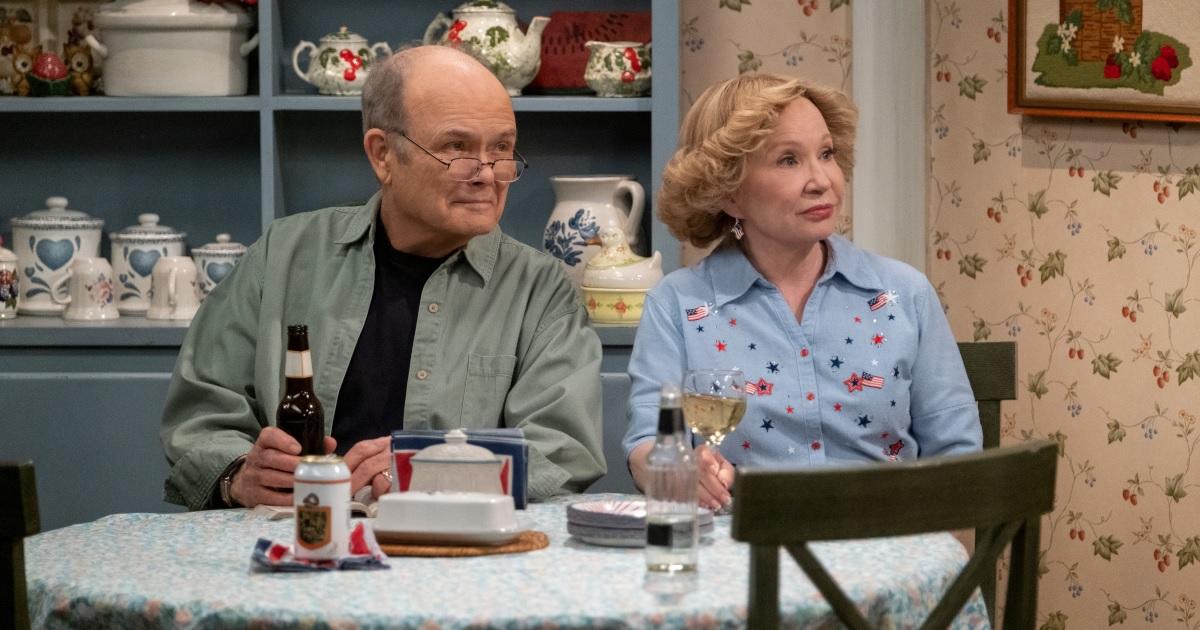 Hello, Wisconsin! It's 1995 and Leia Forman, daughter of Eric and Donna, is visiting her grandparents for the summer, where she bonds with a new generation of Point Place kids under the watchful eye of Kitty and the stern glare of Red. Sex, drugs and rock 'n roll never die, they just change clothes. That '70s Show sequel series That '90s Show is available to stream on Netflix starting Jan. 19.
prev
next
'MADOFF: The Monster of Wall Street' - NETFLIX DOCUMENTARY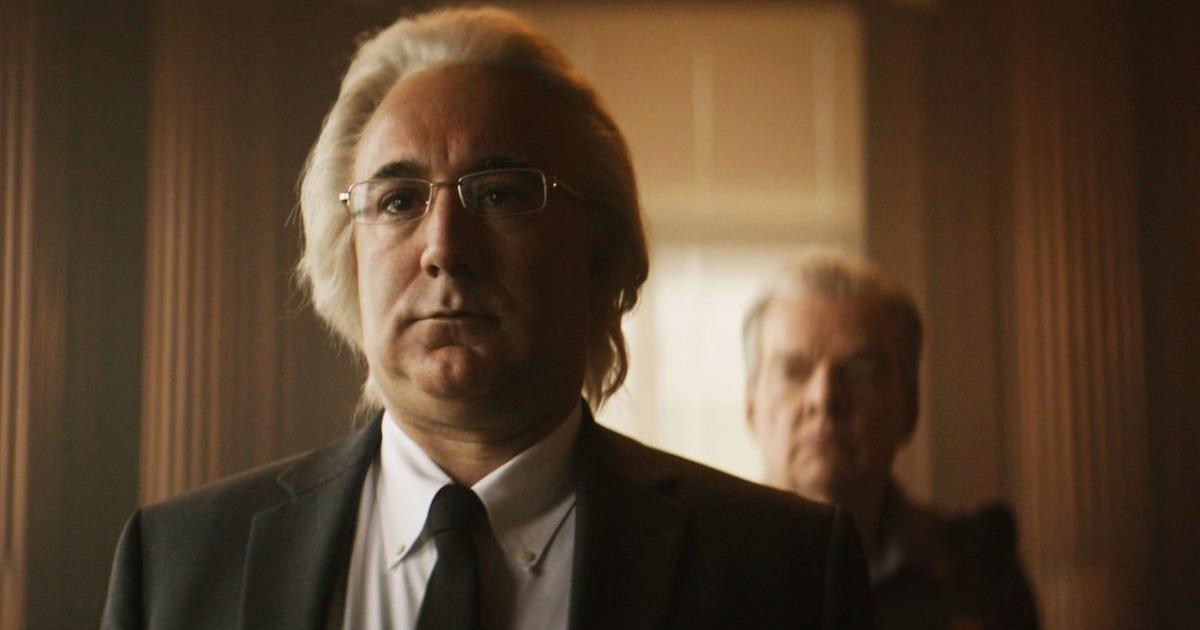 With an innovative visual approach, Madoff: The Monster of Wall Street is a four-part edge-of-your-seat financial thriller that reveals the truth behind Bernie Madoff's infamous multibillion-dollar global Ponzi scheme and the ways in which a willfully blind financial system allowed it to flourish for decades. Madoff: The Monster of Wall Street is available to stream on Netflix now.
prev
0
comments