Josh Johnson Opens up About Mental Health in Peacock Comedy Special (Exclusive)
Josh Johnson is known for being a writer on The Daily Show and a former writer and performer on The Tonight Show Starring Jimmy Fallon. He has also produced comedy specials, including his most recent one, Josh Johnson: Up Here Killing Myself, which is now streaming on Peacock. In an exclusive interview with PopCulture.com, Johnson talked about how his comedy special focuses on mental health and how important it is to get help.
"I mean, I think that we're at a moment right now that for the first time, we're openly talking more and more about Black mental health and everything," Johnson exclusively told PopCulture. "And I think that for me, it was a way of expressing how I felt about the collection of jokes and the set that came together the way that it did. And so I felt like it was a great meeting point for all of these ideas. And so I felt it was probably the best way to do something that was different but also something that was honest to how I was feeling."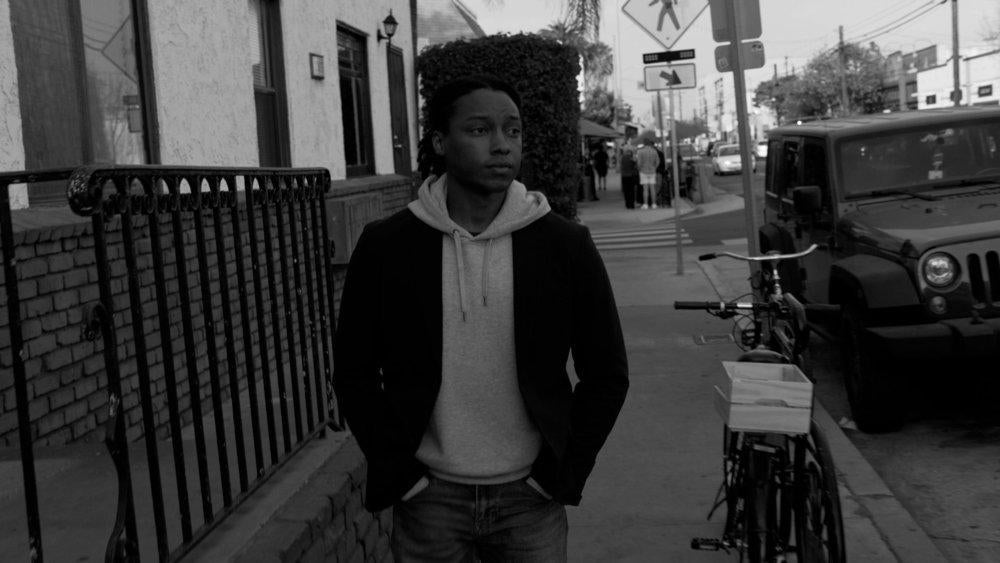 In the comedy special, Johsnon goes back and forth between doing his performance and talking to his therapist. Johnson said this was "to show that the way that things started when I started talking about something. The reason it's in that therapy interstitial is because I didn't know how I felt about it and it was troubling me, and then it ends up on stage because that's how I processed it, to share it with people."
And while mental health is a serious subject Johnson does keep things lighthearted in the special. The Emmy-nominated performer revealed the one story he enjoyed telling, because of how strange the situation was for him. "Talking about my friend who was weird and his dad giving me that handshake was just... It just felt insane," Johnson stated. "It was like, that thing for me is so funny. And it comes from a place of genuinely I feel like when someone is odd, we cast them out. And I feel like that's something that I'm actively every day trying to stop myself from doing."
"Every person has value and perspectives are important to hear, so you can come to everything with a better understanding. But when someone's being weird in the moment, it's hard to not just react to it. It's as weird as it is. And so when he shakes my hand, I'm just like, 'My man, this is crazy.' This is the craziest thing. And it was just straight-faced everything."
0
comments